You'd be lying if you say traffic jams don't bother the heck out of you. Sadly, no matter how the government tries to create solutions for this byproduct of "progress," nothing can fix this problem anytime soon.
Dear traffic jam, you've taken so much from us, it hurts.
Here are the things we could be doing instead as we try and inch forward through the gridlock:
8. Watch a movie with bae.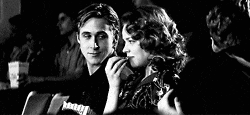 You could have just watched Moana and learn new songs that you can sing along with together.
7. Finish two to three episodes of a TV series.
And while we're counting the hours we spend through traffic jams, we could have finished an entire season in one week.
6. Catch up with a friend that you haven't seen in a long time.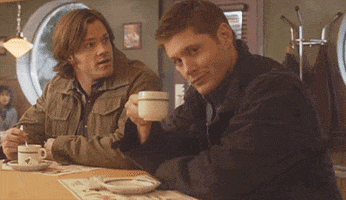 Having a quick reunion could have helped you de-stress and remember the good old days.
5. Partied at the nearest bar
Traffic takes away everything, even the party person in you.
4. Met a new person and started a conversation.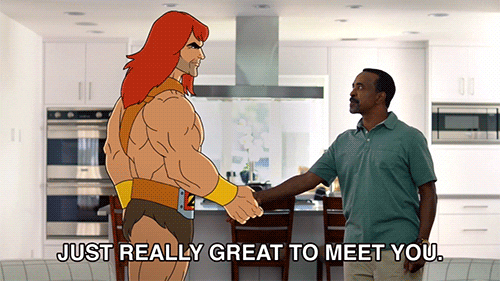 You could have met your future best friend or even someone more than that, who knows?
3. Finish one of your workloads.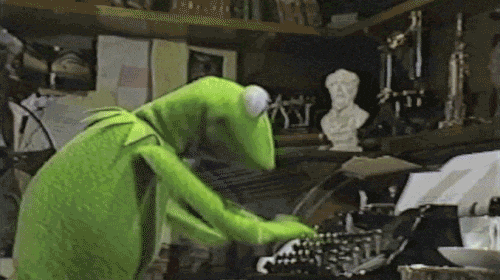 Another work item could have been ticked off your list for tomorrow. Oh, well.
2. Spend time with family.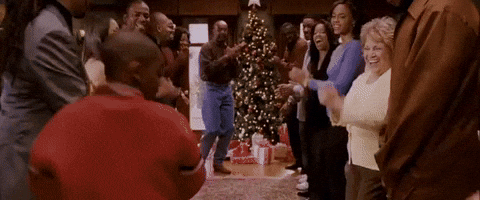 "Am I still part of this family?"
1. Sleep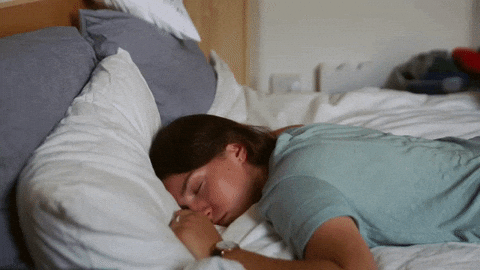 "Oh Jesus, please get me out of this hell hole and let me sleep."
What productive things you could have been doing instead of waiting in the road? Tell us below!