8 Things You Might Not Know About Celine Dion
Jul 2, 2018 &nbsp • &nbsp Danielle Dimas
We're counting down the days until Celine Dion's concert is live in Manila. Thanks to her participation in the promos of the much-venerated  movie   Deadpool 2   starring fellow Canadian Ryan Reynolds,  Dion was once again thrust into the spotlight. As we eagerly await her live performance, we have listed 8 fun facts about Dion, even her fans might not have heard of yet.
1. Her name actually came from a song.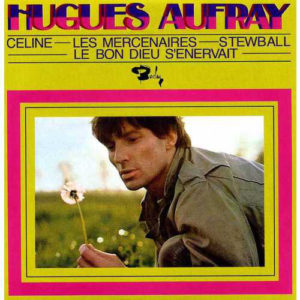 Celine's parents named her after a popular song by French singer Hugues Aufray, which was recorded two years before our songstress was born. Well, she was definitely born for music!
2. Her first recording contract was signed when she was 12.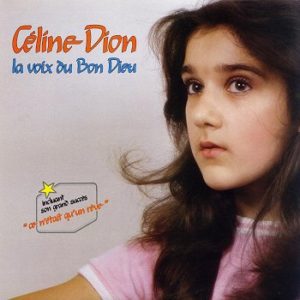 Celine was already entertaining people through her music at an early age. She has amazed customers of the piano bar that her parents opened, and eventually wrote a song for a demo tape which paved the way for her first recording contract.
3. She received an Honorary Doctorate Degree.
Never finishing high school, Dion was more than overwhelmed when The University Laval in Quebec City granted her an honorary doctorate in music last 2008. Yes, you can call her Dr. Dion!
4. She was the youngest among 14 siblings.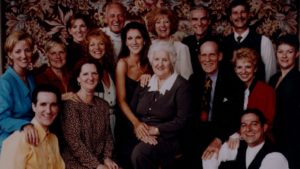 Born on March 30, 1968 to Adhemar and Therese, Celine completed the jewels of the Dion family.
5. Her big break came when she was 18.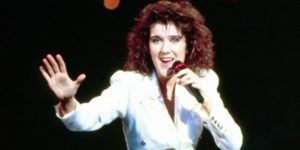 Representing Switzerland at the Eurovision Song Contest in 1988, Dion had her breakthrough performance with the song,  Ne partez pas sans moi.   Celine won the  top prize in said competition, which was broadcasted throughout Europe, Middle East, Japan and Australia, boosting her already growing career towards international fame.
6. Her wedding was on live broadcast.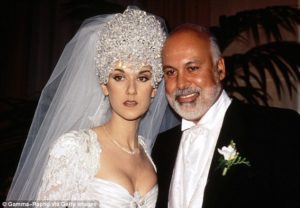 Celine, marrying her manager Rene Angelil (who was 26 older than she was) might have caught her fans off-guard. Nevertheless, Canadian viewers showed support and love for the couple when they tied the knot in 1994.
7. Her stepson is older than her.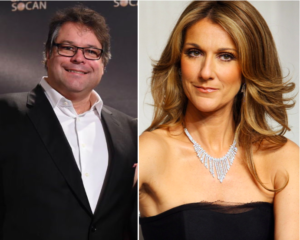 Celine was born three months after Patrick Angeli, Rene's eldest son, was born.
8. She was a founder of a chain of restaurants.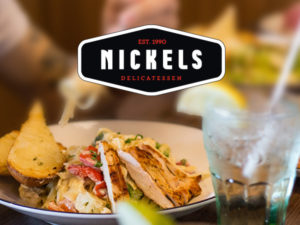 Together with four of her friends, Celine opened the first Nickels Grill & Bar (now known as Nickels Delicatessen) in 1990. The restaurant has expanded to eight franchises in Quebec and Ontario.
CELINE DION LIVE 2018 in Manila on July 19 & 20 at the MOA Arena is produced by AEG Presents and Ovation Productions and sponsored by PLDT Smart. Ticket prices: P35380, 32210, 19540, 16370, 7920, 2640. Tickets available through www.smtickets.com or call 470-2222.
What other facts do you know about Celine Dion? Share them with us below!