So you've watched almost everything that's available on TV (and Netflix), finishing it in just one sitting because binge is life. Now you're wondering: what else is available? Well, wonder no more, as the TV gods sent us new and exciting shows that will surely make you want to stay in bed all day doing marathons.
Killing Eve
So this is what Christina Yang is up to these days; Killing Eve is a show about a psychopathic assassin and a desk-bound MI5 officer in charge of taking her down and their growing obsession with each other. Wait until the show's third episode, the episode that will surely get you hooked.
Sharp Objects
If you loved Gone Girl, then this show is for you. Sharp Objects tells the story of Camille Preaker (Amy Adams), a crime reporter who was spent time on a psychiatric treatment facility because of her self-harming tendencies. She returns to her hometown to investigate on the murders of two girls and will see her facing up to her demons.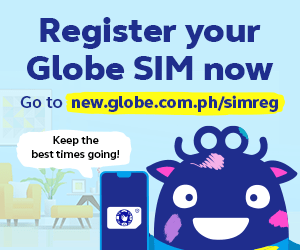 YOU
Lonely boy gone dark: YOU is about Joe, a bookstore manager who becomes obsessed with one of his customers, Beck. When Beck falls in love with another person, Joe's obsession with Beck goes on a much deeper, darker level.
Maniac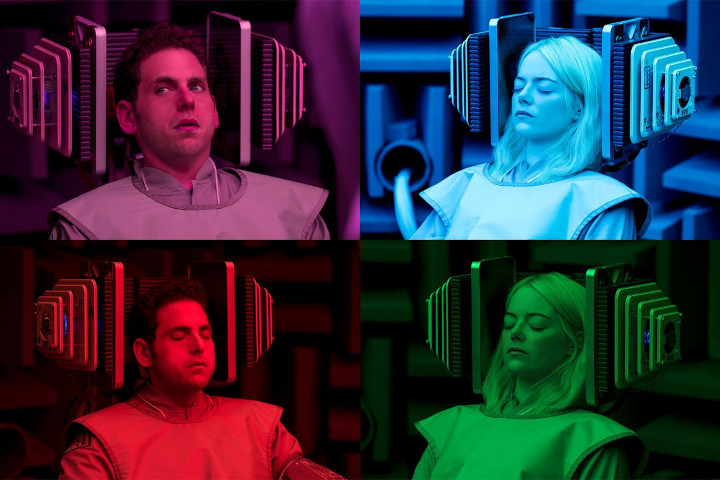 One of the most highly anticipated shows on Netflix this year, Maniac will see Superbad alums Jonah Hill and Emma Stone reunite and will center on a psychiatric experiment where patients can live inside their own dreams and fantasies.
Jack Ryan
We'll get more John Krasinski this year as he stars on the latest adaptation of Tom Clancy's Jack Ryan. The character is a desk-bound CIA analyst who's thrust into a field assignment for the first time and will see him take down a rising terrorist figurehead who's preparing to attack the US and its allies.
Manifest
Are you one of the many whose hearts got broken when Lost ended its run? Then you're in luck as this upcoming series draws inspiration from our beloved TV show. Manifest tells the story of a plane (who's carrying 191 passengers) that goes missing during its flight, only to reappear five years later.
Barry
Looking for something strange yet funny at the same time? Then here's a show for you: Barry tells the story of the titular character who works as a hitman in the Midwest. Dissatisfied with his current situation, he travels to Los Angeles to kill someone, but along the way stumbles upon a community of actors in the LA theatre scene.
American Woman
To our eyes Alicia Silverstone can do no wrong, thanks to her iconic Cher Horowitz. She'll make us love her more with American Woman, a 70s-set half hour series that tells the story of Bonnie, a recently divorced woman who struggles to raise her two daughters during the rise of the second-wave feminism.
Got other shows you'd like to recommend? Tell us about them below!