The past week saw a motion in Congress proposing a 'No Homework' bill. Naturally, social media took no time at all to take sides and comment on the issue. Let's take a look at some of the facts surrounding the motion and find out what it's really about.
House Bill No.3611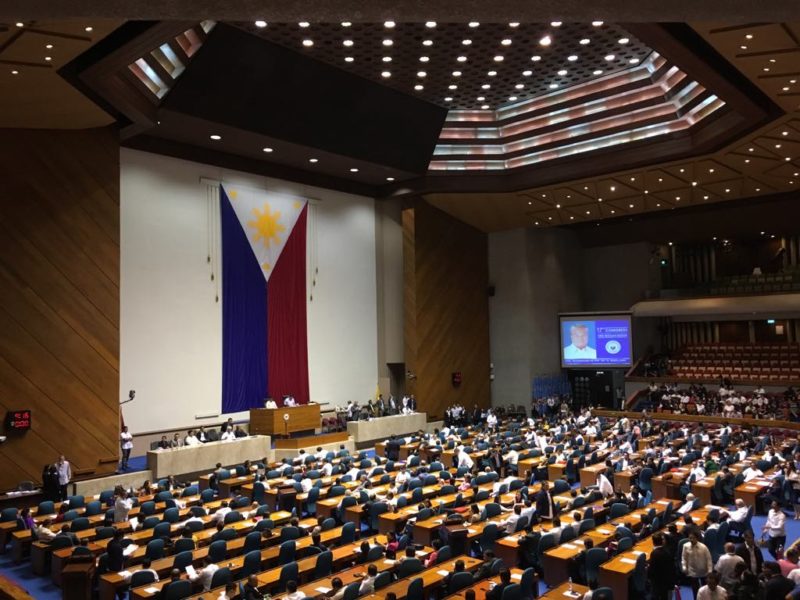 It was the House of Representatives' Deputy Speaker Evelina Escudero who first brought this bill to the floor. She said that "Homework assignments can deprive students and parents precious quality time for rest, relaxation and interaction after school hours and even on weekends,". She proposed that schools eliminate homework and refrain from weekend school activities.
And…House Bill. 3883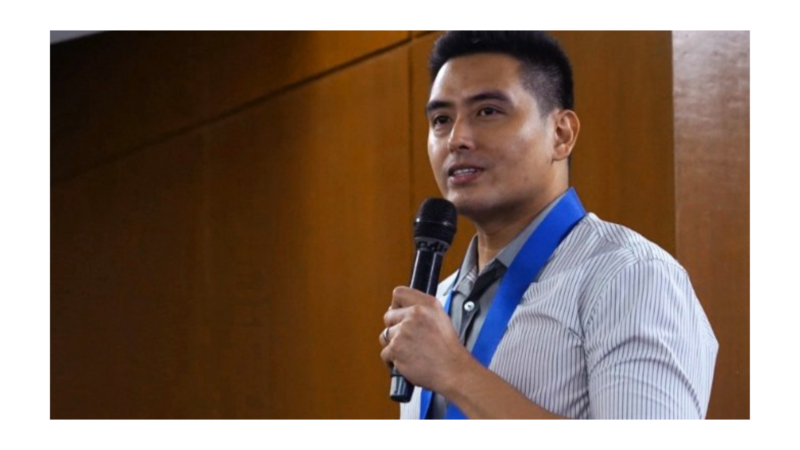 There is a similar proposal under Quezon City Representative Alfred Vargas. He stated that no homework should be given, but during weekends only. The congressman also stated that the bill will promote "physical, moral, spiritual, intellectual and social well-being."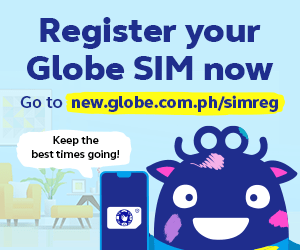 A Case Study from South Africa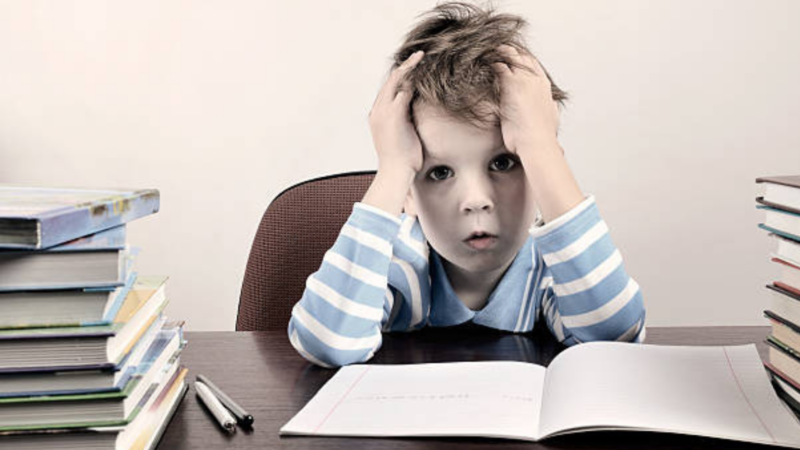 Hon. Alfred Vargas also presented a study from a public school in West Cape, South Africa where a similar policy is in place. And that the bill is a solution to possible burdens brought by loads of homework to children and even parents.
Sen. Grace Poe also has a similar motion in the Senate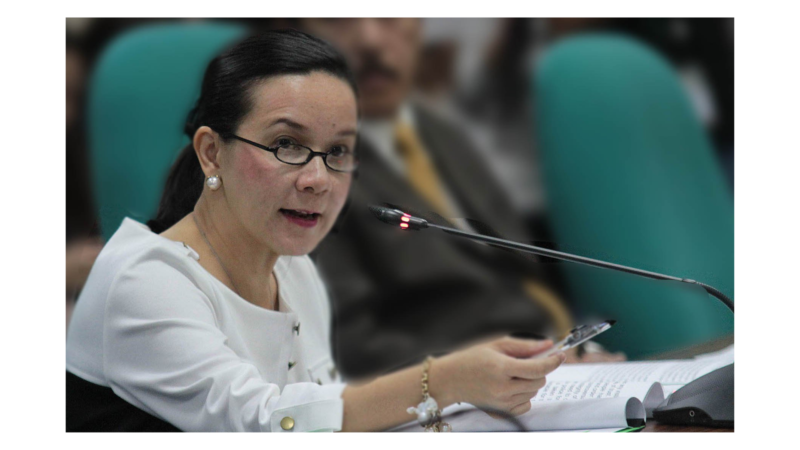 Senate Bill 966 is the proposed 'No Homework Law' proposed by Sen. Grace Poe. Citing a study from the Organization for Economic Cooperation and Development's Program for International Student Assessment, she stated that extra time spent on homework can be more harmful than it is beneficial for students.
The Department of Education is in support of the bills.

In an interview, DepEd Secretary Leonor Briones expressed that "We want all formal studying, assignment, project, whatever, to be done inside the school". It appears that the lawmakers can be assured that the government agency is behind them all the way.
Teachers ACT against it

Joselyn Martinez is the Chairperson of the Alliance of Concerned Teachers (ACT). She said that "we are not issuing homework to burden our students. It is demanded of us by the K to 12 program, so much [so] that our performance evaluation system ensures its implementation,", Even the Teachers Dignity Coalition expressed similar views saying that "Our teachers are trained educators. We know the value of homework. It's about discipline, responsibility, and continuity of learning."
Technical Error

Outrage sparked after netizens saw that the proposed bill under Rep. Vargas cited a penalty and a fine for teachers who would violate the said law. Teachers were furious. He then again went to state that there was a 'technical error' when it came to printing the bill and that the sanctions were not supposed to be there to begin with.
No Homework,No Restroom,No Amazon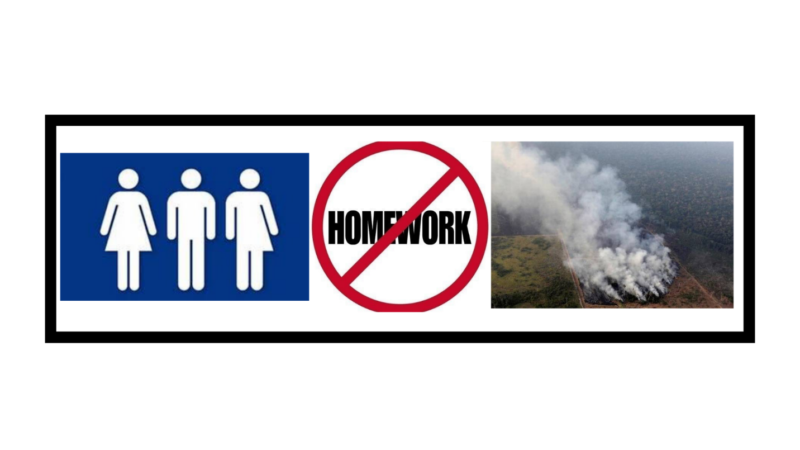 The 'No Homework' Bill is just one of the few things circling around in social media these days. The proposed SOGIE Bill and the ongoing crisis in South America with the burning rainforests are also among the headlines as you scroll down your feed these past few weeks.
Do you agree with this bill? Did you like homework back when you were in school? Share your thoughts with us and join in on the discussion.