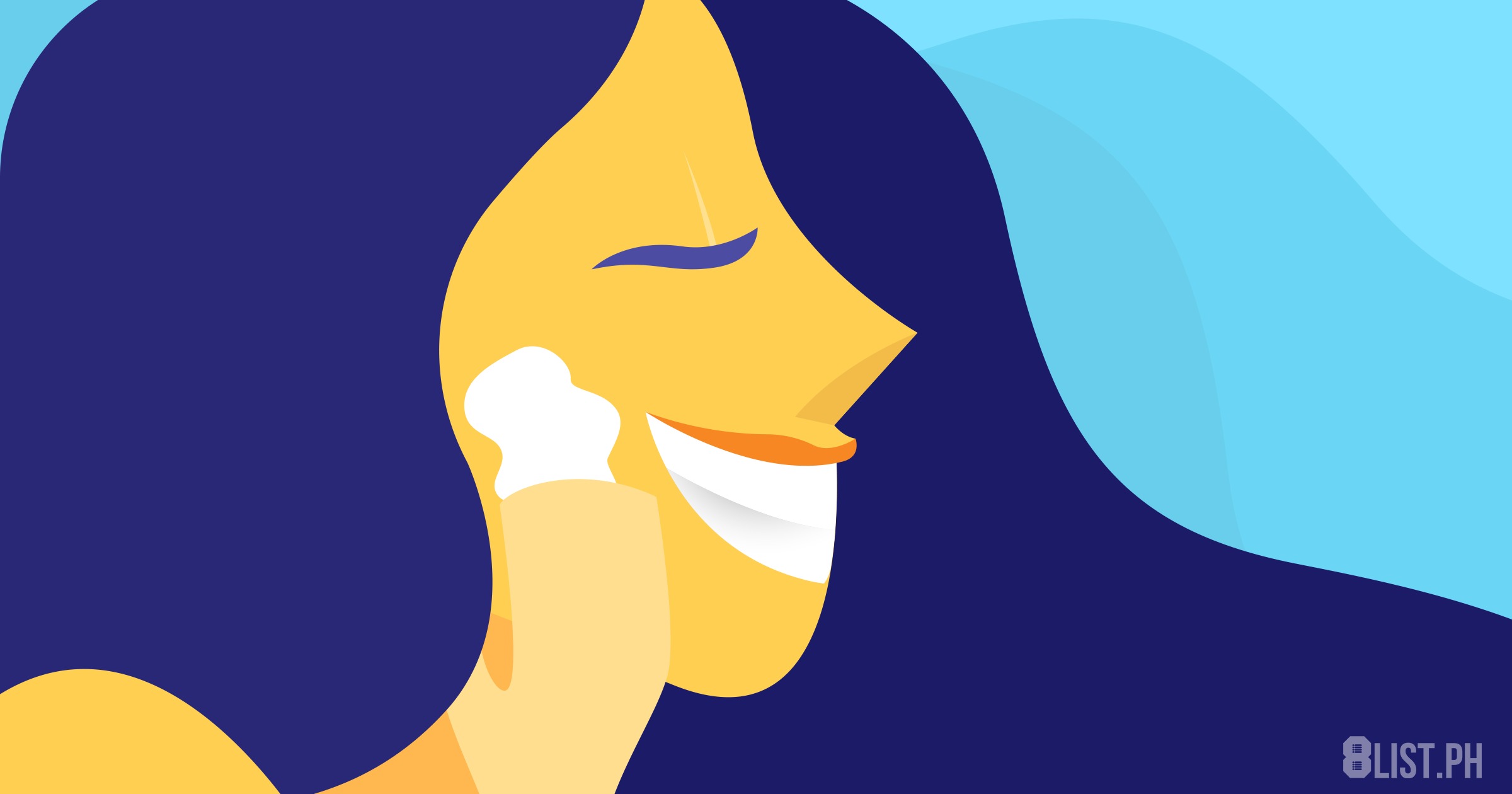 With the explosion of the popularity of Asian skincare, we've all been obsessed with adding more and more steps to our daily skincare routine — all wanting to have that dewy, almost pore-less-looking, gloriously glossy glass skin.
But, no matter how many new serums, creams, acids, and hydrators we fall in love with and add to our growing stash, we know deep in our hearts that the foundation of a great skincare routine will always be … (drumroll please) … the facial cleanser.
Yes, it's that one part of your routine that you'll never want to do without — regardless of age, skin type, or weather. But what exactly should you look for in a facial cleanser?
1. Is it hypoallergenic and dermatologist-tested?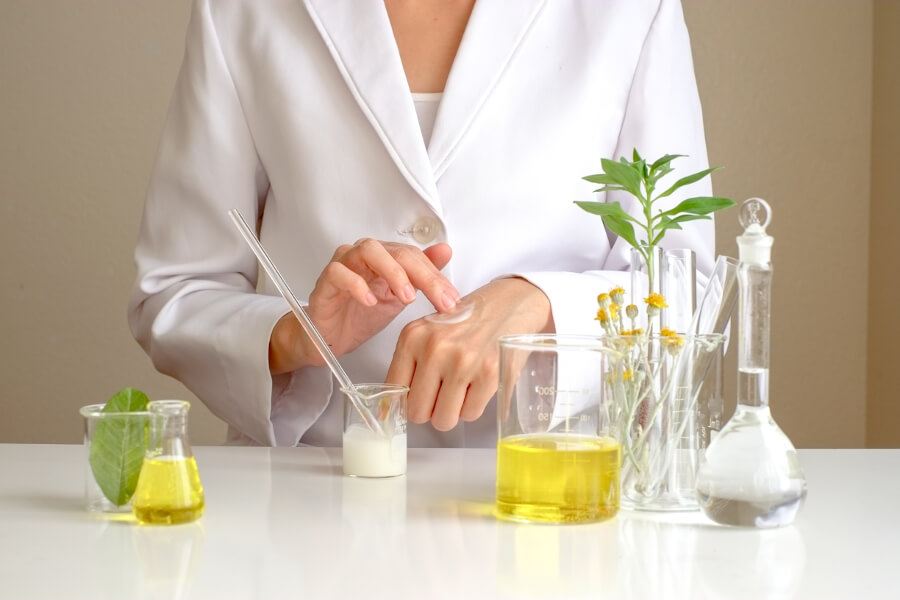 Start off your x-step routine with mild and gentle cleansing. Using a hypoallergenic cleanser means avoiding harsh chemicals that will dry out and strip moisture off your skin — and this can be true even if you don't have sensitive skin.
Tip: make sure you choose a cleanser that's especially formulated for daily use.
2. Is it fragrance-free?

Of course, we all want nice-smelling things. But the thing is, for fragrance to happen, there needs to be a natural but volatile reaction. This reaction may aggravate your skin and cause redness or some kind of irritation. Worse, it may also react with the other products in your routine.
And do we really need it to smell nice for it to work? No. Best to stay on the safe side and choose a fragrance-free formula. (This goes for all your other products, too!)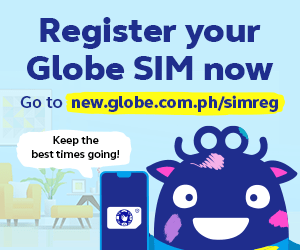 3. Will it match your busy lifestyle?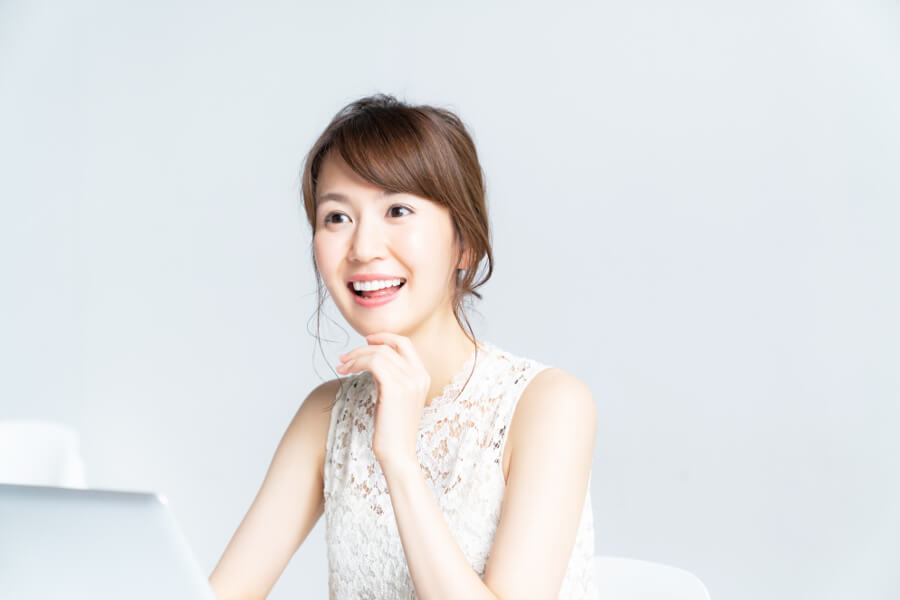 Is your skin as unpredictable as your schedule? Does it go from smooth to rough, dry to oily? You can compound that with the stress, the crazy climate, and of course, the city's regular supply of pollutants.
Find that one formula that helps you manage your skin through constantly changing conditions — preferably a 2-in-1 facial wash that cleanses and keeps it moisture-balanced.
4. Will it leave your skin feeling moisturized?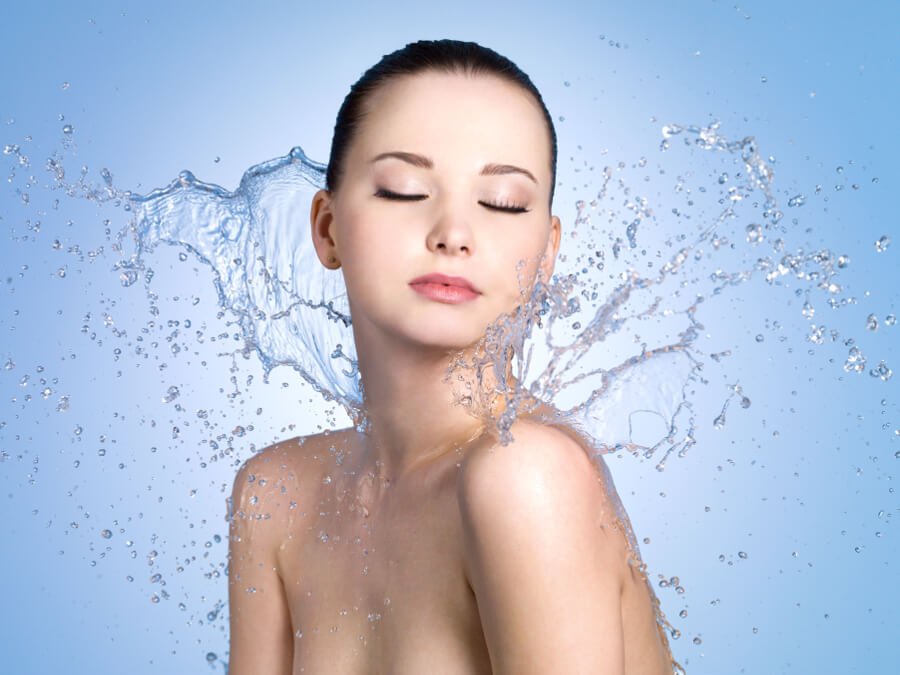 Speaking of a 2-in-1 formula, the latest buzzword in facial cleansers today is NMF. Our current favorite, Celeteque DermoScience Hydration Facial Wash actually has this ingredient more commonly known as Natural Moisturizing Factor or NMF.
This helps maintain skin elasticity, activate the enzymes that facilitate natural dead skin shedding, and support the barrier that protects the skin from infection, dehydration and chemical damage.
5. Is it the right consistency?
Does is it feel too stripping, leaving your skin feeling tight and dry — maybe even irritated or flaky? Or is it too rich, leaving behind (instead of lifting away) residue that will just end up clogging your pores?
For daily use, choose a formula that is gentle, light and non-comedogenic. It may come in the form of gel, milk, or foam. Rule of thumb: your face should feel no less than fresh and soft after.
6. Go for gentle but deep cleansers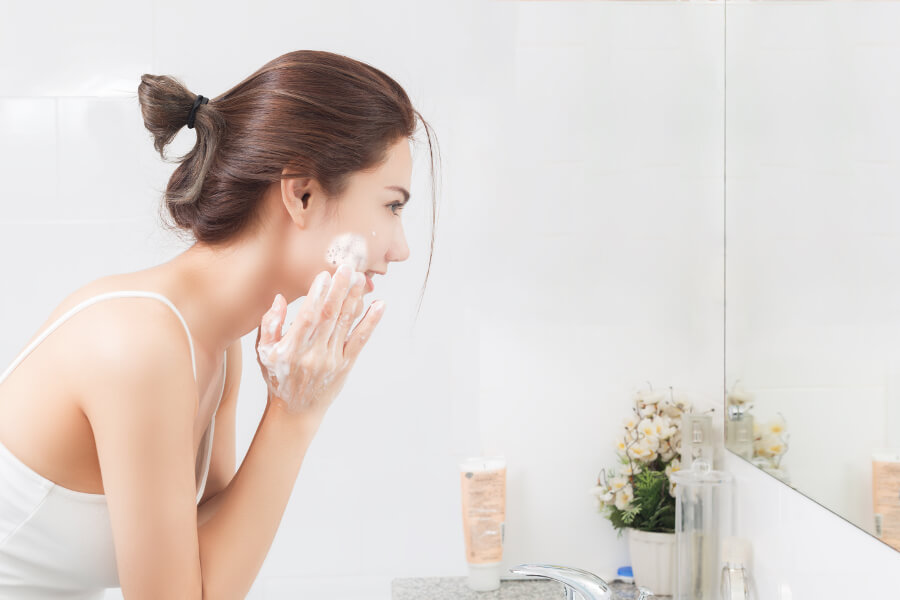 Spending a couple of hours outdoors exposes your face to dirt and pollution, which could build up on your skin and break out in pimples or acne. At the end of the day, it's important to wash your face with gentle deep cleansers to thoroughly remove excess oil, cosmetics, and dirt.
7. Is it affordable?
The real secret to any routine is consistency. And let's be honest, it's hard to be consistent when your favorite product costs you an arm and a leg.
8. Is it accessible?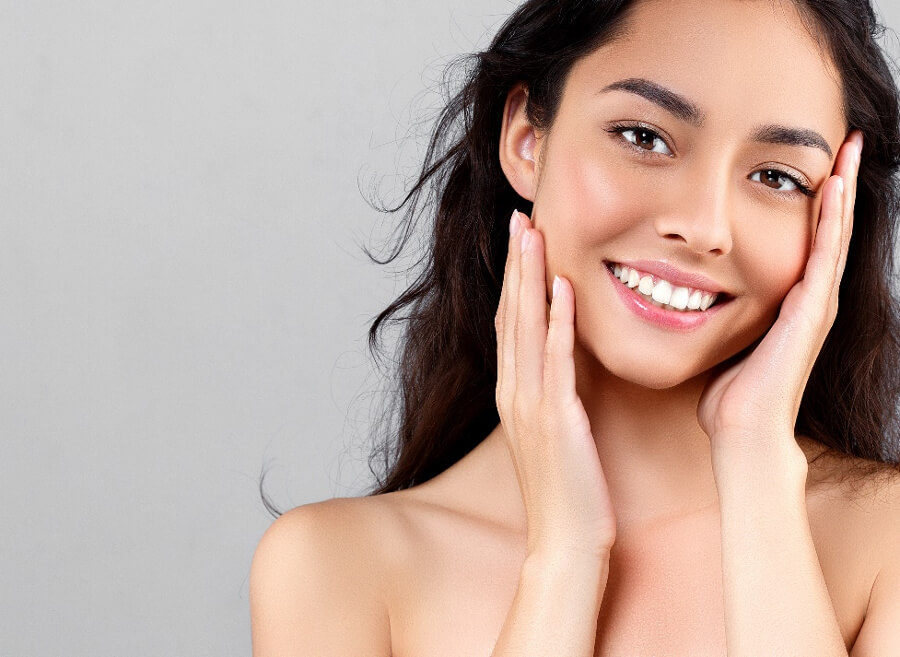 We all deserve access to great skincare. And while some products can be amazingly affordable (as in the case of The Ordinary and Glossier), getting our hands on them is still a problem as they're mostly only available through online resellers for now.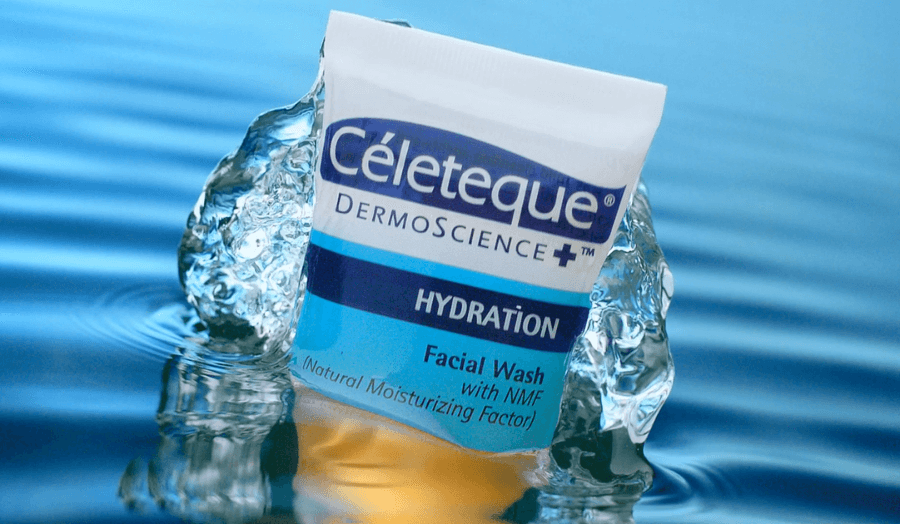 See if Céleteque DermoScience Hydration Facial Wash can also be your new skincare essential! This holy grail daily facial wash leaves your skin feeling smooth and soft. Price starts at Php85 only and available at Watsons, Mercury Drug Store, SM Supermarket, Robinsons Department Store and Supermarkets, Rustan's Supermarket, Landmark, PCX, and other leading drugstores and supermarkets.