Eiga Sai Japanese Film Festival is celebrating its 20th Anniversary this year by bringing to us a varied roster of Japanese films, ranging from comedy to thriller, from documentary to animation. From July 1 to August 29, you can catch these handpicked masterpieces at EDSA Shangri-La, the Cultural Center of the Philippines, the Film Development Council of the Philippines Cinematheque, and the UP Film Institute at UP Diliman!
But don't just spontaneously head to these venues whenever you're free in the next two months; here's what you should know to be fully prepared for the festival!
Save up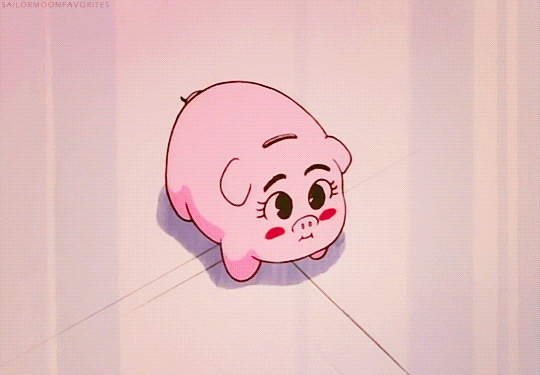 Unlike previous years, Eiga Sai 2017 will be selling tickets for PHP 100 per screening at Shang Cineplex Cinema, with the exception of their July 14 (Friday) film screenings which are Tagalized. Tickets will be available for sale onsite seven days prior to the showing date. So better save up to be able to catch the shows you like!
Film screenings at CCP, FDCP Cinematheque, and UPFI are still free of charge and tickets will be administered on a first-come first-serve basis.
Prepare your schedule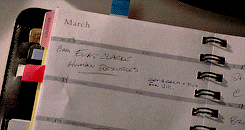 Because each film screening will cost you, you have to really choose the films you want to watch and make sure you watch them. List down those movies and their respective schedules so you'll be able to purchase tickets beforehand and so you won't accidentally book another gimmick or date on that day.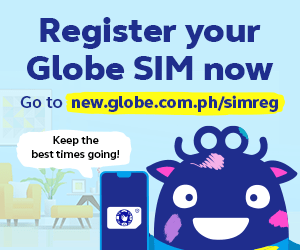 Be in the know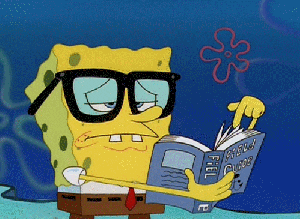 In your effort to prepare your film festival schedule, it's better when you read up on the films beforehand. Check out this nifty guide!
Take note of the special talks
There are a couple of Director's talks you might not want to miss! Head to EDSA Shangri-La on July 8 to meet the director of Eiga Sai's opening film, Her Love Boils Bathwater, Nakano Ryota. Then, go to CCP Little Theater on August 5 to meet the director of Poolsideman, Watanabe Hirobumi.
Line up early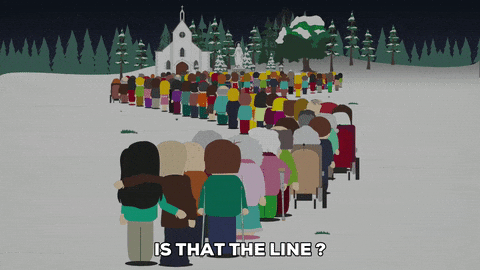 You need to get good seats if you want to enjoy the films you want to watch, after all!
Synchronize your schedule with that of your friends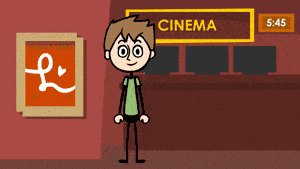 It's never fun to watch alone, but you can't prevent your friends from wanting to watch other films you might not want to. Just make sure to sync your ideal festival schedules so that each of you gets the Eiga Sai experience you all want!
Eat beforehand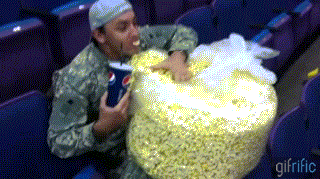 Some venues might not allow food and beverages inside the theater, and if you're going to binge-watch three films in one day you have to keep yourself full and nourished.
Have an open mind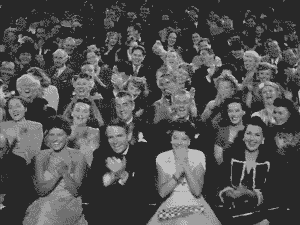 This film festival is all about appreciating Japanese filmmaking and culture. Stay open-minded when choosing the films to watch, and when watching them. Stray a bit from your comfort zone — indulge in an anime film even if you're not into them, or watch the Tagalized versions of "Sadako VS Kayako" even if you think they're bound to be cringe worthy. Just admire the films as they are!
Which filmare you most excited to watch? Share your thoughts with us below! Visit Eiga Sai PH's official Facebook page for more information.