8 Tips to Survive Your First Day in School
Jun 7, 2019 &nbsp • &nbsp 8List
The first day of school can make anyone anxious – there's an entire classroom full of unfamiliar faces, new teachers, new subjects to tackle, and maybe even a new campus to explore. But make an effort to change your perspective and you'll notice you won't be too anxious anymore. How exciting would first days be then? We've listed 8 tips for you so you can have the breeziest first day of school ever. And don't forget to bring your baon!
1. Familiarize yourself with the campus and your schedule beforehand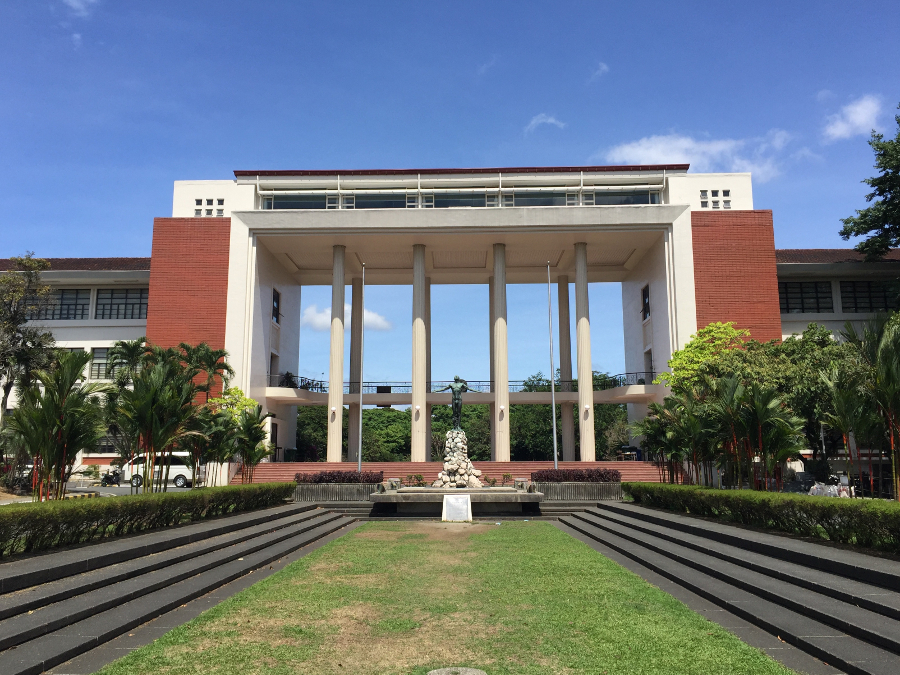 The key to a smooth first day is to come prepared. Make sure to sign up for campus tours prior to your first day to acquaint yourself with the different buildings you will call home for the next few years. Get a copy of your class schedule too so you would immediately know where to go and avoid getting lost on your actual first day.
2. Be friendly and introduce yourself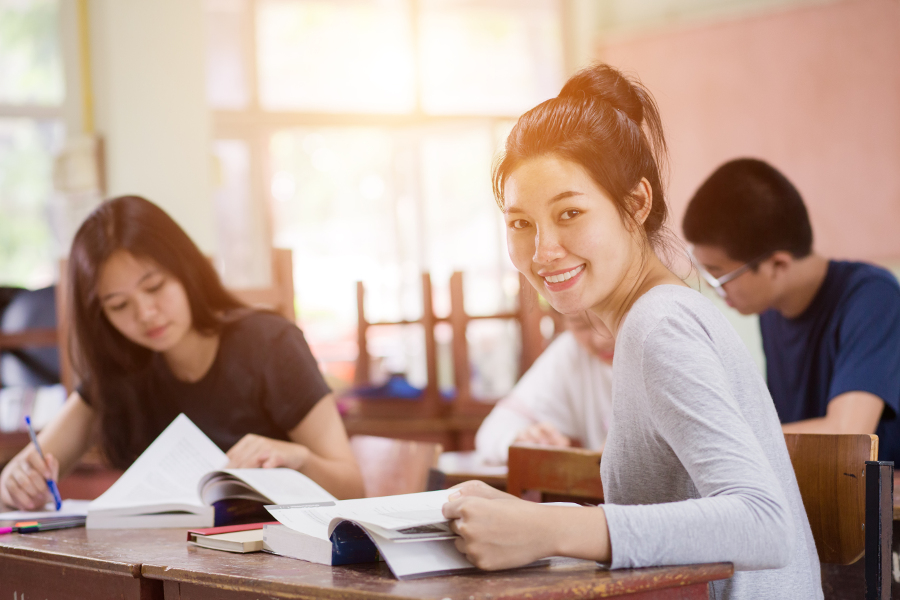 Don't be scared to smile and make the first move to meet new friends, especially in your first year. People will be more welcoming to friendly faces and you'll definitely be remembered! You should also practice how to present yourself to the class because if there's one thing we're certain will happen during the first day, it's the dreaded 'Introduce Yourself.'
3. Dress comfortably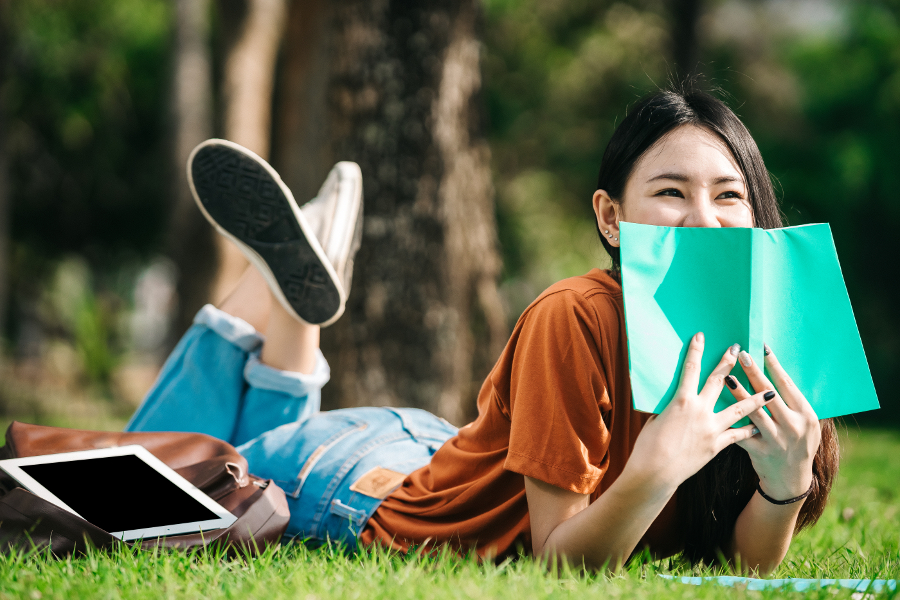 Dress to impress but don't let other people's style affect yours! Wear clothes that you're at ease in and fit you perfectly – this can make all the difference. Your shoes should also be comfortable enough; you never know where your feet might take you on your first day!
4. List your goals down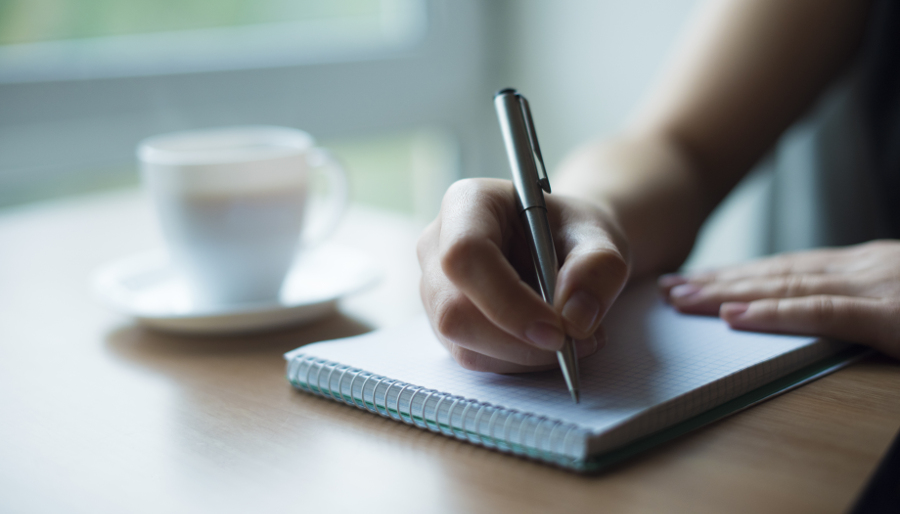 At the start of every school year, make it a tradition to list down your objectives for the year. It helps you set your priorities and determine what outcomes you'd like to achieve. It doesn't necessarily have to be "to top the class," it could just be "join a new club," or "meet new friends." Just make every year memorable!
5. Get involved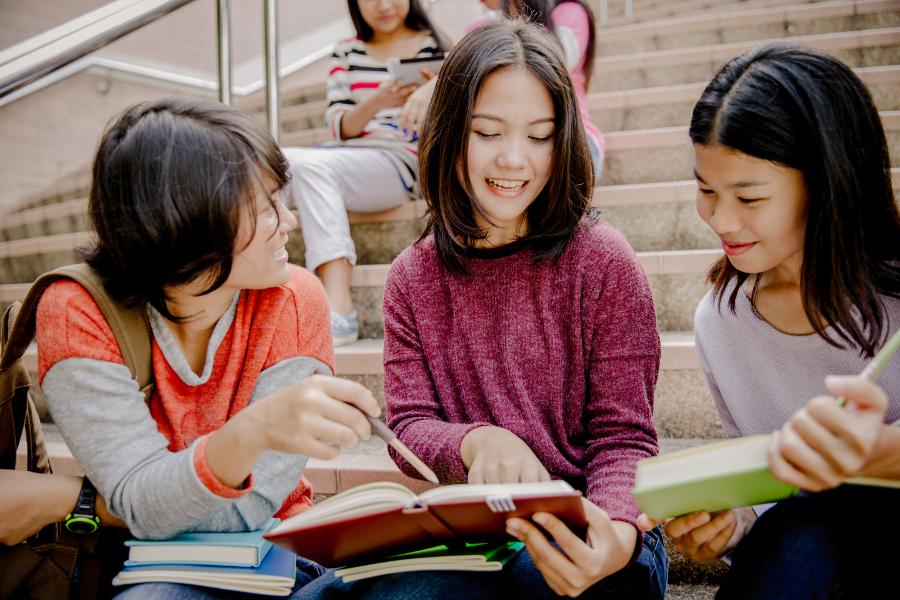 Getting out of your comfort zone and joining university clubs and sports are great ways not only to make friends but to cultivate character as well. These groups let you meet new people with the same interests as yours in an environment that isn't pressured or graded. And it doesn't matter if you're joining one for the first time during your sophomore year, what matters is you keep learning new things and meeting new people!
6. Just be yourself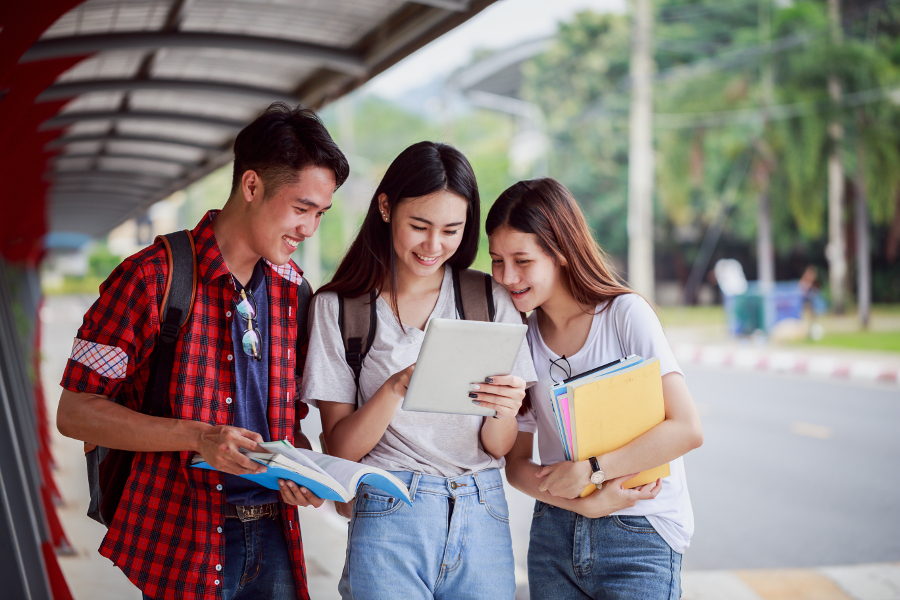 There's a fine line between being confident and going overboard by telling white lies about yourself just to impress a new set of people. First days of school are tricky, especially if it's a new institution where no one really knows you. Always remember to be true to yourself. This way, you'll enjoy new friendships you sow with people who like you for you.
7. Remember to not let everything overwhelm you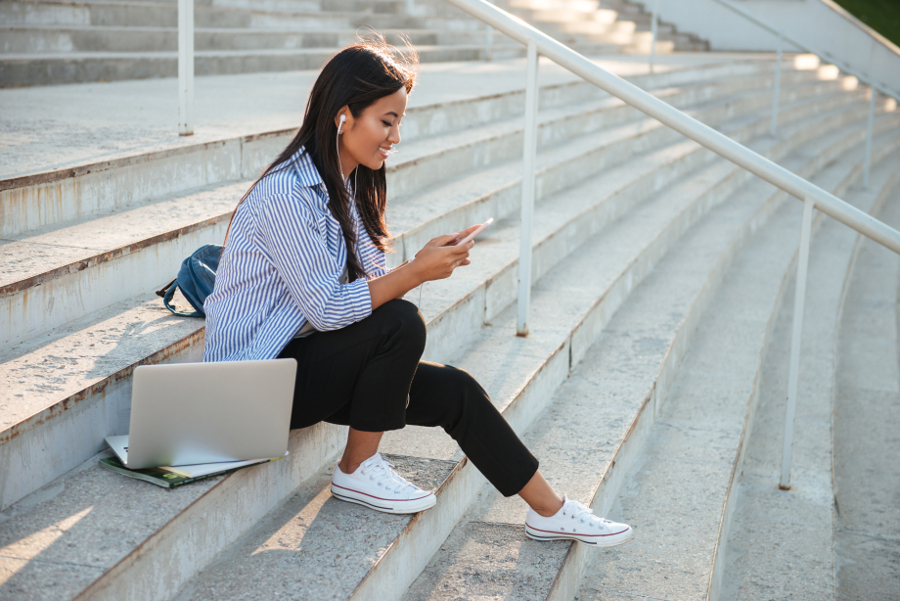 Starting another semester or another school year might tend to be a bit scary at first. You don't know what to expect from your future teachers and the new classmates you're about to meet. Remember to breathe. The surge of new faces, subjects, and requirements shouldn't overwhelm you all the time. Instead, you should take everything slow and savor the experience because before you know it, your student life will be over in a flash.
8. Get a good night's sleep and eat breakfast in the morning

The best tip to kick start your first day in school is to make sure you're well rested and properly fed. Your anxieties won't kick in that much and you'll have more energy to face an entire day of new beginnings.

To make your first day of school even brighter, pack a snack of Regent's newest offer – the Good Morning Sandwich. This delicious soft bread with Lady's Choice mayonnaise is the perfect snack to start your mornings. And if you're having running late, don't skip breakfast, bring your Good Morning Sandwich with you and eat on-the-go!
Regent Foods is among the country's top snack food manufacturers since 1988. Their Good Morning Sandwich is just one of their delectable treats among others, including a variety of sponge cakes, candies, biscuits, and snacks.
Purchase a pack of the Good Morning Sandwich at any leading grocery stores nationwide for Php 176 (SRP) per pack. Visit Regent Philippines' official website to know more.