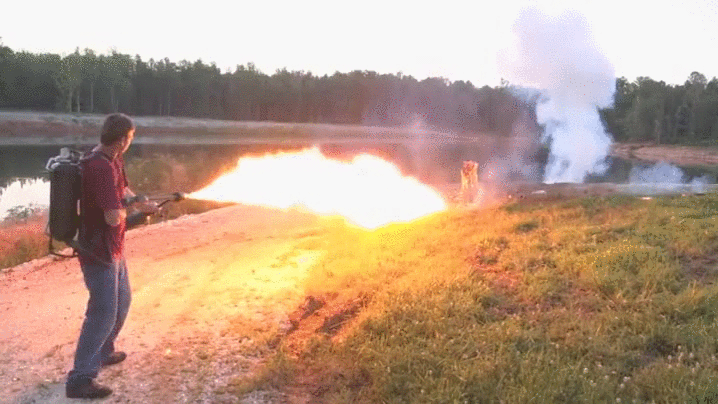 8 Toy Guns
That are Better Than
"Alyas Robin Hood's" Model 02 Flame Thrower

Alyas Robin Hood makes Christmas come early for us. It is a gift that truly keeps on giving. The latest trailer showcasing the series' first baddie brings with it tons of stand-up comedy fodder, but one thing really stood out: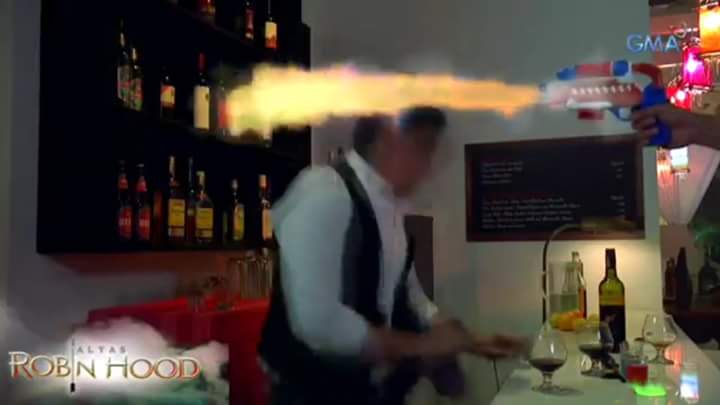 Yup, that Model 02 Flame Thrower is lit. Or at least that's what the series' creative team wants us to think. So, as soon as I saw the trailer, I thought I'd rummage through my son's own collection of toy guns just to see if I can actually do better than Alyas Robin Hood's art and props department.
Below are some awesome alternative, certainly more bad ass weapons that I found. But you be the judge.
8.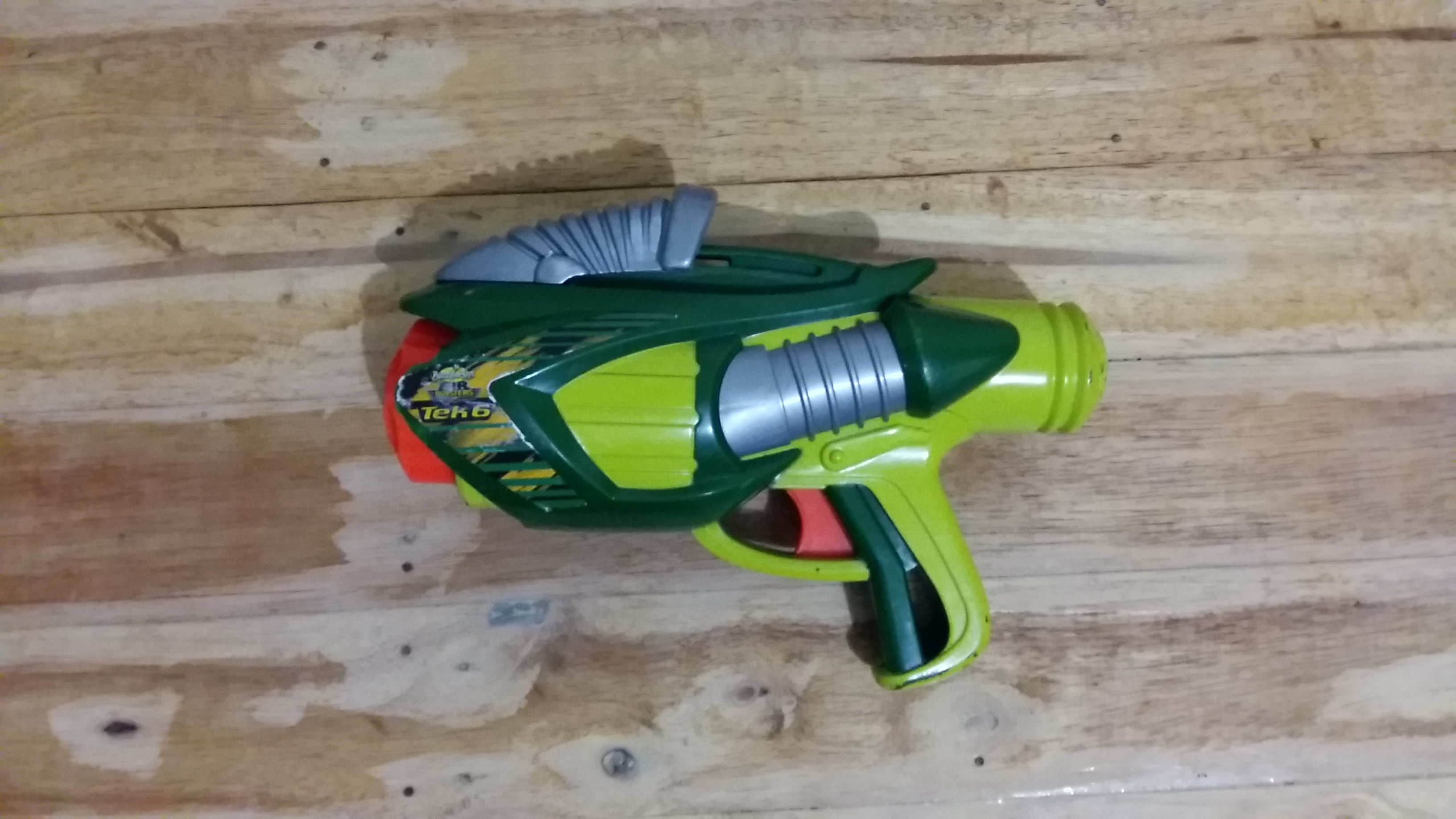 I remember we bought this cheap. It looks like some generic form of Nerf gun. Plus, it looks like it could throw out flames to singe our hero's pretty eyebrows. I'm pretty sure that, with a couple of spray paint polishes, this will look awesome as a weapon.
7.
This one was also bought cheap from a mom and pop store. It's now pretty beat up, but with a bit of customizing, Pepe would tremble at the sight of this weapon.
6.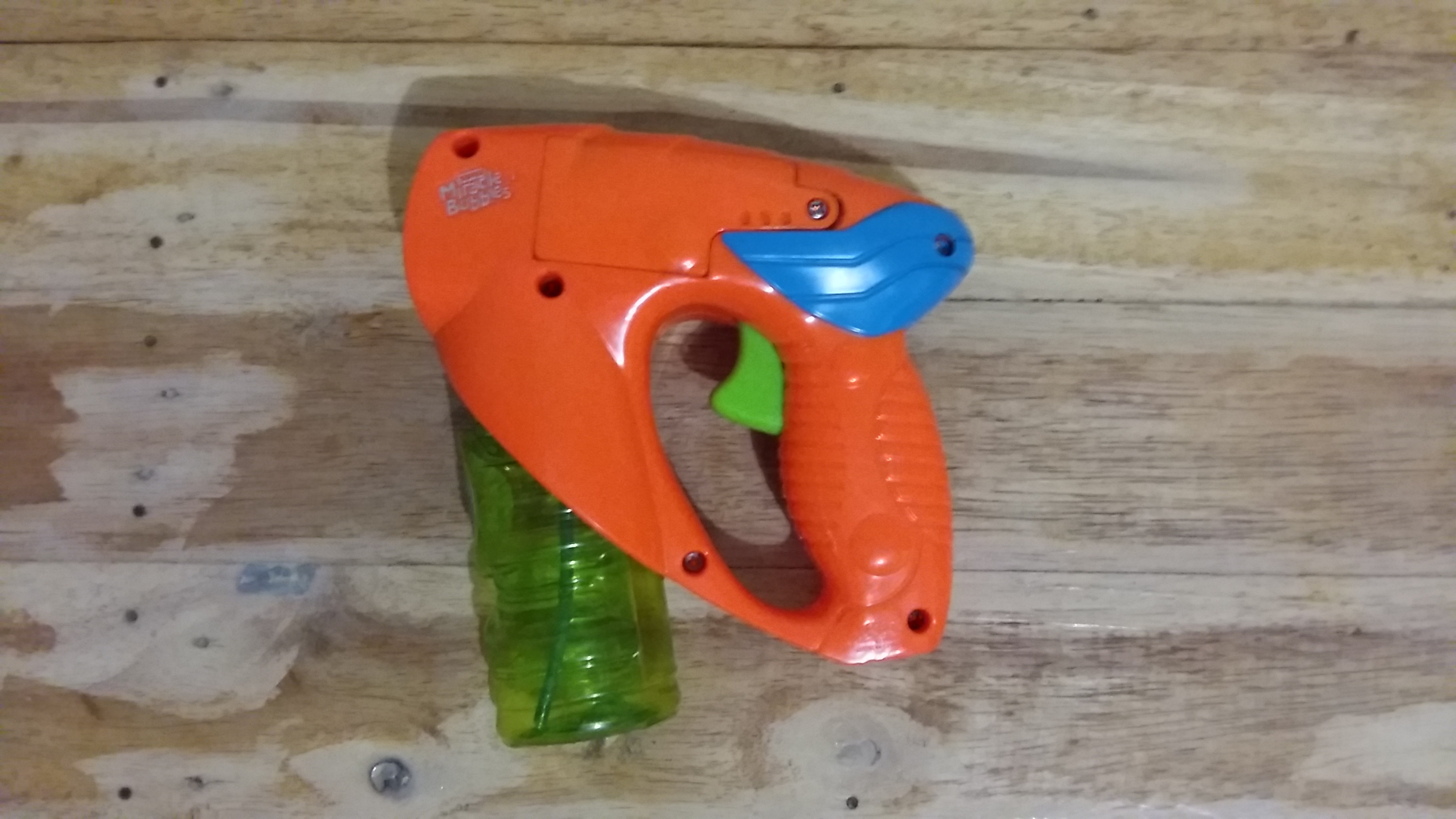 This one looks pretty futuristic—and it's a bubble blower! That cartridge looks like it can carry flammable gas in it. With a bit of tweaking, I can actually turn this into a pretty realistic make-believe flame thrower.
5.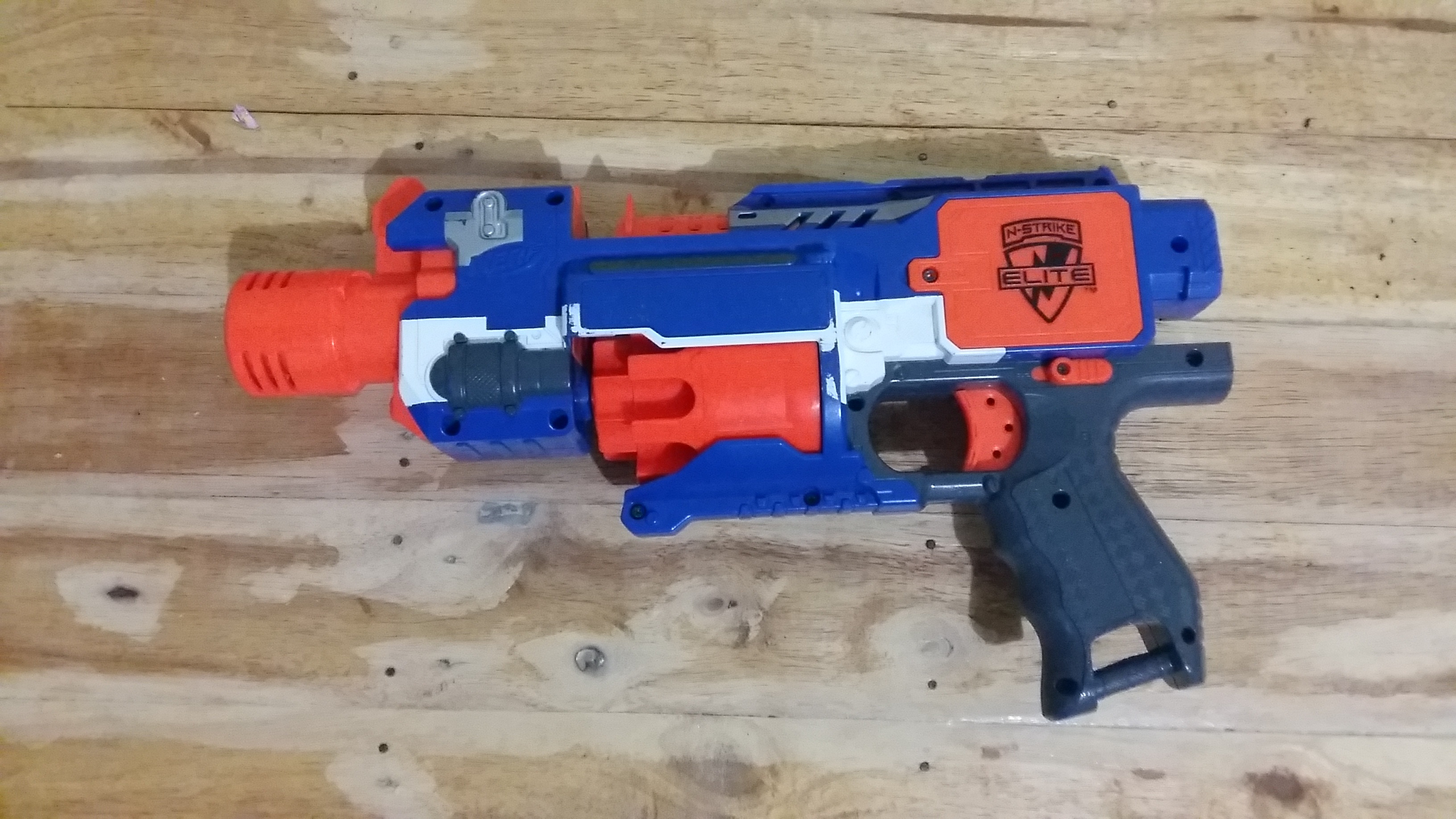 Nerf guns aren't cheap, but man do they look awesome. If Alyas Robin Hood insists on their weapons having bright colors, they should have gone for something like this. This is, as is, believable as a futuristic weapon.
4.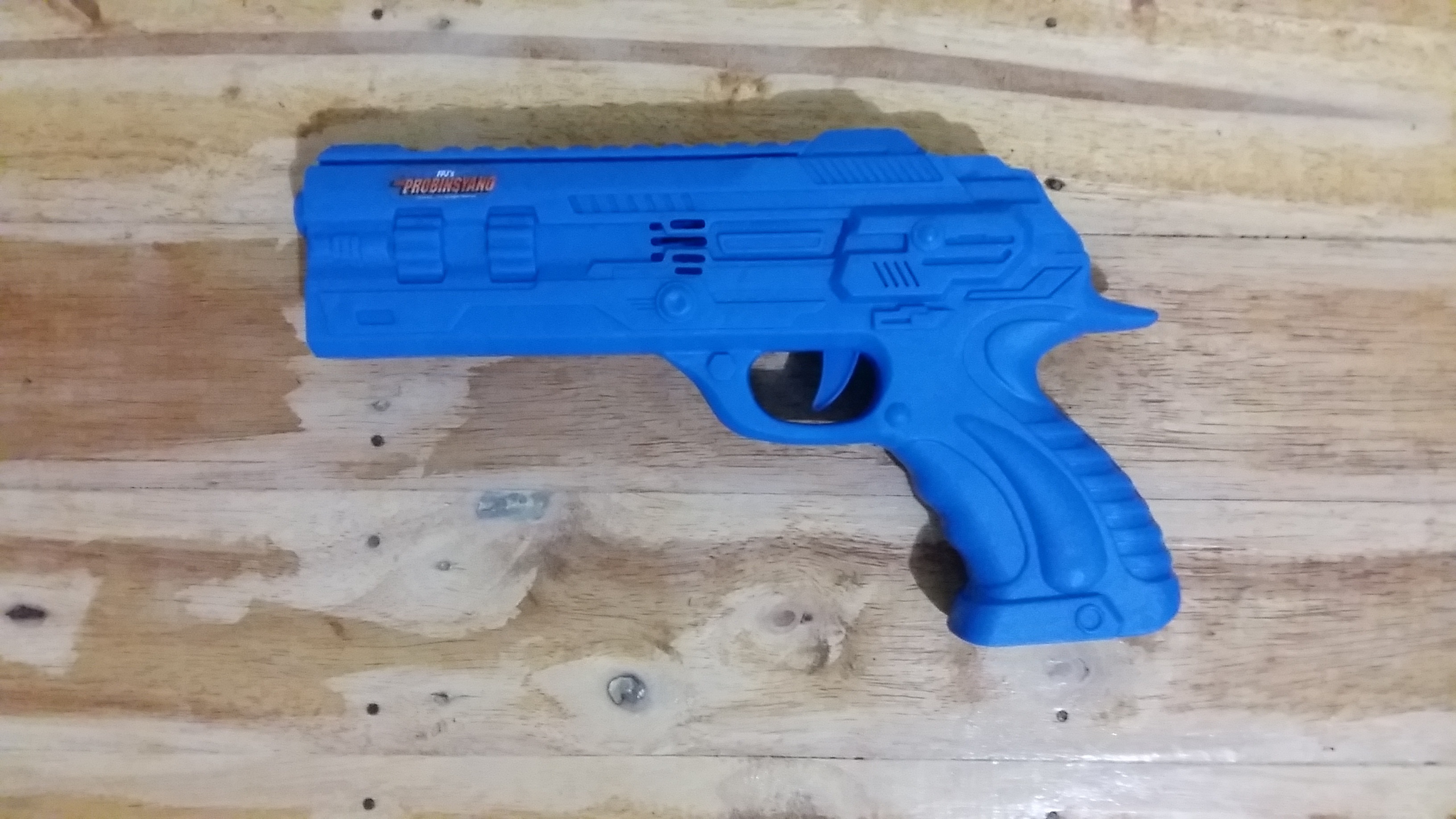 This one is funny: this come from a set of toys released as part of Ang Probinsyano merch. Yet somehow this gun looks futuristic. And it only costs less than a hundred bucks. Ba-zzziiiinggg!!!
3.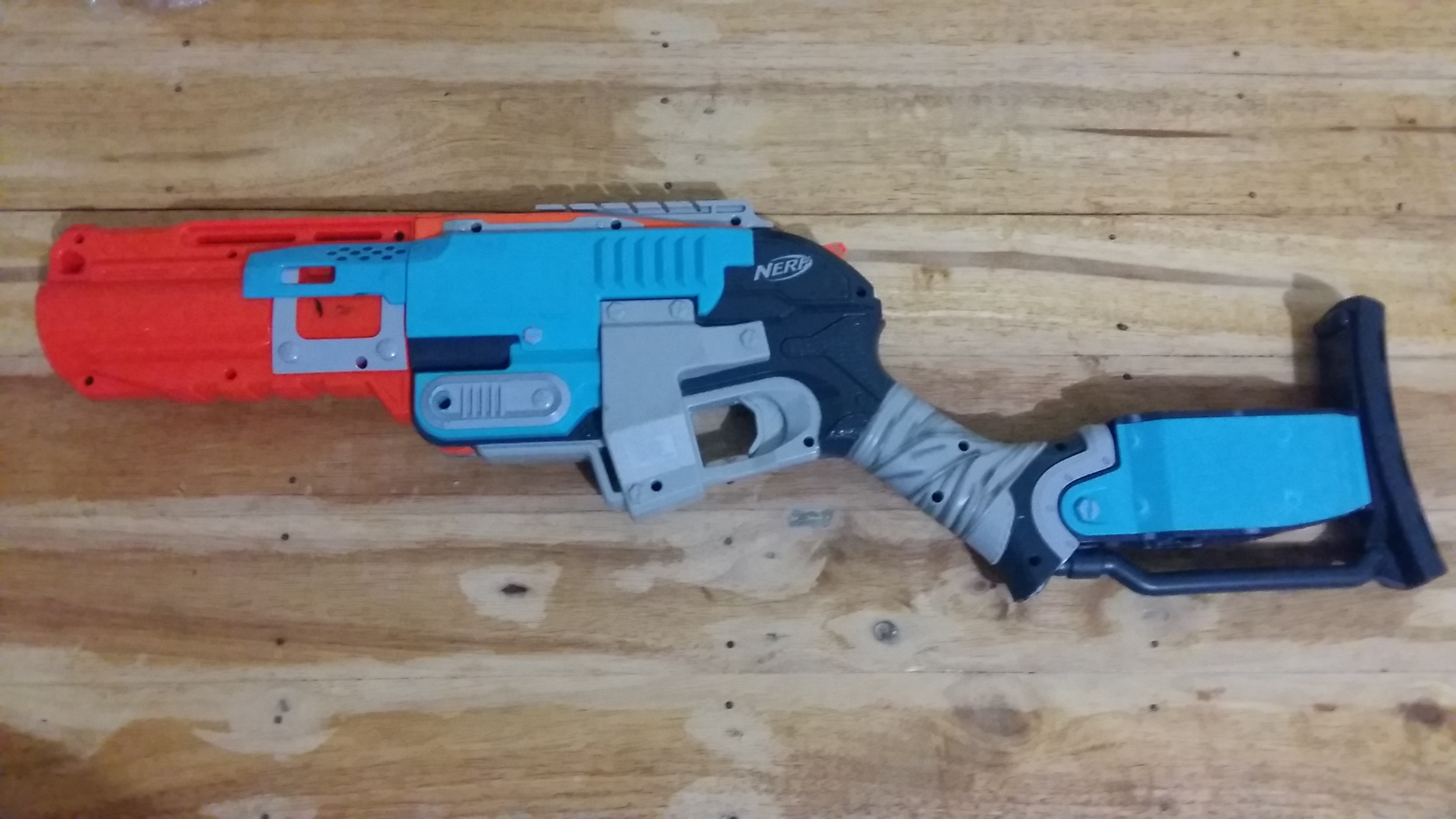 This is one of the newer models of Nerf guns and it looks like it came out of a Mad Max movie set. Again, this would be a better option if the show insists on having candy colors on their weapons. Look at the details on this, man!
2.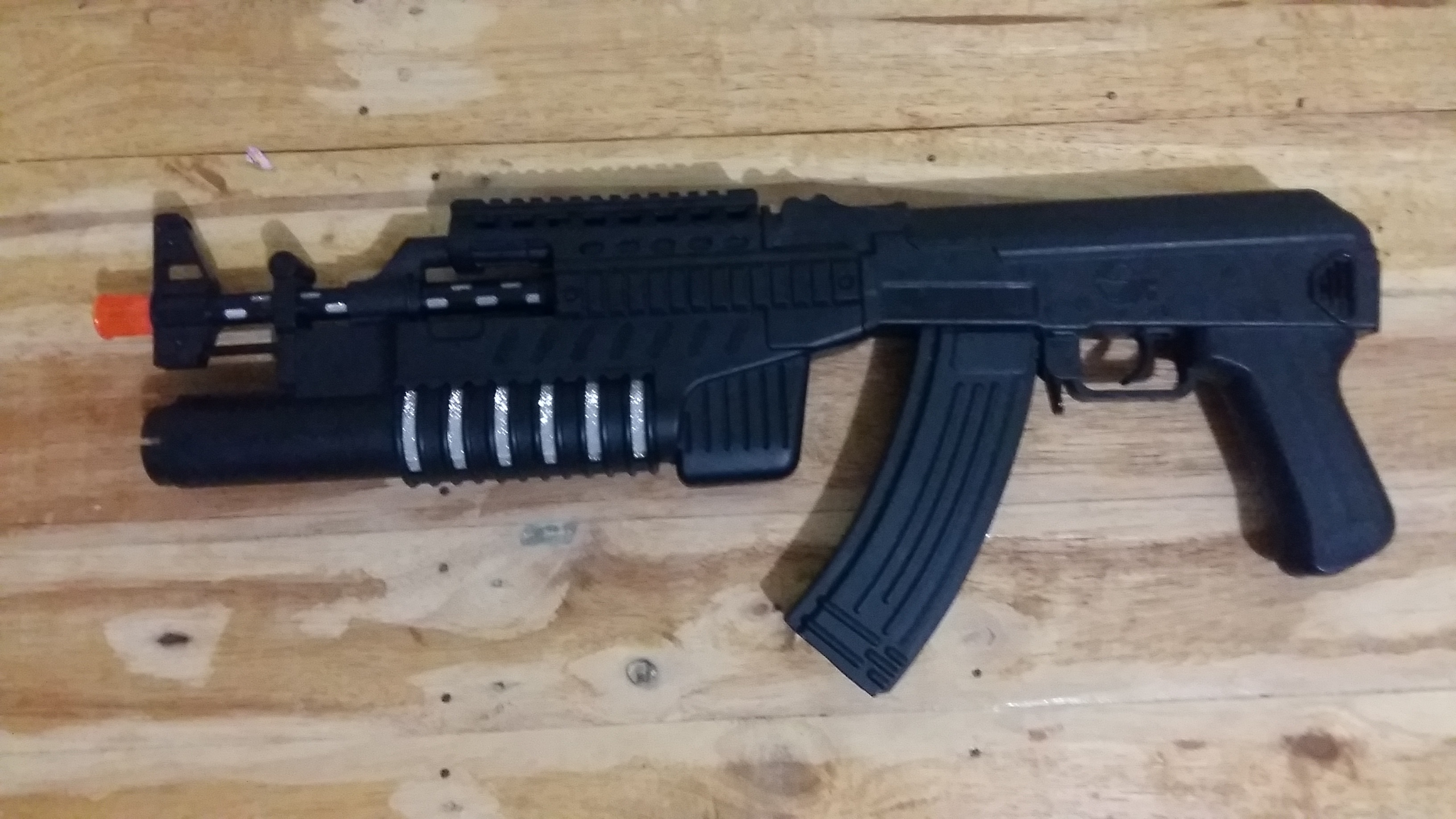 I remember buying this one from a stall at Dampa, Libis. It seems like a cross between an AK47 and a laser gun. Perhaps evil foot soldiers in upcoming episodes could brandish something like this. All they would need to add here are the candy colors.
1.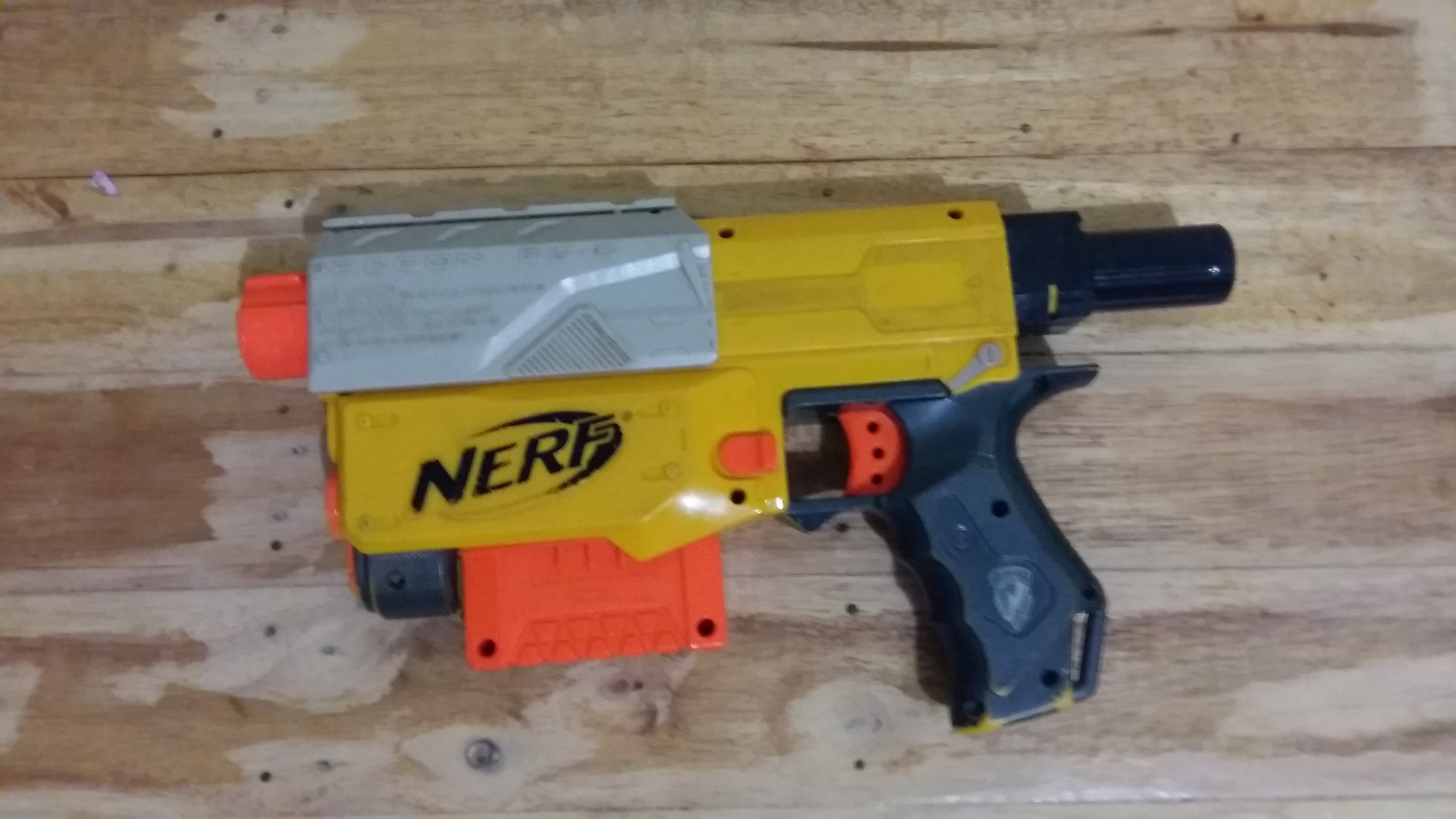 One of the oldest Nerf in my son's collection, this is a modular gun. I took out the stock and the long barrel, and this one came out badass! It looks like it came straight out of a sci fi flick. If Pepe knows what's best for him, he would be carrying one of these instead of that lame bow and arrow. No one is going to mess with him then. But then again, he would have no nemesis and we'd be without this show! And that simply cannot be. We cannot wait for future episodes to roll out!
Have you got any of your own toys or collectibles that can beat the Model 02 Flame Thrower? Send us a picture and let's show it to the relevant network TV art department!