Tech News Roundup: 8 Things You Need to Know and Must Have
Sep 27, 2016 &nbsp • &nbsp Baxter Jacinto
Tech News Roundup:
8 Things You Need to Know and Must Have
By Baxter Jacinto

From flying Lego drones (you heard that right!)  to Yahoo's downfall yet again, we bring you a round up of the most popular tech news around the world this past week.
Ready, set, go!
8. The Uncertain boggles human existence
Released for PC and NVIDIA Shield, the Uncertain is set in a post-apocalyptic world with the perspective of a curious robot exploring the world devoid of human existence. How does the world function with just logic? Play the game and discover it for yourself.
7. Lego drone is unbreakable
You heard that right—two bros who formed Flybrix have finally produced a Lego toy drone that can survive collisions again and again because it's made up of Lego! It's a dream come true for all the Lego aficionados out there.
6. The beautiful bokeh effect on the iPhone 7 Plus
The iPhone 7 Plus is finally out for the world to enjoy, and it's no surprise that the 'Portrait' mode that fakes a depth of field dubbed as the 'bokeh' blur effect will be scrutinized first—and it's actually not so bad. Check out the samples here.
5. Samsung finally cleans up its Note 7 scandal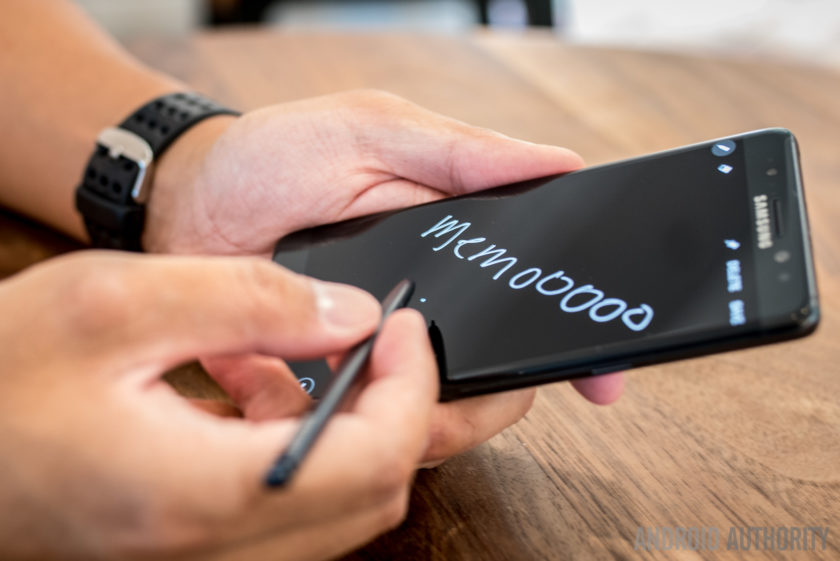 It's the hottest phone Samsung has ever released, literally (kidding, Samsung). On a serious note (no pun intended), the Note 7 is an amazing phone and we're glad that it's finally been able to exchange about half of the Note 7 devices that could potentially explode.