Tech News Roundup:
8 Things You Need to Know and Must Have
By Baxter Jacinto

From flying Lego drones (you heard that right!)  to Yahoo's downfall yet again, we bring you a round up of the most popular tech news around the world this past week.
Ready, set, go!
8. The Uncertain boggles human existence
Released for PC and NVIDIA Shield, the Uncertain is set in a post-apocalyptic world with the perspective of a curious robot exploring the world devoid of human existence. How does the world function with just logic? Play the game and discover it for yourself.
7. Lego drone is unbreakable
You heard that right—two bros who formed Flybrix have finally produced a Lego toy drone that can survive collisions again and again because it's made up of Lego! It's a dream come true for all the Lego aficionados out there.
6. The beautiful bokeh effect on the iPhone 7 Plus
The iPhone 7 Plus is finally out for the world to enjoy, and it's no surprise that the 'Portrait' mode that fakes a depth of field dubbed as the 'bokeh' blur effect will be scrutinized first—and it's actually not so bad. Check out the samples here.
5. Samsung finally cleans up its Note 7 scandal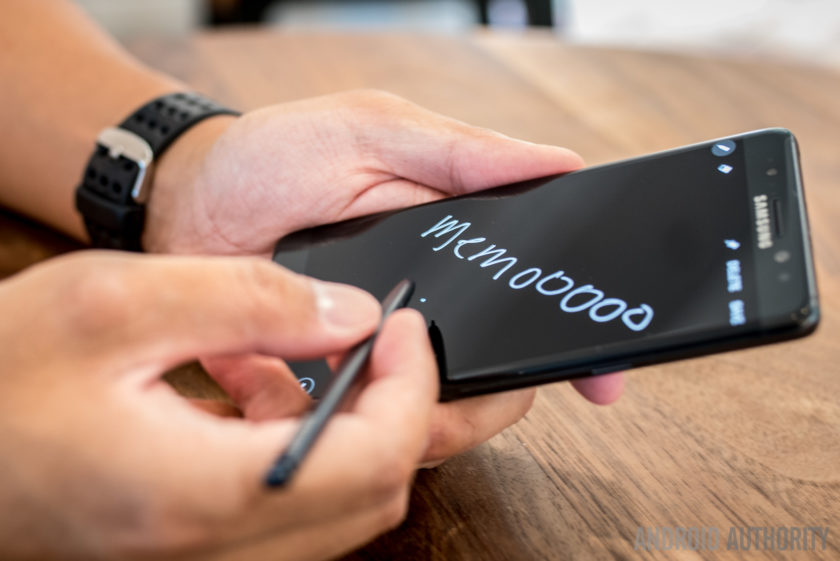 It's the hottest phone Samsung has ever released, literally (kidding, Samsung). On a serious note (no pun intended), the Note 7 is an amazing phone and we're glad that it's finally been able to exchange about half of the Note 7 devices that could potentially explode.
4. Twitter's early Christmas gift
Say more about what's happening! Rolling out now: photos, videos, GIFs, polls, and Quote Tweets no longer count toward your 140 characters.
pic.twitter.com/I9pUC0NdZC

— Twitter (@twitter)
September 19, 2016
We can now finally tweet exactly 140 characters excluding the supporting photos, videos, GIFs, polls, and quote tweets to compliment our tweet—isn't that just wonderful? Tweet away!
3. "No Man's Sky" dubbed as boring, and it is
Everyone had big expectations of No Man's Sky, an ambitious game boasting an almost infinite virtual universe with 18 quintillion planets for one to explore. Realistically, it seems virtually impossible for a player to explore the entirety of the game—which discouraged majority of players from playing the game further, dubbing it as 'boring' and is only fitting because the universe, in reality, is too much for us to handle.
2. Yahoo accounts hacked since 2014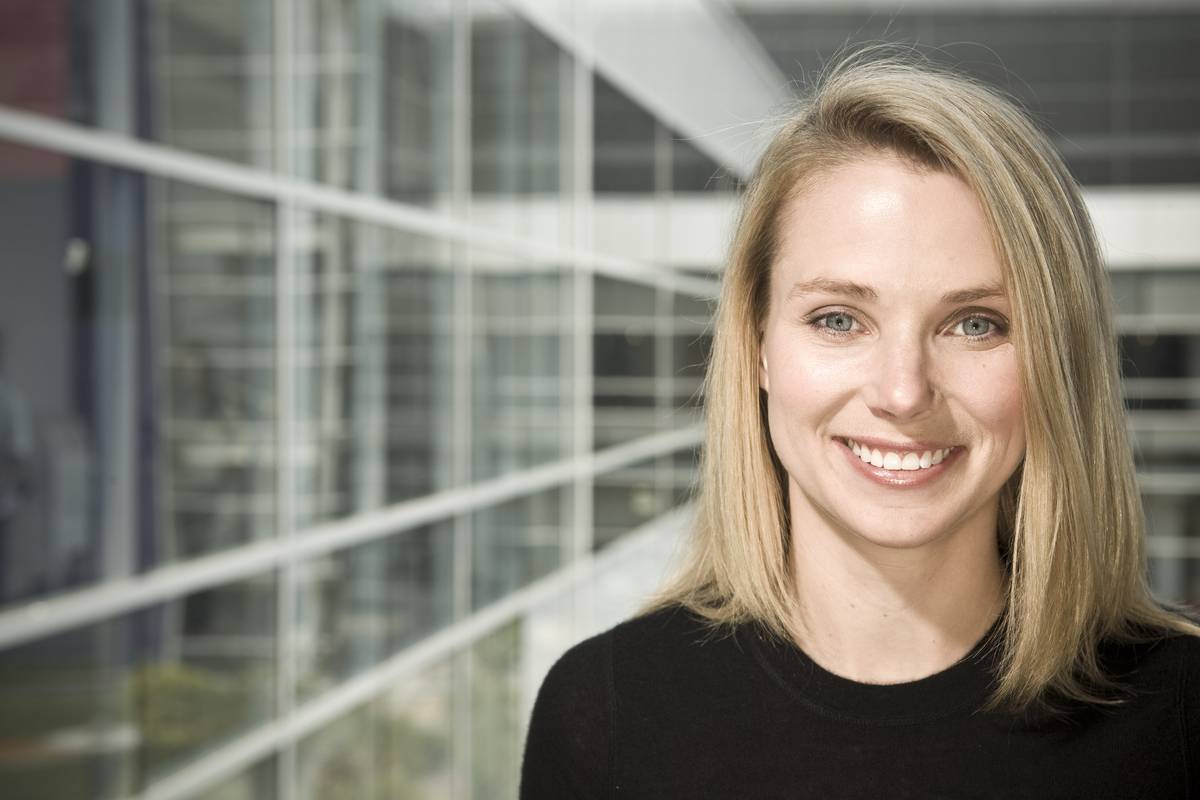 If you haven't changed the password of your Yahoo account since 2014, then I suggest you should. Three days ago, Yahoo confirmed that at least 500 million user accounts have been breached. Yes, I know what you're thinking: why only tell us now?! We'll have to wait for a full explanation from Yahoo's CEO Marissa Mayers—adding one last scandal from her already disappointing run as CEO. We'll also have to wait if Verizon is still willing to buy Yahoo amidst this recent scandal.
1. Spectacles: Make Memories from Your Perspective
Snapchat (now Snap) is cooking up its first ever hardware product, and man—it's so beautiful that I'm giggling. It's called Spectacles, sunglasses that can record 10-second snippets of video. Its projected price will be about $130, according to the Journal. That's definitely a decent price for being able to record your memories from your perspective.
Got other tech news to share? Tell us about them in the comments section!