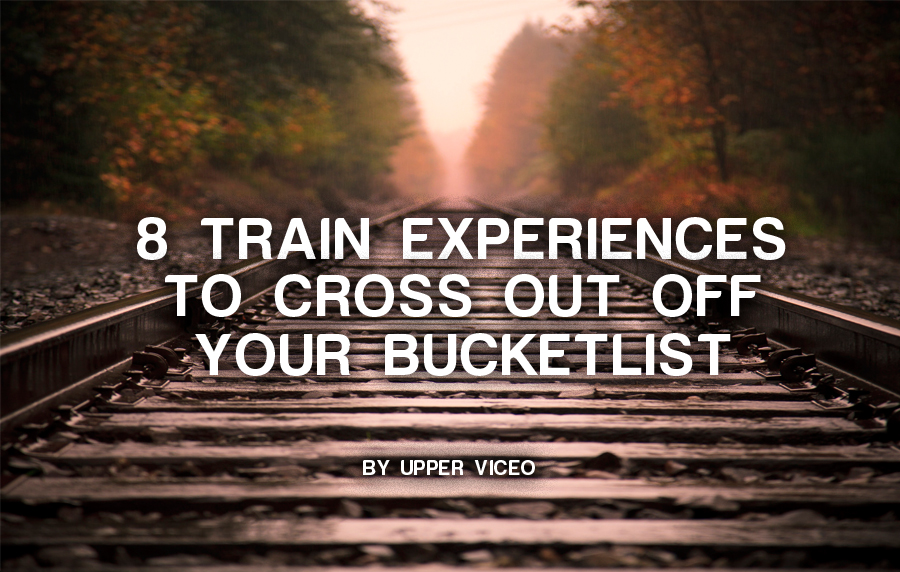 WANDERLUST. Tell me just how many eyes beamed upon reading that word? This manic love for travel can get quite out of control, isn't it? Images of dreamy tropical islands, breathtaking mountaintops, stunning cliffs and vibrant cities keep flashing on your head as your train hastens, letting out big blows of muffled chugs.
These make rail travel a lot more exhilarating. It allows you to feel ecstatic, anxious, weary, and annoyed all at the same time. But that's the charm of train travel, right pal? The long, exhausting ride, the sights, emotions, thoughts and sensations happening right in that very moment— is an experience itself. And so here are some journal excerpts of my favorite train adventures that you may consider adding up and crossing out off your bucket list.
8. Thomas the Train in Pennsylvania (USA)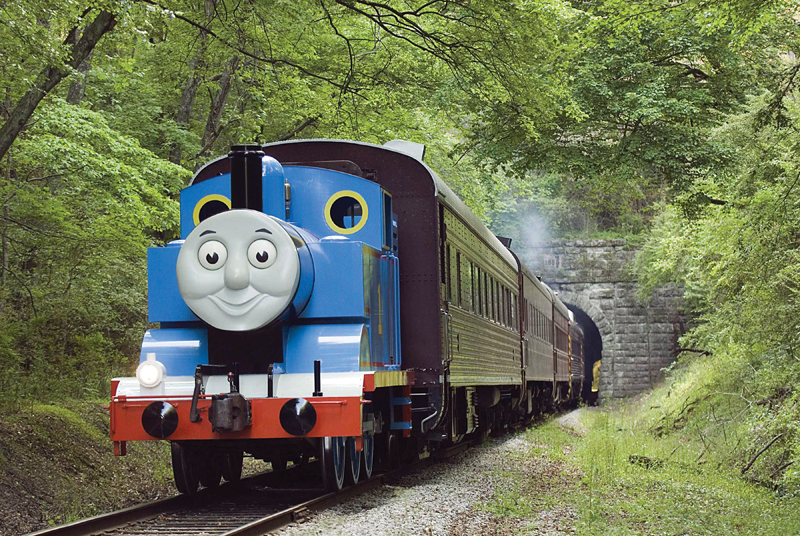 PENNSYLVANIA | For someone who gets giddy seeing flashy, epic trains, Thomas the Train did not disappoint. Alongside young troops so eager seeing this train, I find myself cheering enthusiastically with the five year olds and fellow youngsters at heart.
And there's more to it than just being cutesy. A full-sized operative steam locomotive, Thomas the Train plies on the historical Strasburg Railroad built in the 1830s. The train is pulled by Thomas himself onto the vast, fascinating Amish lands of Lancaster. (October 2010)
7. Amtrak (USA)

NEW YORK | The swells and drops by the gnarly coastline of California was quite a welcome, followed by the windy Chicago backdropped by dazzling skyscrapers to the unending sloping countryside views that left us in awe. My train adventure ended with an extra 22-hour train ride headed to New York.
I gaze inside my rail car and notice one thing common: bored faces. Maybe it's just another train that gets them for one county to another or simply an alternative to flying. But you can always make your rail journey count, right? Hop on the Amtrak, begin with any of its more than 500 destinations and tell your own story. (September 2010)
6. Reunification Express (Vietnam)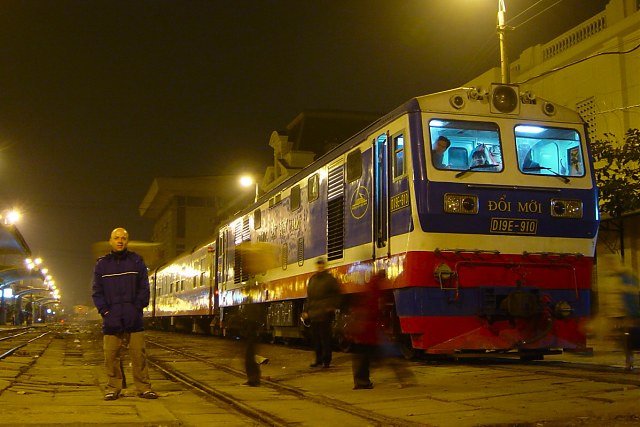 'LAU CAI, NORTH VIETNAM | 7:28am, this was last night's hotel—a rusty, cold carriage full of travelers, locals and all what-have-yous. This is my kind of rustic rail adventure. Eight-hour sleep on a nine-hour train ride to the northern mountains of Vietnam from bustling Hanoi.
Time constraint only allowed me to take a part of the Reunification Express, but originally the line was built by the French colonists in 1936 and covers 1,726 kilometers of rail. The country being previously bombed nonstop, there was a time that the north and south parts of the country were split and only in 1976 was the division resolved, hence The Reunification Express. (July 2014)
5. Shinkansen (Japan)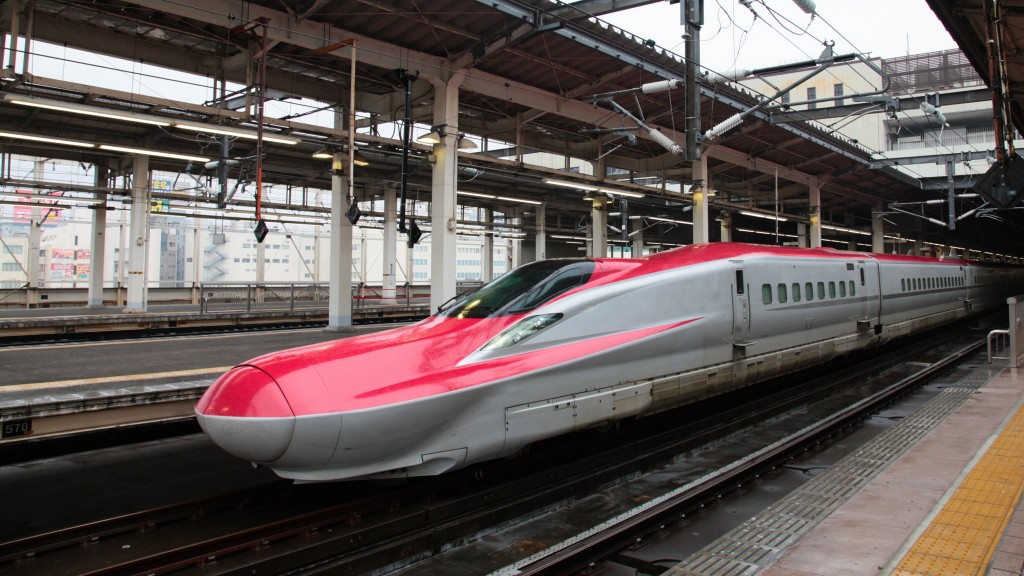 OSAKA | Even quicker, the bullet train is quite a runner. Zooming smoothly at 320kph, needless to say, this is the little train that could. Get your hands on a Japan Rail Pass when visiting the country, you'll thank yourself for it. (May 2013)
4. Glacier Express (Switzerland)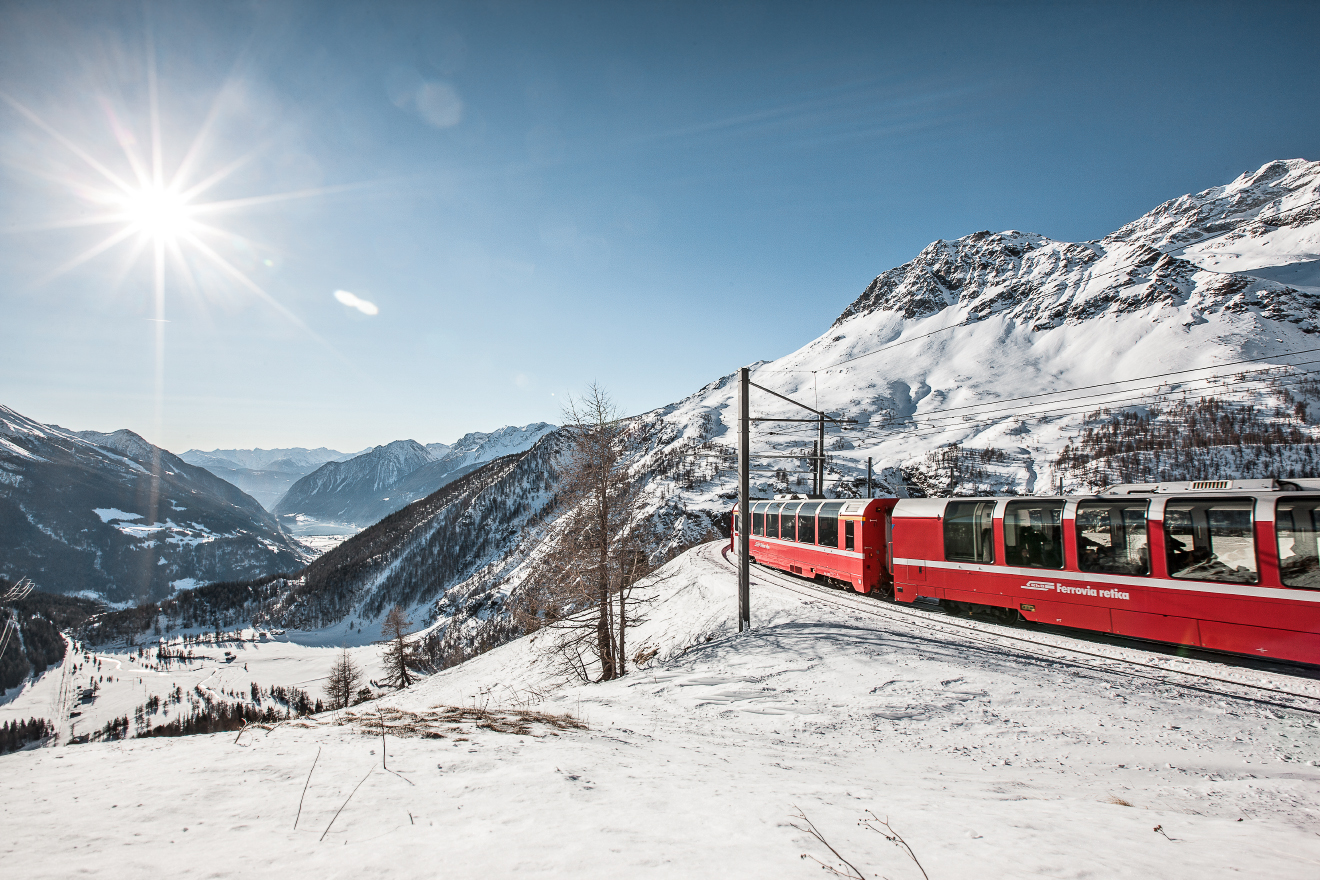 ZERMATT | View from our train ride to Matterhorn, Zermatt from Zurich. The Glacier Express is one of the most scenic train rides to experience in Europe. It travels from St. Moritz to Zermatt, two of Switzerland's major mountain resorts. Passing through 91 tunnels and 291 impressive bridges, it is definitely the train to fall in love with.
Because why not? When you get a view of the stunning Swiss Alps right before your eyes, or the magnificent peak of Matterhorn (where the Toblerone logo is inspired, FYI), or how about the many beautiful snow covered little villages the train passes through in which possibly the white witch of Narnia could be in hiding, there is no reason for you to ever forget it. (December 2013)
3. Indian Railways (India)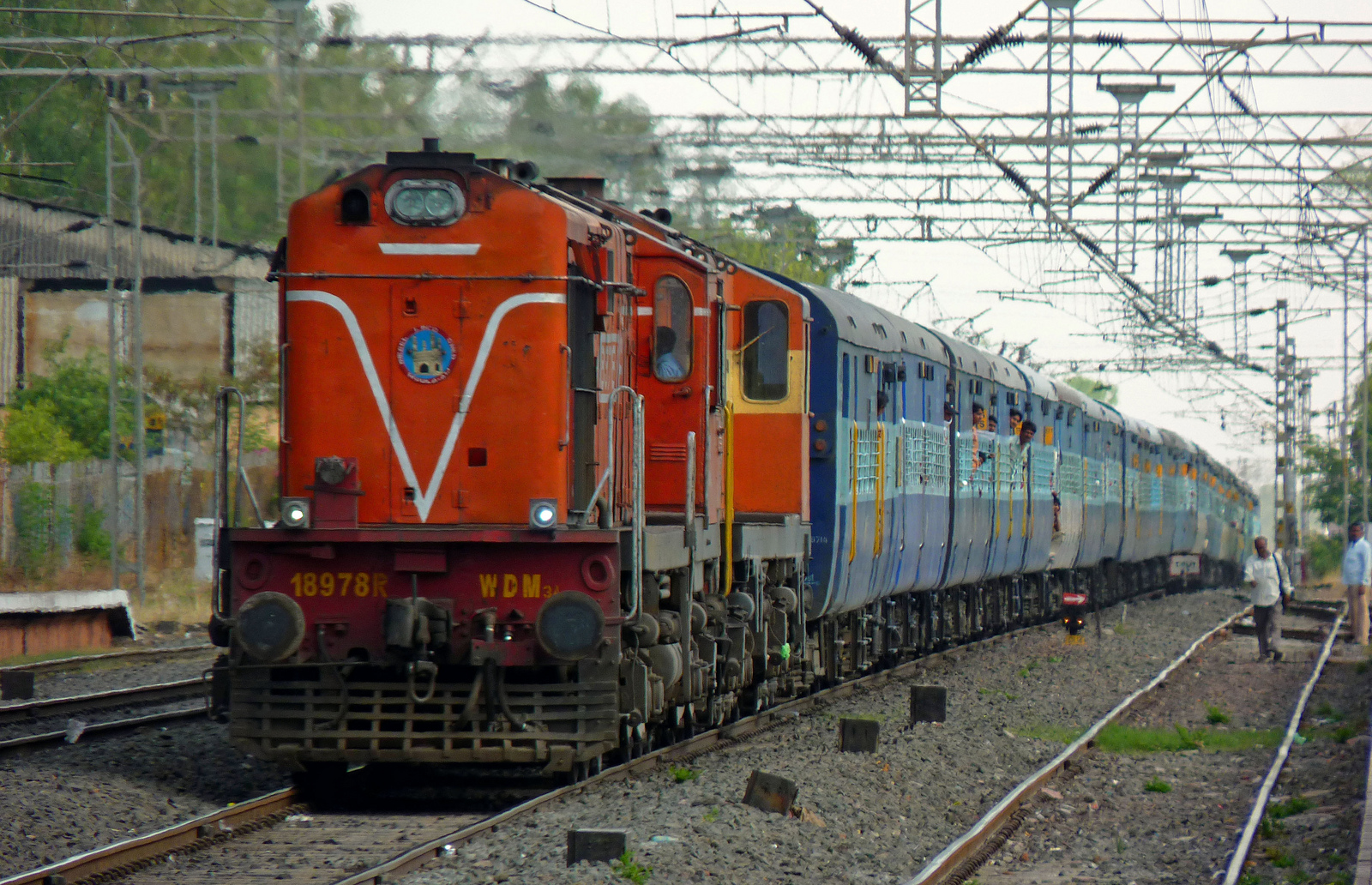 KOLKATA | On seat 26, my back aches from the 14-hour sleeper train ride to Kolkata to Varanasi. Yesterday, it was a 12-hour one from Agra chungging towards the banks of the Ganges River. It was nighttime, but it was searing.
Third week on rail travel, I've been traveling from South India to the Himalayas, from west to the east end. Few more days and my rail journey is about to end, but for now, allow me to bask in the moment as my train chugs away.
My backpack's locked onto the window rails with my cheap bicycle lock, my pal started snacking on some Indian yogurt and beans while I readied myself to get some shut-eye.
That's the charm of traveling this country by rail, it's full to the brim of surprises—breathtaking countryside views, dingy city alleys, friendly faces, and a shedload of stories to tell. It makes you brave, lets you trust humanity, and appreciate the authenticity of one's culture. You are beyond incredible India, please make me not leave yet.' (August 2011)
2. Eurail
WESTERN EUROPE | Third consecutive night in transit traveling from West to East Germany via sleeper trains. Some people call this adventure. We call this poverty.
There is possibly no way better than getting around Europe but by hopping aboard the Eurail—travel 28 countries in one pass, I rest my case. (January 2014)
1. Trans-Mongolian Express (Mongolia)

MONGOLIA | The feeling was surreal. The powerful chug still gives me the high. Slumped on carriage nine, this was our playground in this monumental Trans-Mongolian journey—30 hour train ride, two country borders to go by, four crazies, and an experience of a lifetime.
The traditional Trans-Siberian Railway stretches for 9,288 kilometers. Two popular variations are the Trans-Mongolian and the Trans-Manchurian Express, in which in total, these three routes take a week if going non-stop.
Arguably the most interesting chunk of the Trans-Siberian Route, for a starter, you can get off with the Trans-Mongolian Express that connects Beijing, China to Ulanbataar, Mongolia via the Gobi Desert.
Don't forget to peek on the first hours and feast your eyes on how glorious the mighty Great Wall of China backdropped by massive snow-topped mountain ranges. It is nonetheless THAT beautiful that the view seems like a collection of frames cut through a Wes Anderson film, only a lot better. (October 2012)
Do you have other train trips to suggest? Write them in the comments below!