8 Noodle Joints to Satisfy Your Cold Weather Cravings
Jan 22, 2015 &nbsp • &nbsp Timmy Potenciano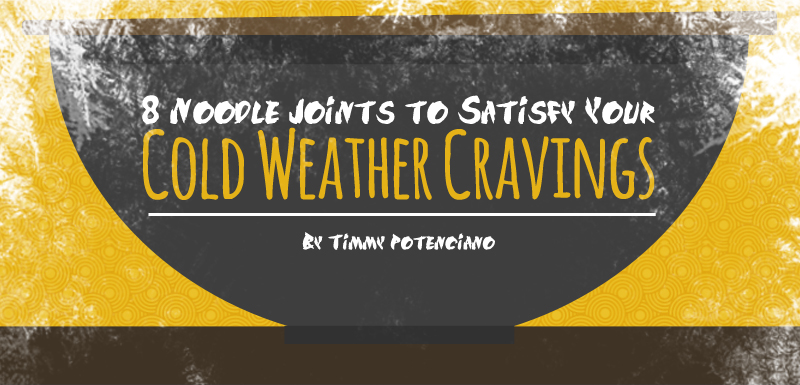 I don't know about you, but the cold weather in Manila lately has made me incredibly happy. It's also been making me crave hot steaming bowls of noodle soup – Filipino, Japanese, Asian, I'm not picky. Whether it's Taiwanese hand-pulled noodles, fragrant pho, rich bowls of ramen with globules of fat glistening on the surface of the soup, or a reliable bowl of chicken mami, here's a list of 8 Asian noodle places you can go to satisfy those cold weather cravings – better go ASAP before the summer heat descends upon us!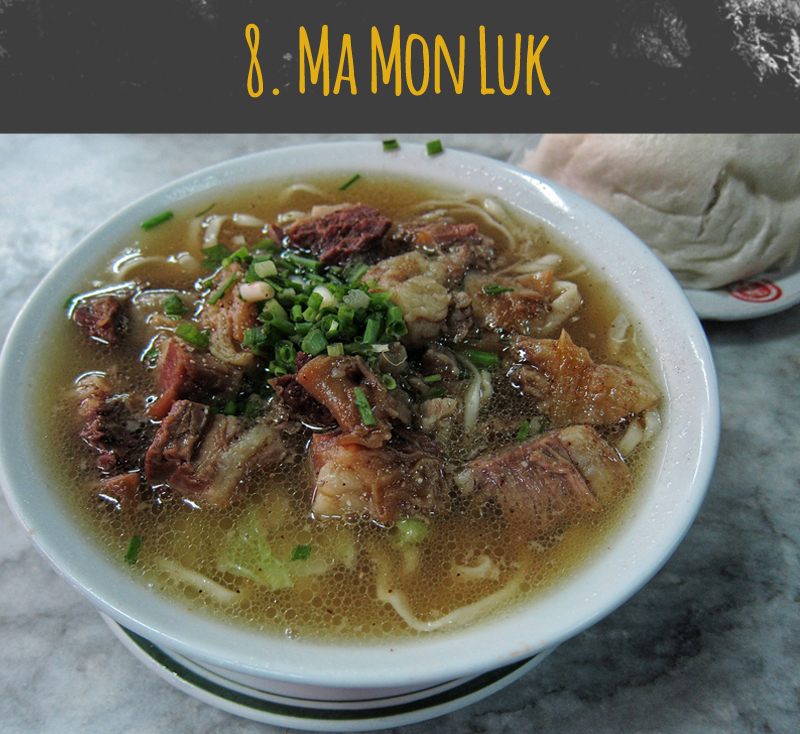 You're not Pinoy unless you've had a proper bowl of chicken mami, and what better place to have it than at Ma Mon Luk? Named after its creator, Ma Mon Luk migrated from Guangdong, China in 1918 and made a living peddling his noodle soup around Quiapo. Made with shredded chicken, egg noodles, and a light, refreshing broth, Ma Mon Luk's soup rose in fame and spawned many branches around Manila, with the original branch in Banawe still open to this day.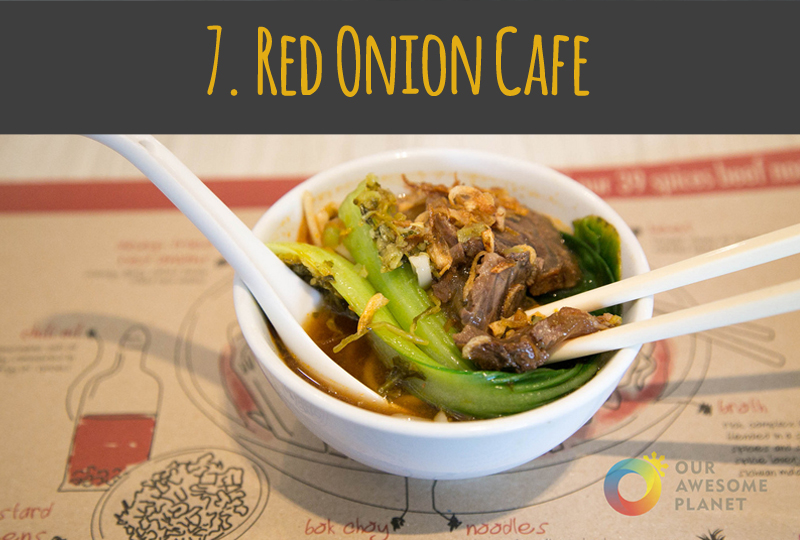 Located in UP Town Center, Katipunan, Red Onion Cafe specializes in Taiwanese-style hand-pulled noodles, both wet (served in soup) and dry. Their Sichuan Spicy Mala is highly recommended for those of you who like their soup on the spicy side, but their 39 Spices Beef Noodle is milder, and just as good. Their dumplings are also worth a mention, too!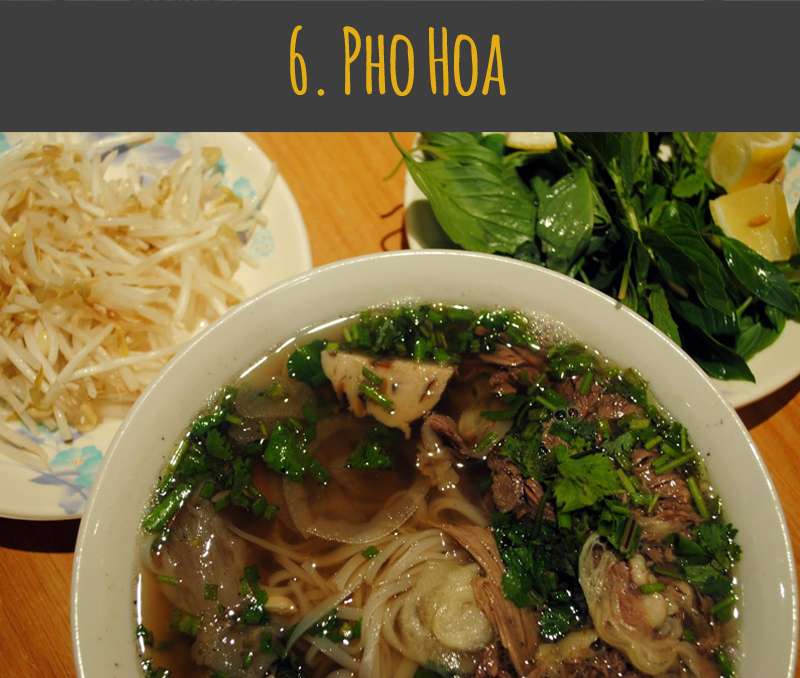 I have never been to Vietnam (though it's on my list of places on South East Asia to visit next), so I can't say for sure if Pho Hoa's offerings hit close to home in terms of authenticity. I can tell you that their pho is delicious, though – particularly on rainy days. Their menus contain a guide for beginners, and suggestions on which pho to order. I personally like my pho with beef flank, tendon and brisket.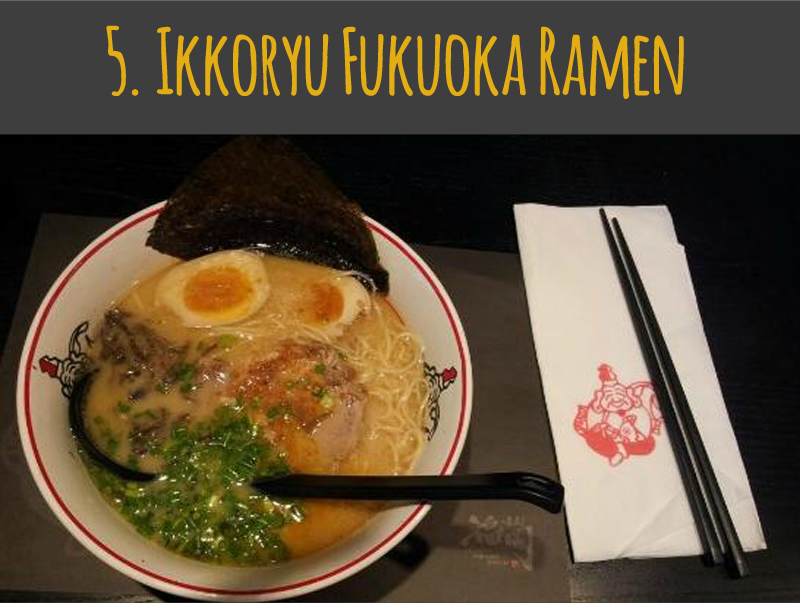 This ramen joint first opened its doors in Manila in 2013. Known for their tonkotsu-style ramen, with broth made from long-boiled pork bones, foodies rave about their Black Garlic Tonkotsu ramen, though I personally find that their Ajitama Tonkotsu is better. Don't forget to ask for hard noodles when you order!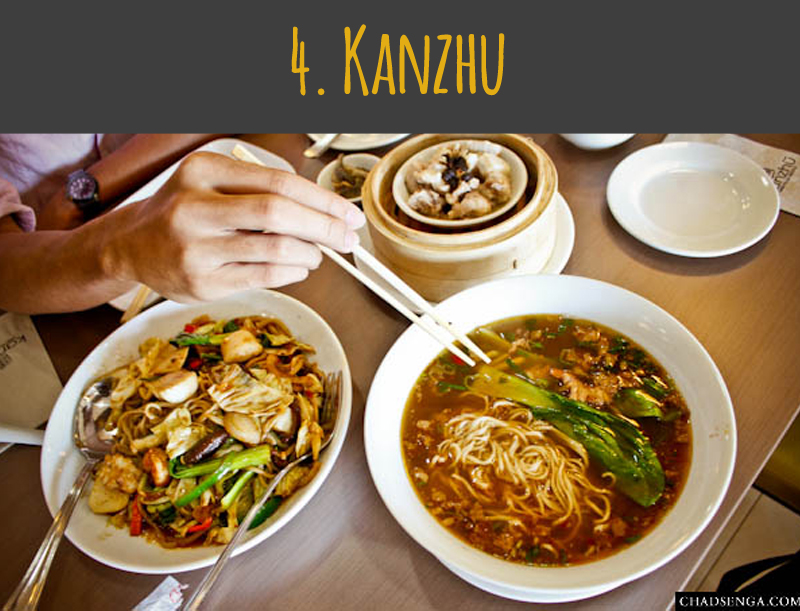 In my opinion, Kanzhu is one of the most underrated spots for Taiwanese noodles in the metro, but I am a loyal fan of their delicious hand-pulled noodles. Aside from their specialty dish, Kanzhu also specializes in dumplings, fried rice, and braised beef dishes that give you amazing bang for your buck.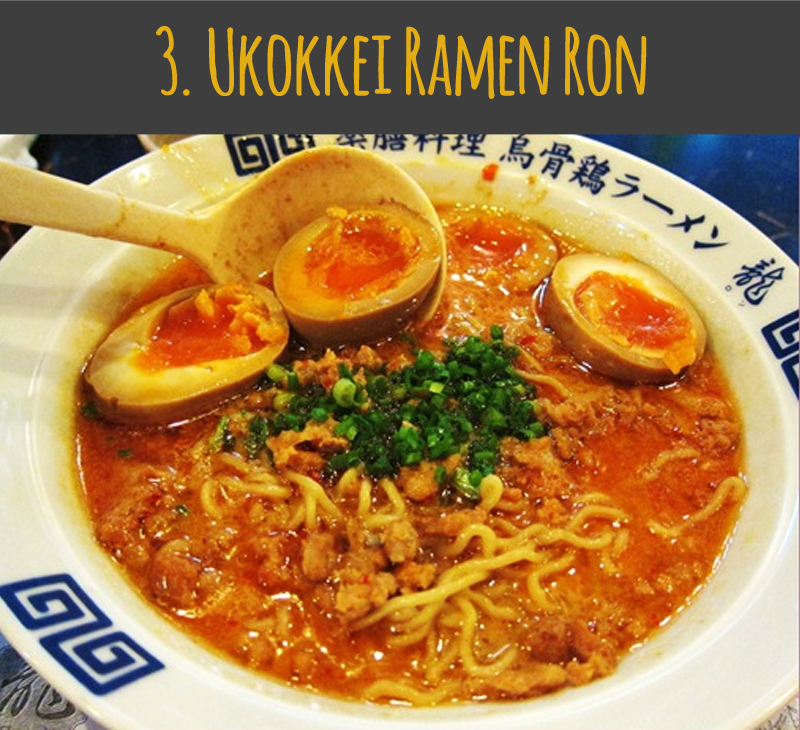 Definitely one of the more established ramen-yas in the Philippines, Ukokkei is known for their Tantanmen, a spicy, nutty ramen, of which only thirty bowls are served – and also for the stern reputation of their head chef.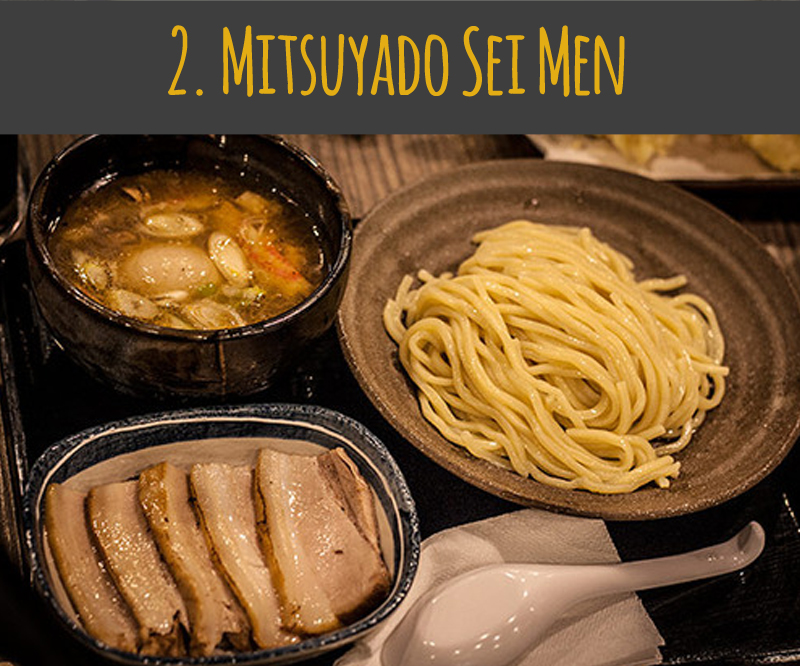 I'm the type of person who eats the noodles first when it comes to ramen, so I can slurp down the broth later. Mitsuyado Sei Men in Makati has made this easier for me by specializing in tsukemen, a style of ramen which serves the noodles, meat and veggies separately from the broth. It's best to enjoy the noodles cold and hard, so you can dip them into the fragrant broth. I cannot sing enough praises for their Ajitama Tsukemen, which is served with a yuzu-infused broth.
My first time at Ippudo was pleasant, mostly because I got a seat in five minutes! If you hate waiting like I do, I suggest solo dining. You're more likely to get a seat immediately, plus you get to wave at the poor suckers waiting hours in line. All sarcasm aside, Ippudo's reputation is built on a streamlined menu of three types of ramen based on the Hakata-style tonkotsu – the Karakamen (spicy), Akamaru Shin Aji (original with miso paste) and Shiromaru Moto Aji (original), with suggested combinations. I was only able to try the Akamaru Tamago when I was there last, but I can't wait to try all of them!
Got more noodle spots to suggest? Share them in the comments section below!