Summertime is just round the corner which means it's time to book a well-deserved vacation! But traveling is a luxury we can't always afford to splurge on (here's a great guide for you when planning your travel budget), so here are a few travel hacks you should keep in mind when booking a trip!
8. Book flights on Sunday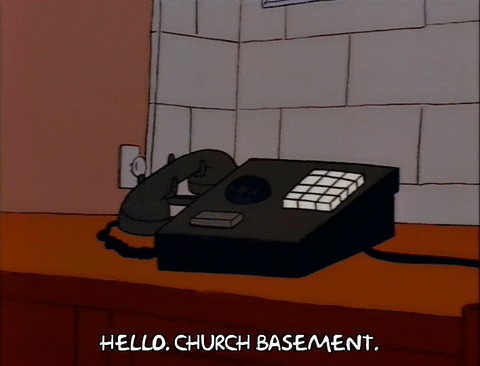 Yes, you read that right. It's been age old news that Tuesday afternoons are the best time to book flights, but Expedia just released data from billions of passenger flights during the first 3 quarters of 2016 that found Sunday to be the best day to bag cheap tickets.
7. Buy one-way tickets
It's comparatively cheaper to book a one-way ticket going to your destination and then another one-way ticket back than to purchase roundtrip tickets. If you're not in a rush to get home on a specific date, then this is a good option to save on money.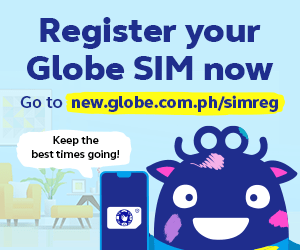 6. Use a private window when searching for flights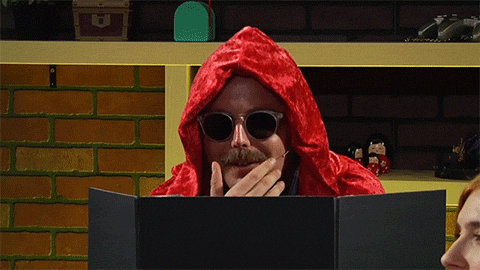 Some travel sites will track your browser and booking history and will often raise ticket prices just because you've visited the site before and are about to make your purchase. This only works if you've been repeatedly checking the same websites and flights over the course of a few hours or days though.
5. Find the cheapest flight to anywhere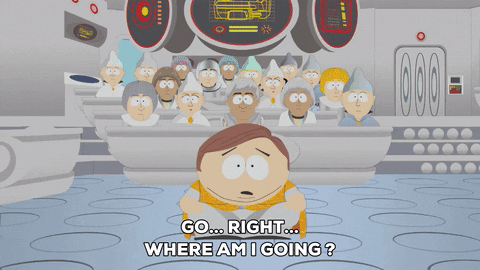 If you're feeling adventurous yet constrained by a limited budget, try searching for the lowest fares to anywhere around the world. If you like the resulting country or city, then book your trip to that place and start planning your spontaneous getaway!
4. Try to fit everything in one carry-on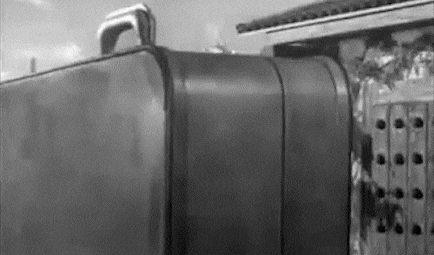 Some airlines offer cheaper tickets when you don't have a check-in luggage with you. Just pack light and pack smart!
3. Couchsurf or check airline-hotel bundles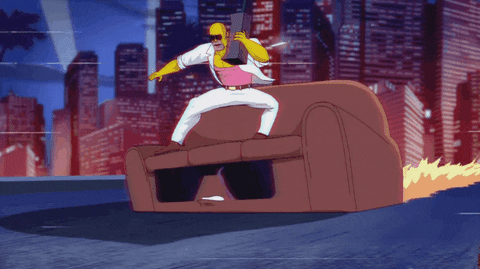 Opt for cheaper accommodations during your trip, such as Couchsurfing or Airbnb, or check if airlines offer a hotel bundle that's affordable enough. You'll be out and about the entire time during your vacation anyway, so why pay a lot just for a space to bathe, sleep, and keep your luggage?
2. Take the road less traveled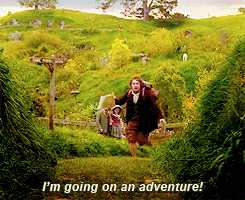 Going to "bucketlist destinations" like Tokyo, New York, and Paris is the dream, but beggars can't be choosers. Traveling to less popular spots doesn't make it any less exciting though! You'd be experiencing adventures that not a lot of people do which will make your stories much more interesting and your trip much more enriching.
1. Be in contact with someone who lives there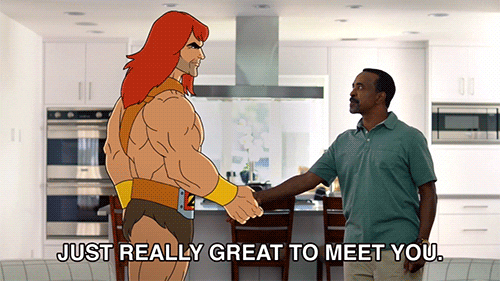 Although not necessarily a hack, it helps when you have a local or a resident who can help tour you around and point you to the cheapest restaurants, attractions, and shops. They could even help you haggle in open marketplaces. Just ask your circle of friends if they know anyone in their network who can offer you their assistance!
What other travel hacks do you know of? Tell us all about them below!