8 Unexpected Perks of Being a Pinoy Fisherman in Panatag Shoal
Jun 14, 2018 &nbsp • &nbsp Kel Fabie
Nation, when you listen to everyone complaining about how the Chinese are taking over, you would think that we're practically rolling out the welcome mat for them. Such nonsense!
Sure, we're being deferential to them, throwing our own arbitration victory against them under the bus, creating a false dichotomy between subservience and going to war with them when there are plenty of options in between, walking into a debt trap by borrowing money from them, have them hang around with us while we celebrate our independence, and generally just kowtow to them, but other than those, we're totally not giving away anything to the Chinese government! Nothing at all!
Most recently, a few statements allegedly coming from fishermen along the disputed Panatag Shoal came to light, as these fishermen were supposedly complaining about how bad things are for them. Such rubbish! It didn't take long before the record was set straight, and we found out that as opposed to living a hard-luck life, being a Filipino fisherman along Panatag Shoal actually comes with a lot of perks we never thought possible! Nation, we are talking about perks such as…
8. You're actually allowed to fish on Panatag Shoal, out of the goodness of China's heart.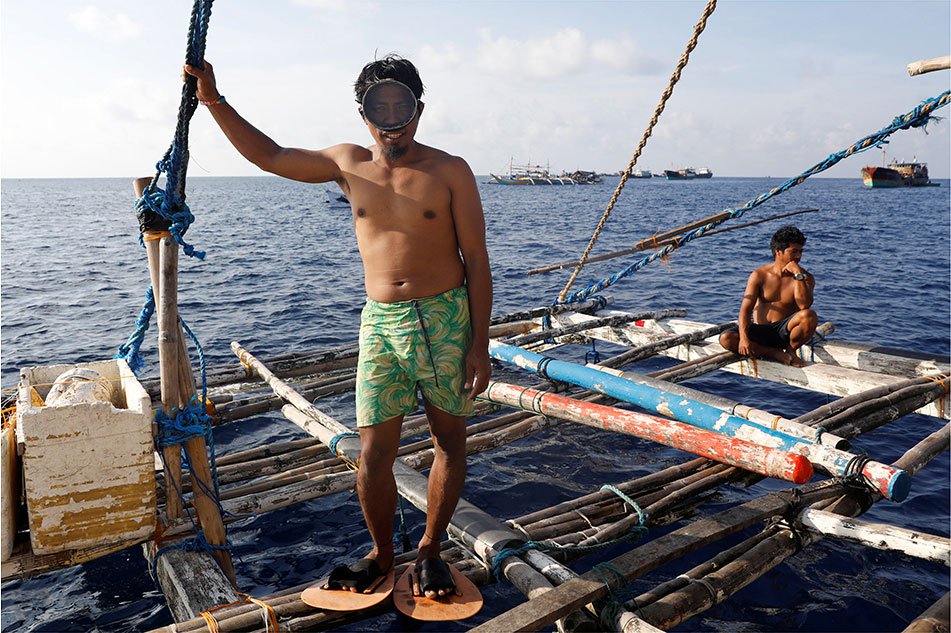 Out of their own good will, the Chinese graciously allow our fishermen to actually ply their craft in Panatag Shoal, a territory that has been declared ours. It might be confusing why we need permission to even do that in our territory, but that's only because China has militarized its presence there, and we obviously have not.
7. You get visitors.
When you go fishing in the middle of the sea, do you ever expect people to visit you? No? Well, nation, that's what you get for not fishing in Panatag Shoal! There, you definitely get a visit – from the Chinese coast guard. Isn't it nice that they want to keep you company while you're there?
6. Your workload is never heavy.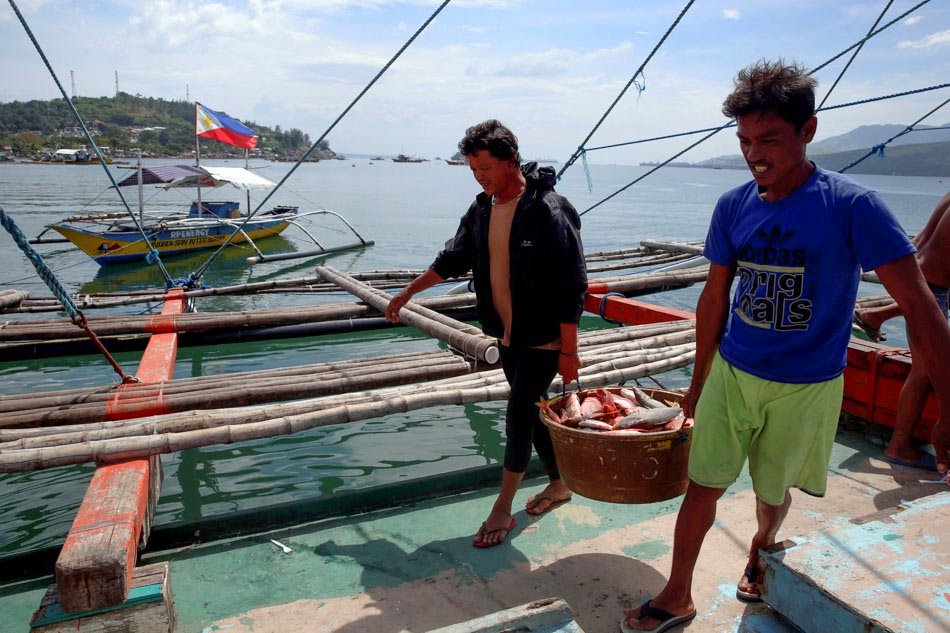 Hard work? Bah! Being a Filipino fisherman in Panatag Shoal is never heavy work, precisely because the Chinese coast guard forbids you from bringing your big fishing boats in. Everyone who fishes there has to work with only small boats! See? They care about your work-life balance here!
5. You get to help the environment.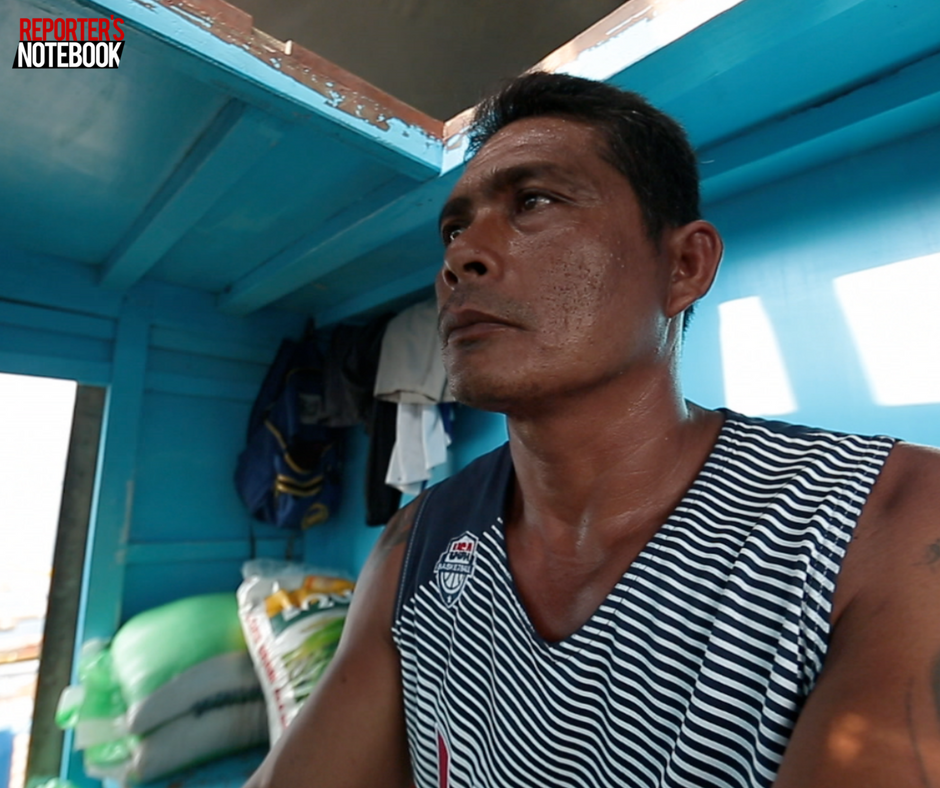 Nation, not only are our Filipino fishermen over there living a well-rounded life, they even get to aid the environment by doing sustainable fishing: since they can only use small boats, that means there is zero risk of them ever overfishing and endangering our biodiversity. That's the spirit!
4. You get to see the sights.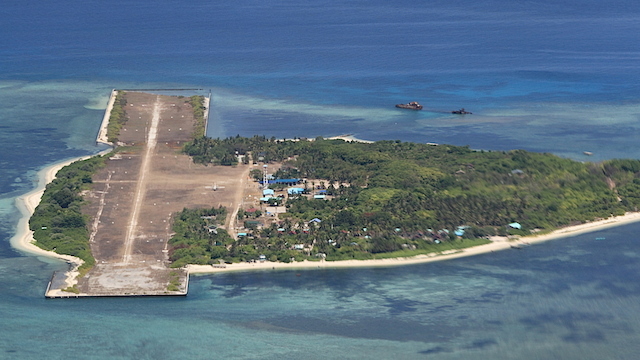 Isn't it beautiful to look around Panatag Shoal, and to see all the beautiful sights? The beautiful water, the lush signs of life, and of course, the artificial islands that currently don't exist in the area, but are right there along the Spratly islands, not far from where you're taking all of this in.
But hey, maybe we'll see those islands pop up there soon, right? Any day now…
3. You get to play games of chance.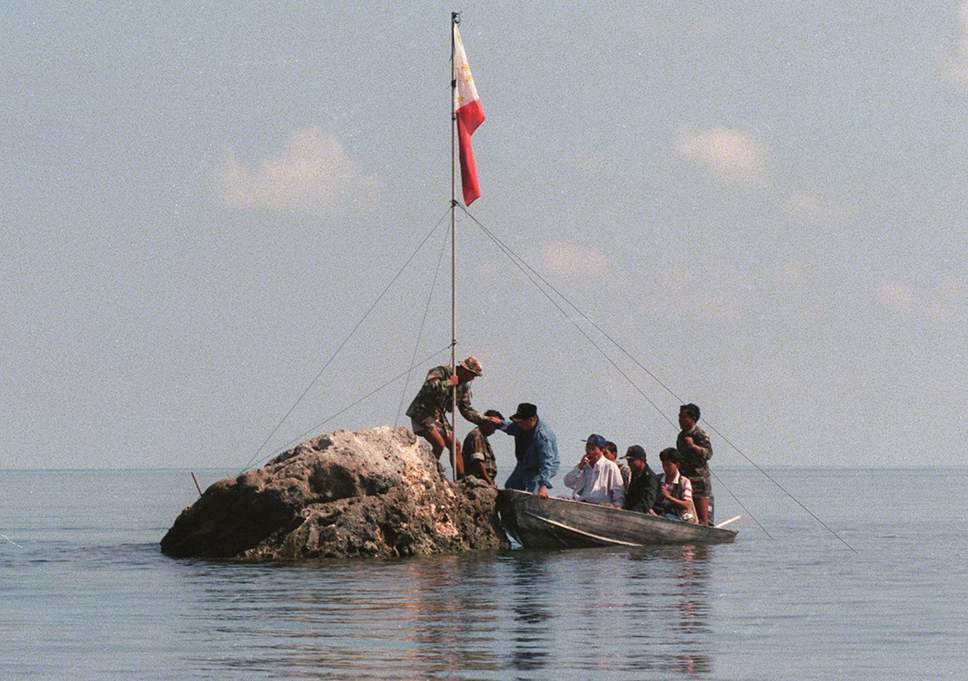 "When will China just drop all pretenses and outright take over this whole thing?'
That is a betting pool for the ages for all the Filipino fishermen along Panatag Shoal. We hear whoever ends up guessing closest to the actual date of takeover would be made for the rest of his life. Made! What an opportunity of a lifetime!
2. You get noodles, cigarettes, and most importantly, water. For no money at all!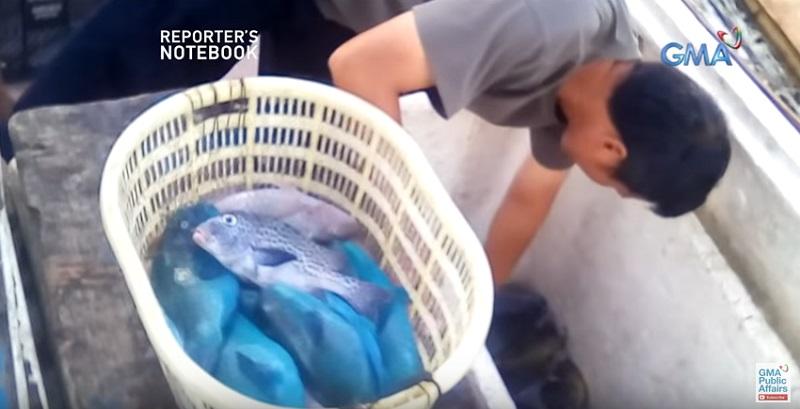 All it costs you is the fish you worked hard all day to catch, but that's all right. We Filipinos are used to getting bad deals from China all the time, right? It's practically embedded in our DNA at this point.
1. You get to be on TV.
You get to tell everyone  just how great it is to be functionally under Chinese supervision, which totally doesn't infringe on our sovereignty in any way whatsoever. This is unparalleled media exposure that not even Star Cinema can possibly offer!
What are your thoughts on this issue? Tell us below!