Father's Day is coming, and you'll agree with me on this one: buying a surprise gift for your dad is a difficult thing to do. Most of the time, we end up giving the same exact things — socks, mugs, underwear. But don't fall into that trap yet; there's still time to check out malls, weekend markets, and online buy-and-sell stores for a small, useful, and practical gift you'd know he'd appreciate!
Here are just a few of our suggestions:
Badger Organic Sleeping Balm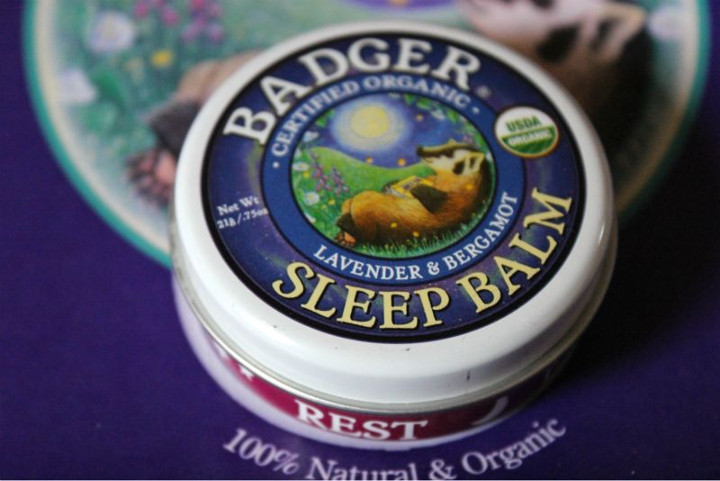 When your dad is known to have a really hard time sleeping, or just generally climbs into bed late, help him have a more relaxing shut-eye with this soothing sleeping balm that just melts into the skin and releases the fresh aroma of lavender and bergamot. (Available at Rustan's for PHP 495)
Stanford Shaw Ginger Ale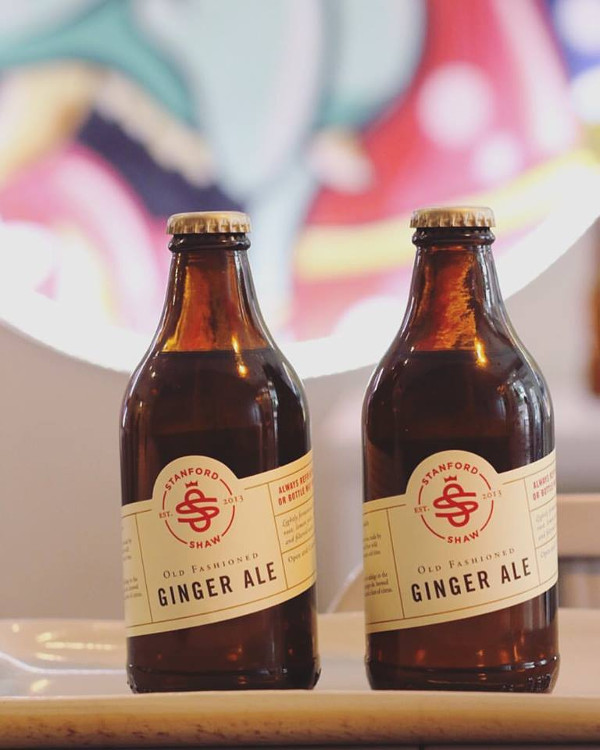 Not at all alcoholic, but filled with refreshing goodness — Stanford Shaw's fresh Ginger Ale is one of the most authentic ones you'll find in Manila. It's the perfect manly drink to beat the scorching summer heat.
Is your dad not a fan of Ginger Ale? You could also gift him a cold bottle of Stanford Shaw's Butterbeer — a favorite of Potterheads everywhere! (Available at the Stanford Shaw Facebook Page for PHP 120)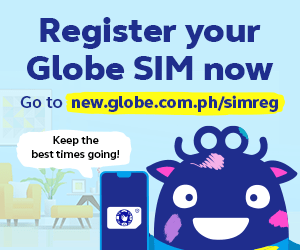 Gouache Sweeney Bag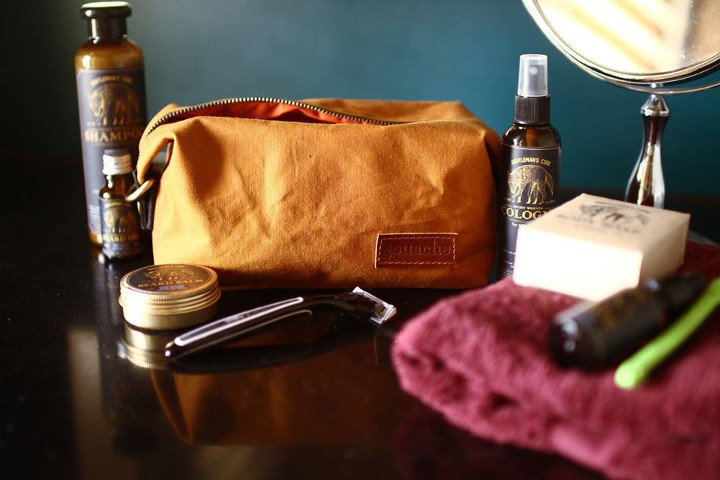 This nifty pouch can hold all of your dad's essentials together and in one place while traveling. It's water repellent inside and out because of its waxed canvas material and it comes in four different neutral colors — perfect for the adventurous and on-the-go dad! (Available at gouachebags.com for PHP 680)
The Maverick Pomade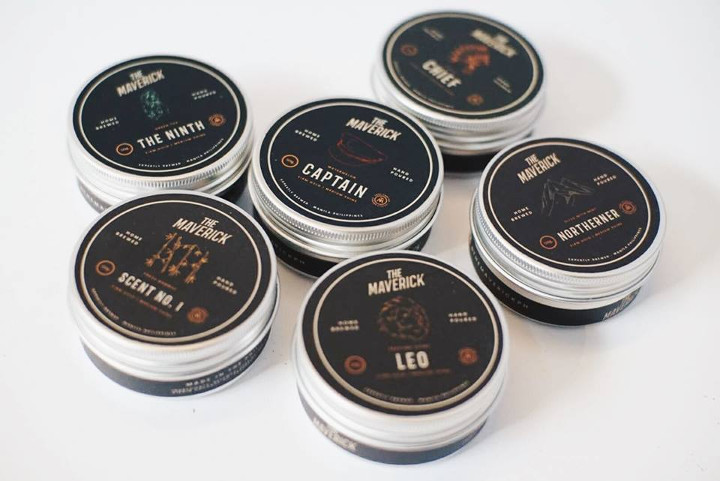 This all-natural pomade brand is made from locally sourced ingredients but is 100% world-class quality. It gives a light hold and shine, and shampoos out easily. There are a number of scents to choose from, but here are the ones that will suit your dad the best: Northerner (an olive mint scent with a mild cooling effect), Scent No. 1 (a bamboo scent that leaves a fresh after-shower smell), Leo (mild perfume scent), and Chief (a strong and floral ripe fruit smell). (Available at The Maverick PH Facebook Page for PHP 200 – PHP 300)
Funko Pop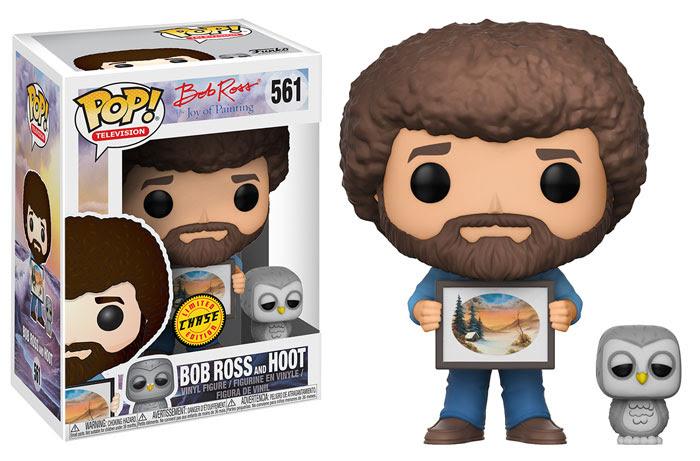 No one can resist Funko Pop figurines! Your dad will definitely appreciate this vinyl collectible, especially when they're of his favorite show, movie, or franchise! You can find a lot of these in Greenhills and toys & collectibles stores around the city.
Wallet Ninja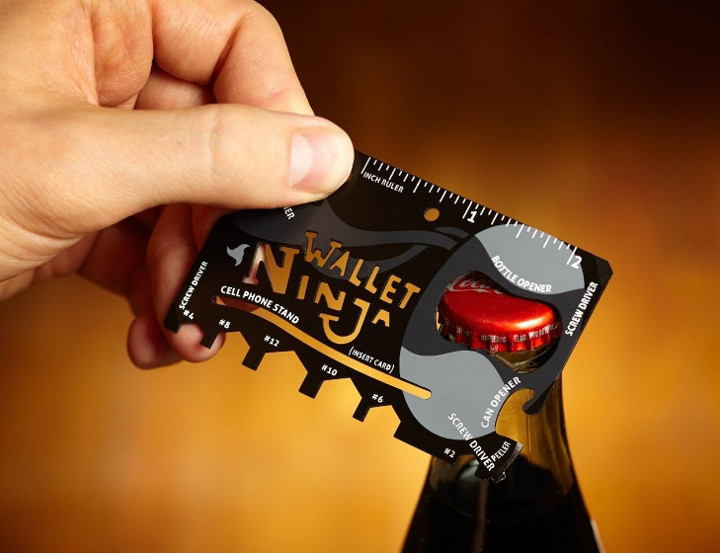 It's a handy and more portable version of an Army Swiss knife. The Wallet Ninja features different functions for little everyday incidents your dad may be faced with (like a beer bottle that needs opening or a screw that needs unscrewing). Truly a handy-dandy item to keep in the wallet! (Available at local online buy-and-sell websites)
Leather Card Holder from The Tannery Manila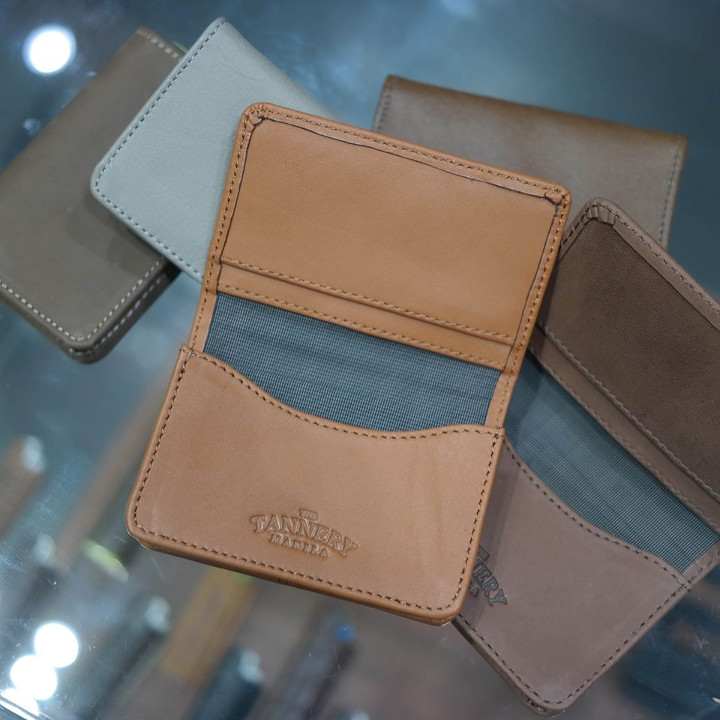 A classy leather card holder like the ones under the Ronan collection from The Tannery Manila is a great gift to give successful and business-minded fathers. Stylish and practical — just the way they would want your gift to be! (Available at thetannerymanila.com for PHP 800)
McJIM Reversible Leather Belt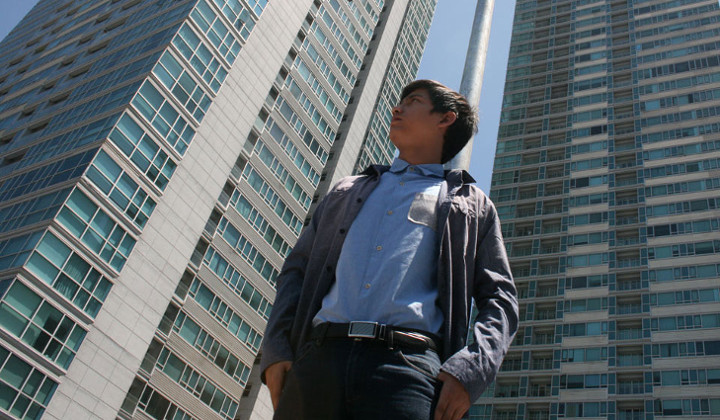 Your dad won't have to worry about buying different kinds of belts for all his outfit ensembles anymore with McJIM's reversible leather belt. This design lets your dad carry two belts in one which is nifty for travels and for keeping his wardrobe accessories to a minimum. (Available in SM Department Stores for PHP 900)
What are you giving your dad this Father's Day? Share them with us in the comments section below!