Your Ultimate Guide to Fete de La Musique 2018
Jun 14, 2018 &nbsp • &nbsp Therese Aseoche
June may have started off wet and gloomy, but here's news for you that would instantly brighten up your day: it's Fête de La Musique month once again!
Yes, this much-awaited musical event that brings thousands of Filipino music lovers together across multiple stages in Makati is returning this June, promising to be bigger and better than ever before.
Here's the only guide you'll ever need to navigate through Fête de La Musique 2018 as easy as possible!
It's celebrating its 24th year this year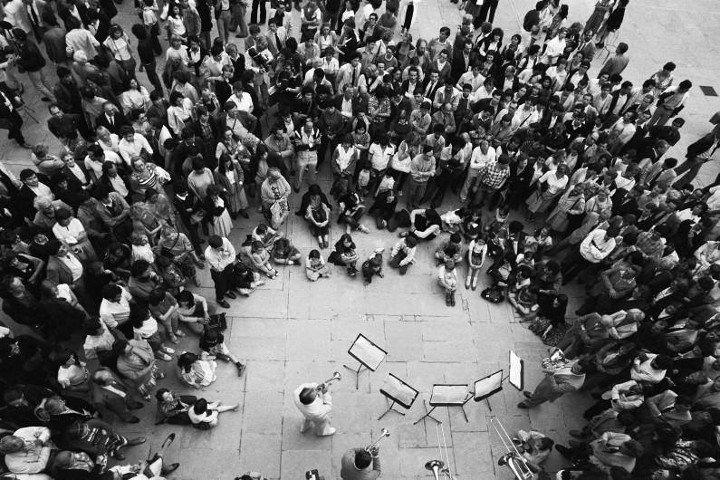 Fête de La Musique began in 1982 when then French Minister of Culture Jack Lang introduced the event to France with the goal of bringing anyone and everyone out to the streets to play music or listen to music.
It always takes place on the 21st of June which, in France, is the first day of summer — a great time to celebrate and be among different friends and strangers enjoying the colorful music scene.
To date, Fête de La Musique is celebrated across 700 cities in 120 countries, including Manila, Philippines where it is one of the only places that features a multi-stage format.
There will be two Main stages in Makati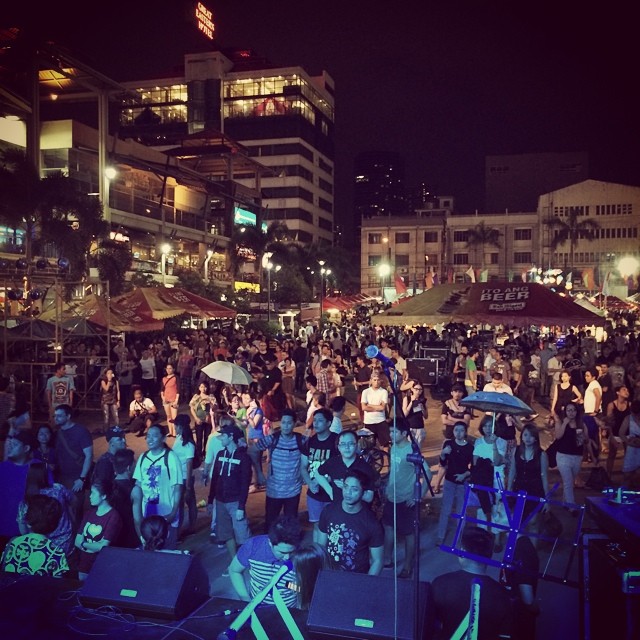 There will be two main stages to rock out at: A. Venue Open Parking Lot, which will feature bands like Cheats, Kjwan, and Oh Flamingo, and Greenbelt 3 Park, which will have artists like Ourselves the Elves, She's Only Sixteen, and BP Valenzuela with Tarsius.
…as well as 39 different Pocket Stages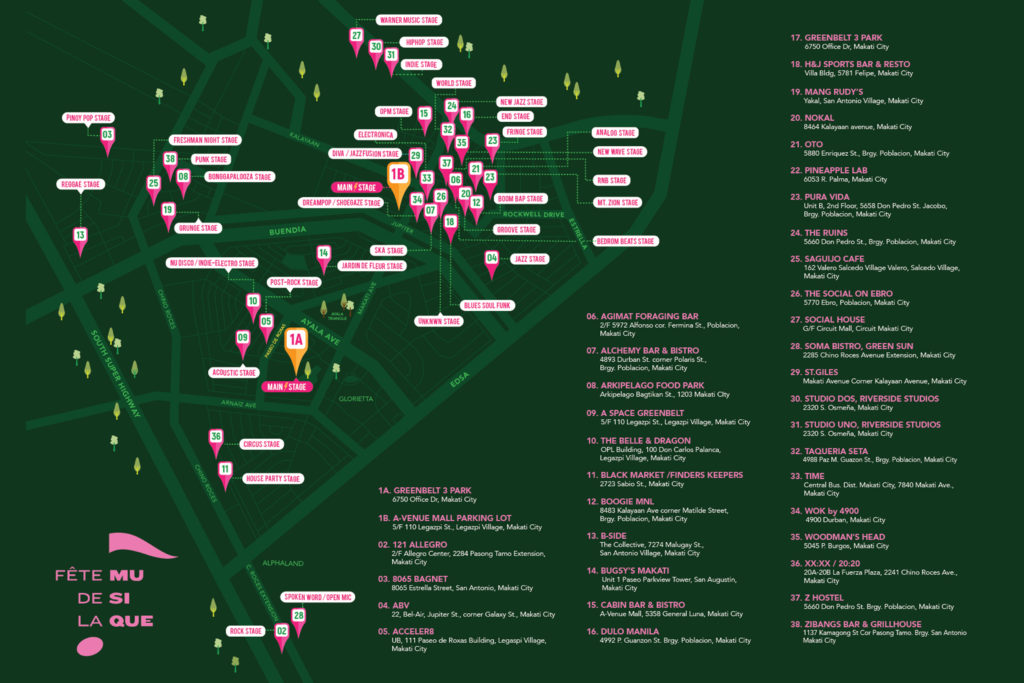 Of course, the true highlight of Fête de La Musique is the different pocket stages all over Makati City which are all segregated into the vast number of music genres we have here in the Philippines. There's a stage for every person's music taste — an Acoustic Stage at ASPACE Manila with artists like Reese Lansangan and Clara Benin, a Post-Rock Stage at Acceler8 Coworking featuring bands like Fools and Foes and Run Dorothy, and an Indie Stage at Riverside Studios featuring The Ransom Collective and Orange & Lemons, among plenty of others!
There's a Fête PH App (with free beer!)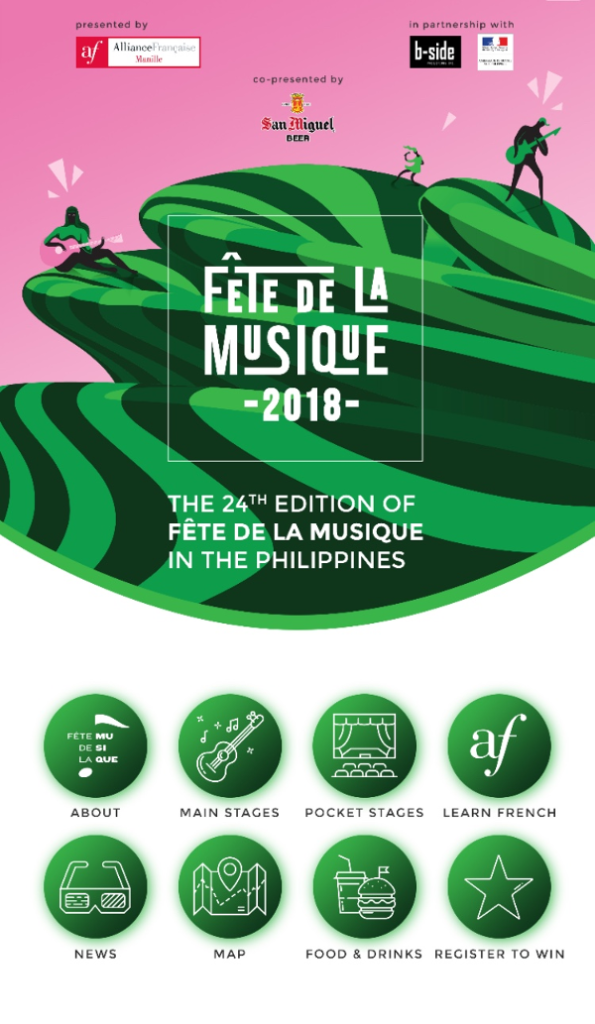 Probably one of the main highlights of Fête de La Musique this year is the new Fête PH app, made in partnership with Bizooku, which contains all the information you'll ever need to navigate through Fête de La Musique with ease!
It has the map of all the main and pocket stages, a list of all the contact details of each location, and it will send you real-time updates of the entire festival via push notifications.
Plus, anyone who has this app will be entitled to one free beer!
There will also be main stages in Manila, Baguio, and Laguna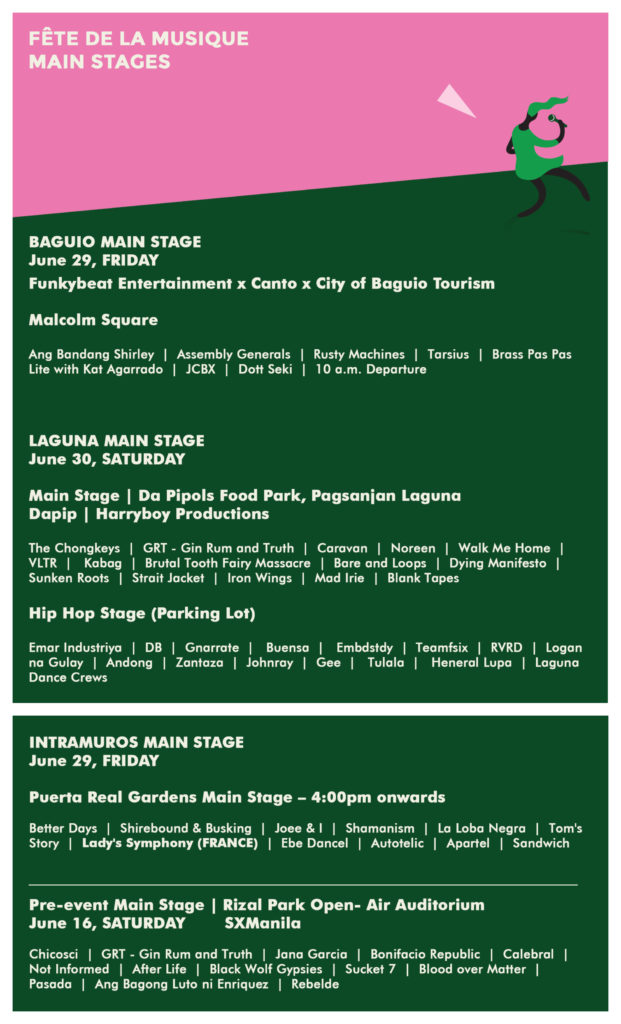 If you're worried about having to travel all the way to Makati for Fête, think again! This year, Alliance Francaise de Manille is also bringing Fête de La Musique to Intramuros, Baguio, and Laguna!
The Intramuros Main Stage will take place at the Puerta Real Gardens while the Baguio Main Stage will be held at Malcolm Square on June 29, Friday.
Laguna will have two stages on June 30, Saturday: a Main Stage and a Hip Hop Stage at Da Pipols Food Park in Pagsanjan.
A Pre-Event Main Stage will kick-off the festivities a week before the main event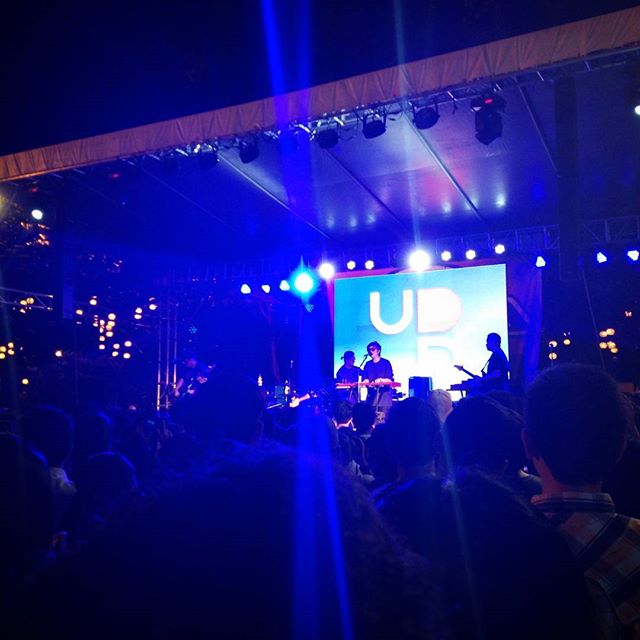 As if to spoil us even more, the organizers have even scheduled a Pre-Event Main Stage happening a week before Fête de La Musique on June 16, Saturday, at the Rizal Park Open-Air Auditorium! The hype is real, folks.
An International Act is also flying to Manila to wow us with their music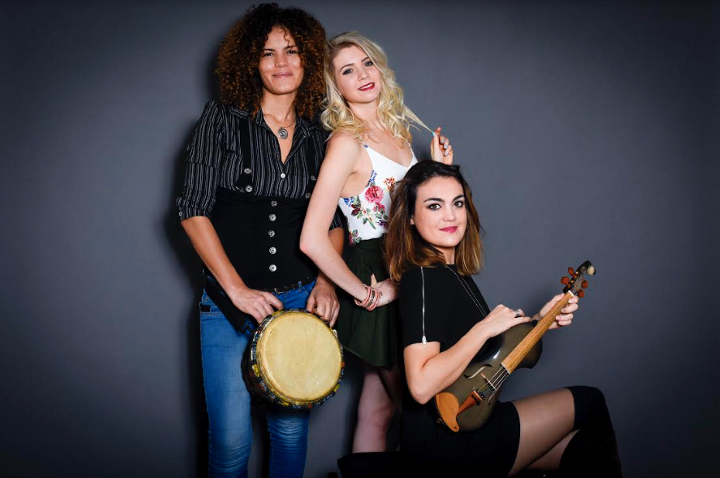 Since Fête de La Musique is inherently about the celebration of music as a whole, an International Act from France called Lady's Symphony is set to serenade us on June 29, Friday at the Intramuros Main Stage with their electro-pop beats and danceable rhythms.
It's all FREE!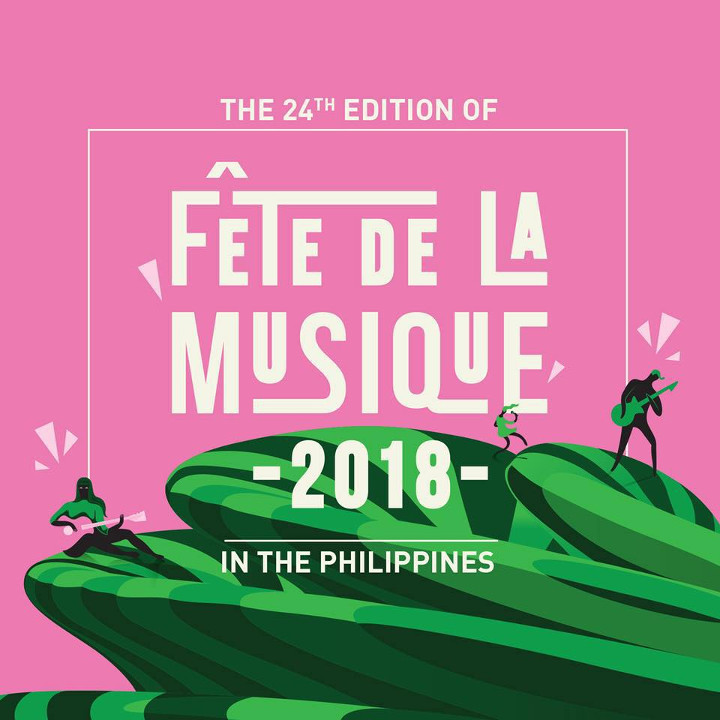 The best part of Fête de La Musique is that you can go anywhere and everywhere to enjoy different genres of music all for free because the happiness of exposing yourself to the colorful music scene of the Philippines should never come with a cost.
So mark your calendars for this year's Fête de La Musique, and come party in Makati!
How excited are you for Fête de La Musique 2018? Sound off below!