8 Ways Being A Missionary Has Changed In The 21st Century
Dec 7, 2018 &nbsp • &nbsp Tim Henares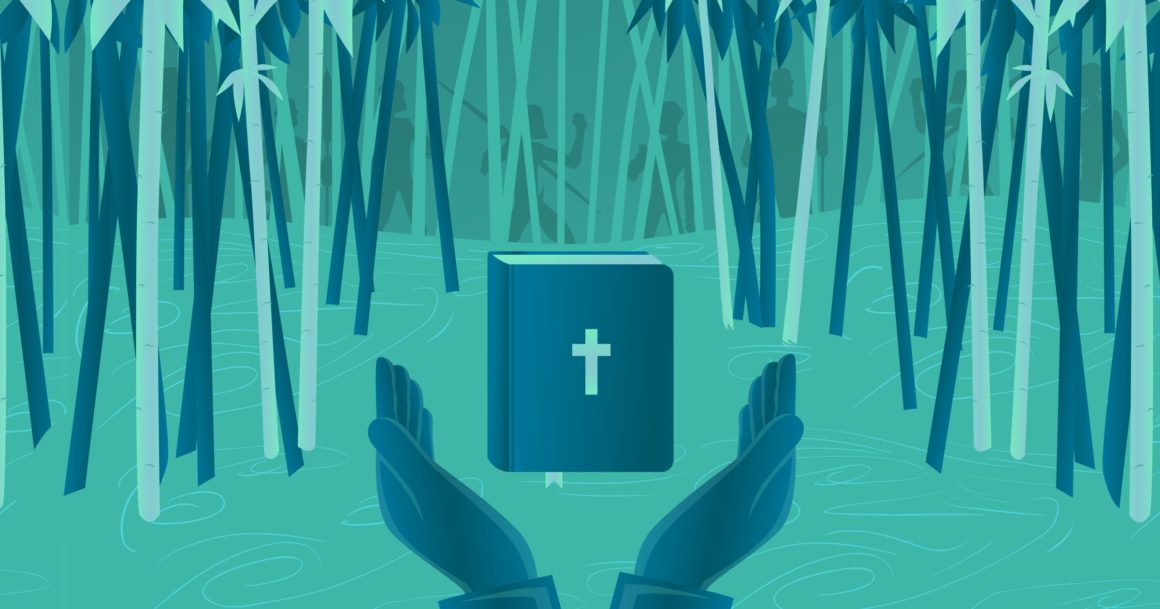 Recently, an American missionary was killed by the tribe he was hoping to establish contact with and convert to Christianity. But instead of being praised for his ultimate sacrifice and being generally recognized as a martyr,  sympathy for the missionary's plight was hard to come along, as most people agreed that he was actually in the wrong.
Considering our first Filipino saint was a martyr who died in Japan, exactly how did we come to this point where someone dying in the name of their faith has ended up getting the exact opposite reaction it used to? Here are a few ideas.
He posed a lethal danger to them
Maybe he didn't plan to subjugate them ala The Crusades, but let's face it: as a people virtually untouched by civilization for centuries, the Sentinelese tribe risked being exposed to pathogens their immune systems simply weren't ready for if John Chau managed to stay on the island with them. We've seen it happen before to Native Americans and to any other contact people have had with each other over the centuries. This alone should have been respected by Chau, but nope.
It was against the law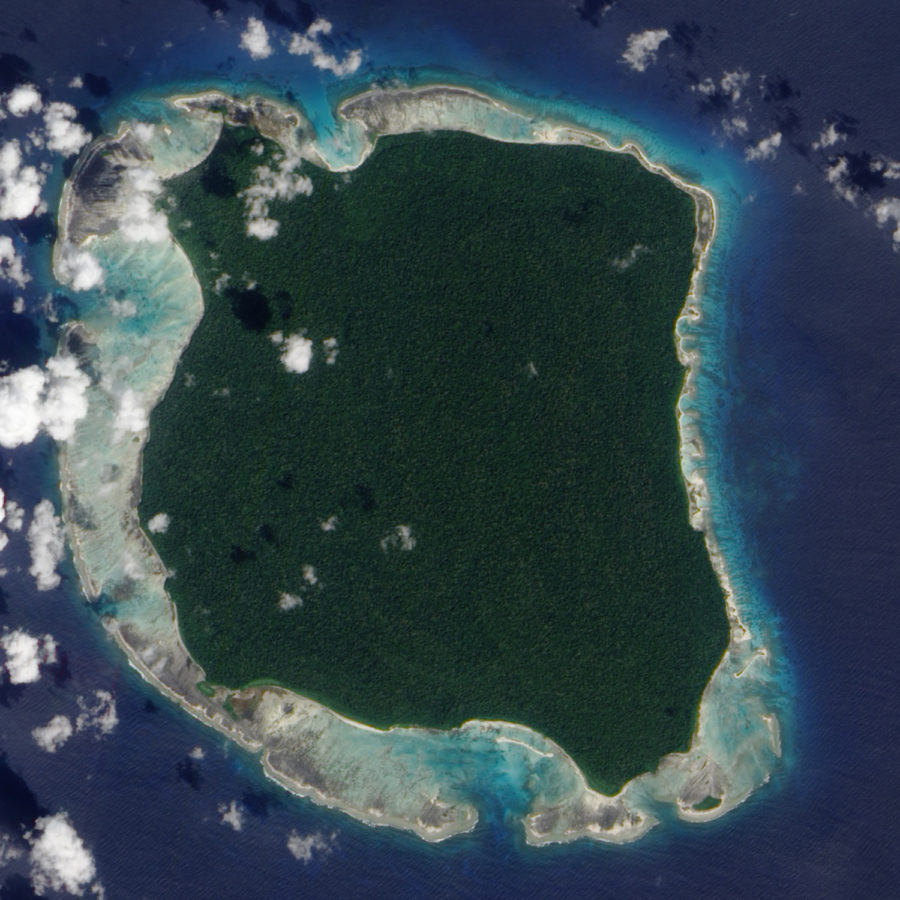 Unlike in the age of exploration that most missionaries found themselves in during the middle ages, contact with the Sentinelese tribe is forbidden by the law, for many reasons, just one of them being the pathogens thing. If you think you can break the laws of a government just to obey the laws of Heaven in the 21st Century and expect there will be no problems. We left theocracies in the middle ages for a reason.
We've seen the fruits of missionary work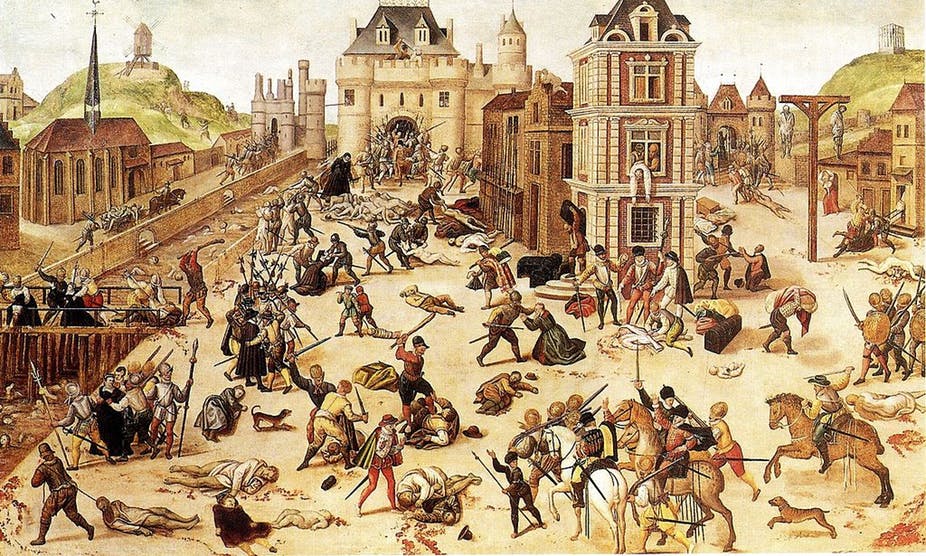 For all the good missionary work has brought us, it can never make up for the countless lives it has forever destroyed, especially when it comes to the people who didn't accept Jesus as their lord and savior. Lives have been lost. Atrocities have been committed. All in the name of "God." Today, we no longer ignore these horrors and pretend they were okay.
It comes from a place of assumed superiority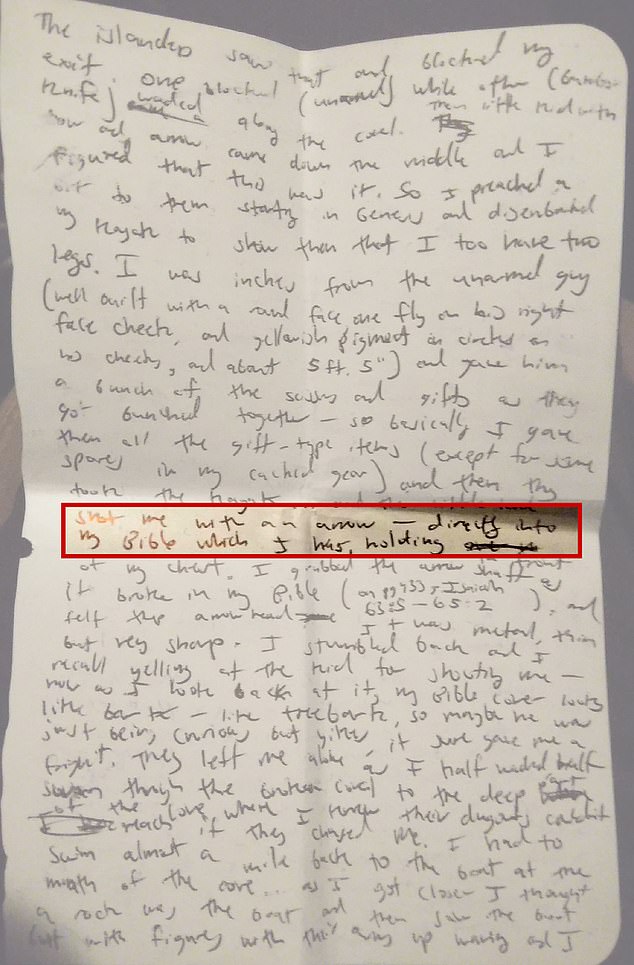 "Is this the last bastion of Satan, my Lord?" Chau asked of the Sentinelese tribe in his Bible. Because heaven forbid that a people who doesn't know a single thing about the Judeo-Christian God be anything but a den of evil. In an age where people willingly walk away from religion without having to encounter a horrible experience first, to assume that people who don't believe in your religion are evil people is just not going to fly – not even with an ancient civilization.
Chau's obsession with the Sentinelese was unhealthy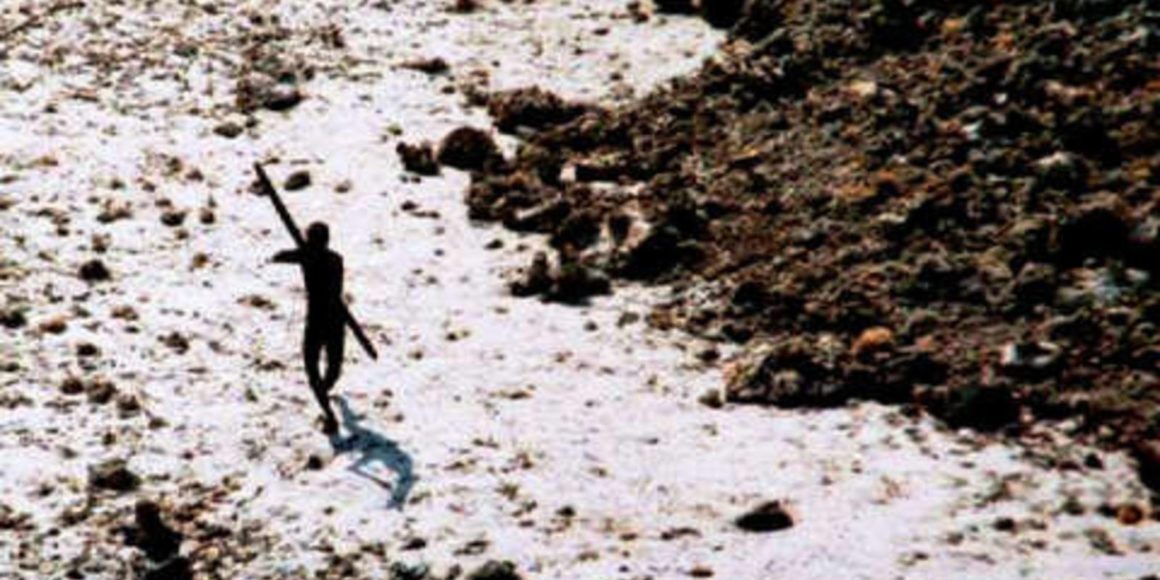 No, seriously. For anyone to keep on going in the face of every ounce of resistance he faced, and all while ignoring the clear and present danger his mere presence posed on that island, Chau's "mission" doesn't seem as noble as you'd expect when viewed under that lens.
People are now cynical of so-called good intentions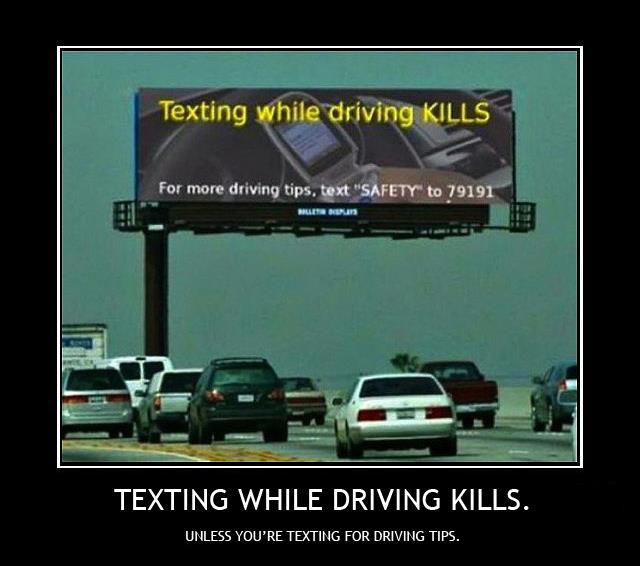 After being inundated with centuries upon centuries of good intentions leading to horrible consequences, we've come to recognize that good intentions have a tendency of being short-sighted when it's enacted unilaterally.
Unfortunately, this hitchiker for world peace proved that an entire decade ago – after she got killed merely three weeks into her performance art.
Missionaries shouldn't even be flying solo.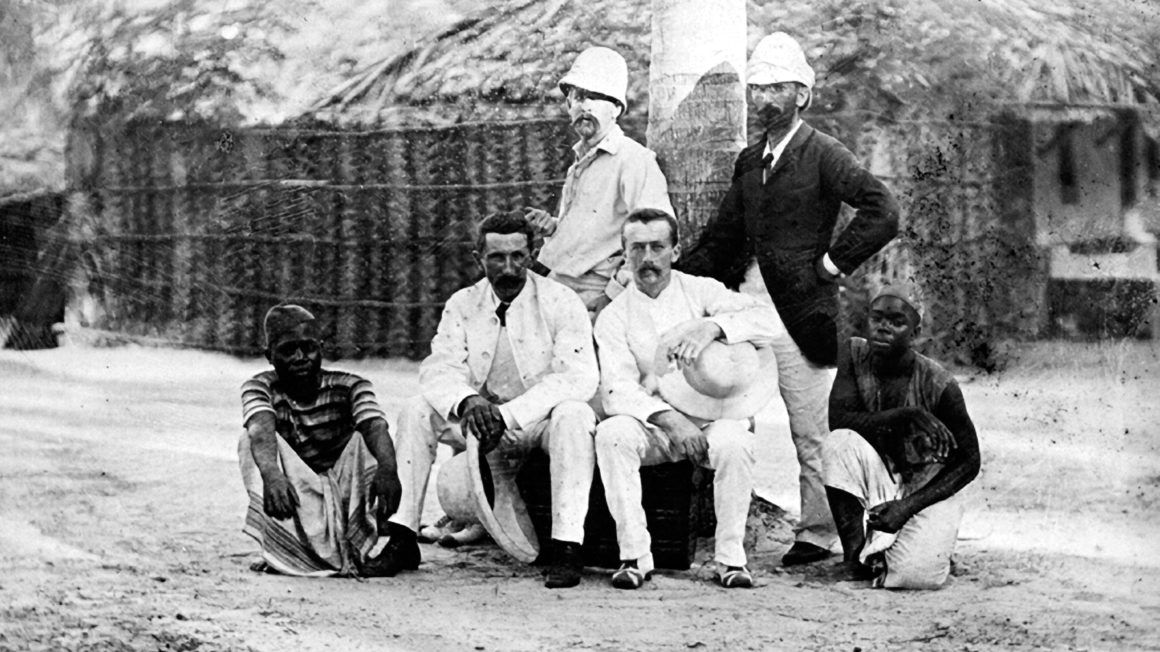 The missionaries of old rarely showed up by their lonesome, simply because there is strength in numbers. That Chau didn't consider at least having a second person with him should speak volumes about how insane this quest was. Or, more likely, only Chau was nuts enough to go for it, and all his friends had better sense to not go – but not enough to stop him.
Ramming your opinion down other people's throats is passe.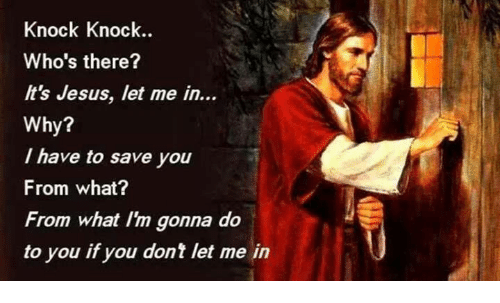 And if you thought going to a "primitive" society justifies it, wait 'til they ram arrows down you in response.
Nobody should be rejoicing over his death. But it should come as no surprise that's how things played out for him.
*The views and opinions expressed in this article are solely those of the original author. These views and opinions do not necessarily represent those of the 8List.ph.
What do you think of this issue? Tell us below!