Let's Not Forget these Other RomCom Films that Shaped Our Childhood
Dec 7, 2018 &nbsp • &nbsp Desiree Pore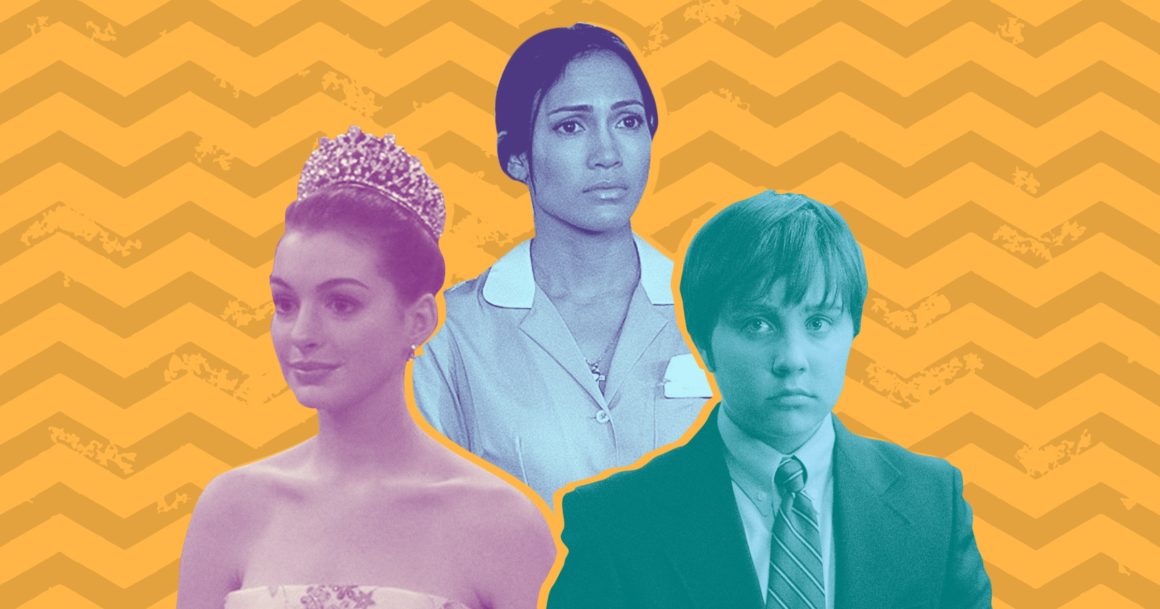 Over the weekend, our kween Ariana Grande released the highly-anticipated music video for her #1 single "Thank U, Next". We already knew that the video is going to be epic, thanks to all the teaser photos the singer posted on Instagram days before the video's release. What we didn't expect was all the tea that was served by Miss Grande herself.
From the OG queen bee Regina George, to Harvard icon Elle Woods, Grande brought to life all our childhood feminist heroes in just 5 minutes and 30 seconds. While the music video gave homage to our favorite movies and heroines, we should also remember these other films that gave us the strength and courage to be the woman we are today.
Maid in Manhattan
Maid in Manhattan is like a modern day Cinderella story wherein the girl gets the guy in the end, after all the drama of course. This Jennifer Lopez film taught us to always be honest to ourselves.
John Tucker Must Die
What happens when a boy you've been seeing for a while unceremoniously breaks up with you because "his dad won't let him date during basketball season?" You form a somewhat 'clique' with your boy's exes and try to destroy him and his cunning ways. Not much of a lesson here as much as the satisfaction of vicariously living out a fantasy.
A Cinderella Story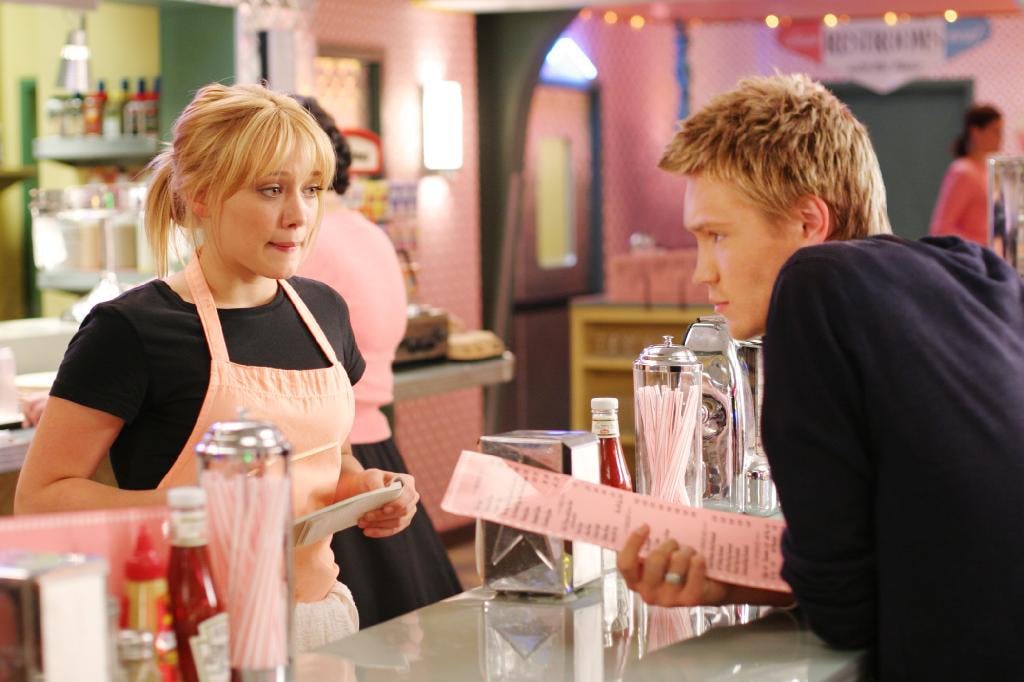 An even more modern, millennial adaptation of the beloved fairy tale, A Cinderella Story is the movie that made us fall in love with Chad Michael Murray (if you weren't in love yet with his character in One Tree Hill). Princeton Girl and Nomad's love story is such a cliché one, but we'd still watch it over and over again.
Wild Child
Wild Child was the movie wherein we decided that we wanted to go to a boarding school abroad and fall in love with the headmistresses' hot son, only to realize changing our self for the better is more rewarding.
She's the Man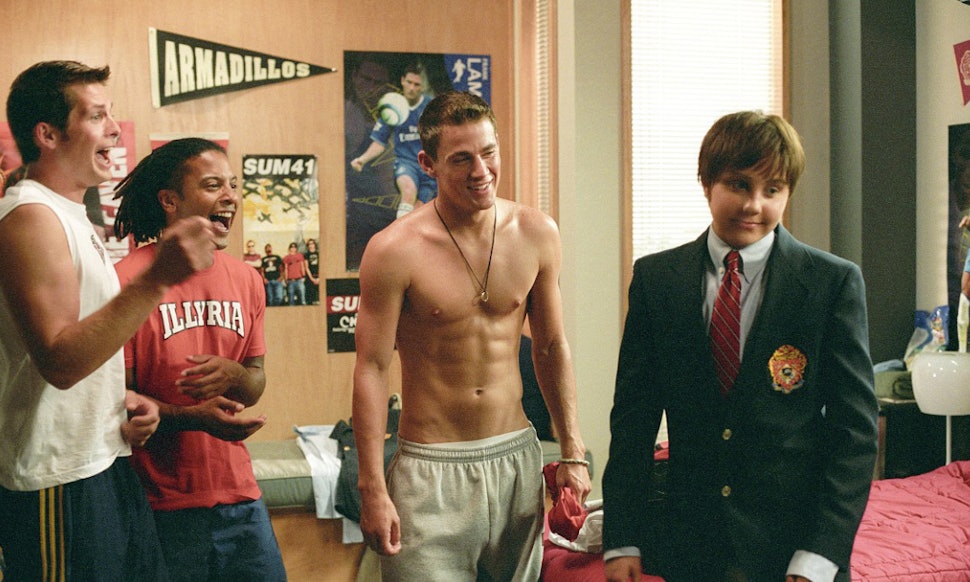 Amanda Bynes was the queen of coming of age films, and one of our favorite films from her filmography is She's the Man. Watching the film growing up taught us girls to not be boxed in to society's stereotypes of women.
Aquamarine
If you didn't watch this movie as a kid, did you even have a childhood? Aquamarine is the ultimate teen movie about love and friendship (and mermaids). The movie taught us that true love exists in the form of our best friends (*cue the tears).
Angus, Thongs and Perfect Snogging
Being a teenager is hard; with the changes happening to your body, teenagers tend to get insecure, pressured, and are usually lost during the whole puberty stage. Thanks to this little gem called Angus, Thongs and Perfect Snogging, teenage life became a bit bearable.
The Princess Diaries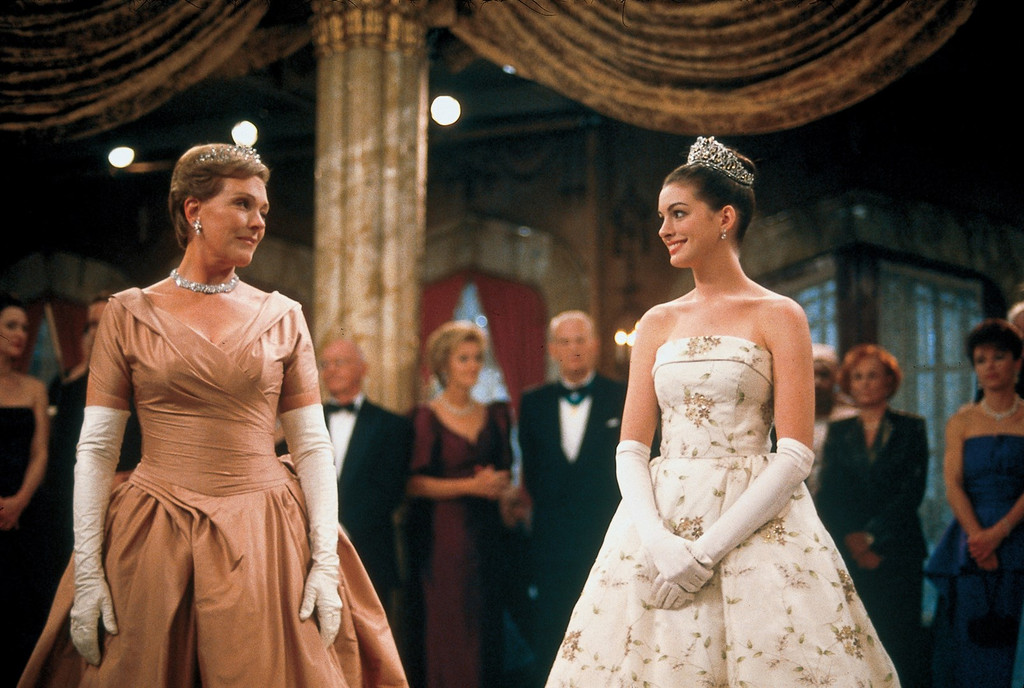 We all dreamed of being a princess one day, and Mia Thermopolis lived to see that dream turned into a reality. The Princess Diaries is the quintessential teen romcom that will never grow old even, no matter how many gray hairs appear on our heads.
What were your favorites? Tell us below!