What if one day, Tito Boy magically showed himself on your bathroom mirror, engaged you in some fast talk and asked, "One thing you can't leave the house without?". If you've been living under a rock or in your mother's basement and haven't heard of the latest Fintech payment solutions like GCash,I bet you'd bend the rules and test your pull on him and say "Can I choose my wallet and phone, Tito Boy?". Otherwise, you know that you only need your phone to survive even an apocalypse today. You better believe it! They took the smartphone, placed it under steroids, loaded it with these killer use cases and changed the game, for good.
Scan To Pay

QR is the best two-letter acronym to rise in the age of Gs, MFEOs, EOFs, LOLs and IKRs, and why not? QR stands for Quick Response and it takes its name to heart. It transfers data at lightning speed faster than you can say "Pronto!" and is the technology behind this payment solutions wonder which enables us to eat, shop or even watch movies using our phones. What a sexy way to pay!
Mobile Credit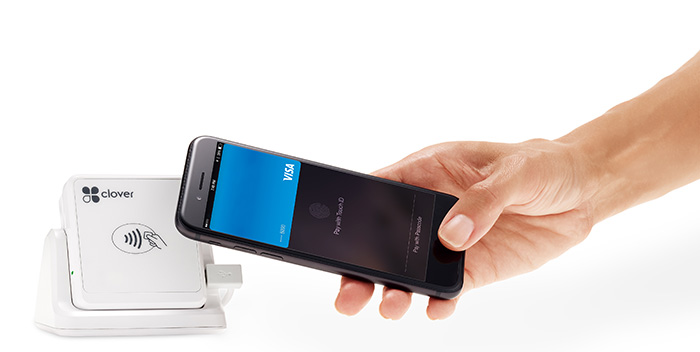 No cash? No problem! This feature allows you to shop and pay for your bills through your app like a mobile credit card. You can, not only "shop now and pay later" but pay for your bills too and still pay later!
Save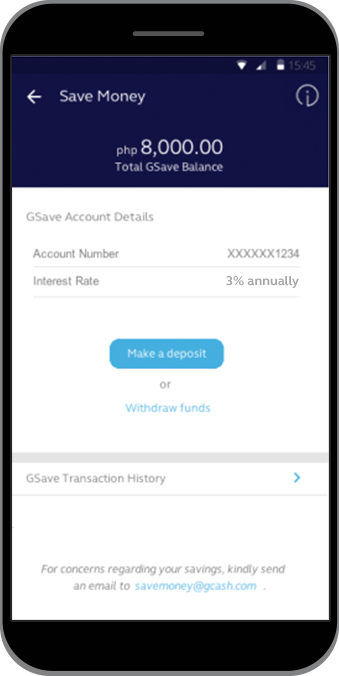 Don't know where to stash your cash? Save it for the rainy days in a warm and secure place where it earns interest. And make it earn a lot more than keeping it lonely and cold in a bank vault too. What a wonderful way to save!
Invest

If you're feeling a little cocky and have extra cash, you can invest your money and have your very own Jordan Belfort play the market for you all at your fingertips, and literally too.
Send Money and Donate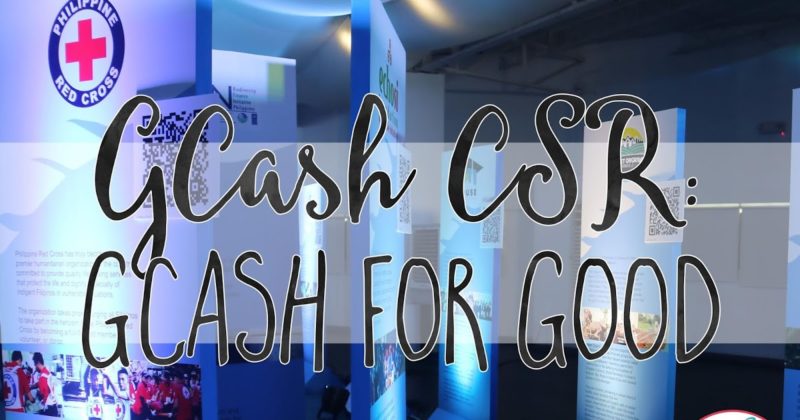 We've definitely come a long way from sending quotes and chain messages via SMS. Today, we can now send money and even be a little extra by sending them in virtual ang paos complete with personalized messages and photos, phone to phone! And speaking of extra, if you're feeling a little generous and have some extra money to spare, donations to your favorite NGOs will also soon be powered by GCash which is taking corporate and social responsibility to the next level through GCash for Good. What a way to share!
Buy Load

This is "pasa load" made easy. In a time where cellphone load has become one of the most gameable and fraud prone commodities and at the same time the surest way to guard yourself from being seen-zoned by crushie, this feature is definitely an easy favorite!
Pay Bills

How frustrating is it to line-up to pay for your Meralco bill? Or to find parking at your child's school just to pay for tuition fees? It's no fun unless you're lining-up for a an overrated burger, is it? Well, now you can get your burger fix and pay for your Meralco bill while you wait. What a yummy way to pay!
Bank Transfer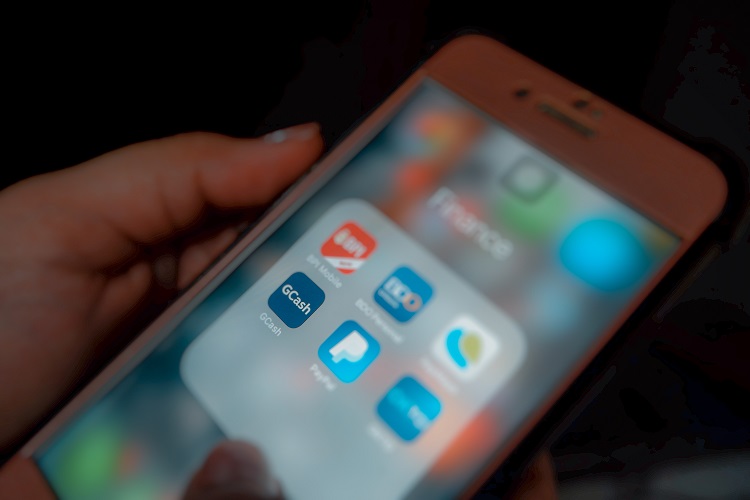 Queuing up in a bank to make a deposit or pay for that online purchase is just as frustrating as lining up to pay for your bills. While banks do have their own mobile apps for transfers, apps like GCash has some 40 bank partners, so you can sit back, relax and make your transfers online, real time. Now, that's game-changing!
Which of these have you tried? Tell us below!