8 Ways to Become the Person You Want to Be
Aug 17, 2018 &nbsp • &nbsp Kyzia Maramara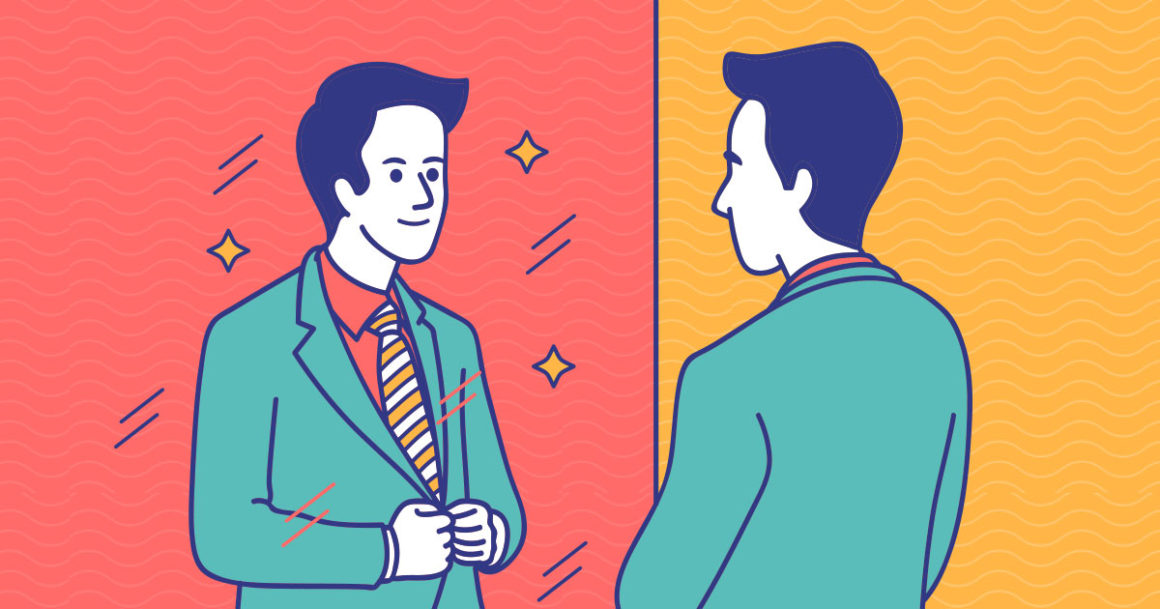 Envisioning who you'd want to be in the long run can be quite helpful. It will certainly keep you motivated. But, of course, you cannot naively think that your goals will manifest themselves just because you envisioned them. In order to become the person you want to be, you need to go out there and take the first few steps.
Like what the world's #1 Executive Coach Dr. Marshall Goldsmith wrote in his website, do this so that "when you look back on your life from the vantage point of old age, you'll be able to say that you tried as hard as you could at the things that mattered most to you. You did your best. No regrets."
Remember that in every thing, you always have a choice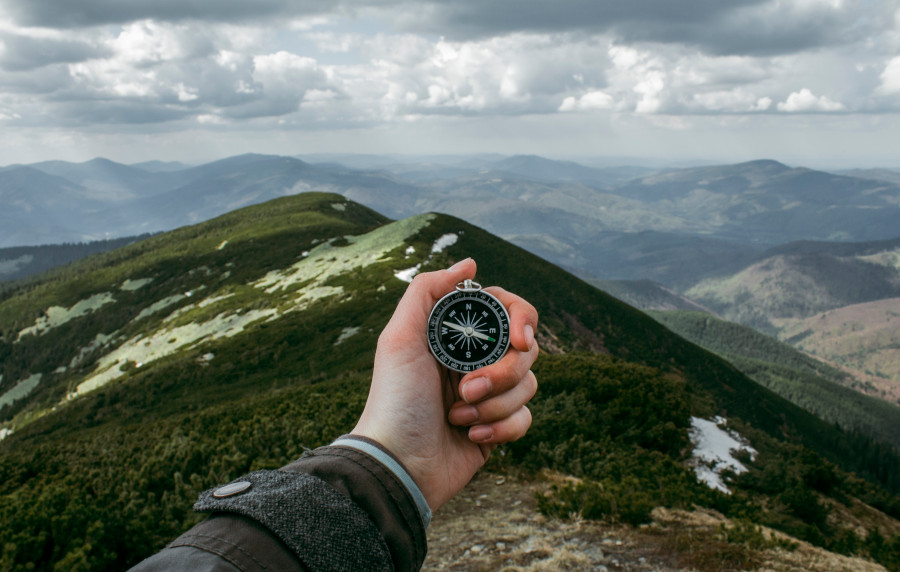 What are the characteristics of an ideal version of you? Perhaps it's hardworking, healthy, family-oriented, and has great relationships. You've always known the person you want to become, so why aren't you that person? It's probably because the circumstances around you act as your trigger, and out of impulse you react badly as if you're trained your whole life to respond that way.
Consider this: your child has asked you the same question for the nth time or your employee can't perform well, what do you do? Do you get irritated? Do you shout at them? Clearly this is not the person you want to become.
Always remember that you have a choice in every situation. Don't let the world around you dictate your character, let your behavior be driven by the choice of the person you want to be.
What is it about the old you that you want to preserve?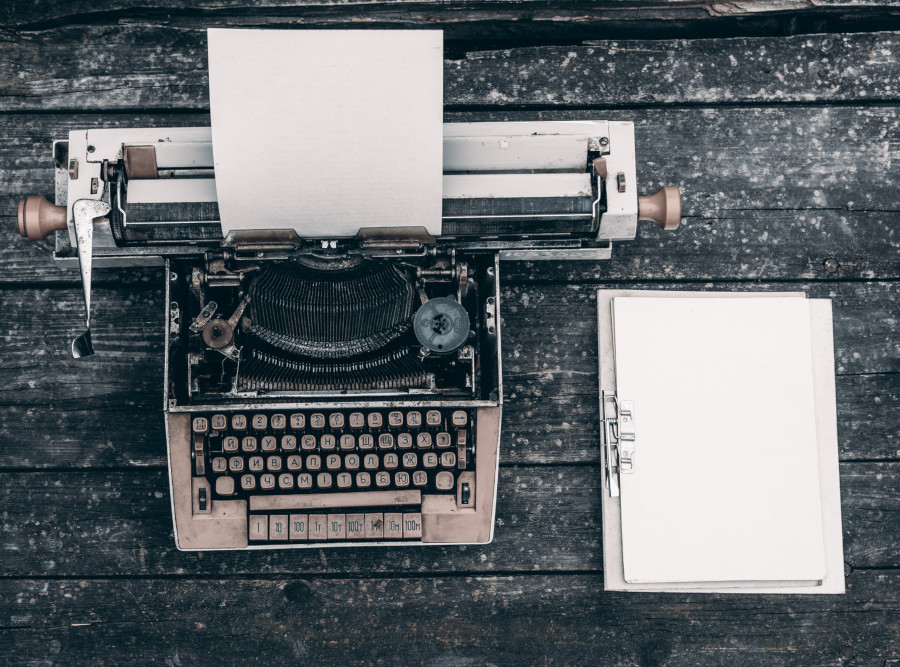 Becoming a better person doesn't necessarily mean erasing your old self and old habits; after all, these are why you are who you are today. They may be good or bad, but what's important is that you learn from these experiences and you've known yourself a little bit more. But too much preserving and not much creating a new you can be a problem. Take the company IBM for example, they were too focused on preserving their past that they didn't have time to keep up with the future and create modern gadgets.
It's important to find the right balance. Preserving is essential to creating a new you–use it to emerge as a greater person in the future.
Determine your identity and who you want to become
Before you focus on who you want to become, it's important to determine exactly who you are now. We all have different identities based on our experiences, how other people perceive us, and even based on how we are programmed. We are boxed in a certain way, kept from our full potential by a lot of things–mostly involving how other people have defined us.
Once you have determined your identity, challenge yourself and think about how you are defining yourself.  Think about how you'd want to define yourself. And then think about your end goal and let it motivate you to be the person you want to be in the future.
Ask yourself these daily questions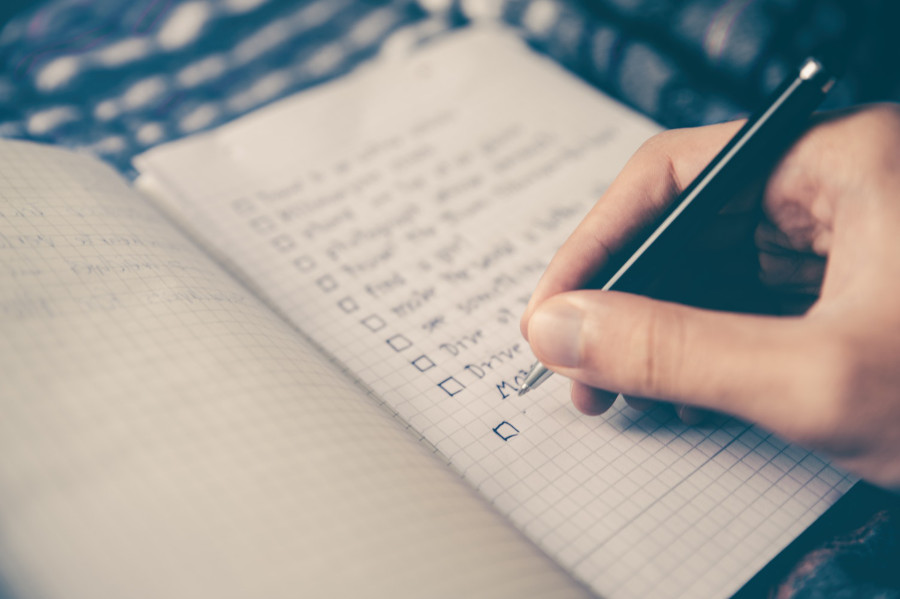 Dr. Goldsmith has developed a list of daily questions he uses to assess his day. It would greatly benefit you to answer these 6 daily questions as honestly as you can.
Did you do your best today to:
Set clear goals?
Make progress to goal achievement?
Find meaning?
Be happy?
Build positive relationships?
Be fully engaged?
Keep in mind that even the world's #1 Executive Coach has never had a perfect day based on these questions, and he has been doing this for years! There will always be areas where you can improve, and the goal of these daily questions is to help you achieve your goals step by step.
Discipline yourself, and no excuses!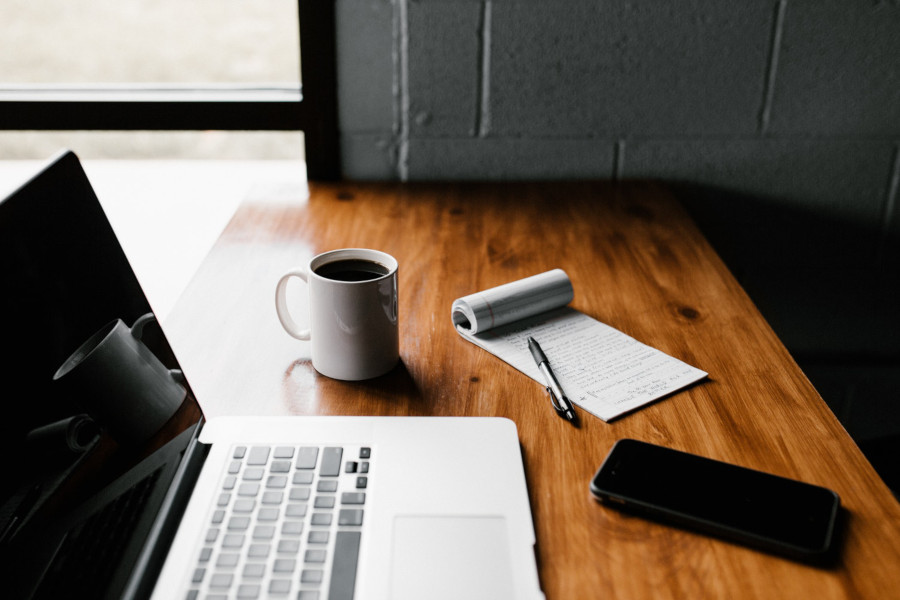 The 6 daily questions were more general. Let's get personal. Dr. Goldsmith encourages his audience to create a spreadsheet and list down questions about your everyday life that's important and yet easy to neglect (Did I go to the gym today?). The questions must be answerable by yes or no.
This exercise allows people to assess how they actually live out their life values daily. Dr. Goldsmith guarantees that after two weeks you'd quit the exercise and not because it isn't effective, but because it is.
It's not an easy habit to keep up because, who wants their daily shortcomings slapped in their faces? Even Dr. Goldsmith himself knows how hard this exercise is and admits that he has to pay someone to call him every day to make sure he did it.
If you don't have the discipline to do this daily, don't make excuses and get somebody to help you. It's okay, this exercise is really going to test your pride, but in the long run, it's going to better your life. And it only takes two minutes a day!
Overcome pride and ego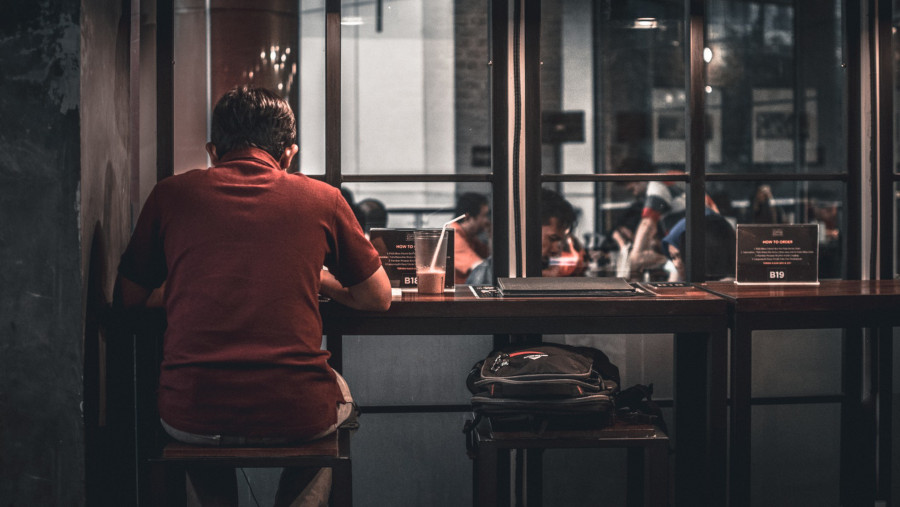 If you're too proud to admit that you need help and you let your ego and pride fly sky high, you are more likely to not follow the items listed above. These methods will require you to really look into yourself and examine your life. And what you'll see might not be pretty.
Every day, whether we admit it or not, we somehow make our pride and ego more important than the people we love, our safety, or even our health, and we need to get over it. You want to become a better person? Start by disciplining yourself to stick to the mentioned exercises. You can't stick to it? Maybe it's time to ask for help. Get over your pride and ego and you're most likely going to become the person you want to be.
Remember that happiness comes from the inside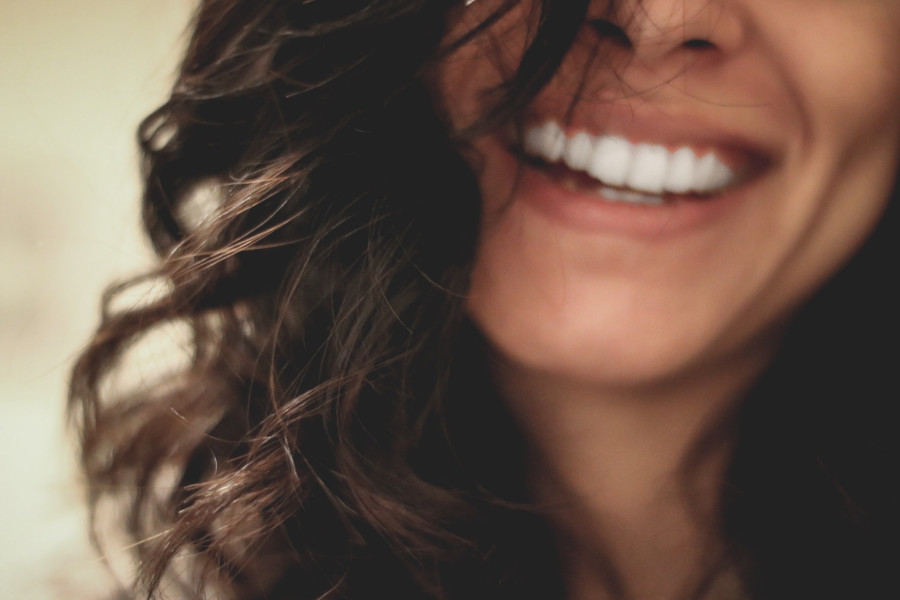 Sure you might have money that can buy you anything in the world, or even enjoy exclusive employee privileges, but all these are just material things. They're the kind of happiness that are external. Even lottery winners are never happier than they were prior to winning. This just goes to show that true happiness comes from the inside.
We are always quick to blame unhappiness on some other factors, but how about looking at ourselves? It shouldn't be "I will be happy when.." it should always be "I will be happy in spite of.." Everything is, after all, a choice.
Just go out there and do it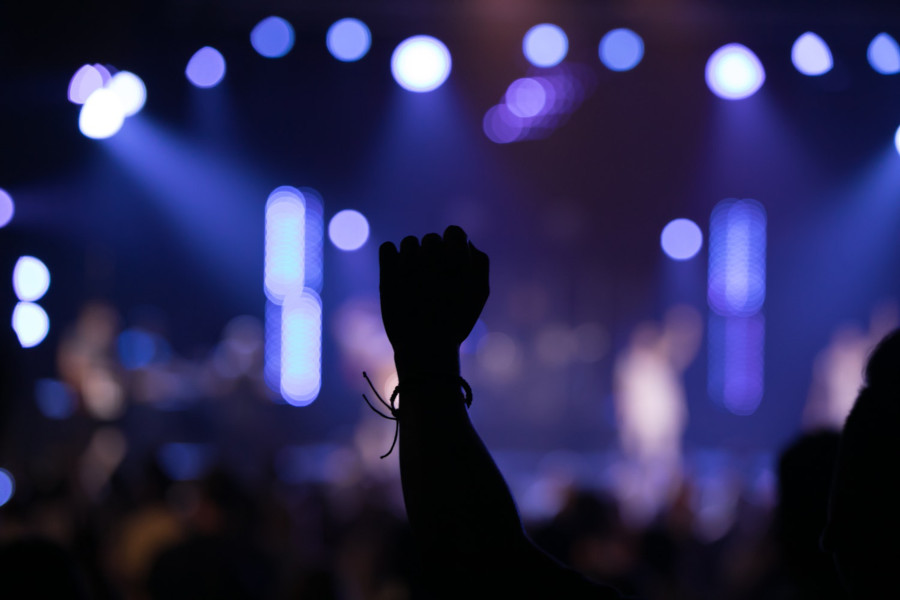 You can't achieve anything by simply wondering and not acting upon it. Push yourself to try, one day at a time, one step at a time. Always remember that you have a choice: will you be postponing this or will you start it? Keep your end goal in mind so you won't give up in the middle.
You'll need all the help you can get to become the person you want to be. Lucky for us Filipinos, the world's #1 Leadership Thinker himself is coming to the country! Dr. Goldsmith has had more than 40 years of successfully coaching CEOs from many of the world's most renowned organizations.
Dr. Marshall Goldsmith will headline a two-city CEO, HR and leaders conference in Asia this October, with Manila as his last stop on October 26, 2018. He will be joined by top coaching gun Dr. Peter Chee, and master trainer and chief coach Serely Alcaraz. The leadership conference is organized by ITD, the global leadership development expert.
For more information and registration, call ITD Manila at +632 887 7428 or email at itdmanila@itdworld.com.