Why You Should Watch Liway Once It Releases Nationwide
Aug 17, 2018 &nbsp • &nbsp Tynne De Leon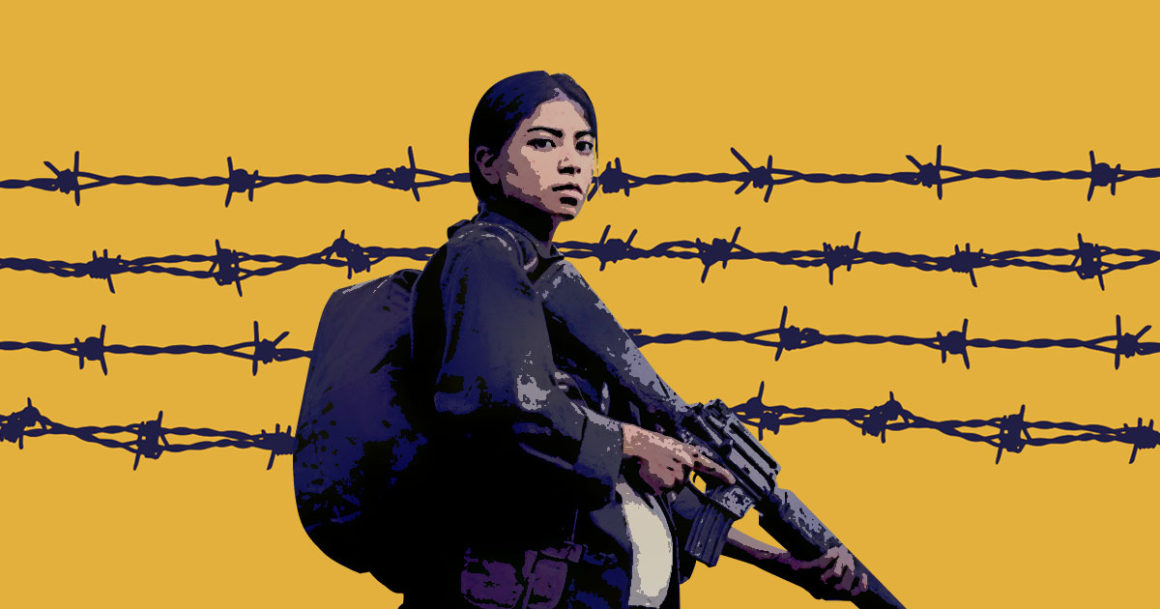 You've probably heard of the film, Liway, which bagged a lot of awards–including Audience's Choice–from this year's Cinemalaya Festival. It tells the story of a boy who grew up in a camp with his family during the martial law era. This full-length film has received a warm reception to people, making noise from the CCP theater to the online world.
If you haven't seen it, good news! It will be released nationwide soon, and you have to watch it. Here are reasons why:
It showcased Glaiza de Castro's versatility as an actress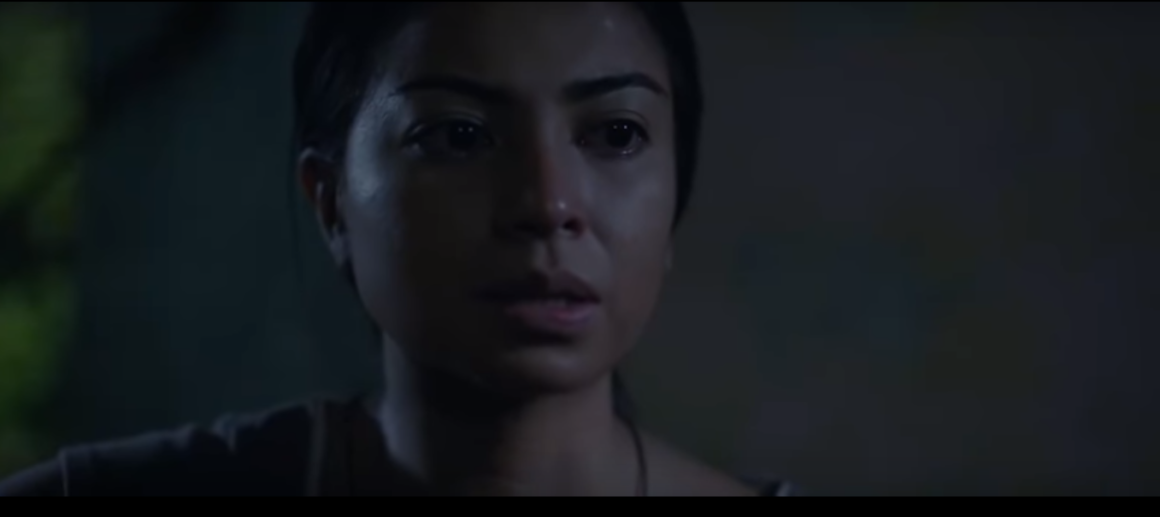 We all know how talented Glaiza de Castro is. She's a familiar face to both independent and mainstream audiences, but her portrayal of the titular role in this film is definitely one of her most heartfelt and ranks up there as one of her best performances.
The uproar from the audience at the film's end
Permission to post: More than 7 minutes of thunderous applause for #LIWAY during and after ending credits. Cinemalaya gala night.
Mabuhay ang bayang Pilipinas!

cc: Jed Glaiza Soliman Cruz Dominic Roco Sue Prado Nel Estuya Diana Alferez, Raul Asis, Laurice, Vicky D.

Posted by Erickson Dela Cruz III on Wednesday, August 8, 2018
This video alone is one big reason to see this in the cinemas. Seriously, how could this film trigger an entire theater to clap thunderously and chant for seven minutes? See for yourself!
It is based on a true, personal story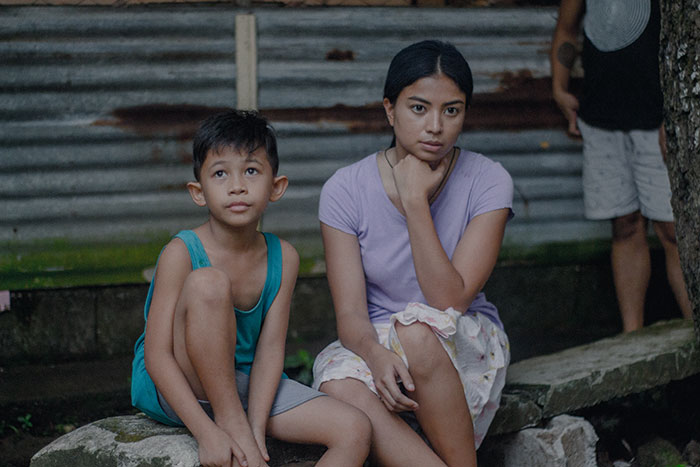 What sets this film apart from the other entries is it's based on a real person's Martial Law experience, one that will make you think it's unreal.
It gives a different and more personal approach to the time of Martial Rule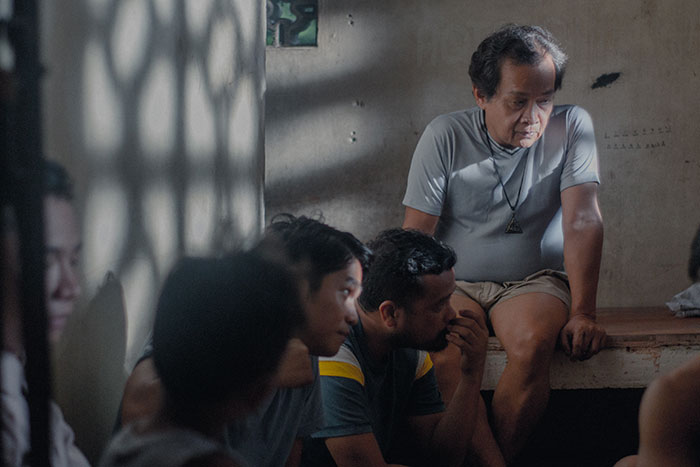 When we heard that it's going to be a film set during Martial Law, our initial thought was that it would be a morbid, cry-fest movie. But Liway's approach is different: it centers on Kip and his family, and how they live day by day to survive. It puts the audience squarely in the characters' shoes, vicariously living through their experience.
8 People Who Would Probably Want You to Remember the Horrors of Martial Law
8 People Who Would Probably Want You to Remember the Horrors of Martial Law
Tim Henares | Sep 21, 2016
It stars a great cast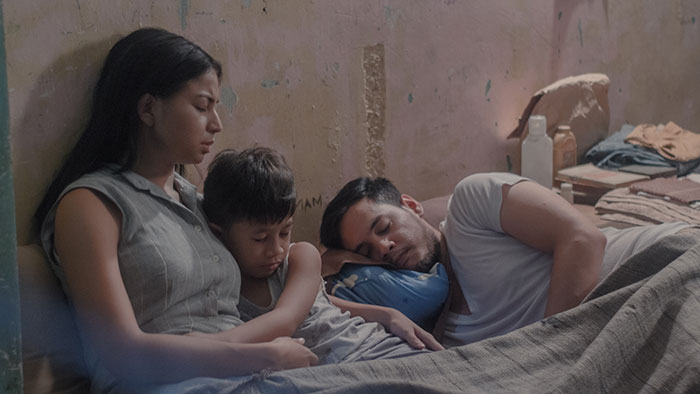 The film introduces a stellar ensemble led by Glaiza de Castro. Dakip, the little boy who grew up inside the camp is played by Kenken Nuyad, whose acting made the film feel a little lighter. Dominic Roco has come out of his millennial roles by effectively playing the role of Dakip's father. Actor Soliman Cruz is also a standout in his role as a warden.
It's a box-office hit during Cinemalaya
Screenings were sold out during Cinemalaya even after adding two more screenings before the awards night. So If you're one of those who tried to secure a seat during the festival but failed, we feel you! Yay for the nationwide release!
The after-credits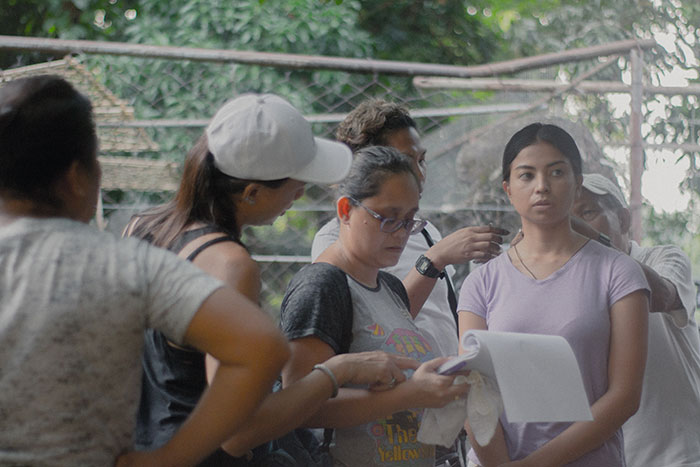 Most people from the CCP audience were moved with the after-credits. But we won't spoil it for you, of course.
Martial Law Life Lessons All 80s Kids Learned From Their Parents
Martial Law Life Lessons All 80s Kids Learned From Their Parents
Tim Henares | Jun 01, 2016
It will educate you about the country's recent history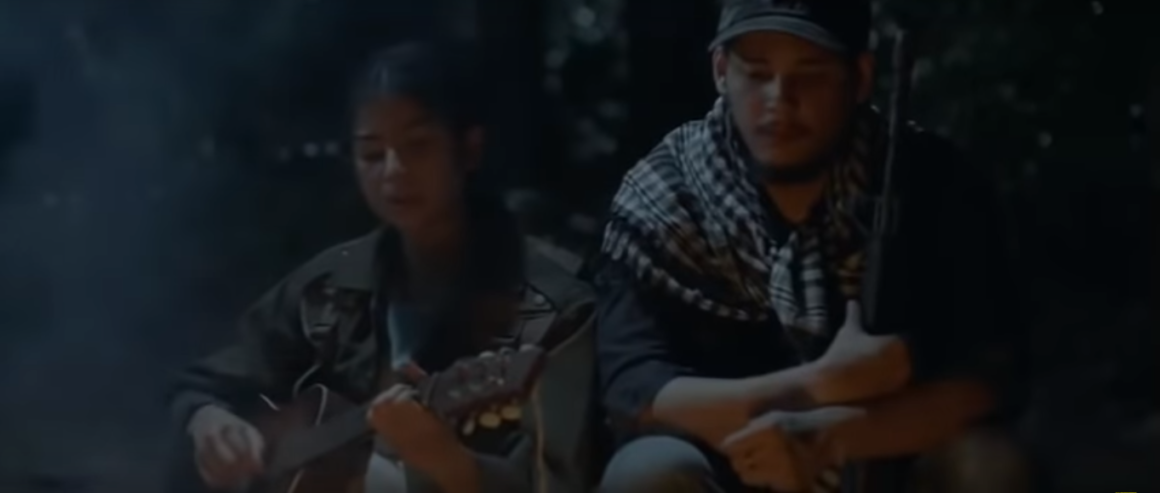 The Martial Law era has brought out a lot of different stories told by different people in different perspectives. And here's a very personal one, and it's truly something worth telling and be watched.
Have you seen the film? Share us your thoughts in the comments section below!