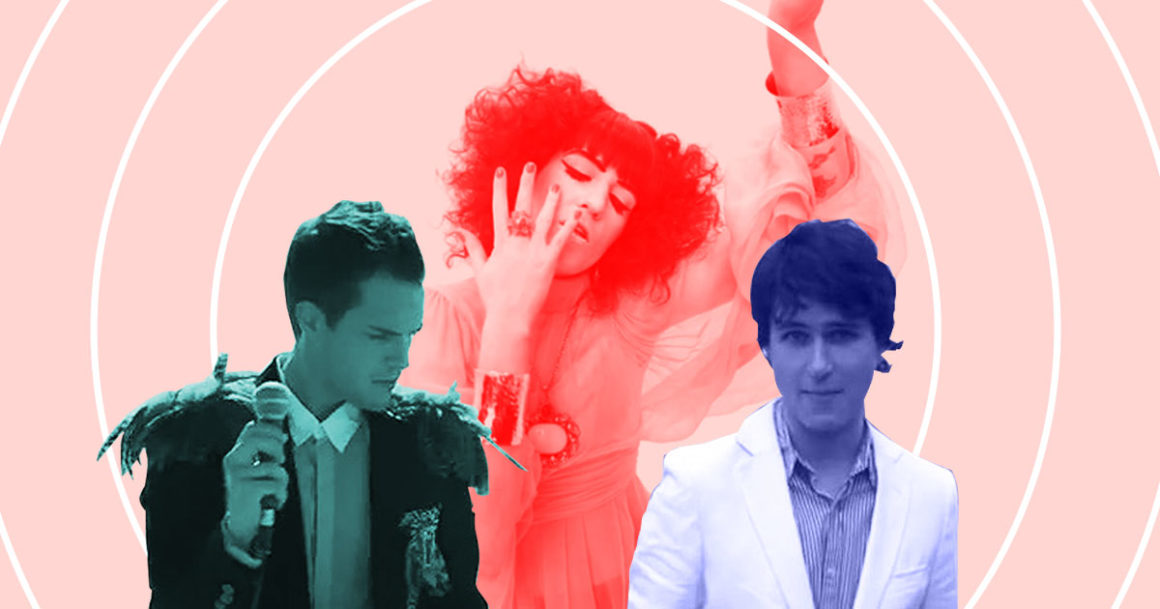 Every so often, you'll hear a song that you like a lot but have never heard it before, so you Shazam it, then go to Spotify to play it, and realize that it was actually released 10 years ago but sounds as catchy as ever! Here are 8 indie songs that turn 10 this year, but you would've never guessed it's been that long.
Oxford Comma – Vampire Weekend
Vampire Weekend's 2008 self-titled album was, according to us, the best album they've made. Every single song on the album hooks you in more than the last, and before you know it, you'll be clicking the repeat button. "Oxford Comma" is a song that makes you feel like you're out by the beach playing the drums on some coconut shells. So fun!
Walking On A Dream – Empire of the Sun
We remember when this song was first played — it feels like just yesterday! The good vibes are undeniable as soon as "Walking On A Dream" comes on. It's a perfect song to dance in a club to, chill out to, or even to just get you pumped when you're stuck in traffic and need a burst of energy.
Ultimate Feel-Good Indie Songs
Ultimate Feel-Good Indie Songs
Karina Sitaldas | Mar 10, 2017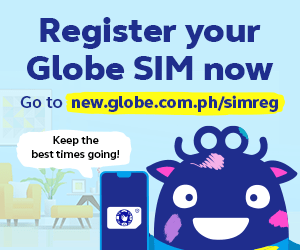 Time to Pretend – MGMT
This was one of the biggest indie-psych songs following its release. MGMT gained so much fame after their album "Oracle Spectacular," only to die out — but hey, they've finally released another album this year after what feels like forever! From beginning to end, "Time to Pretend" takes you on an adventure — almost like you're riding a mental roller coaster but also wanna boogie.
Skinny Love – Bon Iver
A little bit of a change of pace but oh, Bon Iver and his magical music… We cannot believe that this beautiful song has been around for 10 years already! One thing's for sure: we can never have too much Bon Iver in our lives.
Walcott – Vampire Weekend
We told you… this album is so good that two songs made it on this list. "Walcott" makes you wanna jump around, pretend you're playing an air guitar and drums, and just have a big smile glued on your face — especially when you're listening to it on full volume. It's best for those days when you're feeling down and don't know why. Playing it even just one time is guaranteed to make you feel better!
No Sunlight – Death Cab for Cutie
Death Cab for Cutie is one of those bands that has a very distinct sound — within the first 10 seconds of a song, if you're familiar with their music, you'll know immediately. Although a little bit different from the rest of the songs on this list, "No Sunlight" is one of those songs that manages to give us a light nostalgic feeling with those classic Death Cab synths that make us wanna vibe with them.
8 Indie OPM Songs for the One that Got Away
8 Indie OPM Songs for the One that Got Away
Tynne De Leon | Sep 05, 2017
Dog Days Are Over – Florence + The Machine
This is a really good song to get you up from the bed that you'd never want to leave. Florence, with her melodic voice, can make any song sound great and her machine (the band) does an incredible job with all the instruments. Listen closely, and you'll hear instruments that you don't typically hear in a song. So unique, so special; so it comes as no surprise that everyone was so excited when Florence + The Machine finally graced us with a new album this year.
Human – The Killers
The Killers are known for their super famous hit "Mr. Brightside," but give them a chance and you'll learn that all their other music is just as good. When "Human" came out, there was an ongoing debate about what the lyrics were saying, "Are we human or are we dancer?," "Are we human or are we denser?" Who knows, but it's a fun song either way!
Which of these were your jams? Tell us about them below!