8 Ways You Can Draw in Luck This Year of the Pig
Feb 5, 2019 &nbsp • &nbsp Kyzia Maramara
Chinese New Year has been celebrated around the globe for over 3,000 years, with its traditions evolving over time. But the holiday's spirit remains the same as the world looks forward to ushering in another year of luck. This year, CNY falls on a Tuesday, February 5, 2019.
Harbour City in Hong Kong joins in the celebrations with tips on welcoming a prosperous 2019, straight from actor, host, and model Richard Juan and Feng Shui Master Kelvin Poon. Check out these 8 things you can do to ring in a lucky new year.
Mix up a meal of Lo Hei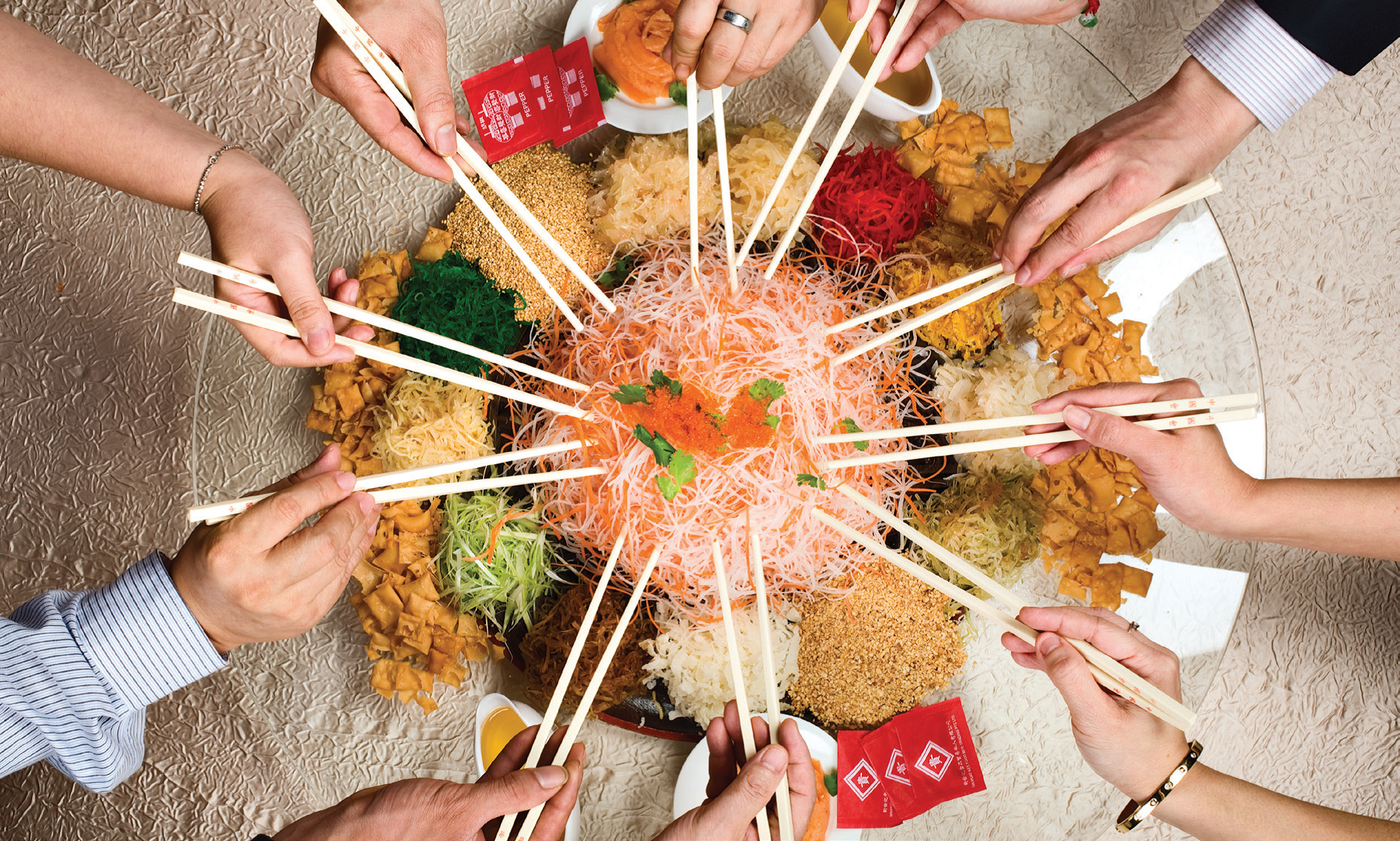 This dish is made up of ingredients like salmon and abalone, which in Cantonese sound like 'prosperity', and is tossed with chopsticks by those sharing the meal. Locally, you can have your prosperity toss with friends or family at hotel restaurants and other Chinese restaurants in the metro.
Wear rogue
Whether it's a dash of ruby lipstick or a head-to-toe ensemble, wearing red is a well-known must when celebrating Chinese New Year. Plus, it adds energy to the festivity and brings about splashes of bright color.
Keep the red under wraps
Even though nobody will be seeing it, wearing red underneath, from socks to underwear, is also a way to attract good luck and is one of CNY's best-kept secrets!
Lay out fresh fruits
Start the year right and make health a habit with fruits at home to liven up the body and spirit—even better if they're red!
Sweeten up
Stock up on sweets to share with special people in your life! Colorful candies are always a hit but there's also the classic chocolate coin. Sticky rice cakes called nian gao, or tikoy, is also a must-have during the Chinese New Year season whether for breakfast or for a snack. This will bring you luck in the year to come.
Don't skimp on the Lai See
Christmas isn't the only time you can receive or give these, everyone looks forward to the tradition of handing out lucky money in a red packet during CNY too! We Filipinos call it ang pao while the Chinese call it lai see. Regardless, it's always a delight to receive these from relatives.
Make room for fortune
Clearing up space at work and at home increases the flow of energy, and fresh flowers and Fai Chun decor can add to the positivity of the atmosphere. Remember, your room and workspace should always spark joy and luck!
Share a bowl of Tong Yuan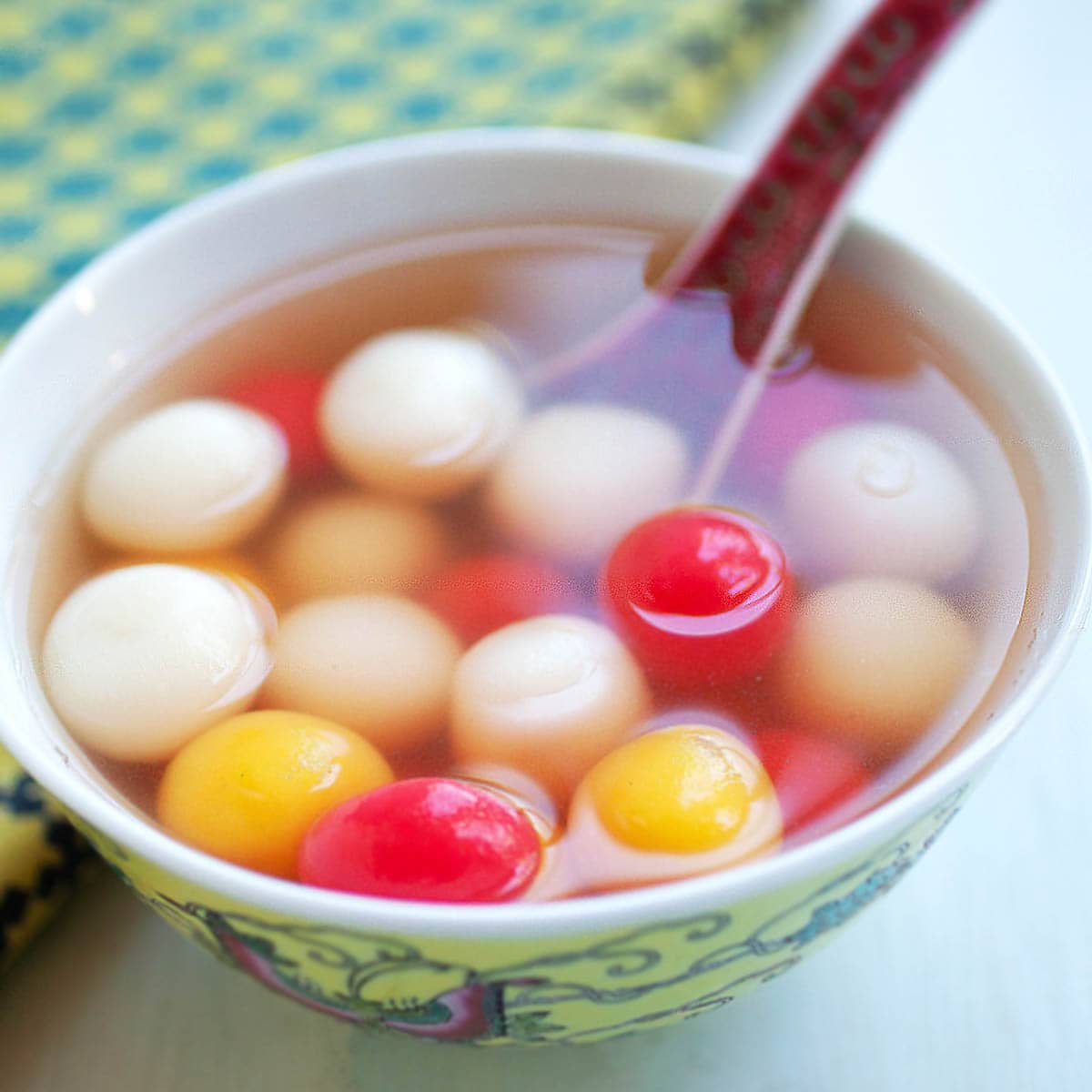 Chinese New Year is a time for joyful reunions, so make sure this signature Chinese dessert of glutinous rice balls is on the menu at the next gathering of your loved one.
For more tips, watch this video.
How are you going to celebrate Chinese New Year 2019? Share it with us below!