Check Your Fortune This Chinese New Year
Feb 5, 2019 &nbsp • &nbsp 8List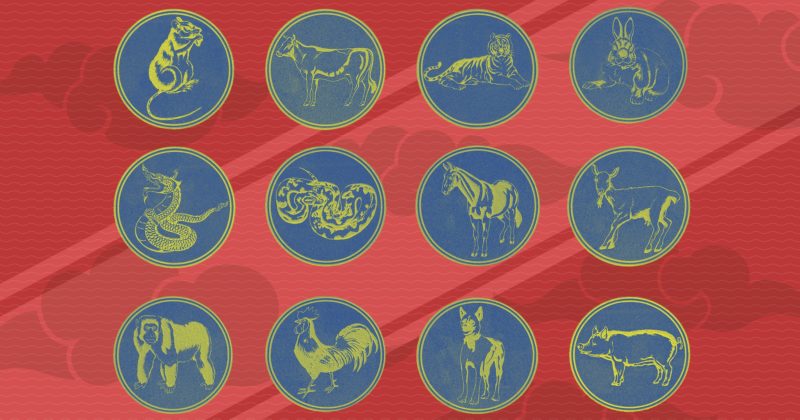 Kung Hei Fat Choi! This Chinese New Year, expect nothing less than great fortune and big achievements! Check out our predictions below to find out how lucky you are this year:
Pig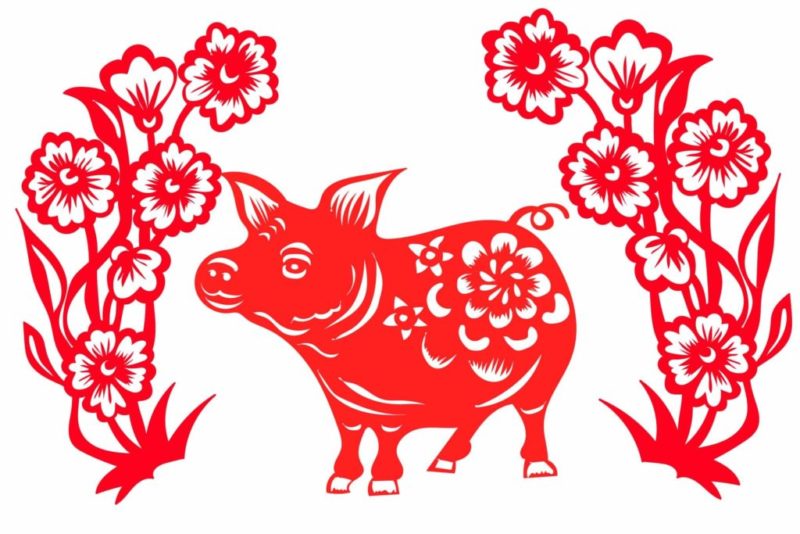 Career: All right you pigs, it's time for you to shine! 2019 is your year to climb that corporate ladder and bring your career to new heights. That means making your boss coffee every morning will definitely have its (fruitful) benefits!
Love: 2019 will be a tricky year for all you pigs in terms of love. Alas, you can't always get what you want, but even though you're going to luck out this year in terms of relationships, you'll have greater success in building your network of friendships. Next year na 'yang love na yan, bes.
Wealth: It seems that 2019 isn't really your year, you pigs. There's no point doing that ipon challenge, because the moolah will be hella tight.
Rat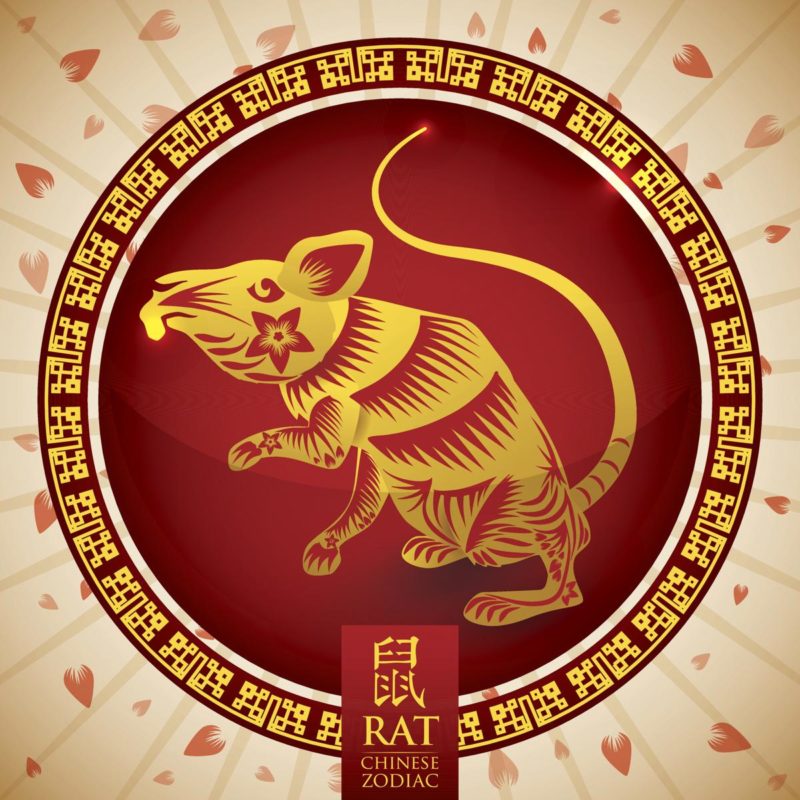 Career: Take advantage of every opportunity coming your way career-wise and set your goals higher. Don't be afraid to take some risks, you'll find yourself being financially rewarded towards the second half of the year.
Love: Married couples will find themselves in a blissful and serene relationship this year. If you're single, lots of opportunities to meet new people will come your way at bago matapos ang 2019, may makikilala ka na someone special.
Wealth: You will be tempted to spend money on material things but do not give in to the temptation! Ipon ipon muna, saka na ang trip to Japan.
Ox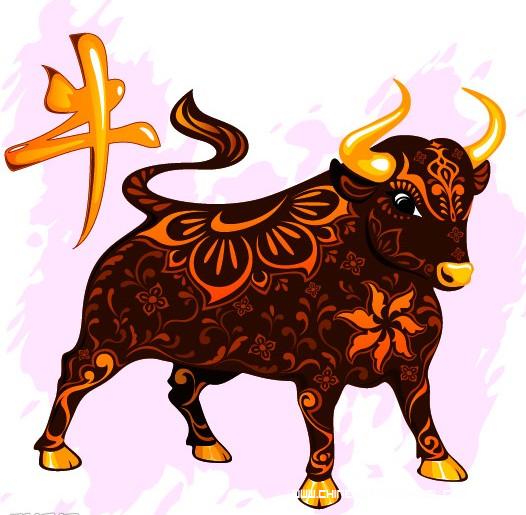 Career: Your "work first" mentality has a tendency to wear you out this year, remember to rest every once in a while. Although you might experience some challenges in your career, bring your tough attitude out and you'll surpass it all.
Love: Oxen already in a relationship or married will have their relationship progress and become stronger. Single Oxen will find companionship but towards the end of the year will have to decide if they want independence or be in a relationship.
Wealth: Although it's a great year finance-wise generally, it looks like you'll still be experiencing a bit of financial crisis coming your way. Make sure to save up for these emergencies!
Tiger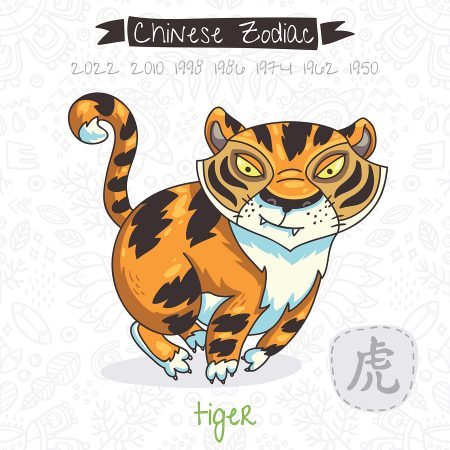 Career: Success will come for the lucky Tigers this 2019. Chances on promotion, a raise, or a better career path is in the horizon. But don't be hasty to throw yourself to a new project or job. June 2019 will be the best time to make decisions regarding your career.
Love: Single Tigers have to tread lightly in forging new romantic relationships this year. Focus on building strong friendship instead. Remember, the best relationships start from friendship and knowing the other person well.
Wealth: Your financial return is looking up but temptations to spend it in travelling abroad or other additional spending might arise. Review your financial situation carefully and decide accordingly.
Rabbit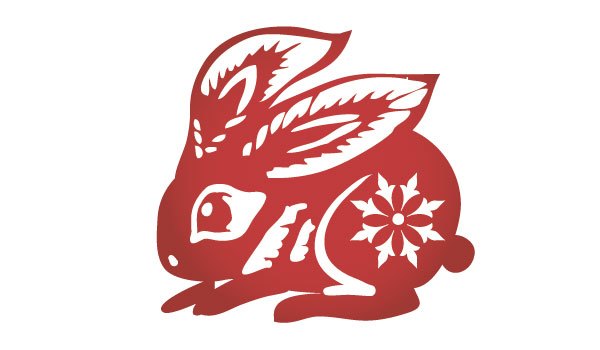 Career: You'll receive a lot of help from your mentors and peers this year. However, be careful not to let them interfere with your personal development. Dapat strong independent person ka rin!
Love: You might be introduced to someone that may or may not be your ideal person. If you feel pressured, just listen to what your heart says.
Wealth: Worrying about money matters? Don't be afraid to ask for help. (Tip: People born in the Year of Snake will be great financial advisors!)
Dragon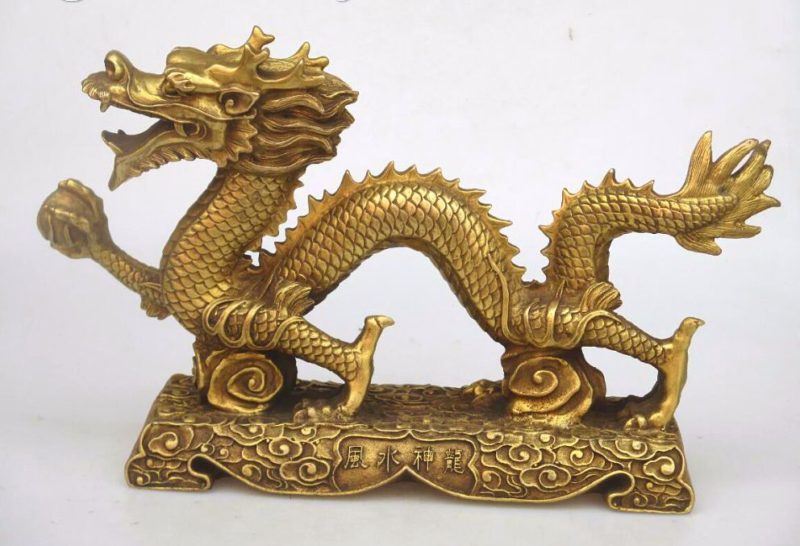 Career: You have a great career opportunity coming, but think carefully whether you're ready for change or you can still grow from your current job. Ask yourself, "Should I stay or should I go?"
Love: Single? Attend more events and who knows, baka mahanap mo na si the one! If you're committed, you'll be overflowing with love this year. Yieee!
Wealth: Money will also flow this Year of the Pig. But remember: don't be greedy. Share your blessings!
Snake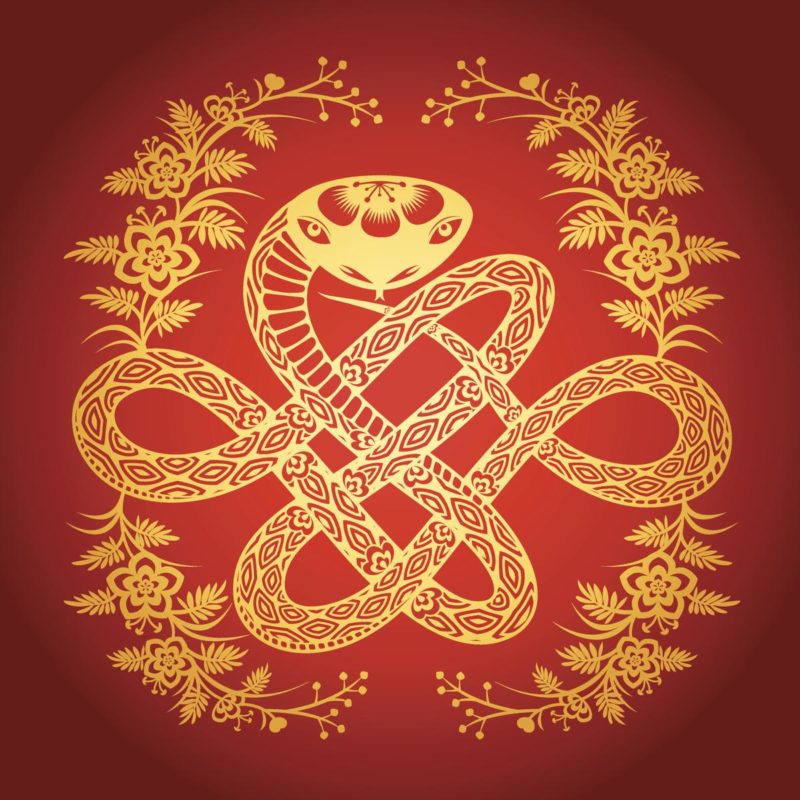 Career: The possibilities for creative abundance are endless this year, dear Snake. Of course, you'll feel challenged and pressured, but don't let them get to you. Remember: what doesn't kill you makes you stronger.
Love: Tensions with people important to you are more likely to happen this year but don't let it ruin your relationship. Settle them once and for all. Communication is key!
Wealth: You'll have a stable income this year, so remember to manage your assets properly. Invest in stocks so you won't be stuck.
Horse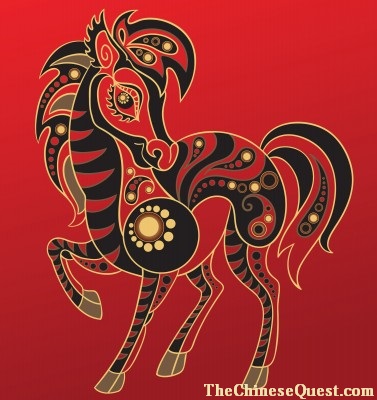 Career: Good news: you'll have a great year in terms of work! Bad news: there's a lot of stress on your way to the top. Wag bida-bida all the time.
Love: Expect that 2019 plot twist to happen any time this year, my dear horse. Your "The One" could be that guy you just met in a palengke, or could be that faithful friend whom you've known for years.
Wealth: "Alexa, find me a sugar daddy."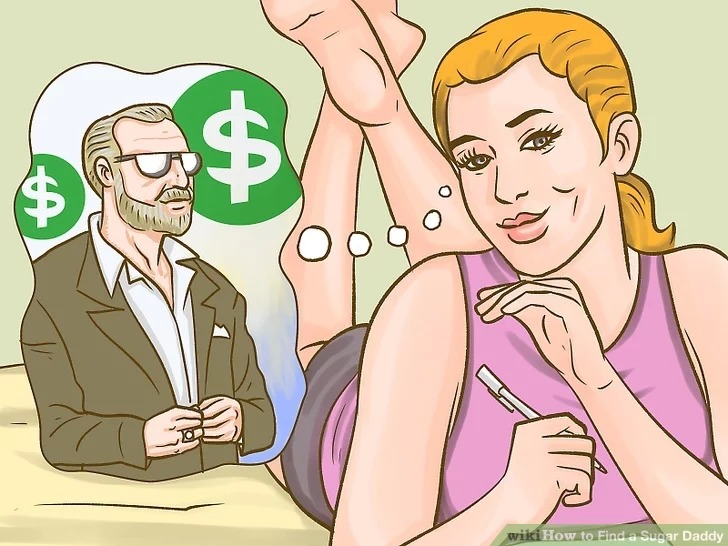 Goat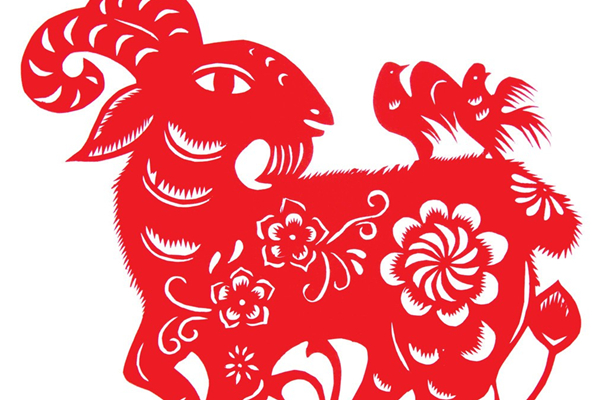 Career: Tired of doing the same thing at your job without any validation whatsoever? Well, you goats will definitely be recognized by your bosses and finally be rewarded for your hard work these past few years!
Love: Oh, you goat, don't ever get tired of swiping right because this year will be a lucky year for you in terms of love! Goats are most compatible with pigs, so go find your own pig before someone turns them to lechon.
Wealth: As with career, you'll see an abundant cash flow throughout the year, you goat! Expect the moolah to keep coming in for the rest of 2019 #makeitrain.
Monkey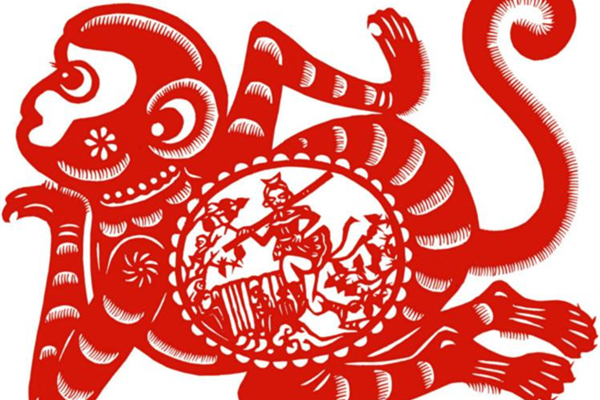 Career: It's going to be a stable year without much changes. Use this time to expand your skills and knowledge.
Love: 'Wag kang magmadali. Take time to find your ideal partner, of if you're already in a relationship, don't rush things. Take it nice and slow!
Wealth: By effectively utilizing your talents and working hard to achieve your goals, money will definitely come pouring in!
Rooster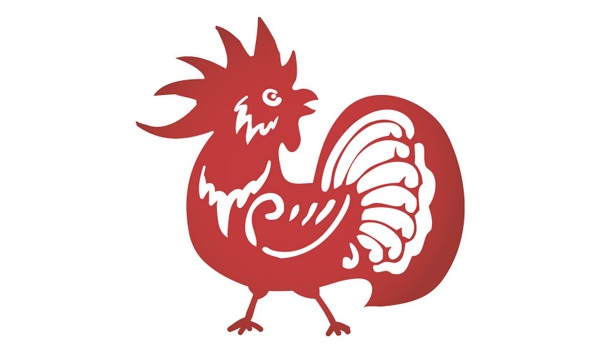 Career: You will experience a slump career-wise. Don't be afraid to seek advice from teachers and mentors to circumvent this! Also, be careful what you say behind the backs of your bosses and colleagues.
You may not find your new career opportunity this year, pero advanced ka dapat mag-isip; use this time to prepare yourself for the future possibilities!
Love: To all the single ladies, you may experience "love at first sight" but you'll need more time to find your true love. To the single men, get out there and meet some people!
If you're in a relationship, 'wag lang puro ikaw ang isipin mo. Always consider your jowa's feelings by controlling your temper and avoiding fighting over the little things.
Wealth: Be careful when managing your money and making big investments. Plan ahead and save up!
Dog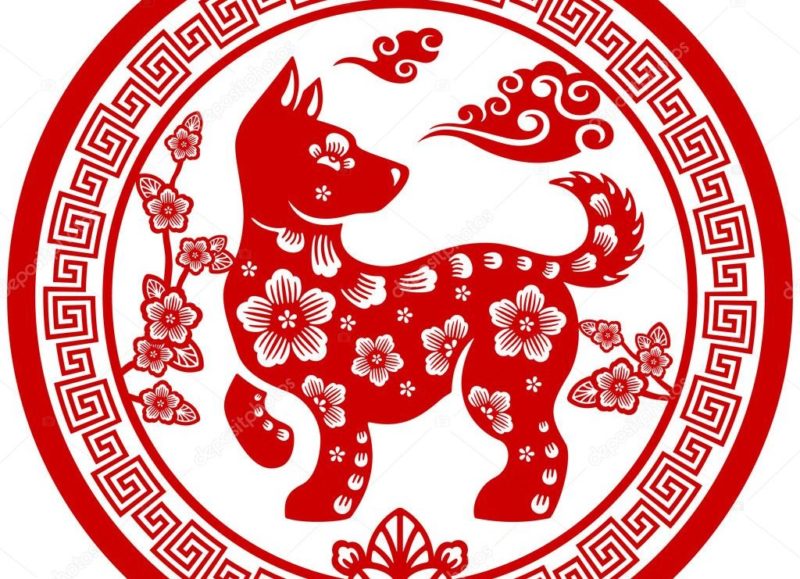 Career: 2019 will bring you opportunities to advance your career and reach your goals, but you gotta do the #werq. Looking for a new job or starting a new business venture may also cross your mind this year. Just don't take too long to evaluate your decisions!
Love: You are going to meet someone special this year. Pero syempre, ikaw dapat maghahanap.
Wealth: Focus on managing your money better this year. Seryosohin mo na 'yung 52-Week Challenge mo!
What's your fortune this year? Sound off in the comments section below!