Much as we'd like to complain about the sweltering summer heat, there is no other season wherein we're able to indulge in so much fun as those we enjoy during summertime. And when you think about it, summer in the Philippines only lasts for a short amount of time. As such, we only have a short window of opportunity to bask and delight in the joy of summer. Let's make the most out of it!
Here are 8 suggestions on how you can maximize the amount of fun this season:
Go Parasailing
The Philippines is blessed with beautiful beaches and incredibly scenic shorelines and horizon. What better way to enjoy these natural wonders than hovering above ground! Imagine the wonderful spray of the ocean on your face, the thrill of floating above, the joy of seeing the world through a different vantage point; parasailing will give you the thrill of a lifetime!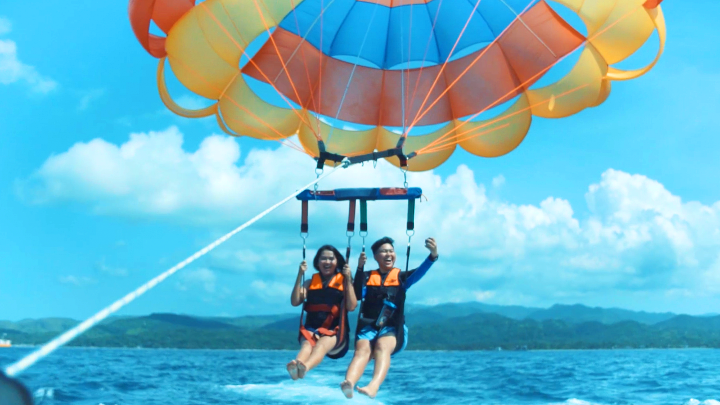 Sunset Movie Screening
For a truly immersive beach experience, try watching a movie by the beach—alongside other holiday-seekers who, much like you, are chilling away from the urban grind.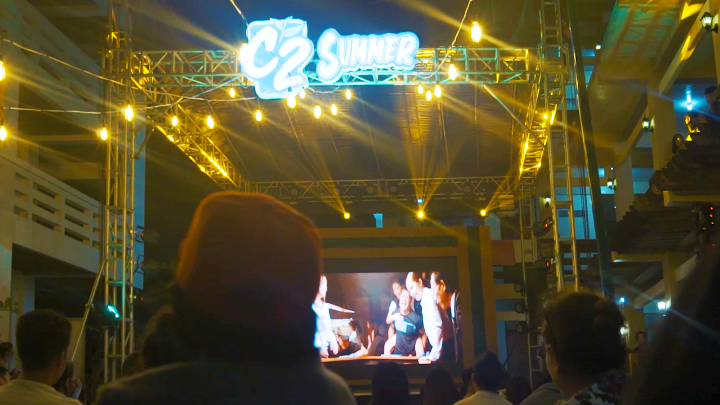 Trekking
You may think it would be ideal to go trekking on a much colder season. But it is humid in the woods no matter the season. Besides, once you get to the top, you will be rewarded with a really cool breeze, not to mention a majestic view of the world.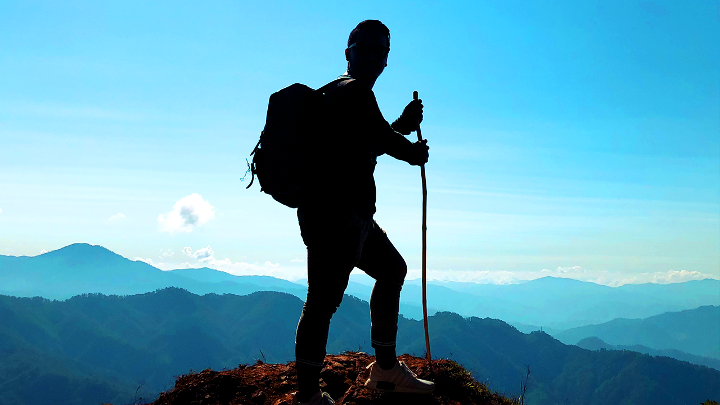 Ride ATVs
For those who want to take in nature views while on an adrenaline rush, try riding ATVs. In fact, some trails are impossible to traverse by foot that it would be more sensible to ride ATVs. It would be a travesty to miss out on some amazing nature views just because our feet can't take us there. Besides, these 4-wheeled monsters are pure adrenaline machines!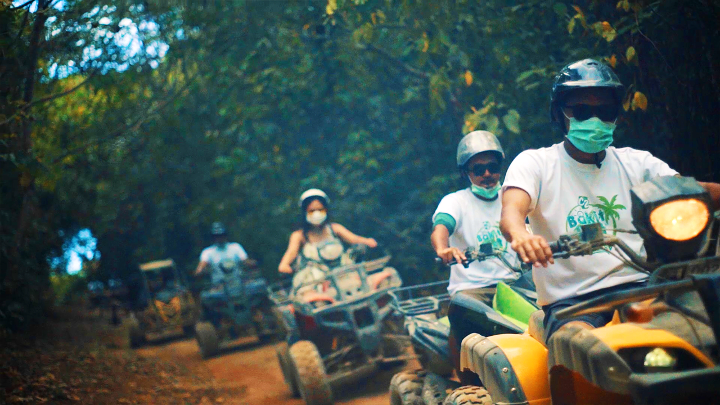 Surf
More and more Pinoys are discovering the thrill of riding the waves. And why not? We are blessed with beautiful swells along with great seasons from Baler down to Siargao.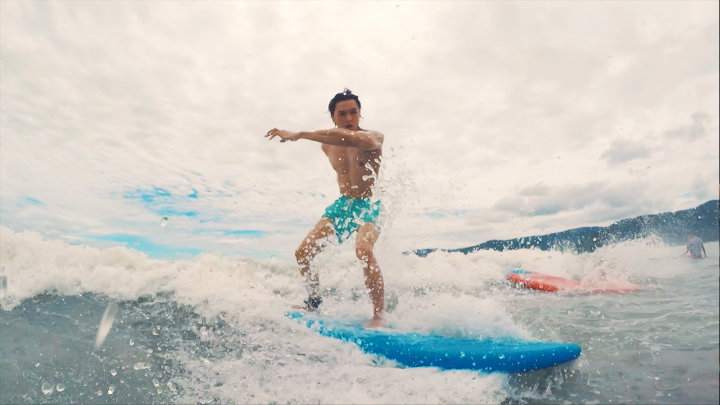 Watch Intimate Performances along the Beach
What screams more of summer than the relative calm and quiet of an intimate performance of your favorite artists on the beach amidst the backdrop of the sun setting on the horizon? There's no way you can watch your fave act inside bars again once you've had a taste of a beach performance.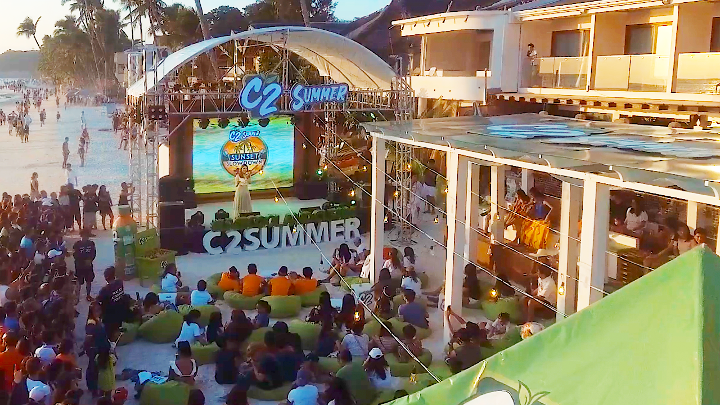 Visit a Secret Beach
Don't settle for the usually crowded beach when you go on a vacation: sometimes all it takes is a bit of trek and a healthy sense of wonder to discover a secret (and oftentimes, better) beach. Now, you're on a real, authentic getaway!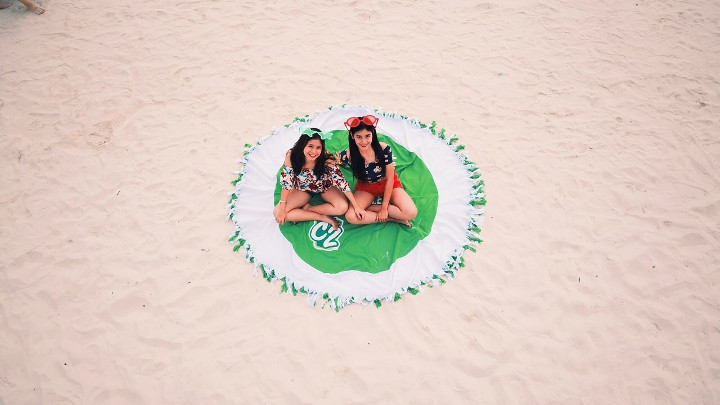 Always Have a Bottle of C2 Handy!
Celebrate the joys of summer with C2! Everything on this list, plus a whole lot more were enjoyed and experienced in this year's #C2Summer. But no matter where you are or how you are spending your summer (whether chilling at home, a staycation in the city, or exploring Manila) you can always have a Refreshing, Cool & Clean summer with C2.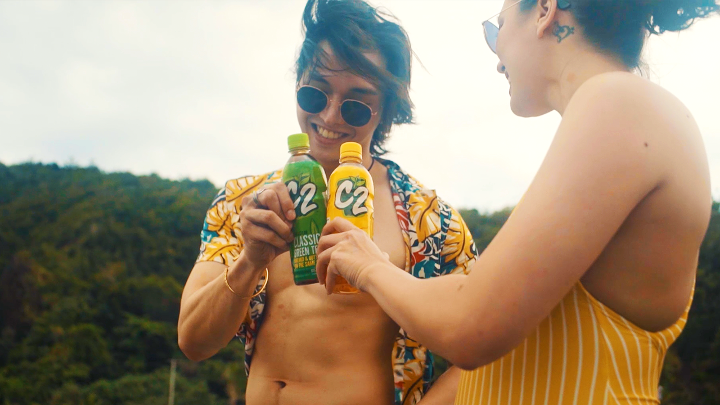 The number 1 ready-to-drink brand of cool and refreshing tea is greeting summer season with a brand new look. C2 is made from 100% natural tea leaves, brewed and bottled on the same day. Enjoy C2 in different sizes, fit for any occasion and mood with a variety of flavor options to choose from: C2 Solo 230ml, C2 355ml, C2 500ml and C2 1L.
C2 is available nationwide.