If you're a fan of anthropomorphic animals either from your childhood show or favorite anime, then you might be what they call a furry. Furry is a fandom and a hobby for people who love personified animals. Some love to collect plushies and toys of their favorite animals, while others are into cosplaying them. There are also other people who got into the fandom because they love playing games with animal characters such as Sonic Mania and A Night in the Woods.
Whichever the reason, you can celebrate your furry love with a large group of people as the first-ever furry convention in the country will be held this May! Whether you've been a furry for a while or you want to get to know more about the fandom, you are welcome to attend this event. Sounds exciting, right? Here's what you can expect at the first-ever Furry Pinas 2018:
8. There are seven areas you can enjoy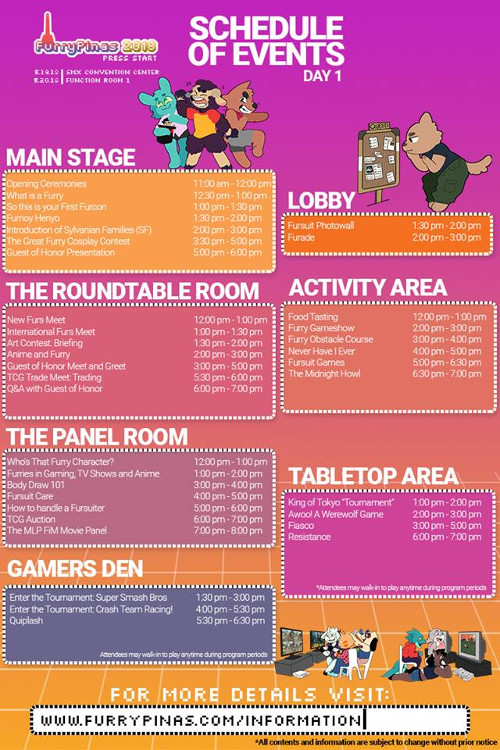 Once you step into the venue, you'll be welcomed with tons of interactive activities that will trigger your furry heart. There are seven areas you can enjoy: lobby for photo opps, main stage for special showcases, roundtable for fandom meetings, panel room for special activities, activity area for fun group happenings, gamer's den for e-sports, and tabletop area for more group games.
Check out the calendar for the exact time schedule of activities. You can also download it for future reference!
7. The furry rave party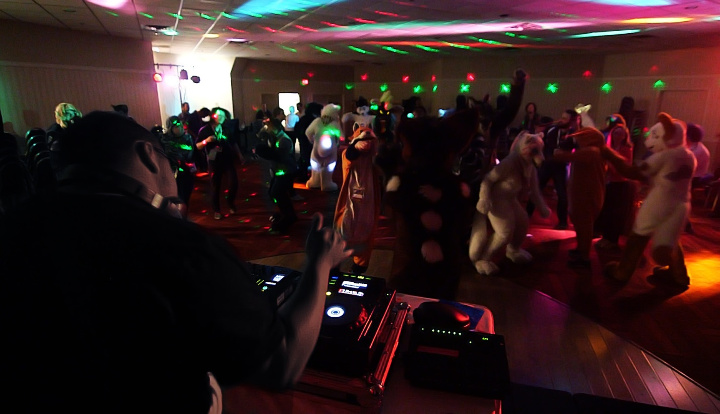 One of the event highlights is the rave party towards the end. Dance to your hearts content with your new furry friends. Remember to take a lot of photos and videos, 'cause you surely want to remember this!
6. Tens of guest peakers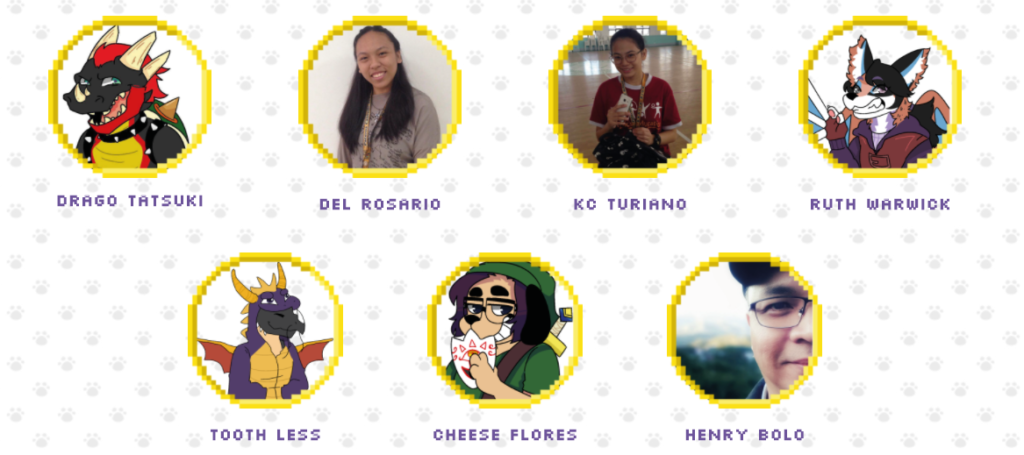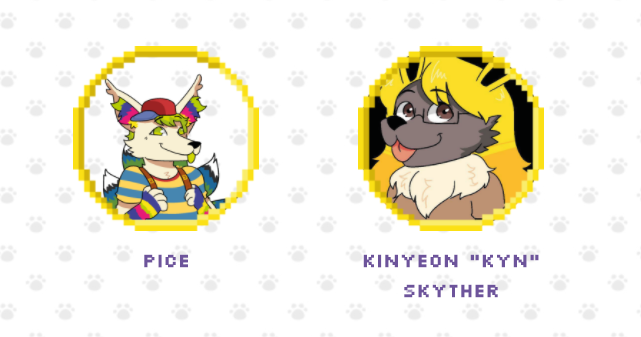 Whether you're interested to know more about the fandom or you'd like to improve your furry knowledge, tens of guest speakers will be there to talk about their passion. It's a great time to raise queries you've been dying to ask!
5. Guest of Honors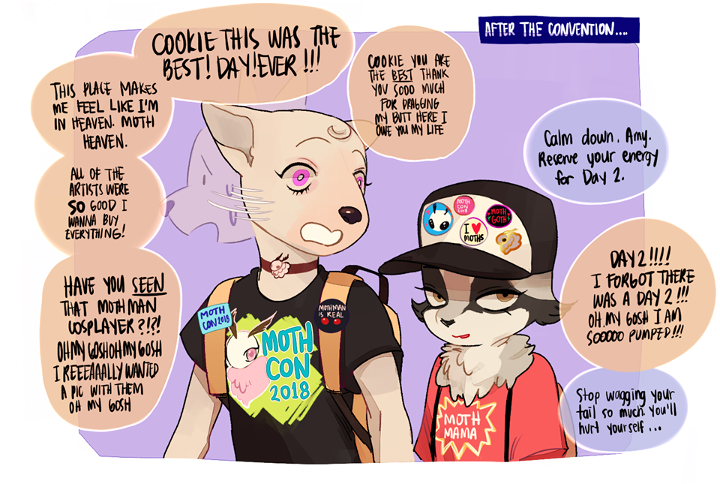 If you loved watching the fursuits of Pocari Roo on YouTube, you can finally meet her in furson! She has made a lot of helpful and entertaining videos, and to-date, she has uploaded over 100 videos and gained 50,000 subscribers on her channel. Trivia: It's actually her first time in the Philippines!
Another guest of honor is Bapogichi, a popular illustrator known for his various fanart of anime, webcomics, cartoons, and video games. He's also a moderator of the popular Buhay Kolehiyo that features personified versions of different universities in the Philippines.
4. Affordable tickets with freebies

You don't need to shell out a lot of money for this event. The basic ticket is priced at Php 150, be sure to purchase the veteran ticket (priced at 535) if you want to join the meet and greet with the guest of honors! The good news is, you'll definitely get free merch whichever ticket you buy.
Click here for ticket prices.
3. Meet your fellow furry friends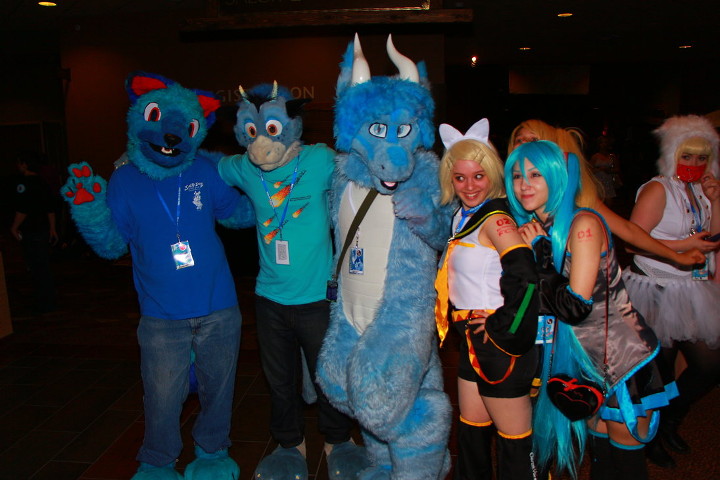 Meet your fellow hobbyists and get to know more about them through different games and icebreakers that will surely get you closer. Who knows, you might meet your new best friend here or you may be inspired to create another fursona.
2. The costume contest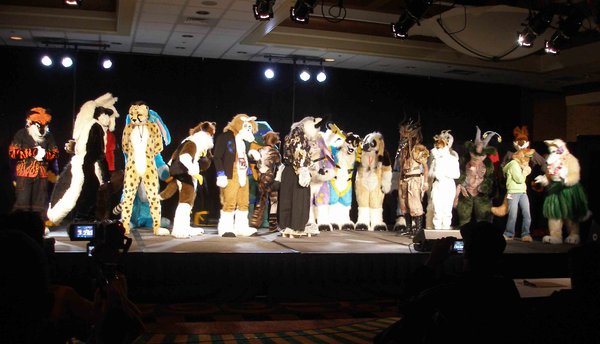 What's a furry convention without a costume contest? Show-off that costume you've been preparing for months! There will also be a parade around SMX for more photo ops with other people around the area. Don't forget to strike a creative pose at the photo wall located in the lobby!
1. Over 70 hours of celebrating the furry love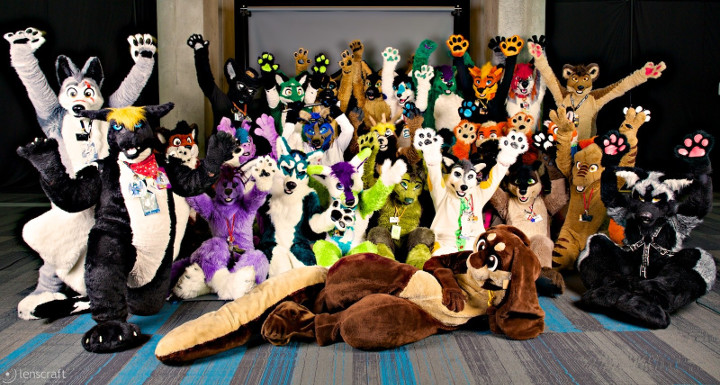 This convention is the first of its kind in the country, so you won't want to miss this! Mark your calendars on May 19 and 20 and get ready for over 70 hours of fun, games, and activities with a lot of people from the fandom.
What are you most excited about in this convention? Share your feels with us in the comments section below!