8 Common Words We Use That are Actually Trademarked Brands
Sep 28, 2016 &nbsp • &nbsp Mike Diez
Sure, we know about Xerox, Colgate, Band-Aid and Coke as actual brands that we use as generic terms for things we use every day. But did you know about these?
8. Velcro
Yes, Velcro is actually a name of a company that produces these handy fasteners. The product, as we know it, began its trademarked origins in 1948. The generic name of the product? Hook and loop fastener.
7. Superhero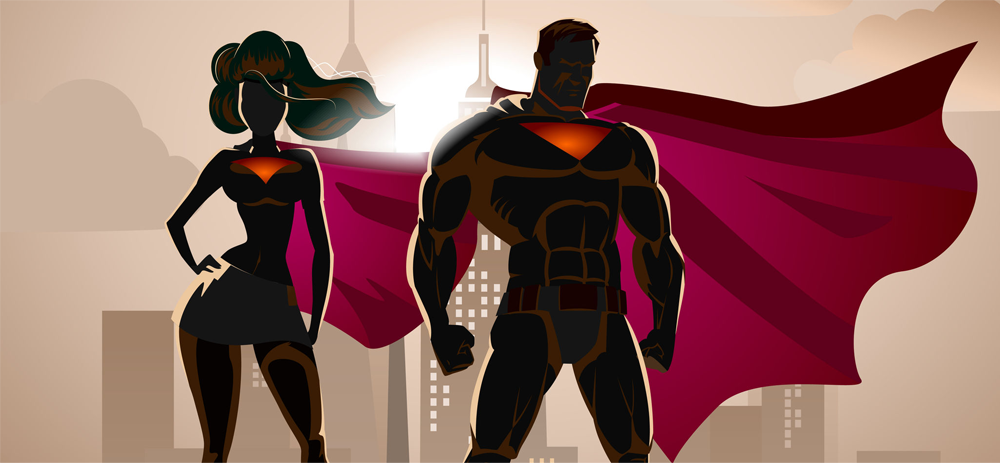 That's right, if you want to cash in on the words "superhero," you would have to go through comic giants DC and Marvel. Both companies saw how lucrative the mark "superhero" can be and decided to jointly trademark the word in 1979. They refiled the trademark recently, just so everyone's reminded who their daddy is.
6. Popsicle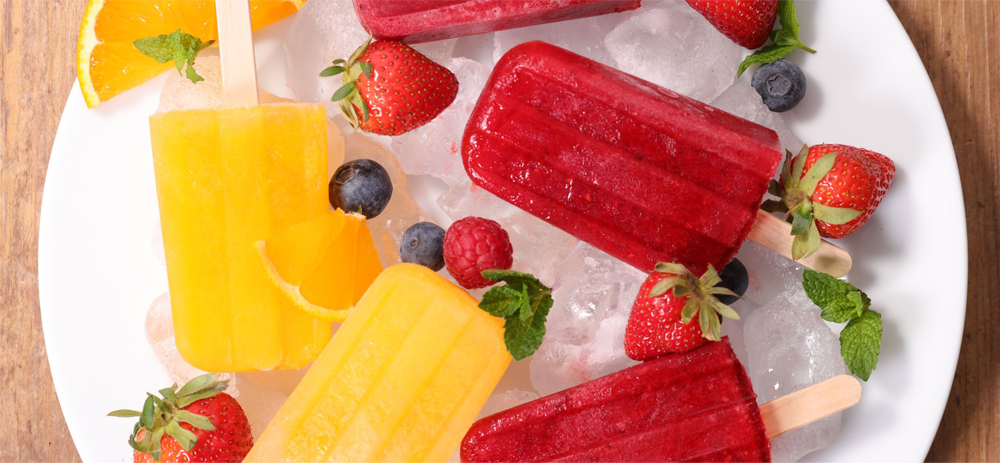 Surprise! The word "popsicle" is a trademark of the Unilever Group of Companies. It was trademarked in 1989. The generic name for it is "ice pop."
5. Jeep
Long before it became a brand of the Chrysler Group, Jeep was trademarked in 1950. Its generic name is "compact sports-utility vehicle."
4. Jacuzzi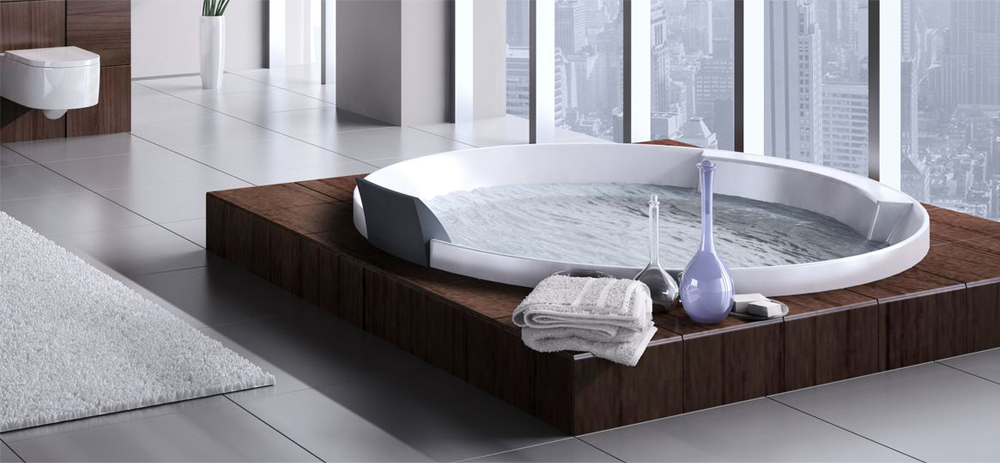 Jacuzzi is an Italian company that produces its namesake. It was founded in 1915. Its generic name is "hot tub," or "whirlpool bath."
3. Fiberglass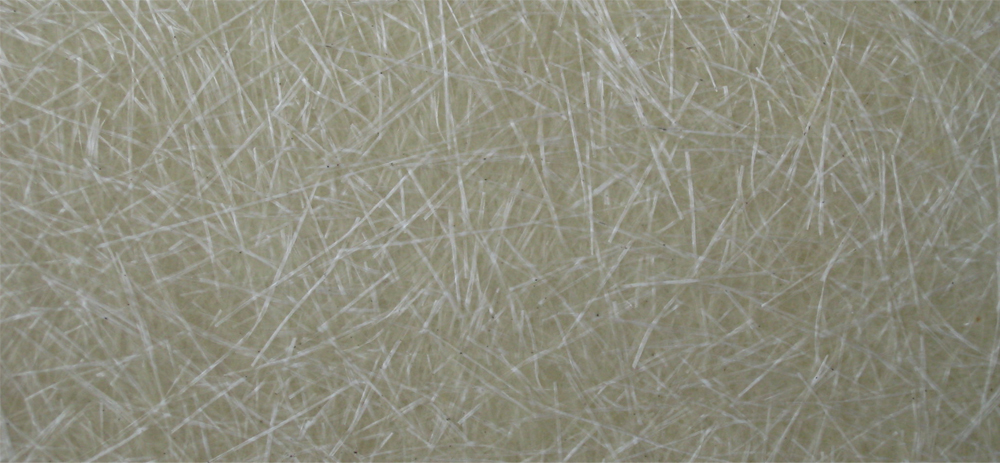 The word was trademarked bay the Owens-Corning company. Its generic name is "glass wool."
2. Bubble Wrap
The word "bubble wrap" is a generic trademark owned by Sealed Air Corporation. Its generic name is "inflated cushioning."
1. Heroin
Although no longer their trademark, "heroin" was actually marketed by pharmaceutical giant Bayer as cough medicine. Understandably, the company gave up their rights to the word once it was revealed it was a highly addictive substance.
Got any brand names we use daily to refer to things that can be added to this list? Do let us know below!