Where Are Your 90s Crushes Now?
(Hollywood Edition)
By Tynne De Leon

The 90s has always been one of our favorite decades to revisit; the era of mixtapes, weird hairstyles and dial-up modems (alright, we don't want to revisit this one). More importantly, it was the era when the most interesting and memorable personalities of pop culture emerged and tantalized our raging teenage hormones.
Here are 8 Hollywood celebs that almost every 90s kid had a huge crush on and what they're up to now:
8. Britney Spears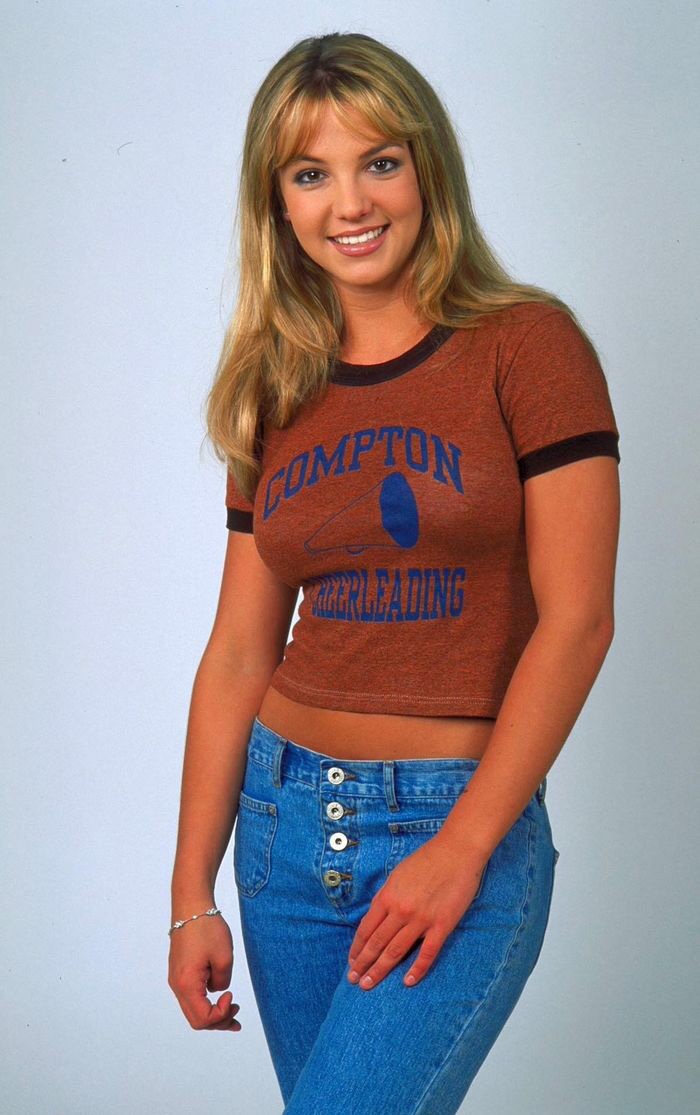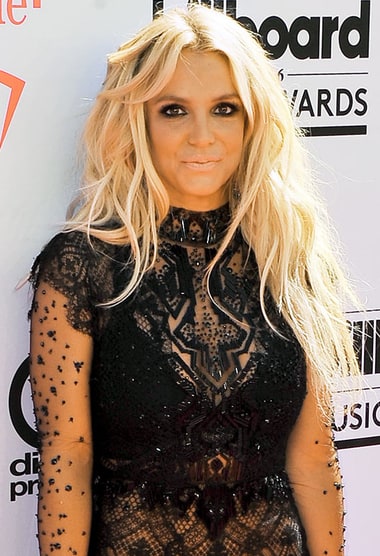 Britney Spears took the music charts by storm with her debut album, "…Baby One More Time" in the late 90s. Shedding her teeny-bopper image, she transitioned into the adult contemporary genre over the years.  Naturally, her image changed as well. She has become more popular in 00s, and her subsequent albums were praised by critics.
She had a lot of personal struggles in 2007 and ended up shaving her head. But after that episode, she bounced back stronger than ever. This year, she released her latest single, "Make Me…" and will appear on the cover of Marie Claire's October issue.
7. Paul Rudd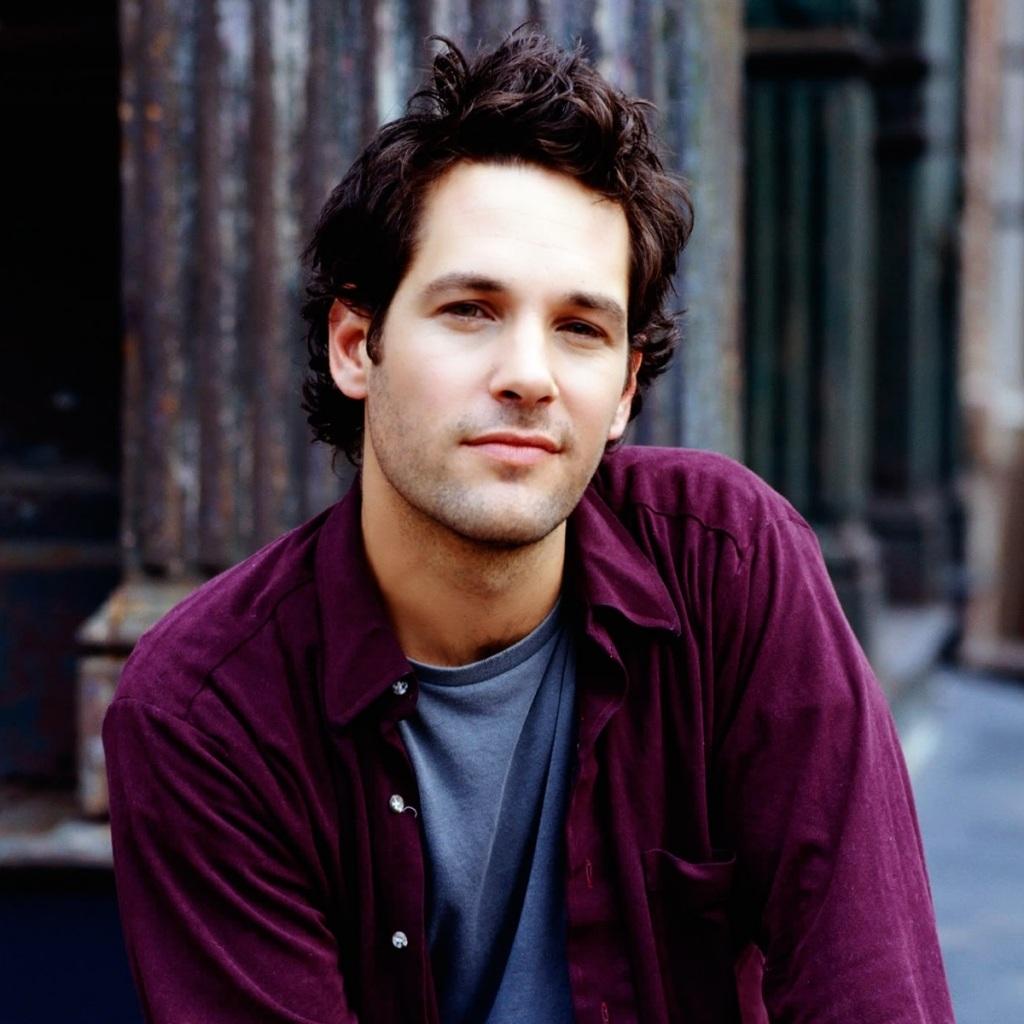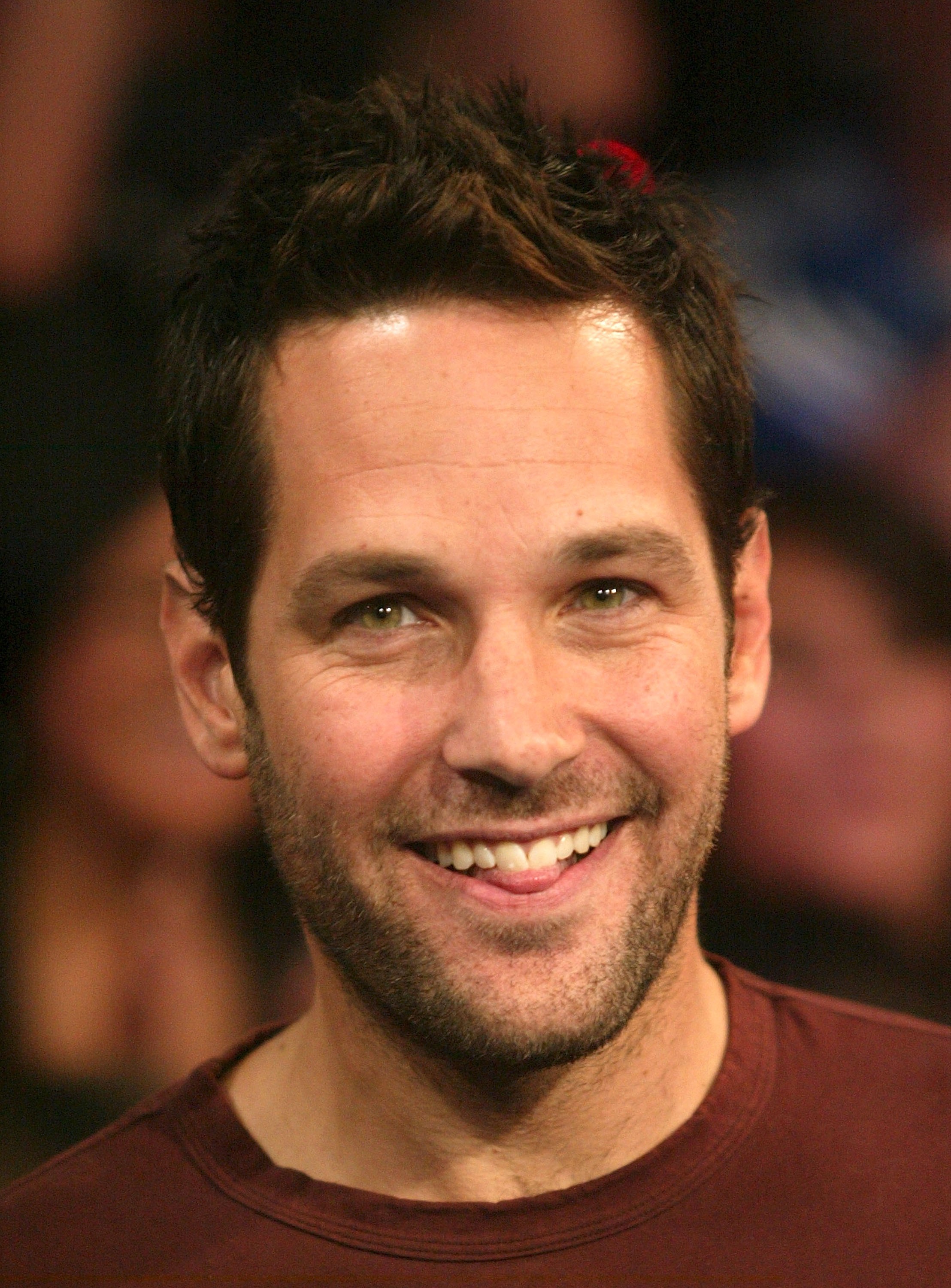 Who can forget the sweet and protective love interest of Alicia Silverstone's Cher in the 1995 movie Clueless? After that stint, Rudd took on lead roles in different genres until the 00s. His continued success earned him his star on the Hollywood Walk of Fame in 2015.
He's got a lot of projects lined up presently, getting a much wider exposure as Marvel's Antman. You can also catch his recent voice-acting work in Sausage Party.
See that present photo of him? Boy, our "bae" never aged.
6. Jennifer Aniston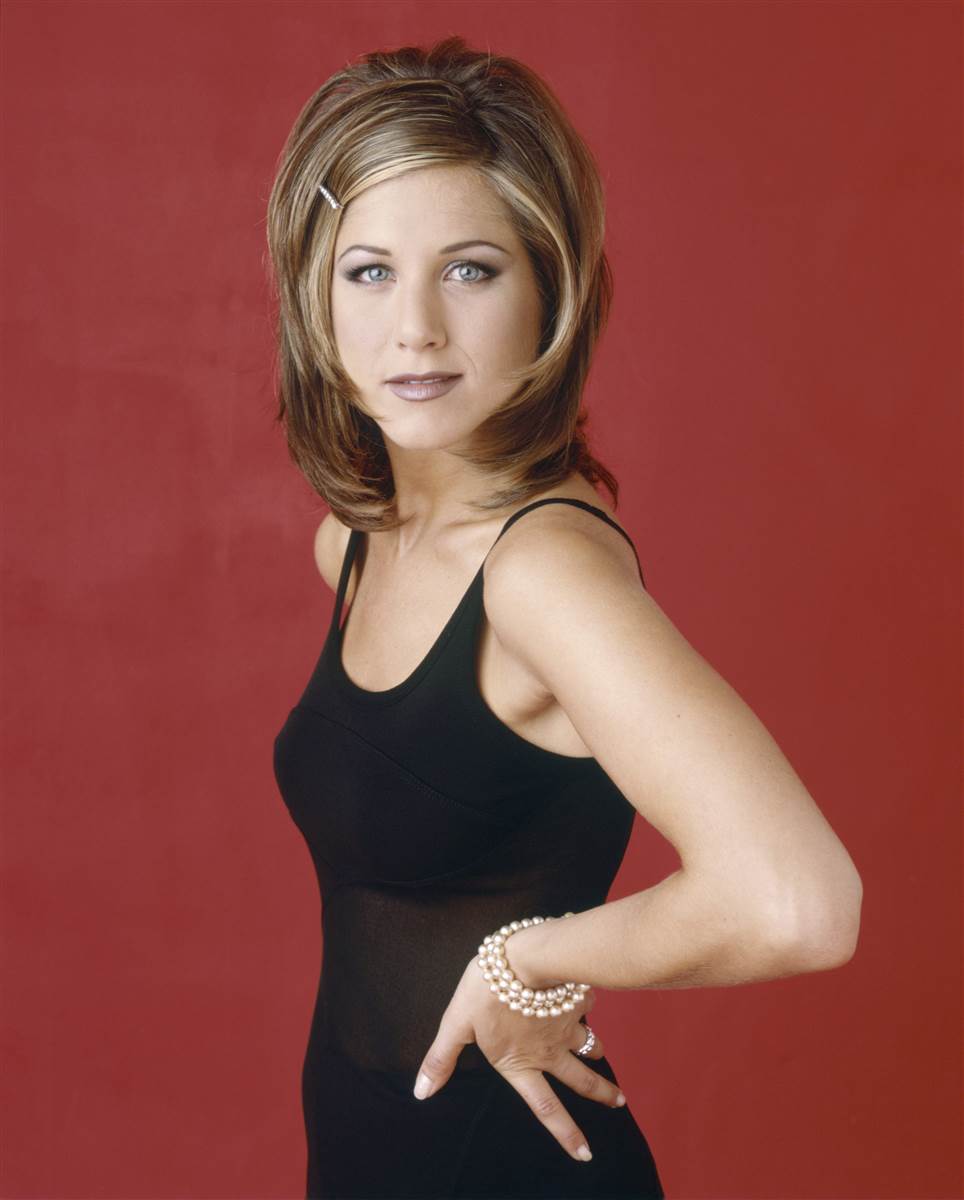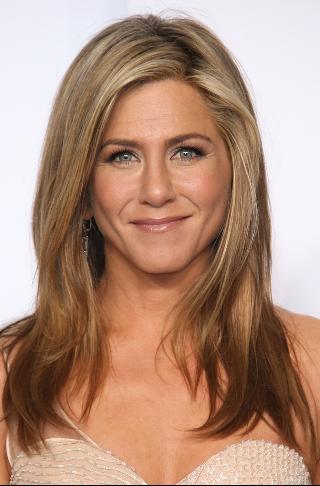 We will always remember Aniston as the "spoiled and funny" Rachel Green we all loved and adored in the sitcom, Friends.
Twelve years after she wrapped up her role, she has done more than 20 films, some of which she co-produced and  won her different prestigious awards. She also appeared in 10 television series. With her then-husband Brad Pitt; together with Brad Grey, she put up an American film company, Plan B in 2001, but withdrew from it in 2006 when she and Pitt got divorced. In 2012, she got her star on the Hollywood Walk of Fame and was ranked third in Forbes list of highest paid actresses in 2013.
She married her long-time boyfriend, actor Justin Theroux in 2015.
5. Luke Perry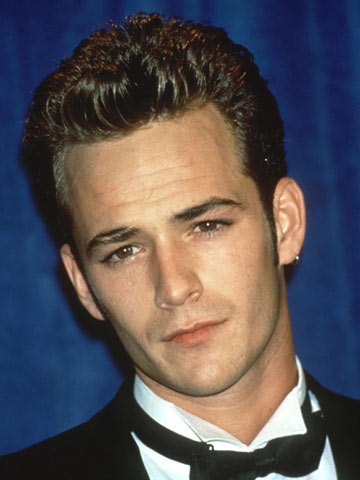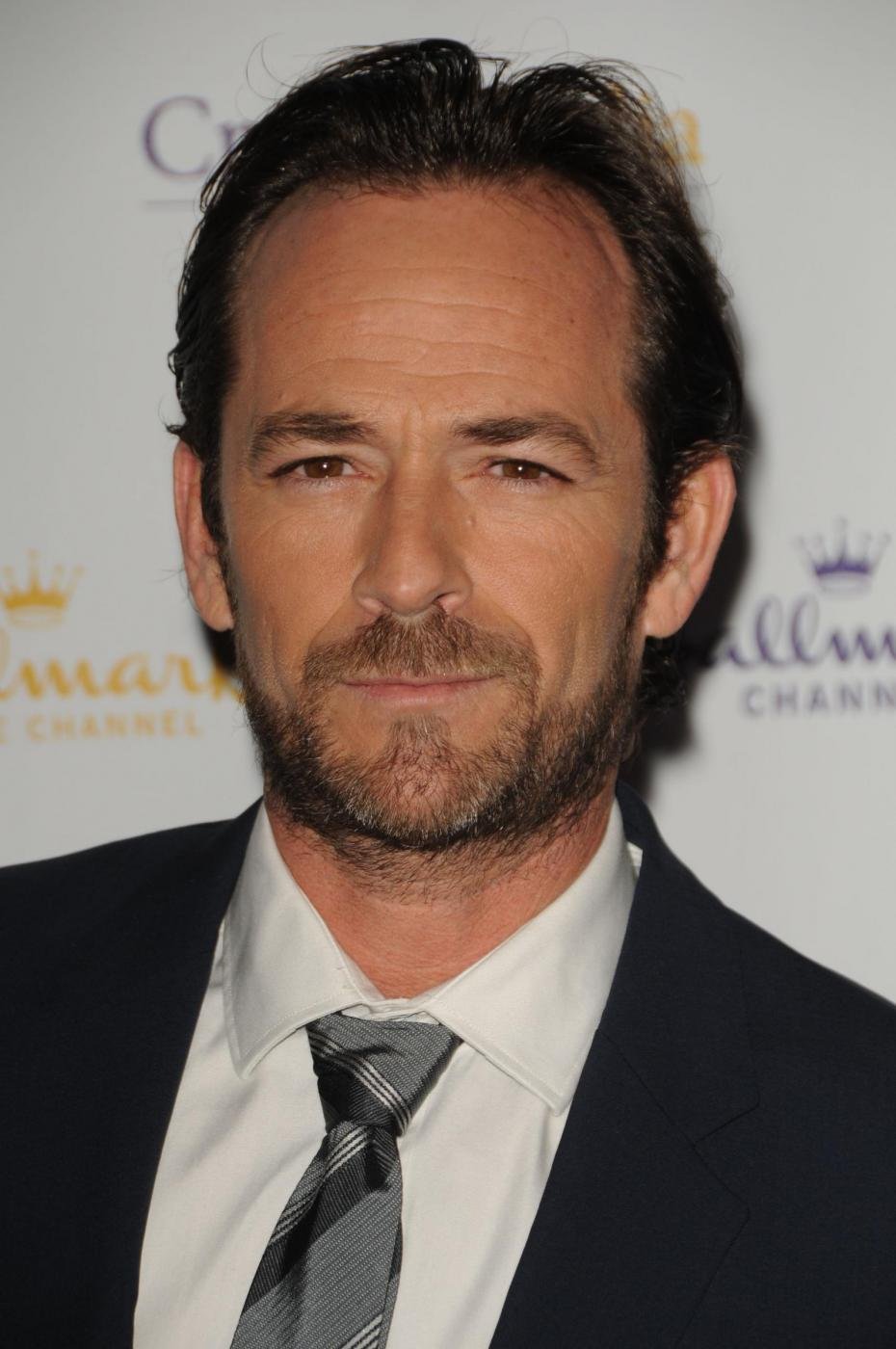 Luke Perry was every girl's crush in the 90s, mainly because of his bad boy character Dylan McKay in the teen hit, Beverly Hills 90210. Aside from cameos in Buffy the Vampire Slayer and The Fifth Element, he has done a lot of movies (mostly independent) and made-for-TV films, and show appearances on some TV series over the years. However, his portrayal of Dylan McKay remains his most memorable performance.
After a divorce in 2003, rumored relationships, and a death hoax in 2011, he continues exploring different roles. His latest project is the television series, Riverdale, a subversive take on the Archie Comics. He plays the character of Mr. Andrews, Archie's dad.
4. Alicia Silverstone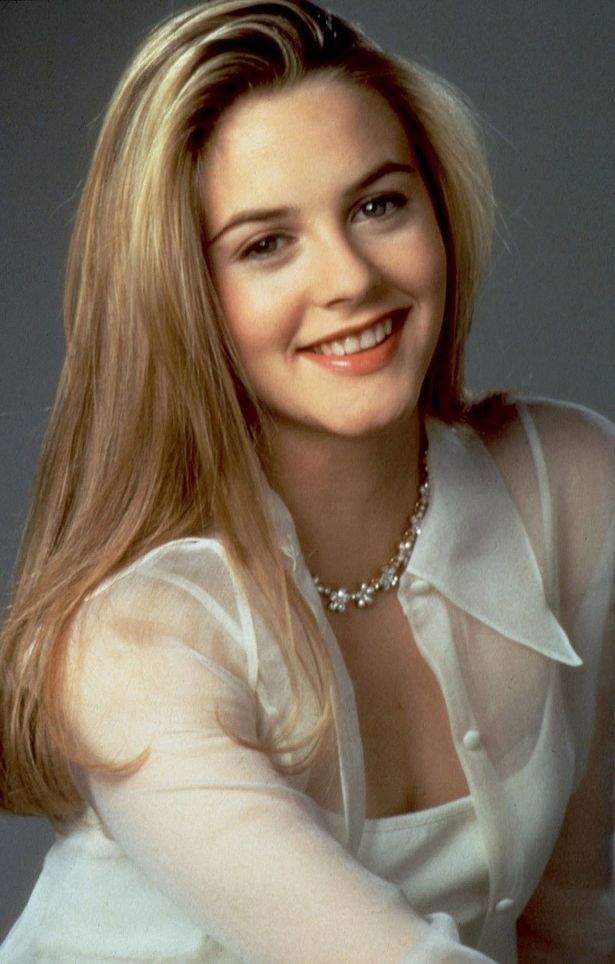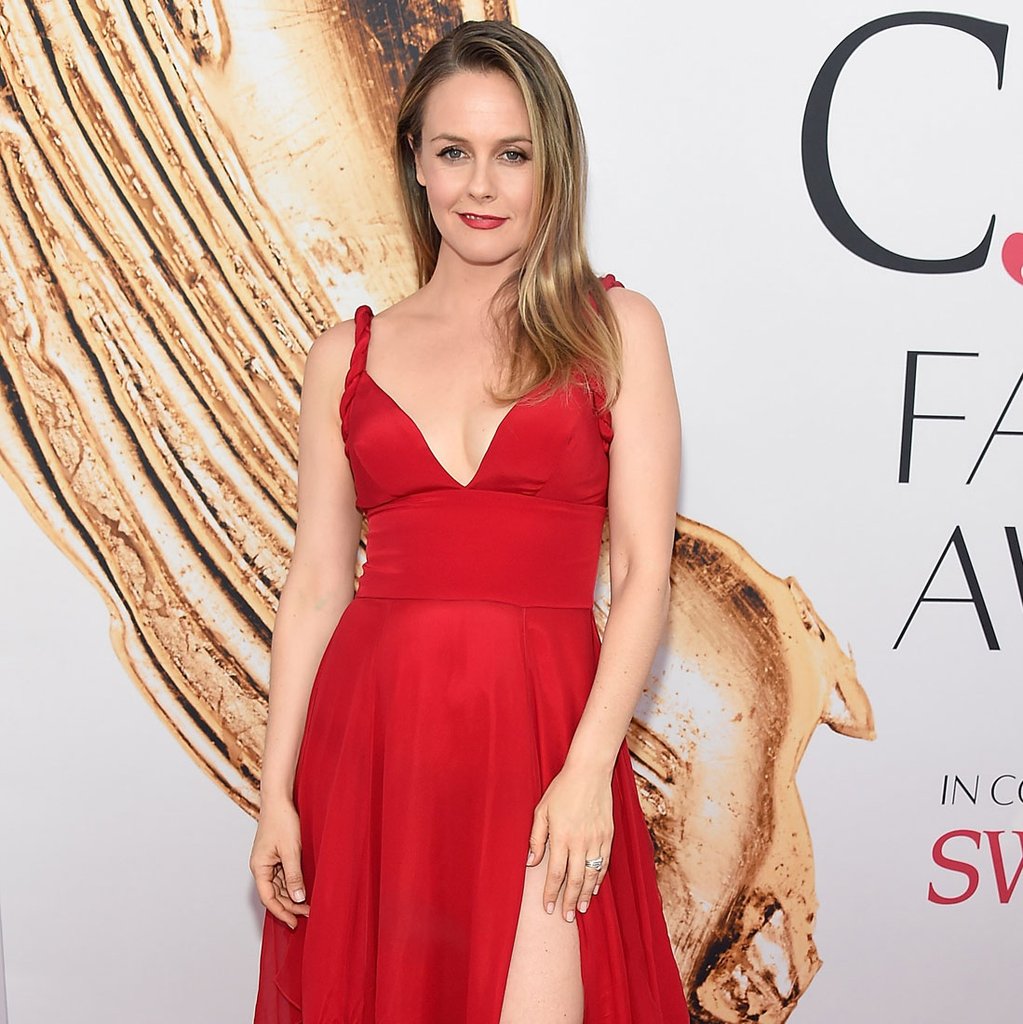 Her hilarious character and unique fashion sense displayed in the hit teen movie, Clueless, plus her appearances in Aerosmith's music videos made Silverstone a teen icon and the "It Girl" of the early 90s. She then earned the admiration of most guys and was envied by the girls.
Surprisingly, her career fizzled out shortly thereafter. After playing the iconic Cher Horowitz, not one movie of hers has equaled the success of Clueless. She was nominated for a Golden Globe Award for her short-lived dramedy Miss Match in 2003.
In a 2015 interview with The Guardian, she admitted that she did not pay attention to her career as she should have and has focused more on her "quest to change the world." She has published two books, The Kind Diet, a New York Time's Bestseller, and The Kind Mama. She's also an activist, promoting PETA, and a vegan herself.
She realized that she also wants to do more acting; she has four films this year and three scheduled for next year.
3. Justin Timberlake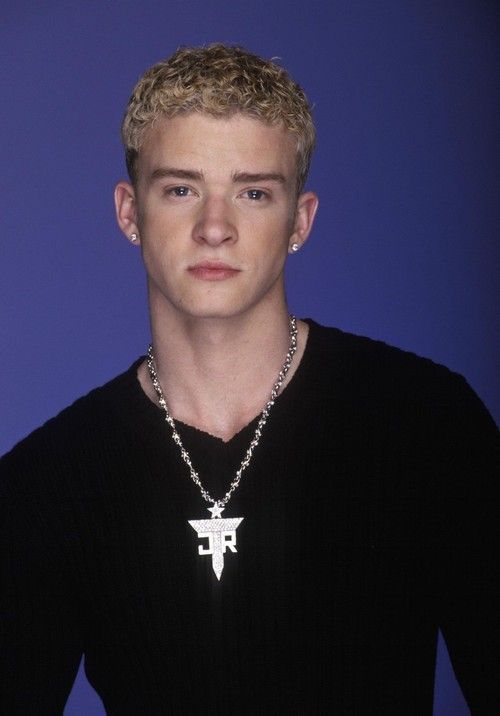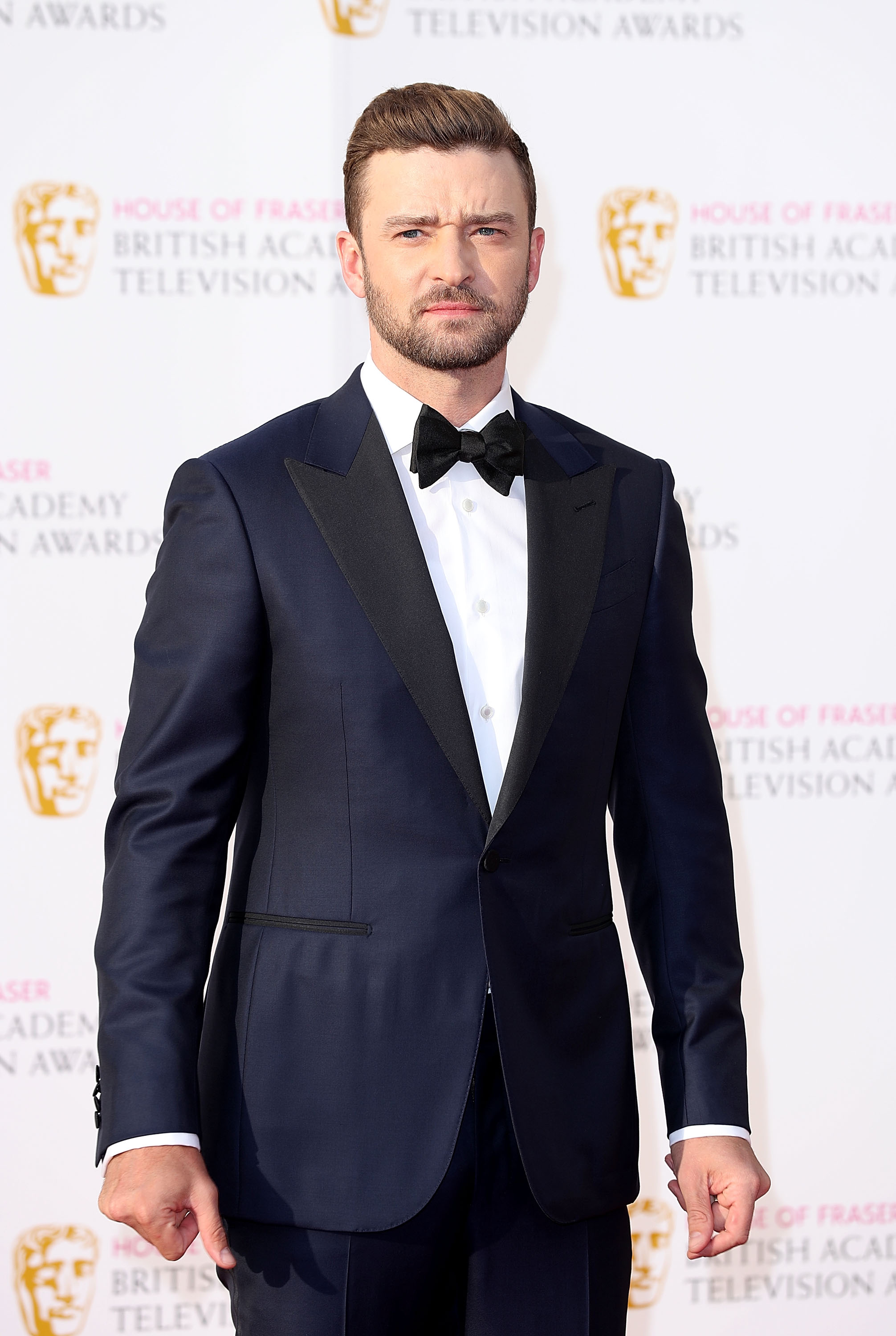 You're not a 90s kid if you didn't at least sing some lyrics of the hit track, "It's Gonna Be Me. Being one of the members of the top-earning boyband NSYNC, Timberlake undoubtedly made a mark on our teenage years. NSYNC songs became our life anthems. Timberlake went solo after the group's hiatus in 2002. Since then his career has flourished and he has become one of America's biggest stars, earning himself a variety of accolades.
Aside from his very successful music career, Timberlake also ventured into acting in 2008. He has an upcoming fifth studio album. And we've got to admit, he looks even more smoking hot now.
2. Winona Ryder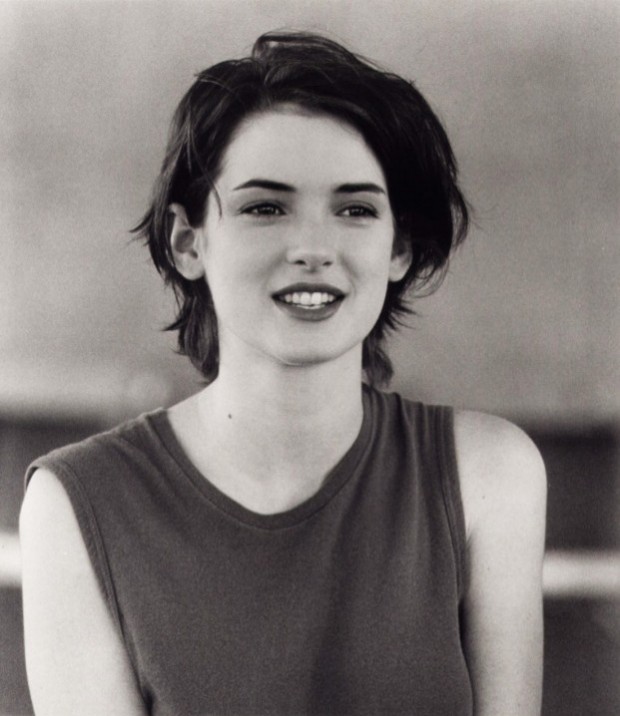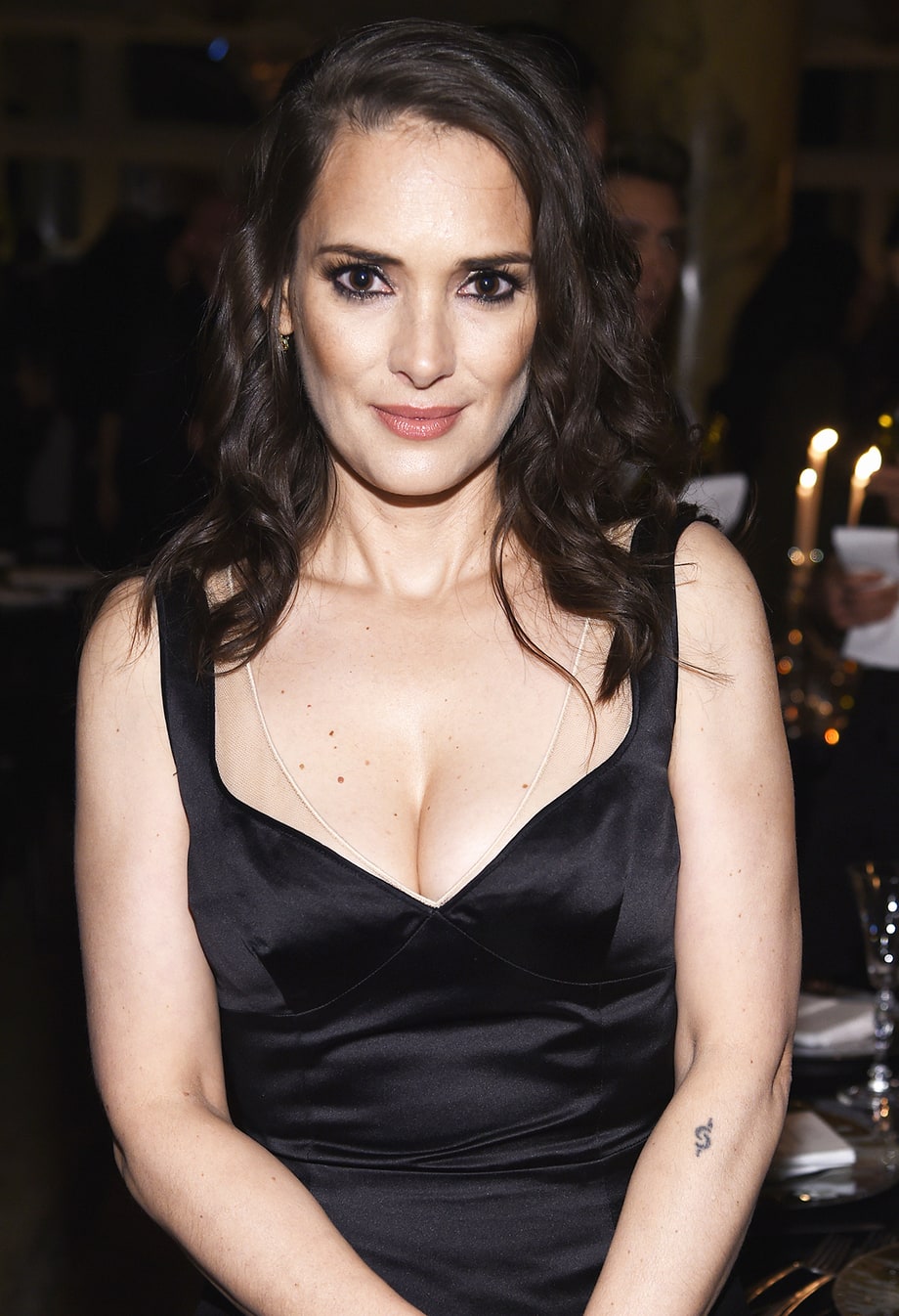 When we watched Winona Ryder in Reality Bites, we couldn't' help but identify with Lelaina Pierce's character—only that she's more attractive. Ryder has since become an icon of Generation X.
She has since been making movies and has received a Hollywood Walk of Fame in 2000. But in 2001, she found herself in trouble when she was arrested for shoplifting in Beverly Hills, California. She went on hiatus after this. Ryder returned to acting in 2006, but only recently got wide acclaim once more for her role as a mother in Netflix's thriller hit Stranger Things.
1. Leonardo DiCaprio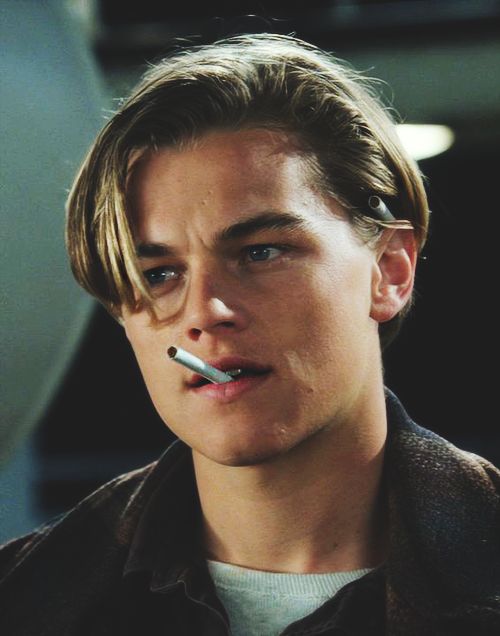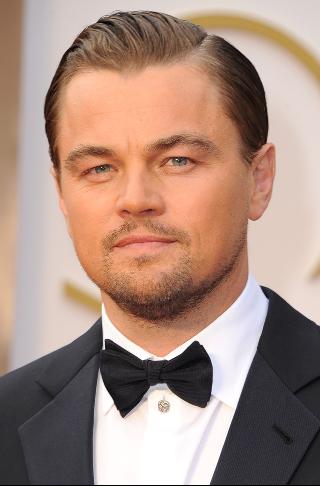 Who did not have a crush on Leonardo DiCaprio in the 90s? Much like the way he had us bawling our eyes out playing Jack in Titanic (1997), he got us all rejoicing for finally winning the Oscars (for The Revenant) this year after years of playing the bridesmaid. No doubt, DiCaprio is Hollywood's biggest star now, but back in the 90s he was the bomb.
Who was your 90s Hollywood crush? Tell us below!