Yay Wednesday! | Pen Pineapple Apple Pen Edition
Sep 28, 2016 &nbsp • &nbsp 8List
Yay Wednesday! |
Pen Pineapple Apple Pen Edition

It's hump day, people! How's your week, so far? If life in general is giving you a hard kick in the groin, well, just imagine Leila de Lima's week. So while we thank the high heavens that we are not in her shoes, let's take a look at the best things the almighty internet has given us this week and sprinkle some good vibes on our feeds: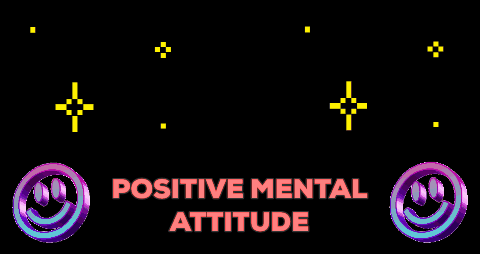 Hey, bae.
8. Nirvana 'Baby' Recreates Nevermind Album Cover on Its 25th Anniversary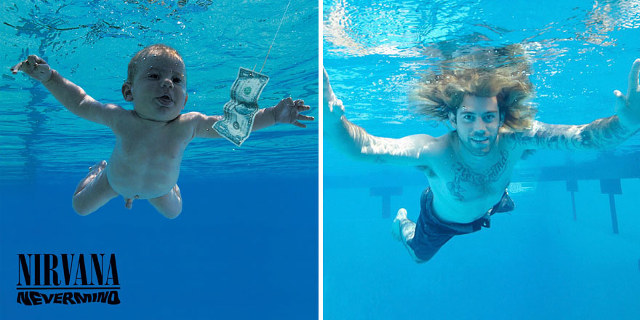 Nothing like a good feed to remind us we're getting old.
7. Unli Sips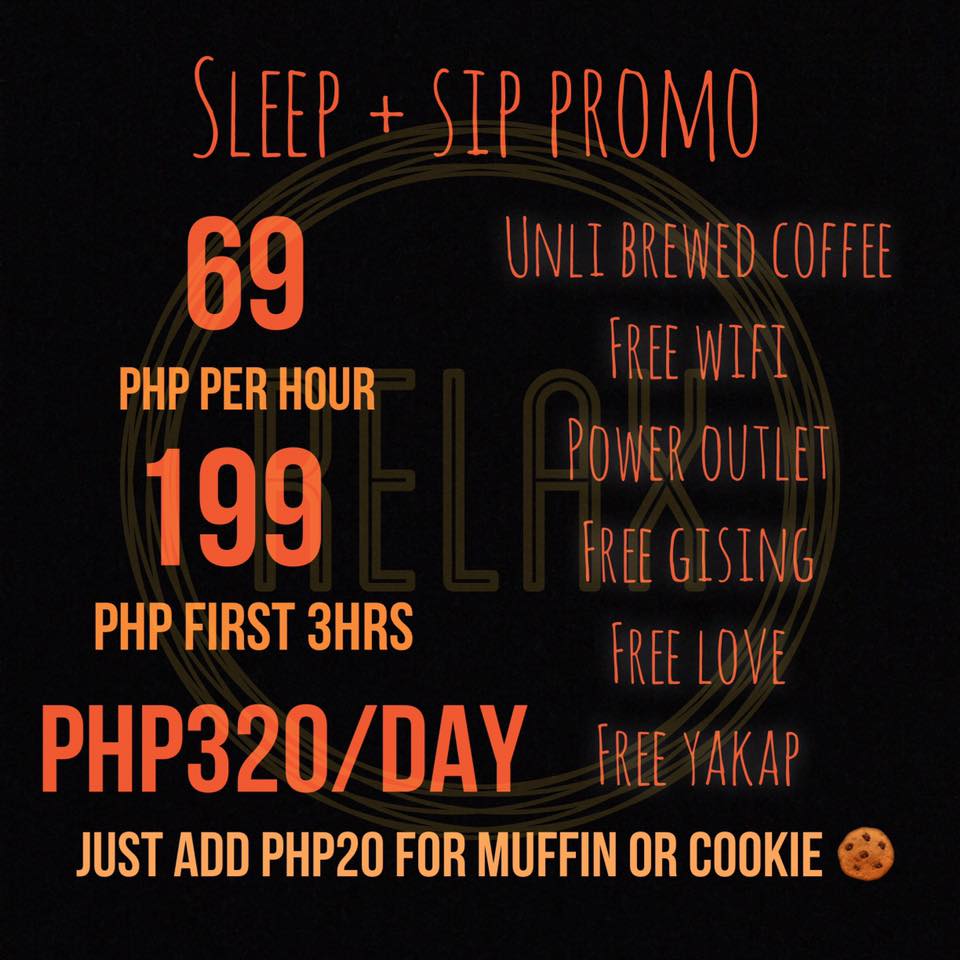 We don't mind paying if you love us long time. *Books Uber to Maginhawa*
6. Introducing: A "Penis Implant" For "Cheaters"
Because spying is too invasive. Guys, kabahan na kayo.
5. Throwback to the ScreaMo days.
https://www.facebook.com/tunecollective/videos/1123520911033591/
*picks mic* I JUST WANNA BREAK YOU DOWN SO BADLLYYYY.