4. When you're so angry you can't control what you say or do
Sometimes our anger can get the best of us and that primal desire to jump onto a moving car and bang your head into the windshield takes over. While letting the beast out may have its benefits in the way that breaking plates can be cathartic, sometimes it's better to take a deep breath and try to control your feelings before things get out of hand. Keep in mind this quote by Buddha: "Holding on to anger is like grasping a hot coal with the intent of throwing it at someone else; you are the one that gets burned."
3. When you're literally counting coins to pay for your food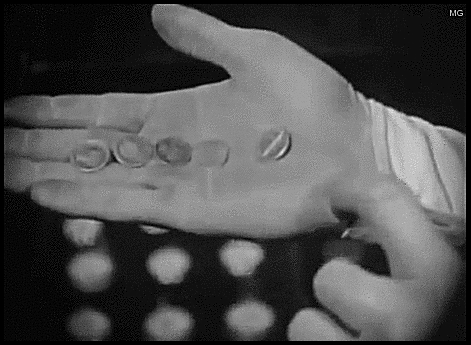 Being flat broke when you're used to a more comfortable lifestyle is one of the easiest ways to feel shitty about your life. Instead of spending on things unnecessarily to keep up appearances, just remember that, as the wise Buddha said, "Poverty with dignity is better than wealth based on shame."
But now that you're broke, here's something Buddha also said that may help get you by:
"Health is the greatest gift, contentment the greatest wealth and faithfulness the best relationship."
2. When you lose your job after years of service and no one else will hire you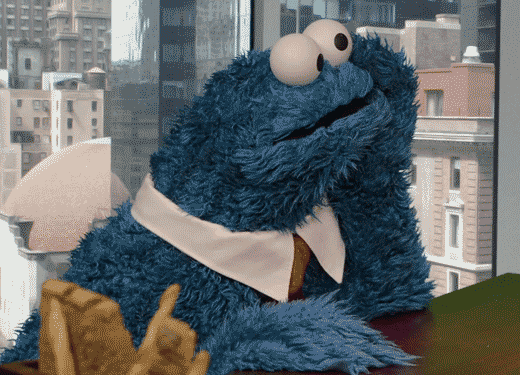 In the case of Michael Gates Gill, top ad exec turned Starbucks barista, it was after 25 years that he was let go from his high-profile job, presumably for being too old. He spent some time down in the dumps before taking on a blue-collar job that turned out to be his best job ever.
Reflecting on his new life, the 60 year-old barista said that "simply acquiring things does not bring happiness… there is a freedom to going through life without a lot of heavy status stuff—and just giving yourself the chance to do what you were meant to do, and be who you were truly meant to be."
So, relax. As Buddha said, "You only lose what you cling to."
1. When your pet dog of 15 years is sick and it's terminal
It is a fact of life that death comes for everyone–your parents, your best friends and even your pets. When you have to come to terms with losing someone you love, you can do as photographer Ben Moon did for his pet dog Denali and immortalize your loved one through a short film.
To overcome your sadness, you can also take the prophet Muhammad's words to heart and know that "People sleep, and when they die they wake." The same must go for all other creatures that have known life.
Got any other helpful quotes for life's other shitty moments? Do share them with us below!