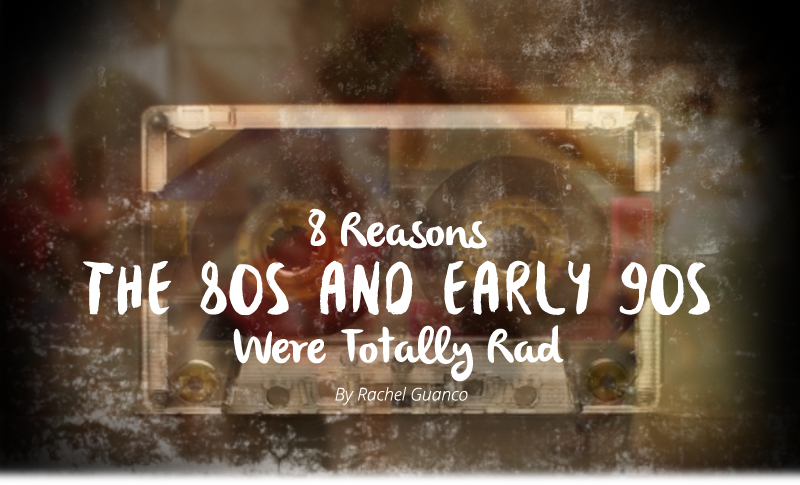 Between the almost weekly brown-outs and losing at games of POG, the '80s and early '90s were actually kind of awesome. Most kids today have never even heard of LaserDiscs or the Animaniacs, but those of us who do remember hold this era very near and dear to our hearts for the following reasons: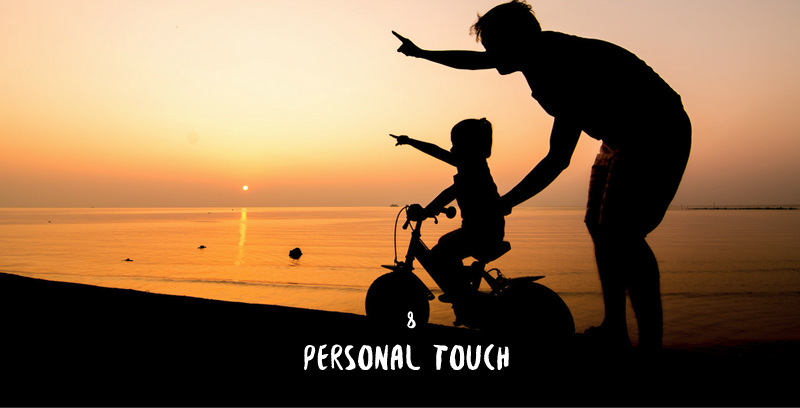 When was the last time you had a conversation without the myriad distraction of gadgets? The sight of a family dinner with actual interaction is becoming rare. Nowadays, people spend most of their time looking at their smart phones instead of having smart conversations with each other. Think of all those precious social moments lost to what-if scenarios because we were busy fiddling with Facebook. Family photos and memories from back then are made all the more special because they took more effort than the click of a camera phone.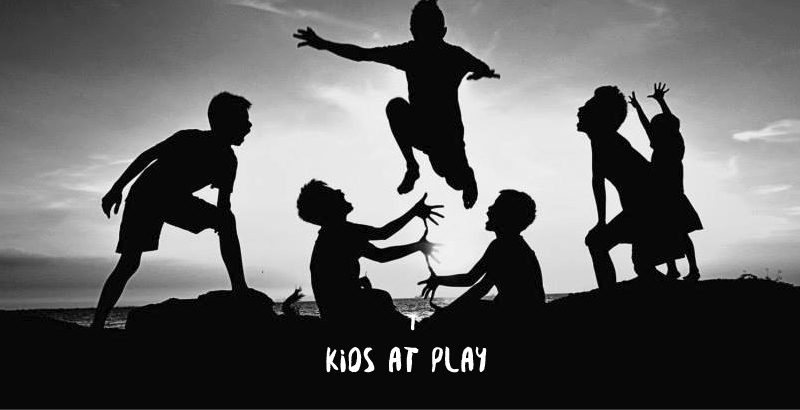 Before the iPad, PSP, XBox and online games dominated playtime, this era famously spawned the Family Computer. Families would gather together and play classic games like Super Mario Bros., where you would spend days saving the princess and getting the hundred lives. Kids would also be found playing in the street with their neighborhood friends, sweating under the heat of the sun. Do you remember playing traditional Filipino games? "Tumbang Preso," "Luksong Tinik," and "Taguan" were considered more as rites of passage than they were as games. Good times.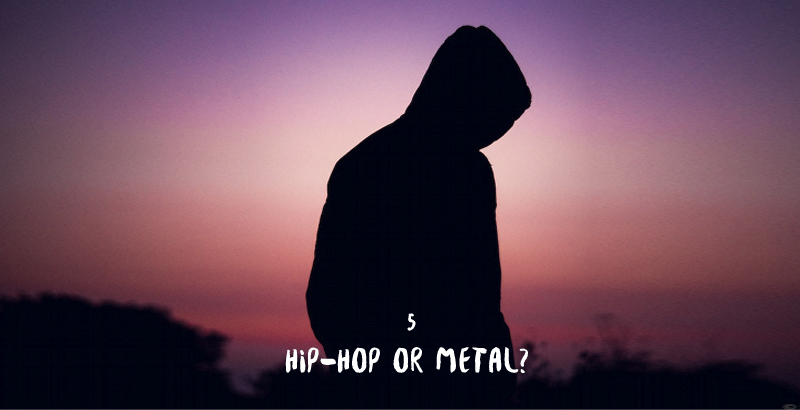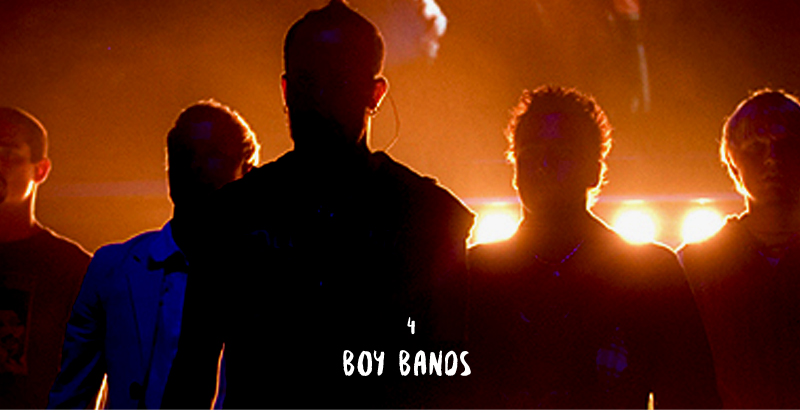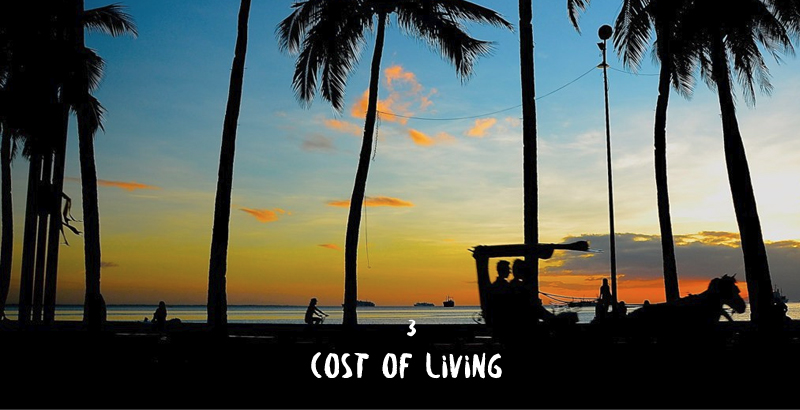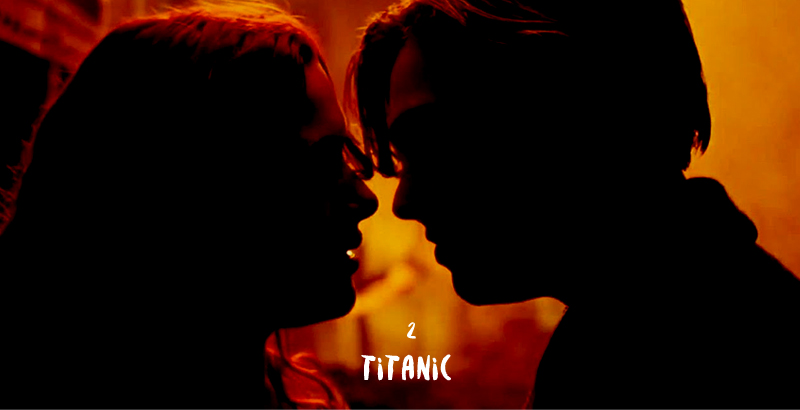 —

hell, you've probably staged your own "I'm the king of the world!" photo on more than one occasion. Everyone watched this romantic disaster movie more than once, with their mother. It was truly a cinematic event. Plus, you know, '90s Leonardo DiCaprio.