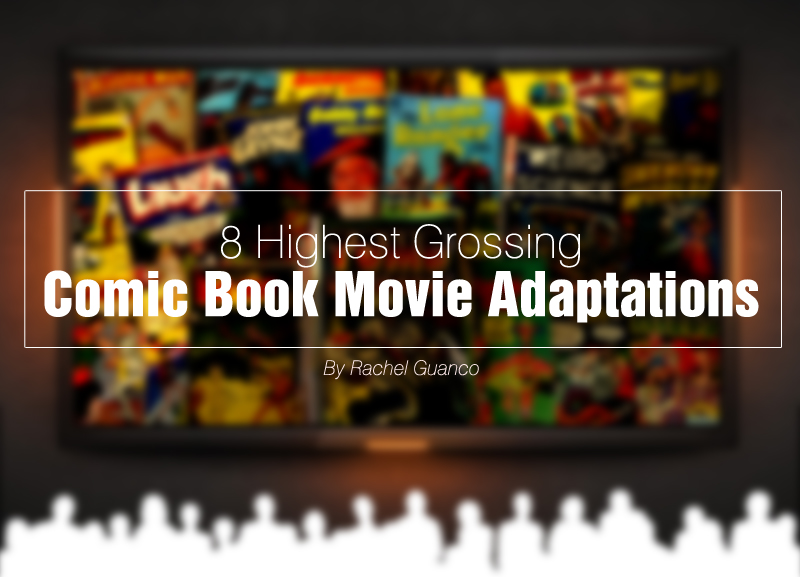 The concept of adapting anything into film is a dividing conversation; on the one hand, you have the purists who enjoyed the original format so much that any attempt at re-presentation seems like sacrilege, and on the other, you have the kids who have been waiting their entire lives to see their favorite superheroes on the silver screen.
Regardless of which camp you fall under, comic book to film adaptations are a surefire way to box office success. Even those that don't do spectacularly well still rake in millions more than most other films. For example: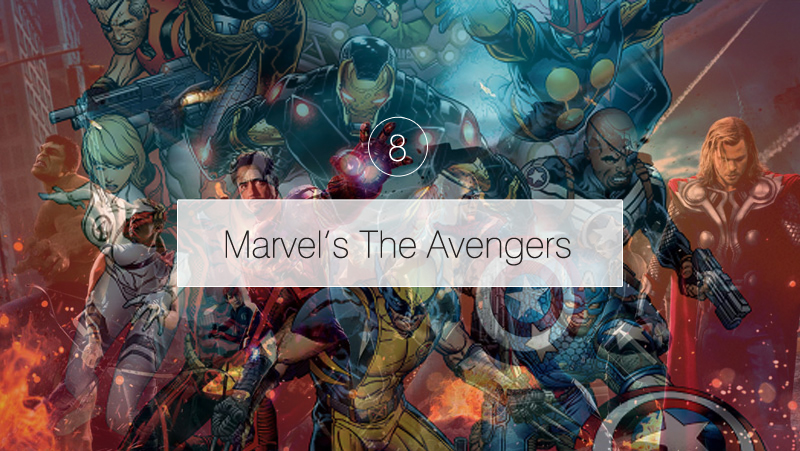 Marvel Studios' master plan of following the shared universe blueprint of the comic books culminated with a cinematic universe "mega-franchise" that was The Avengers.
Memorable moment: Puny god.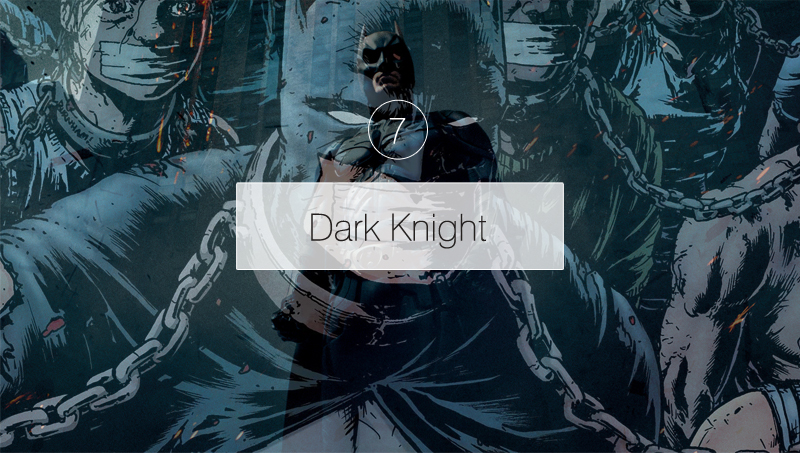 Director Christopher Nolan's modern day masterpiece gifted us with Heath Ledger's transformative and haunting final performance as the unhinged Joker.
Memorable moment: Batman's interrogation of The Joker is a masterclass of sublime acting.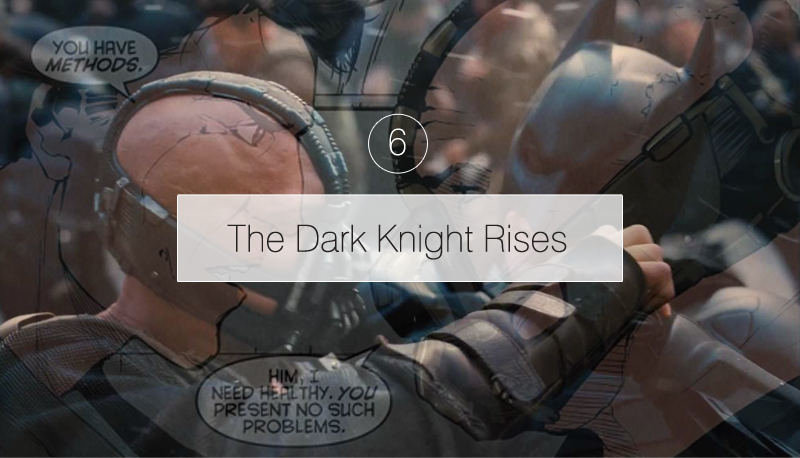 The conclusion of Nolan's The Dark Knight Trilogy left us to decide whether The Batman really survived the bomb and was living happily ever after as Bruce Wayne with Selina Kyle in Paris.
Memorable moment: Bane breaking the Bat.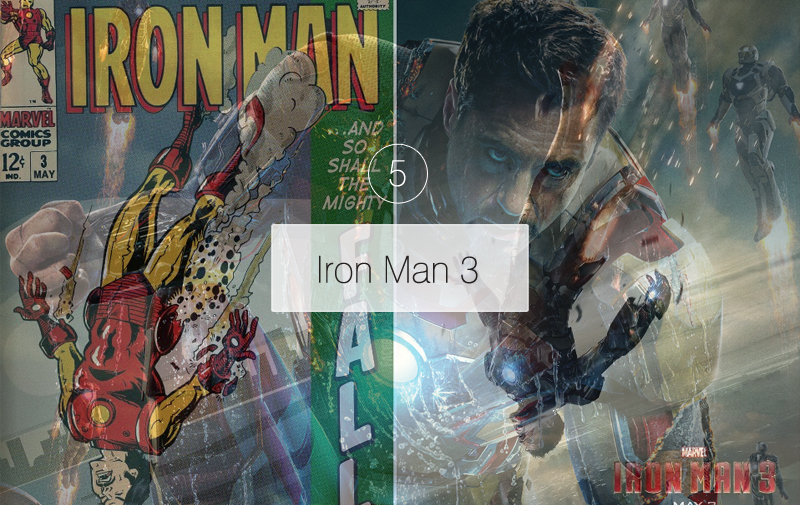 It's too easy to say it was all about "Robert Downey Jr." But that is exactly what I am going to do.
Memorable moment: House Party Protocol—Iron Man armors galore.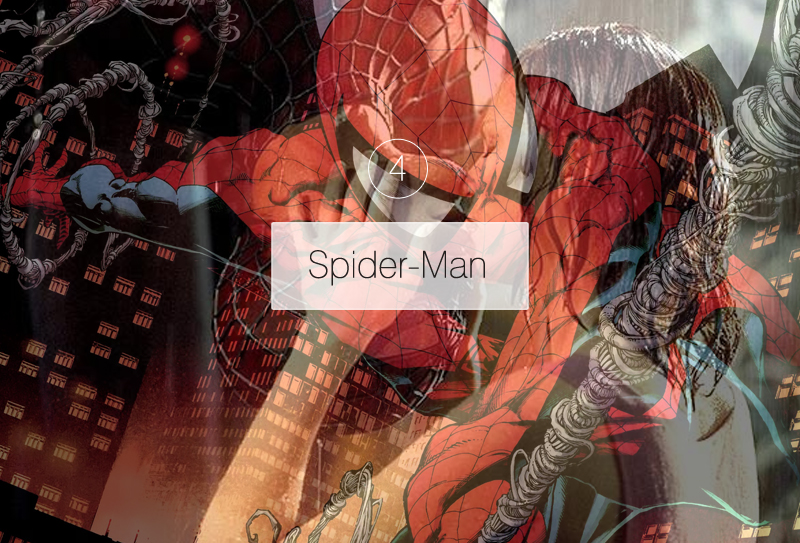 Released in 2002, Sam Raimi's Spider-Man is still a classic. Spidey's first cinematic swinging between skyscrapers still gives me goosebumps.
Memorable moment: THAT kiss.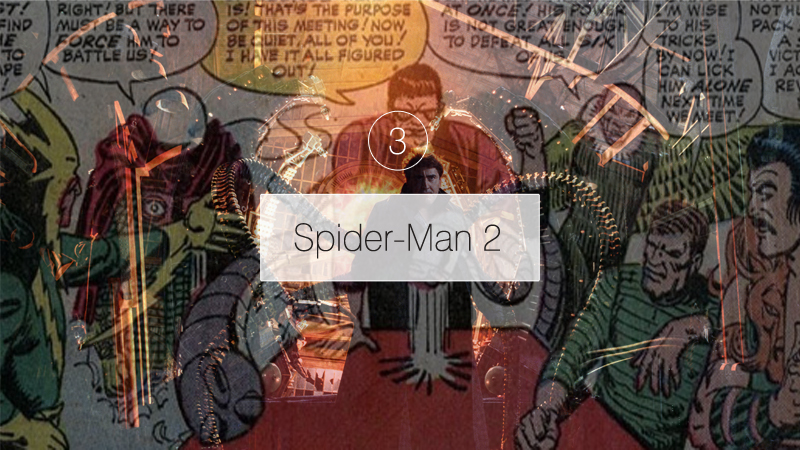 The strongest of the trilogy, Spider-Man 2 was an awesome action-adventure story that proved why Tobey Maguire's Peter Parker deserved to be Spider-Man and a sympathetic villain in Doc Ock.
Memorable moment: Spidey heroically stops a runaway train.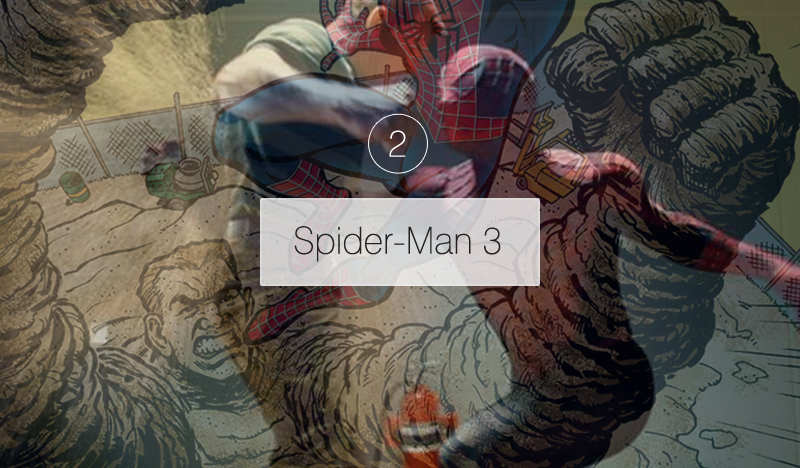 Although it was panned by critics and fans alike, Spider-Man 3 is not the worst superhero movie ever made. Too many characters, not enough Venom and divisive dance numbers ultimately lead to a more tonally focused reboot in "The Amazing Spider-Man."
Memorable moment: I will defend emo Peter Parker's silly street dancing moves. They are comedy gold.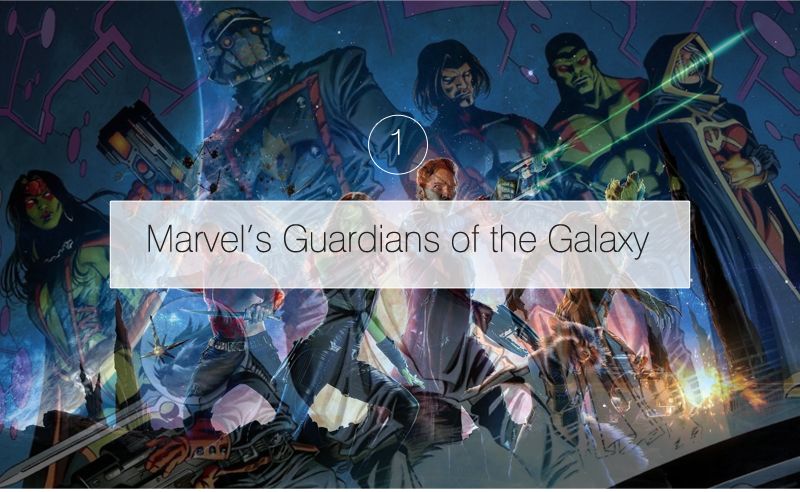 A comic book movie with a lot of awesome music, a lot of laughs, a lot of heart, and yes, a little bit of dancing courtesy of Peter Quill (You should call him Star-Lord though) Plus this movie's one-two combo of Rocket and Groot that took everyone by surprise.
Memorable moment: We are Groot.