8 Snacks from Your Childhood and Their Modern Equivalent
Apr 30, 2015 &nbsp • &nbsp 8List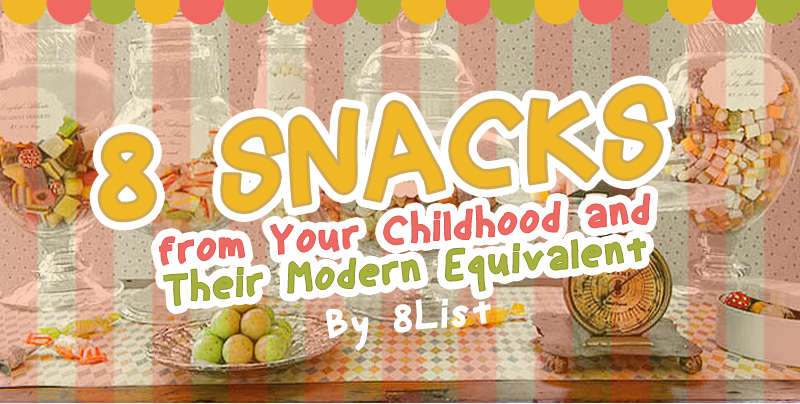 Food has an amazing ability to trigger memories. When we're out the smell of liempo on a grill is enough to send us running home to our friendly neighborhood ihawan. Similarly, much of our childhood memories are inextricably linked with the things that we snacked on. Here's a trip down memory lane: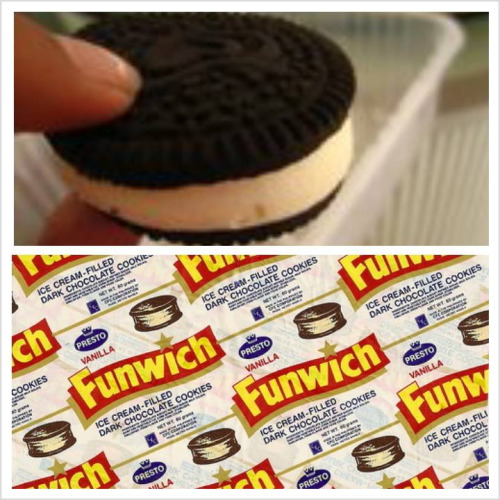 A hot summer afternoon wasn't complete without Presto's now-defunct Funwich. It was the perfect wafer and ice cream sandwich, in chocolate or vanilla, with just the right crunch to keep the sandwich together while you were eating it but enough give that it was a delight to consume.
Where you can cop it now:
Though not quite the same, Dairy Queen's surprisingly affordable ice cream sandwich comes pretty close to our Funwich fantasies.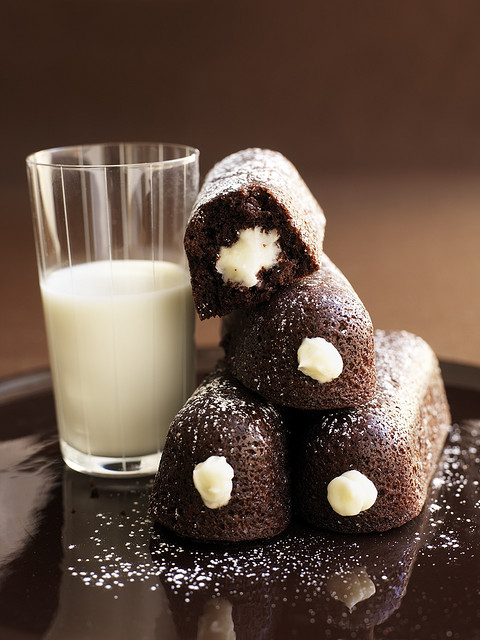 raison d'être, a far cry from the current market's smaller and, sadly, airier cousins.

Where you can cop it now:
Eating about three Fudgee Bars at the same time might come close to a single Whammo.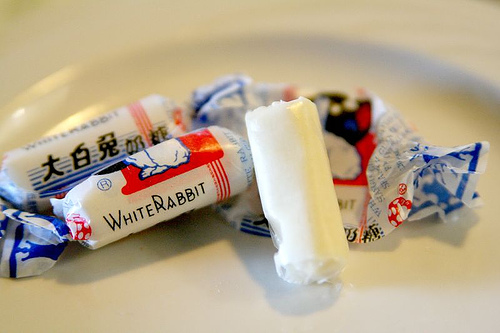 Where to cop it now:
Check the grocery shelves for the rebranded Golden Rabbit, which uses milk from Australia and New Zealand instead of China. Or settle for the hard candy version – we won't judge you.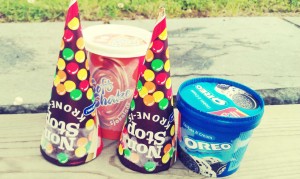 Where to cop it now:
While the market has tons of ice cream cup options, Selecta's Cornetto comes the closest.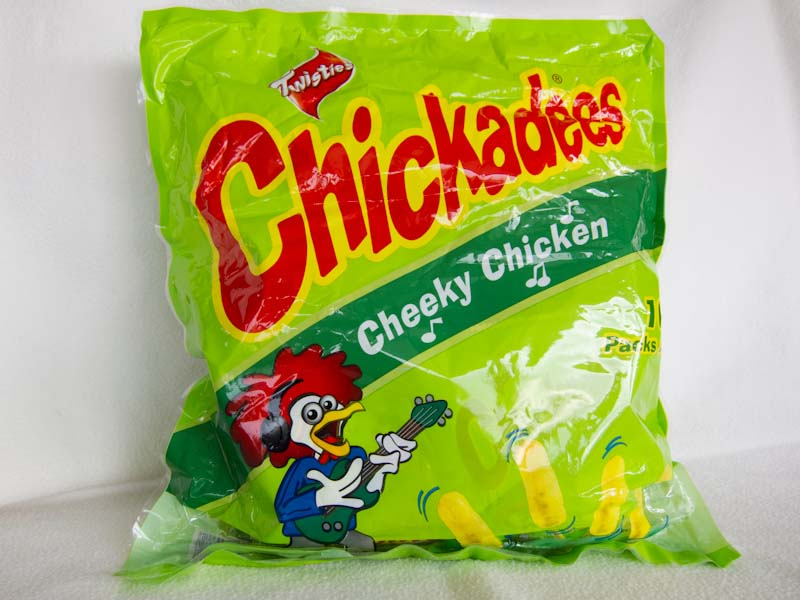 Where to cop it now:
Satisfy that chicken flavored chip craving with Lay's Chicken and Waffles chips or Walker's Roast Chicken chips. (Sadly, they do not come with a prize.)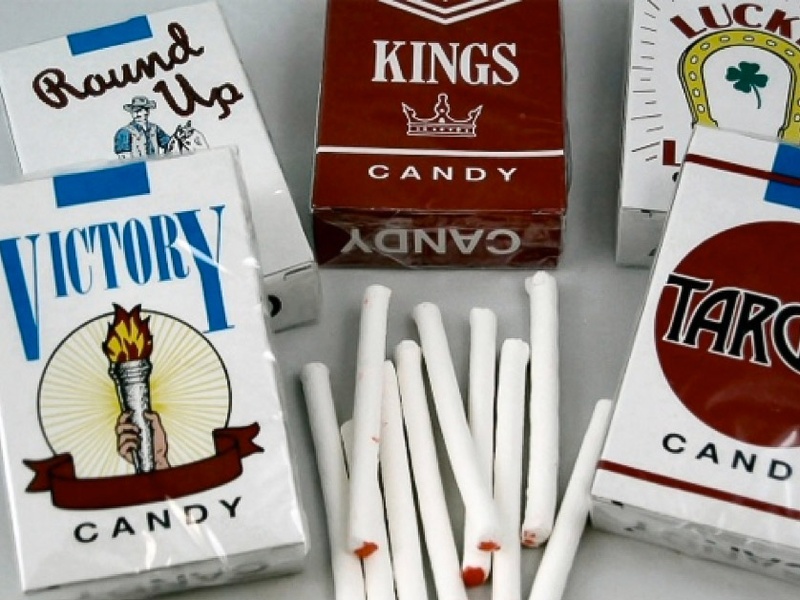 Where to cop it now:
A quick and relatively easy fix led candy cigarettes to be marketed as Candy Sticks. Now you know what to look for at your nearest grocery.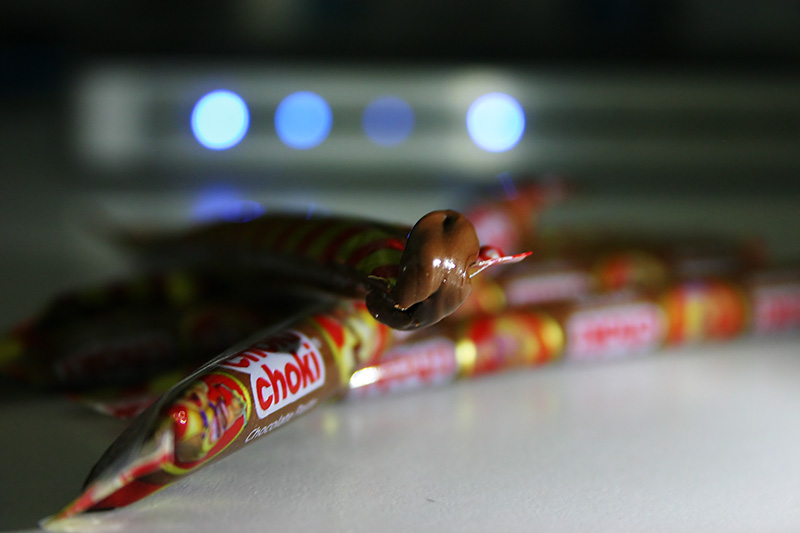 It was just that good.
Where to cop it now:
If you're lucky, you can still find Choki Choki at your neighborhood tindahan, but don't be surprised if they're half the size they used to be. Another alternative would be Rebisco's Krim Stix.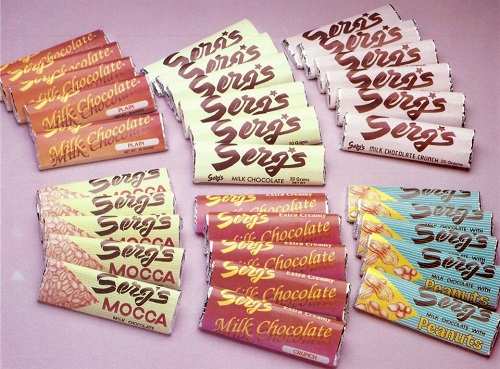 Where to cop it now:
Go forth and Goya. For extra effect, take a mouthful of Goya and Flattops in one bite to achieve a (sad, subpar) Serg's simulation.
What are your favorite snacks from childhood? Share in the Comments Section below!