8 Will-They or Won't-They Moments
to Prepare Yourself for
at This Year's Oscars

By Eldrin Veloso

With Hollywood's most prestigious award-giving ceremony drawing near, everyone is gearing up towards the results. The Academy is known for surprising wins that top the talk-of-the-town list the next day.
So while catching up with watching the Oscar-nominated films, here are some highly-anticipated moments to mull over before the 88th Academy Awards.
8. Will they choose Alicia Vikander over Kate Winslet?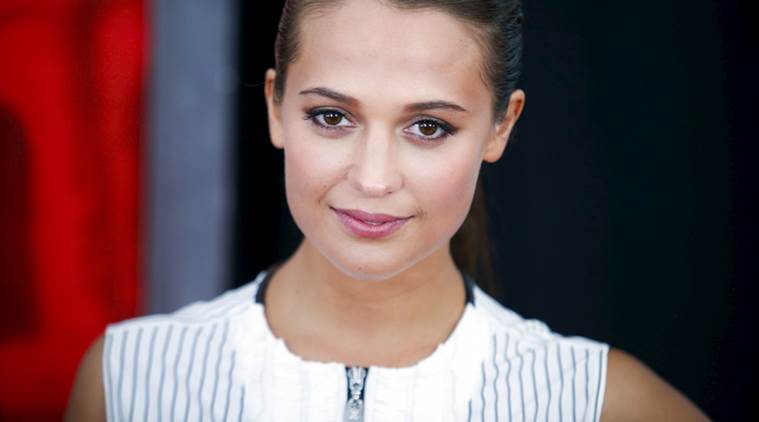 via indianexpress.com
Probably one of the most awaited categories this year is the Best Performance by an Actress in a Supporting Role. The Academy likes surprising Hollywood by giving awards to newcomers (Jennifer Lawrence, for instance). Alicia Vikander, as a first-time nominee, gave a wonderful performance as the wife of a transgender in The Danish Girl, but Kate Winslet's sincere portrayal of a Polish-speaking marketing director in Steve Jobs might be enough to earn her a second Oscar.
Winslet won Best Supporting Actress in the recent Golden Globes and BAFTA Awards (Vikander was nominated for Best Actress in both) while the Screen Actors Guild, which comprises majority of the Academy, gave the Best Supporting Actress award to Vikander over her. With these conflicting pre-Oscar wins, the anticipated result just got more polarizing.
7. Will Chris Rock criticize the Academy in front of the Academy?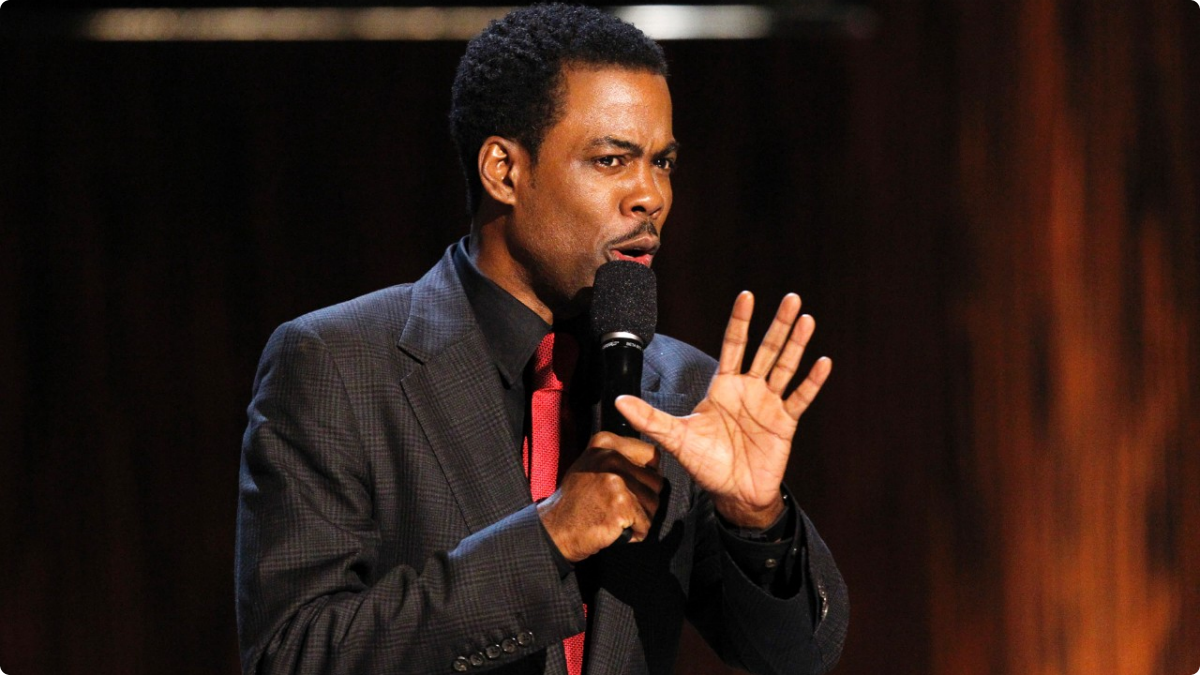 via atlantablackstar.com
Let's get this out of the way. When the diversity issue heated up after the nominations had been announced, this year's host Chris Rock stated he will be revising his monologue. Now, the Academy is made up of a bunch of people who are normally good sports, but it's nice to wonder if he will make crass jokes about #OscarsSoWhite.
The Academy addressed the issue by having a diverse set of presenters, saying this will be "the most diverse Oscars ever." Wouldn't it be fun to see blacks and latinos giving the award to another white guy?
6. Will they finally give Sylvester Stallone his Oscar after 40 years?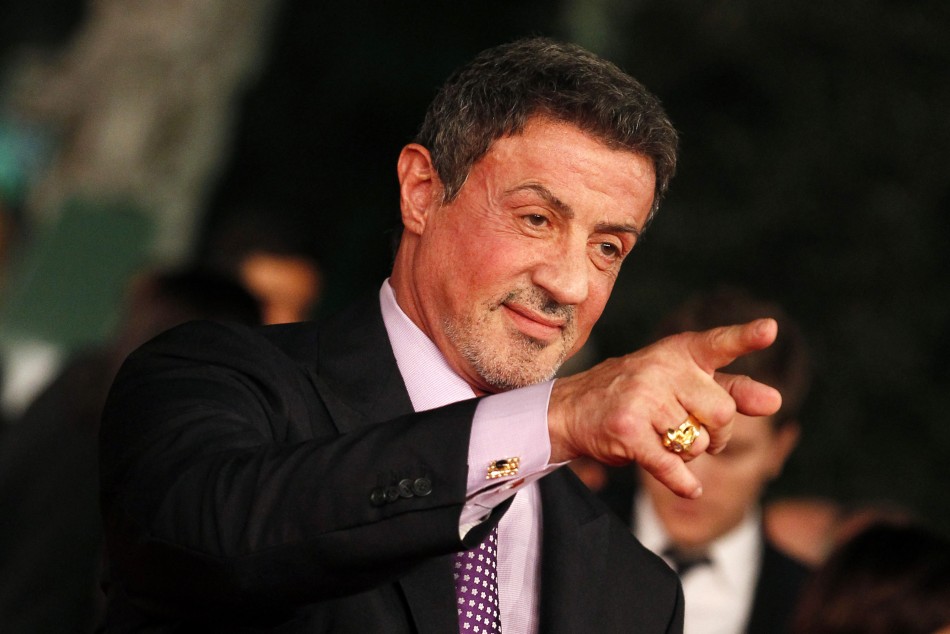 via fullnetworth.com
After almost 40 years since his first nomination for Rocky, Sylvester Stallone is a favorite to win his second Oscar nomination for the same role in Creed. Is it his time to win an Oscar, or will the gripping performance of Mark Rylance as a Soviet intelligence officer in Bridge of Spies make for a surprising Best Supporting Actor win?
5. Will they make history in the Academy Award for Best Original Score category?
via bmi.com
Actually, either way, the Academy will make history here; it's just a matter of who they will be making it with. Will they surprise us by giving the Oscar to either of the newcomers: first-time nominee Carter Burwell for Carol or two-time nominee Jóhann Jóhannsson for Sicario?
Or will they finally give the long overdue award to those who have never won an Oscar: 12-time nominee Thomas Newman (The Shawshank Redemption, American Beauty, Skyfall) for Bridge of Spies or 9-time nominee Ennio Morricone (The Mission, Once Upon A Time in America, Cinema Paradiso) for The Hateful Eight? Will they give record-breaking 50-time nominee John Williams his sixth Oscar for Star Wars: The Force Awakens, after winning the same award for the first Star Wars installment back in 1977? Well, we'll see whose history will be scored, pun intended.
4. Will they give Mad Max: Fury Road an Oscar?
via screenrant.com
Garnering ten nominations (the second highest number of nominations this year), this long-awaited sequel to Mad Max is lukewarm in the categories it's nominated for. As Vin Diesel put it, the Academy rarely honors action films in the Oscars, but this year might change his mind if the Academy decides to finally honor George Miller with an Oscar for Best Director–or if they highlight Margaret Sixel's over 2,000 cuts with an award for Best Film Editing.
3. Will they be ready to anoint Alejandro González Iñárritu?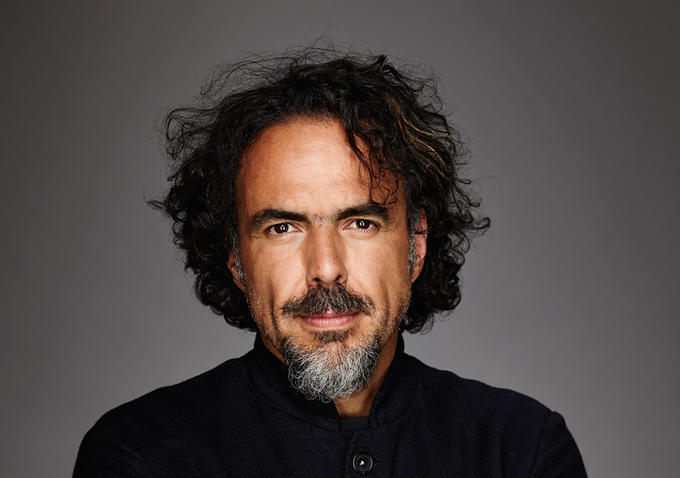 via lshseaglesquill.com
The Academy loves making history and they might do it once again with the director of this year's Best Picture favorite The Revenant. Save his historic three-win sweep last year, he could be the first to win Best Director and Best Picture consecutively this year. And if the Academy gives Iñárritu his second directorial win, they will put Iñárritu in the company of Clint Eastwood, Ang Lee and Steven Spielberg.
And he's Mexican. How's that for diversity?
2. Will they give Emmanuel Lubezki his third consecutive Oscar win?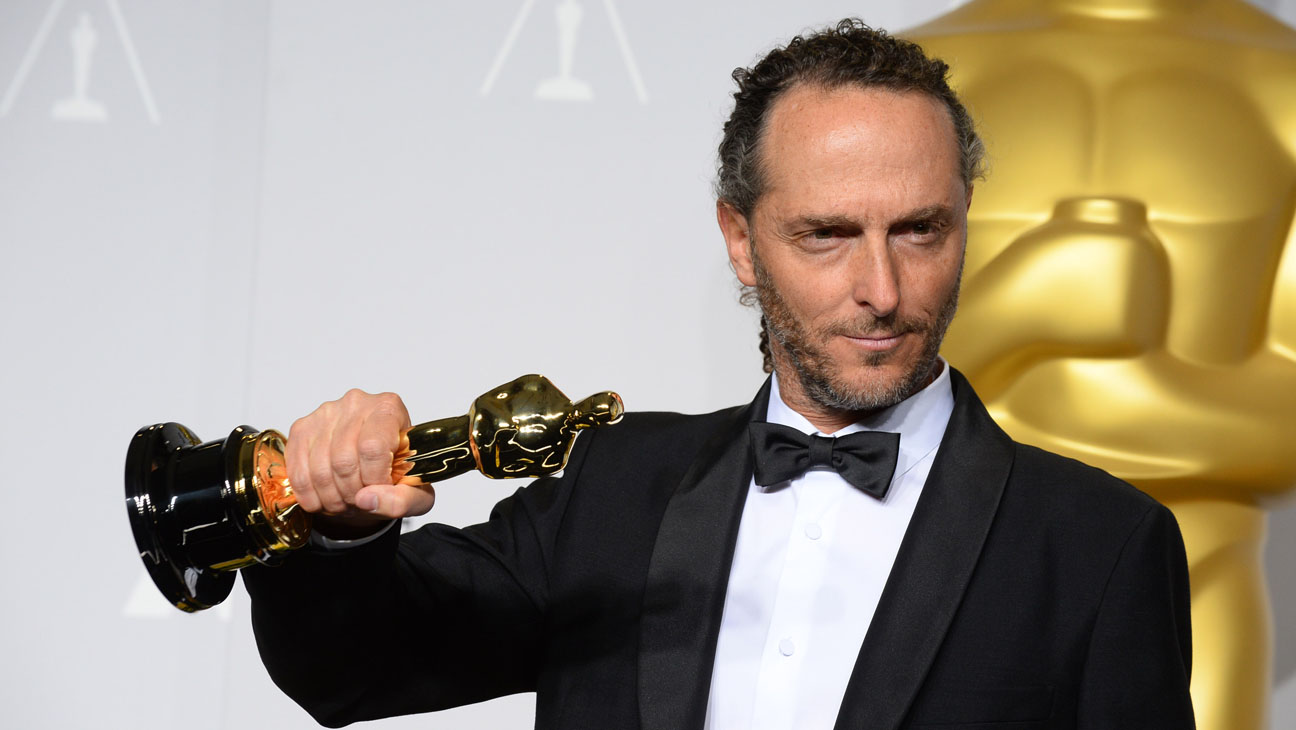 via hollywoodreporter.com
Speaking of history, this year's favorite for Best Cinematography might win his third Oscar for his magnificent use of natural lighting and angled shots in The Revenant. Known for his mastery of extended and continuous takes, Lubezki will make history as the first cinematographer to win the Oscar for three consecutive years.
That is, if the Academy doesn't decide to finally give 13-time nominee Roger Deakins, who did wonderful lighting in Sicario, his first Oscar.
1. Will they finally give Leo his Oscar?
via movies.yahoo.com
Speaking of being nominated n number of times but never winning–Leonardo DiCaprio. With five nominations under his belt, including one for his performance as a fur trapper who got left behind in the wild in The Revenant, DiCaprio hasn't won since Titanic. But will hiding inside a horse's carcass be enough to earn him his first Oscar, or will we be surprised with a consecutive Best Actor win by Eddie Redmayne for his nuanced performance as a transgender in The Danish Girl? You know naman how the Academy loves actors who disappear into their characters, literally and figuratively.
Who are your Oscar favorites this year? Share your bets in the comments!