When Price Matters:


8 Steak Places
Worth Every Peso


by Tim Henares

As a person who has tried out a lot of different steaks, it falls upon me to take you on an imaginary food trip through some of the better steaks I've had, in various price ranges. Sometimes, we're willing to splurge. Sometimes, we just want to taste a steak in the worst way possible.
Well, this list has you covered! Here now are some of the best steaks you can experience within their respective price ranges!
8. Slice n Dice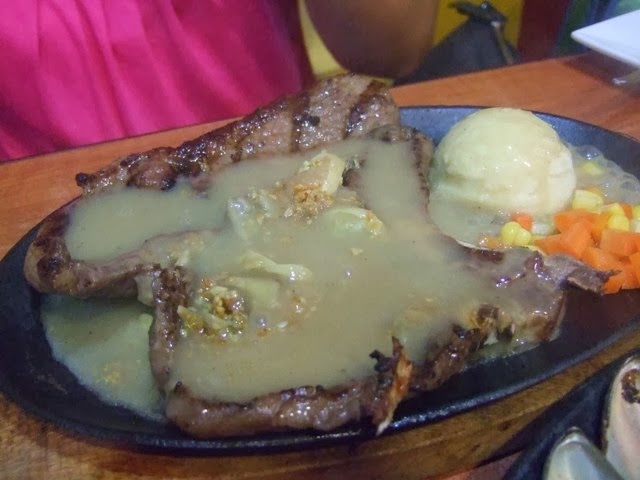 via ericjazfoodies.blogspot.com
Locate the branch nearest you here | Facebook
Pro tip: Get the Porterhouse Ala Pobre (P249).
Anything cheaper than this and you will be sure to be disappointed. While the 99-peso steaks are available, I recommend you stay away from those and start with the 249-peso porterhouse. If you're willing to toss in a bit more, have a go at their cheesy garlic mussels, which is the only reason why I ever liked Slice n Dice in the first place.
You really get what you pay for, but this is the cheapest steak you can have that's worth a damn.
7. Mad Mark's Creamery & Good Eats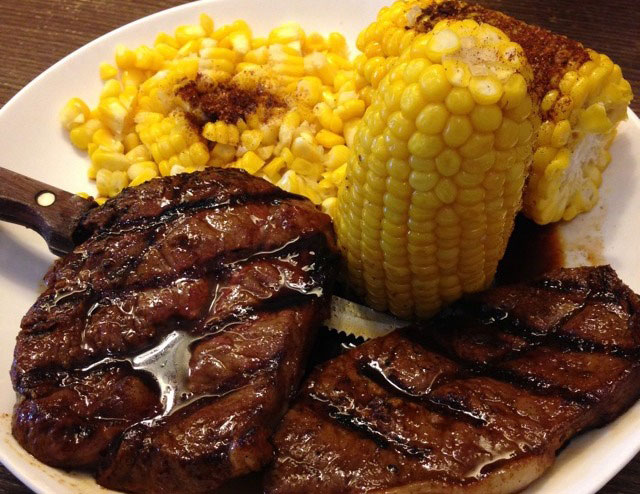 via looloo.com
Locate the branch nearest you here | Facebook
Pro tip: Get their Signature Steak (P315).
This is a no-frills but tasty steak that put Mad Mark's on the map. It comes with two side dishes of your choice, your choice of sauce, and is actually big enough to share. Not bad for 315 pesos, right?
6. House of Minis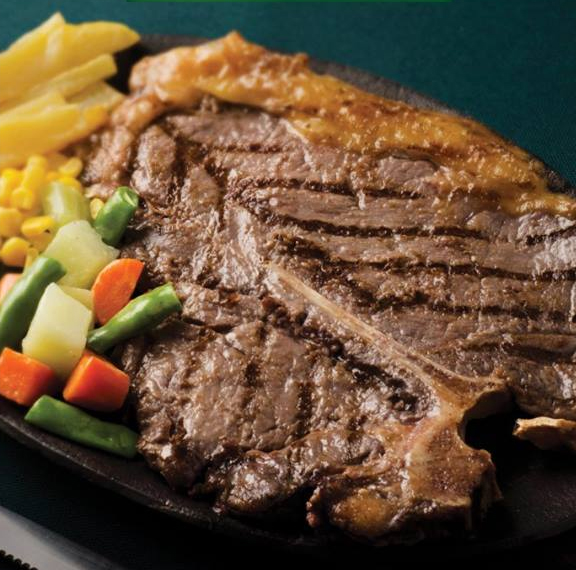 via facebook.com/sgshouseofminis
Locate the branch nearest you here | Facebook
Pro tip: Get the Porterhouse Regular (P350).
There are multiple branches of House of Minis, and not all of them feature the same prices. That being said, the one at the Glorietta 4 Food Court is the most affordable of the lot. Within its price range of under 500 pesos, House of Minis is undisputedly the best in its class for me, but I am willing to be corrected if anyone can show me a better, tastier steak for under 500 bucks. Make sure the gravy is separate from the rest of the steak, and savor the tasty fat for last.
5. Tender Bob's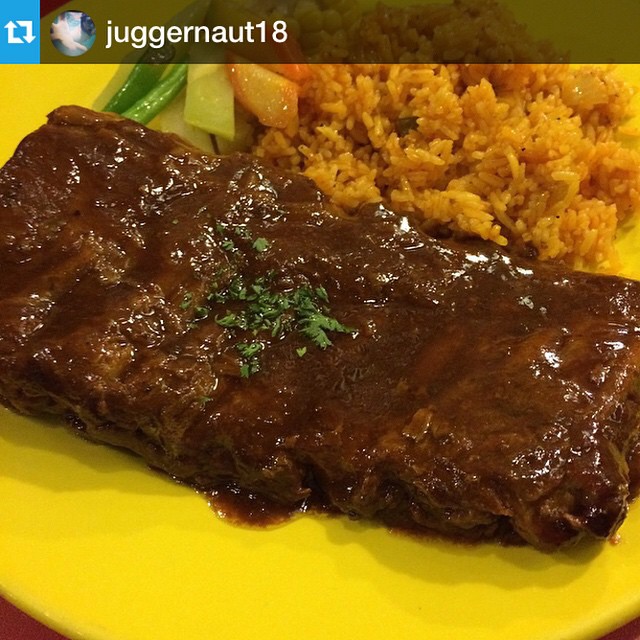 via facebook.com/TenderBobs
Locate the branch nearest you here | Facebook | Website
Pro tip: Get the Local Starving Ribeye Steak (P689) or the USDA Prime Starving Ribeye Steak (P1,419).
When it comes to mid range prices, Tender Bob's is king because they serve both local and USDA Prime steaks, and the price difference is noticeable–as is the quality of the meat. I've actually tried having two steaks before in one sitting; just the smallest ribeye from the local and the USDA prime menu, and while the Batangus beef was definitely good and worth its price, the USDA Prime steak was head over heels better, more tender and much tastier.
Also enjoy the Loaded Potato Skins if you have room for it.