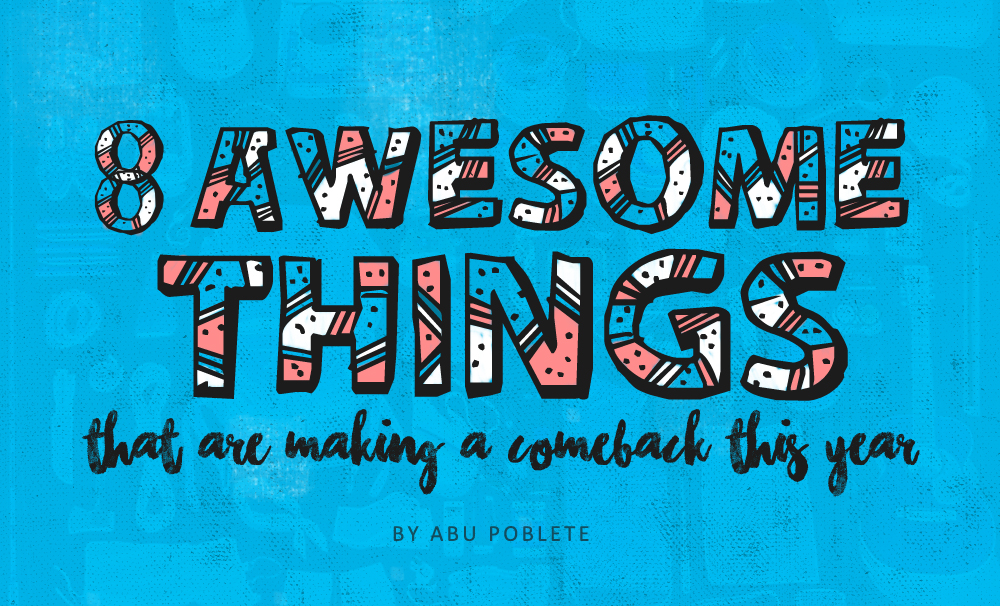 Throwbacks offer us the unique opportunity to go back to the long-forgotten time when you probably only wore black, the period in your life when you were fighting everyone in your family to change the channel to Encantadia, or that time when deciding what status to put on Yahoo! Messenger took you a half hour.
However throwbacks make you feel, it's nice to reminisce. It's a great thing then that 2016 is full of comebacks that will give you feels. All of the ~feels~.
8. Music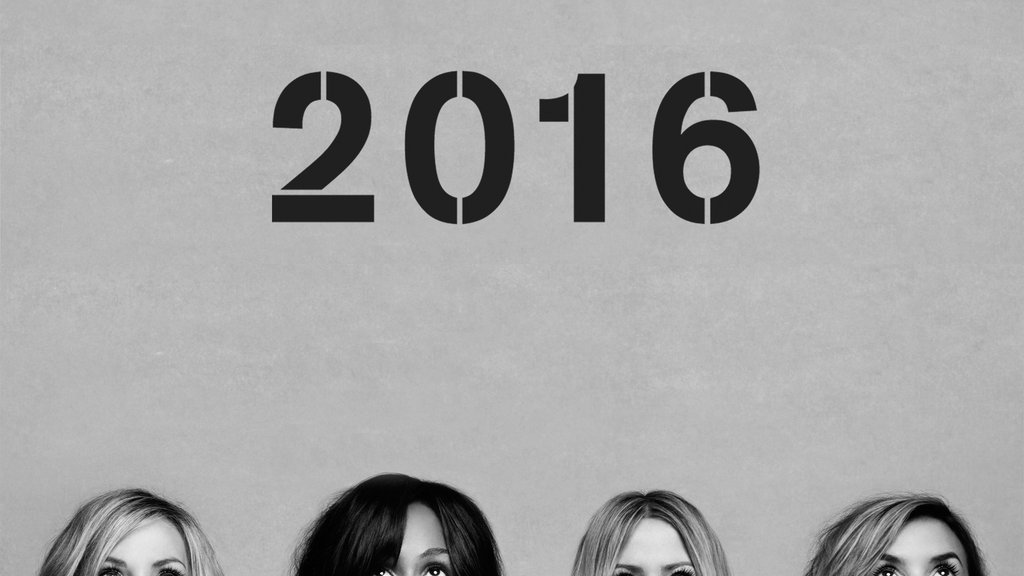 All Saints, Gorillaz, M83, Lorde, MGMT
Although 2016 is devoid of artists like One Direction, Sam Smith, Taylor Swift and Ed Sheeran, there are other artists who have deemed it time to return to the limelight.
All Saints fans will never ever have to feel so low again because the British girl band tweeted a photo captioned #AllSaints2016, finally (and hopefully!) hinting at a reunion this year—after lmost a decade of being out of the music scene.
After comeback rumors circulated last year, co-creators Damon Albarn and Jamie Hewlett have finally confirmed the return of iconic virtual band Gorillaz in 2016, five years after the release of The Fall.
Also five years since their last album, electro-pop group M83 has announced that they're coming back with an "epic" new album.
It's hard to believe that it's been three years since Lorde's Royals was blasting out of every radio station known to man. It's safe to say that fans of the 19-year-old singer have been itching for some new material. Thankfully, Lorde tweeted on January first that she whispered her new album name to her mother, and that she's "quietly excited about 2016." No concrete announcements have been made yet, but we all know Lorde's going to join pop royalty again this year.
It's been two years since MGMT's last performance, but the band looks like it's finally coming back with more. The band tweeted that "2016 is the year MGMT re-dominates your mind hole."
7. Concerts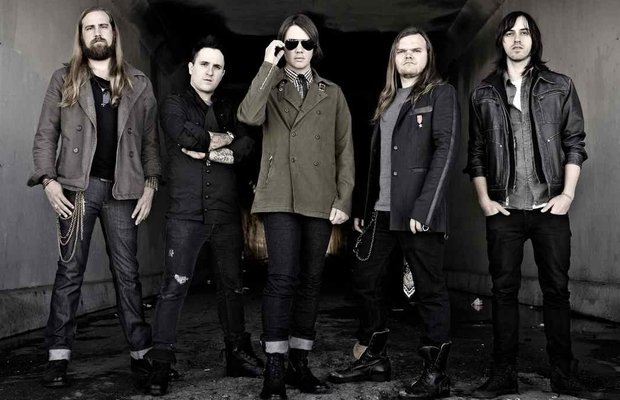 Red Jumpsuit Apparatus, The Vamps, Chicago, Boyce Avenue, Tom Jones
Get nostalgic over your days of fake tattoos, thick eyeliner, all-black outfits and jadedness as pop punk band  Red Jumpsuit Apparatus comes back to the Philippines. The Don't You Fake It 10th Anniversary World Tour on January 14, 15 and 16 will be the band's third time here.
Filipino favorites like Chicago (January 20), Tom Jones (April 2) and Boyce Avenue (February 16, 18, 18, 20, 22) are also coming back to the country to serenade long-time fans.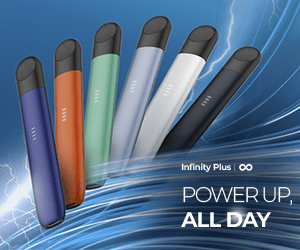 6. Movies
Ghostbusters, The Legend of Tarzan, Independence Day: Resurgence, The Jungle Book, and Bridget Jones's Baby
With 2015 blockbuster hits like Jurassic World, Cinderella, The Spongebob Movie: Sponge Out of the Water, and Star Wars: The Force Awakens, the movie industry proved that stories from the past are gold mines in the present. 2016 looks like its going to be a year of sequels, prequels, live action versions, reboots and spinoffs.
Ghostbusters was last seen onscreen 32 years ago, and a spinoff will finally materialize on July 15. The new cast will be comprised of comedians Kristen Wiig, Kate McKinnon, Melissa McCarthy, Leslie Jones, Neil Casey, Chris Hemsworth and Andy Garcia.
19 years since the last movie, Independence Day: Resurgence will take over cinemas on June 22 with a cast old and new.
Disney kids can also get on the Hakuna Matata train this year with classic cartoon reboots of The Jungle Book (April 15) and The Legend of Tarzan (July 1).
If you think you couldn't relate more to Bridget Jones, prepare your heart and funny bone for the comeback of the girl who made you believe in yourself and in true love. In the franchise's third installment Bridget Jones' Baby (September 16), Bridget returns with probably more stress and hopefully less alcohol problems.
5. Tech
Yahoo Messenger and Nokia
Remember the days when the first thing you did when you got home from school was rush to your big-ass computer, turn on the equally big-ass CPU, connect your noisy dial-up and then bask in the glory of Yahoo! Messenger? Remember all the emojis, the Madonna emoticon that went, "Who's that girl?" and the pure fun that was choosing the perfect color and font?
You can forget Facebook chat and Viber this year, because the newly updated Y!M now lets you send gifs from Tumblr, conduct video calls with your friends and share photos from Flickr