[dropcap letter="M"]illennials are a curious breed. We hate them, yet we market to them. We feel bad for them, yet we feel envious of their confidently curated lifestyles. We're too afraid to admit it, but we imagine what we could've achieved if our young selves had the arsenal of gadgets this high-tech, low EQ generation were born into.
What are they good at? What do they do? Observing them almost feels like watching Animal Planet—they're so foreign, so detached that you almost think you have different habitats.
In an attempt to describe them, here are 8 new things they do better than everyone else.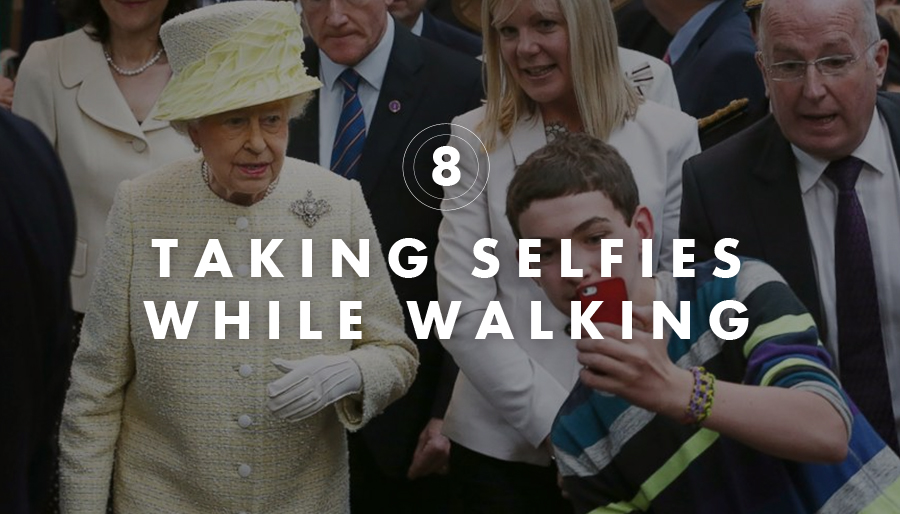 The Millennial lives life through a phone's front camera. They document their lives/daily (or hourly) facial appearance with utter ease. They believe that if one has time and strength to breathe, one must selfie.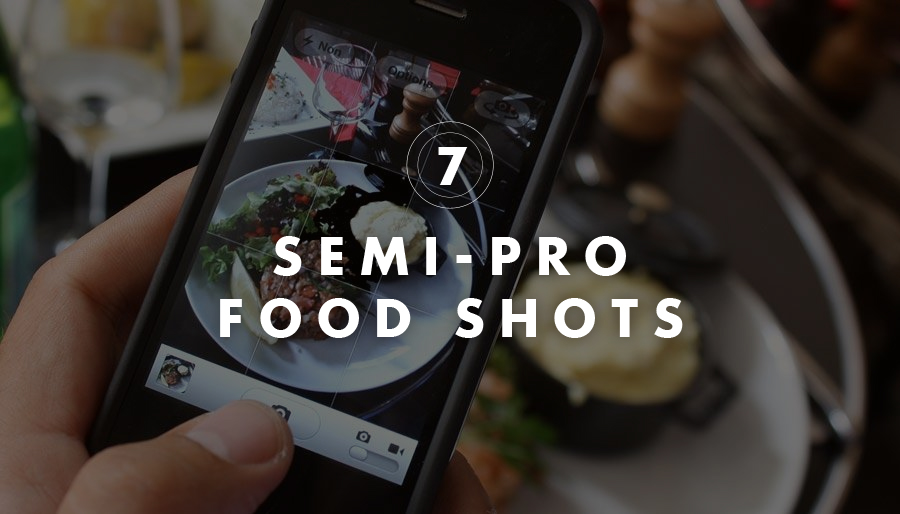 When those who excelled from older generations sought approval from critics, experts and institutions, a few lucky millennials were granted one-click access to self-publication, reality TV affirmation and YouTube domination. But it isn't really their fault, isn't it?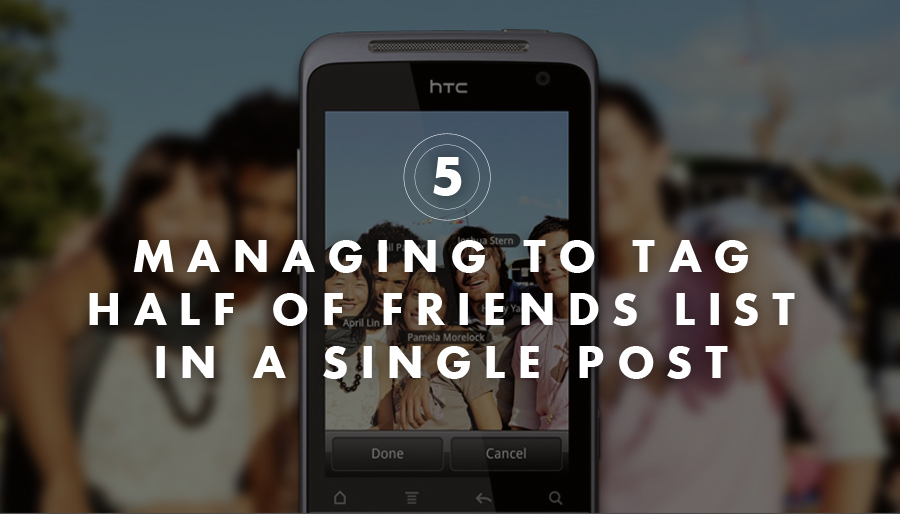 The real question is why. And the real conundrum is how the Millennial can confidently assume that half of the people in his/her friends list actually care about what he/she wants to say/take photos of/color of lipstick to wear.




While the Millennial did not really invent the hashtag, the use of which shifted from filtering to being witty to an entirely new platform for marketing. They are, indeed, #blessed.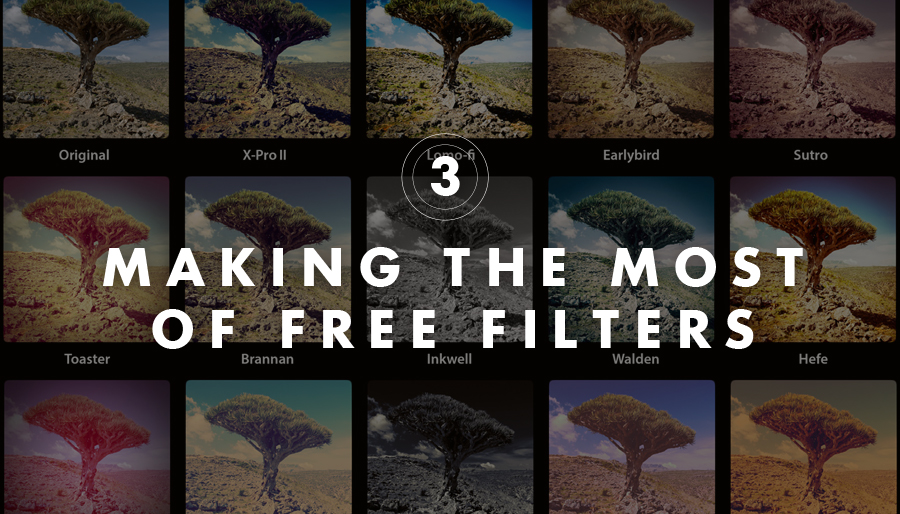 The Millennial has an almost absurd obsession with making their iPhone photos look old. Thus an array of filters from apps like #VSCOcam. The Millennial has not yet decided if investing on the more premium paid filter sets is worth it. The Millennial will save that for his/her secret curated Instagram account.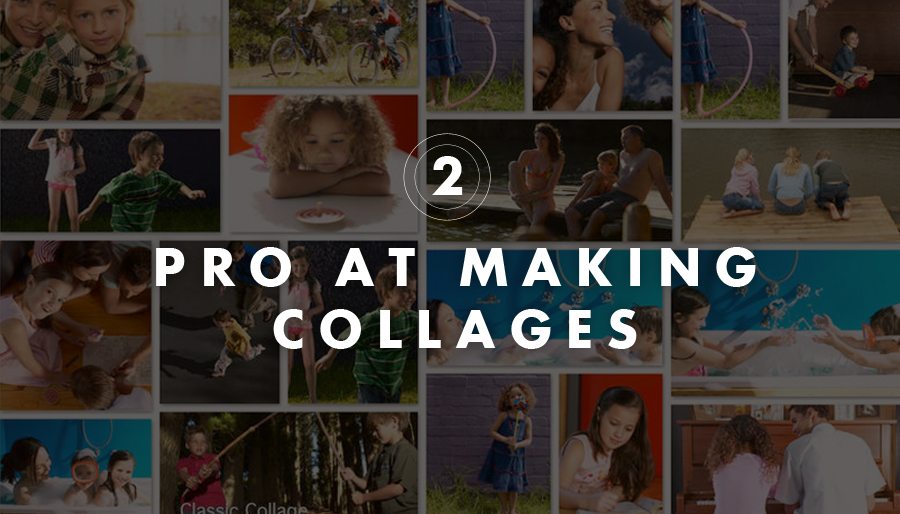 Because the Millennial grew up accustomed to small screens, they adore cutting small photos into a collage of even smaller photos for full effect. Gen Xers would never have thought of it, but his was what all the collage-making projects in high school art class were for.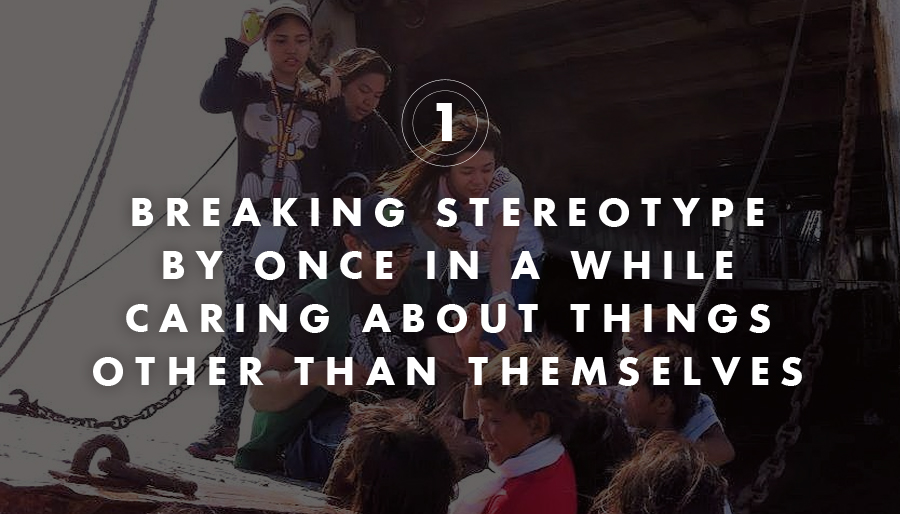 The Millennial is used to being misunderstood. As a response, there is no desire to please. There is only the understanding that, as heirs of the Earth, they can make a difference, regardless of age, skill, or ability to translate Doge to older people. Selfless Acts (that the Millennial will later take selfies with/on) usually begins with a cute dog, or a kind act towards their childhood yaya, and later on a trip to the closest center for relief efforts after a natural calamity.

What are your favorite Millennial skillz? Let's talk about them in the comments!