8 Things '90s, Pre-Internet Pinoy Kids Know to Be True
Sep 26, 2015 &nbsp • &nbsp Kevin Christian L. Santos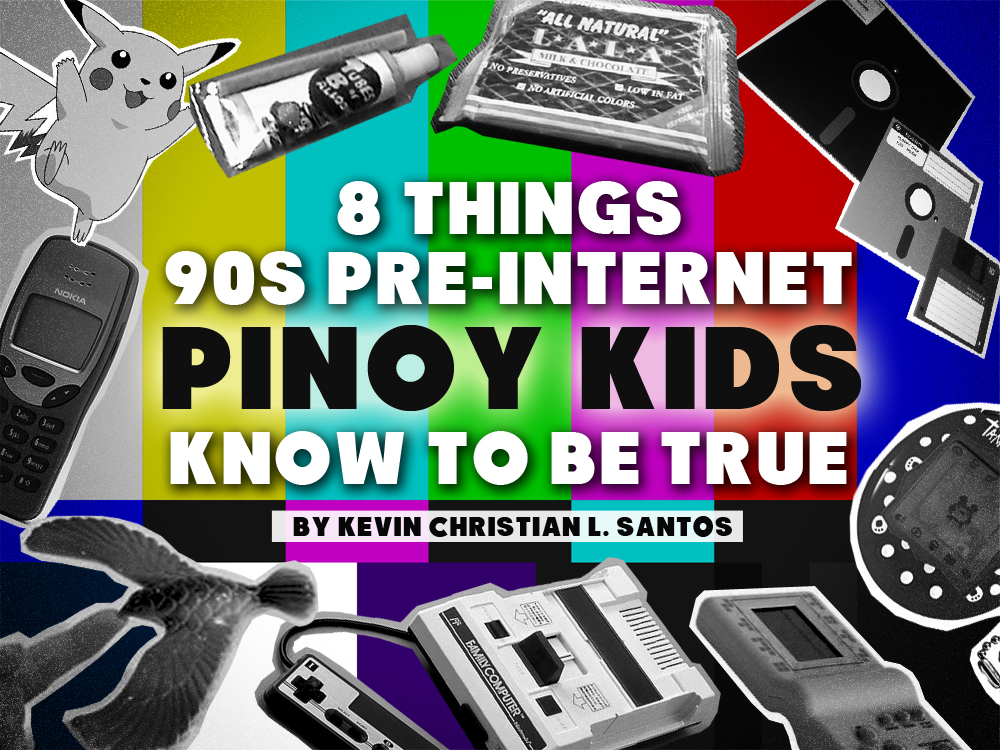 Remember how we lived back when the internet wasn't such an important part of our lives? When we had to look things up in books instead of Googling everything? If you do remember, congrats, you're old.
It was a simpler, more carefree time. Who needed wi-fi when you were having the time of your life?
Grab your Rambo or Islander tsinelas and take a trip back down memory lane.
8. We Used to Play Outside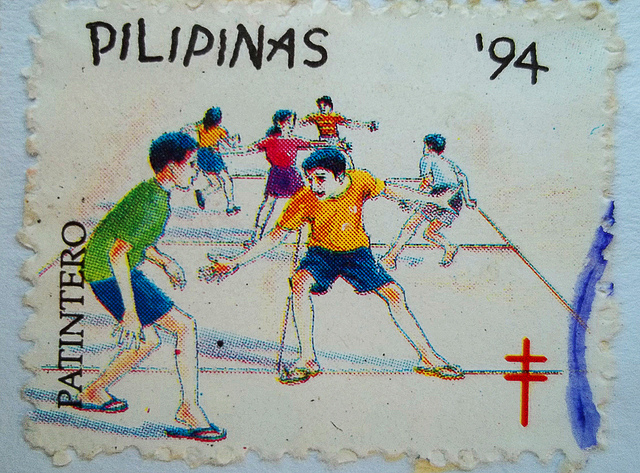 Whether it was patintero, tumbang preso,or luksong tinik, kids back then actually ran around and played outside. They were living their childhood and not glued to a smartphone playing the latest app or stalking so-and-so on Facebook.
7. You died a little inside whenever you had to give up your teks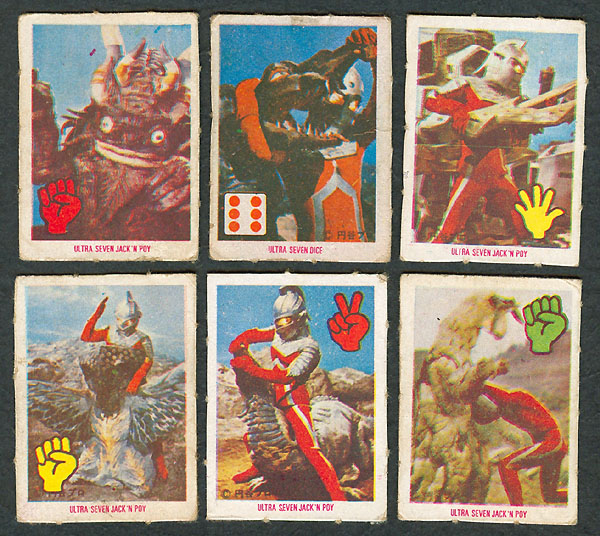 It was a good day whenever you won some of your opponent's cards that you were eyeing. However, it felt like the whole world caved in when you lost yours.
6. Family Computer was a machine of sheer bliss
Before you moved on to thePS1, Nintendo's Family Computer was your jam. You loved the Super Mario series and you hated any form of water level in any game ever. You were also duped by those "500 in 1" cartridges. Those cartridges were LIES. 500 in 1? More like 5 in 1.
You also blew into a game cartridge in hopes of getting it to work again, which actually did more harm than good.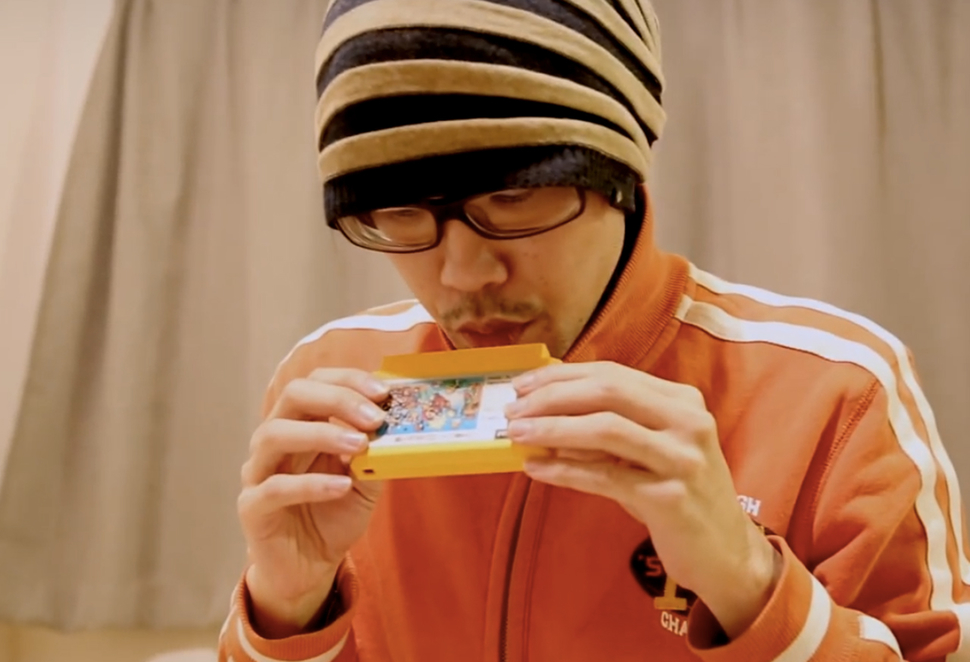 You also knew the cheat code to this game:
5. You rocked a Walkman and a Discman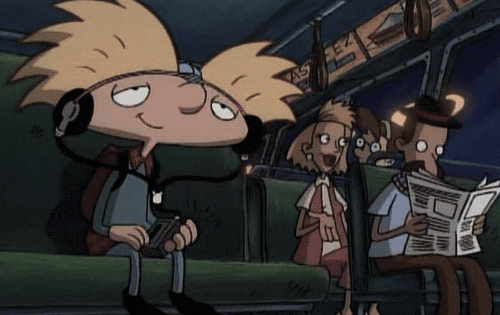 And you felt like the coolest kid listening to your favorite jams. You'd eventually move on to the Discman. The only downside was you had to carry your CDs around and it skipped whenever you moved.
4. You had 1.44 MB of power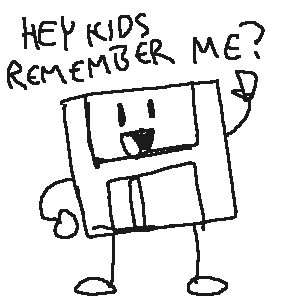 You were able to save important stuff on those floppy disks back then. What can 1.44 MB do now? Store a few Excel and Word documents? Pfft. Back then, 1.44 MB was important. It could bring the world to its knees:
3. Cartoons were waaaaay more awesome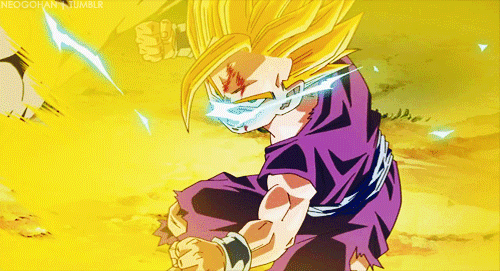 Namedrop the awesome cartoons in the 90s you used to watch. X-Men? Batman the Animated Series? Sailor Moon? They don't make cartoons like they used to. Also, cartoons had the power to predict the future:
Who knew that the gang from Yu Yu Hakusho were such fashion trendsetters?
Sidenote: X-Men had one of the most badass opening themes ever. It was only eclipsed by its Japanese version. Watch and get ready to instantly grow biceps and a beard:

2. Magandang Gabi Bayan's Halloween special scared the hell out of you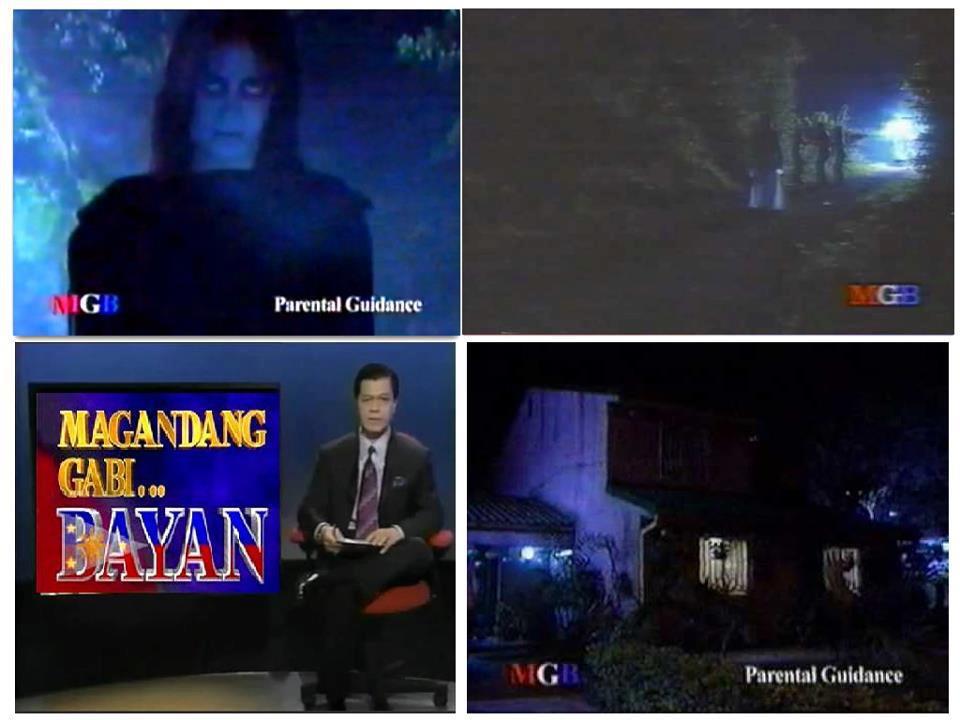 Come Halloween time, Magandang Gabi Bayan turned up the scare factor as Noli De Castro dished out spine-chilling tales of horror, complete with low-budget (and now laughable) re-enactments. There were numerous tales of a White Lady, lost spirits, headless ghosts and more.  You'd torture yourself by watching this show and regretting it immediately after since you couldn't sleep. Possibly because someone was watching you. Like an aswang. Or a kapre. But you know they're nothing compared to the evil being in the next entry.
1. Selina Pereira-Matias was a poor excuse for a human being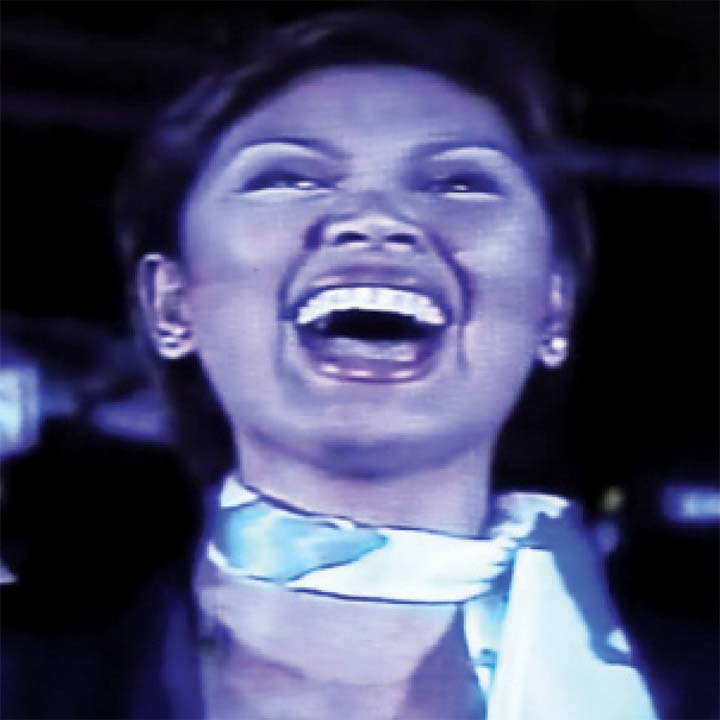 Princess Punzalan's portrayal of Selina Pereira-Matias in Mula Sa Puso was top-notch, in the sense that you saw a vile, repulsive human being on TV. Selina had no redeeming qualities. She was a straight-up evil she-bitch. What made things worse was how she cheated death at every turn. We all breathed a sigh of relief with what happened to her in the end.
How about you? Got any pre-internet memories growing up in the Philippines? Put your Rambo slippers and let us know in the Comments Section!