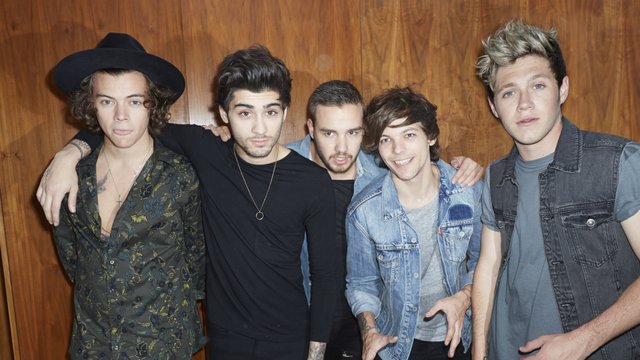 A Ranking
of One Direction's
"Singles"
By Desiree Pore

With the release of Liam Payne's "Strip that Down", we can officially say that One Direction have come full circle. All of the five members have released their respective singles, with Zayn being the first to release a full length album. With all the five boys releasing new materials, we can finally rank whose single is the best based on their debuts.
Zayn, "Pillowtalk"
Zayn's first single since leaving the boy band debuted at number 1 on the Billboard charts.
Zayn, "Like I Would"
Another single from Zayn debuted at number 4 during its release.
Zayn, "Wrong" (feat. Kehlani)
"Wrong", featuring R&B singer Kehlani is the last single off Mind of Mine, charting at number 13.
Niall, "This Town"
The second member to release a solo effort, "This Town" debuted at number 20.