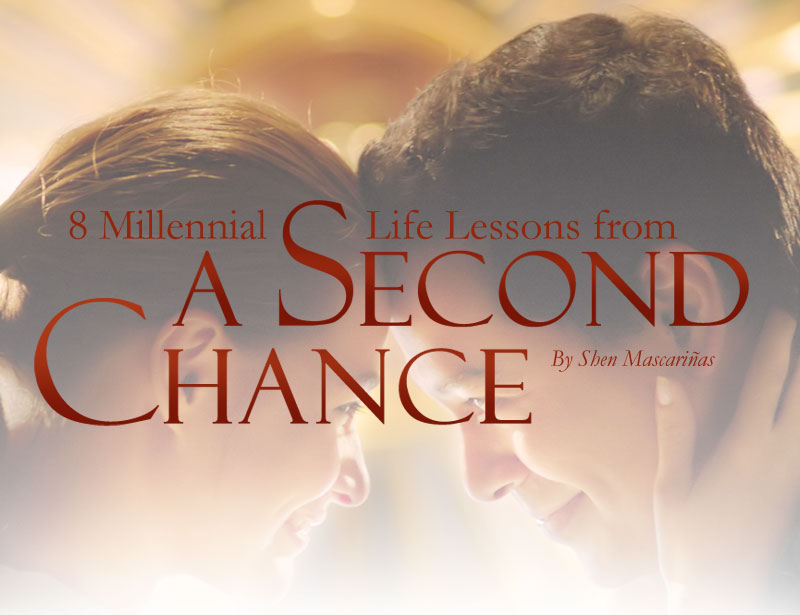 The sequel of the generation-defining love story, One More Chance, almost needs no introduction. A Second Chance is everywhere–from the country's packed cinemas to the emotional posts flooding the Internet. While we were pessimistic about this sequel's release, the movie's incredibly realistic plot as well as perfect amount of kilig and hugot didn't disappoint. Excuse the pessimism, but we've just grown so attached (along with majority of Pinoys) to One More Chance ever since its release seven years ago.
The story of A Second Chance has beautifully grown up with its fans to tackle millennial issues, struggles and fears. Here are 8 life lessons from A Second Chance that millennials will surely be able to relate to.
Even the smartest and most hardworking ones fail. Admit that you've failed, share the burden and be humble enough to ask for help.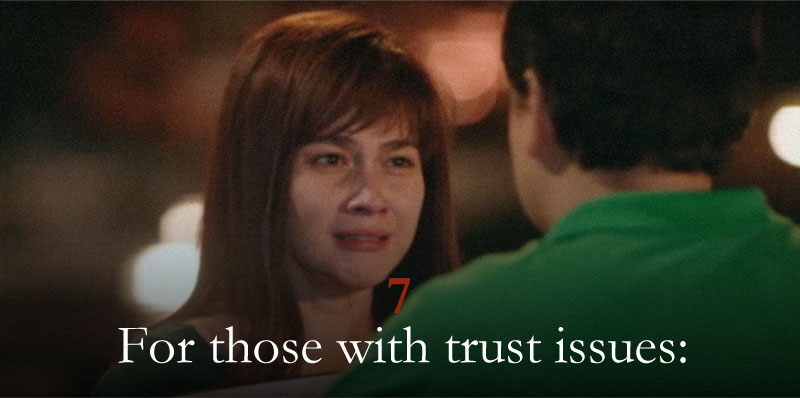 When betrayed by someone you love and you've lost all trust in that person, trust your love for that person first.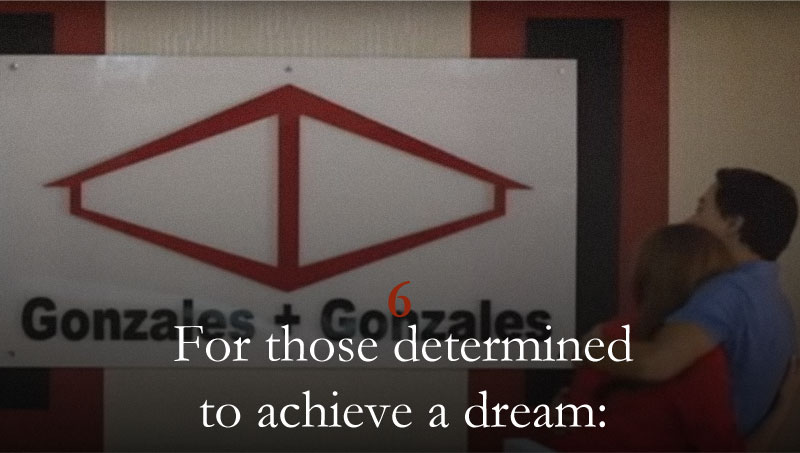 Pursuing you dreams must know bounds, at least temporarily. Strike the balance between ambition and practicality.
Do your future life-partner a favor and don't get into a relationship filled with insecurities and what-ifs.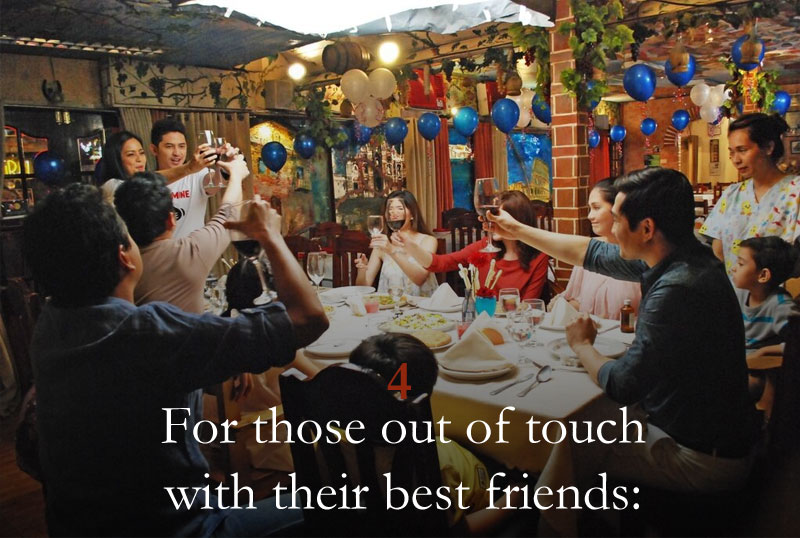 To sustain friendships amid inevitable change, constantly choose to stay in each other's lives even when it gets tough to do so.
What-ifs will always flutter around. It requires immense bravery to ignore that and to accept what-is.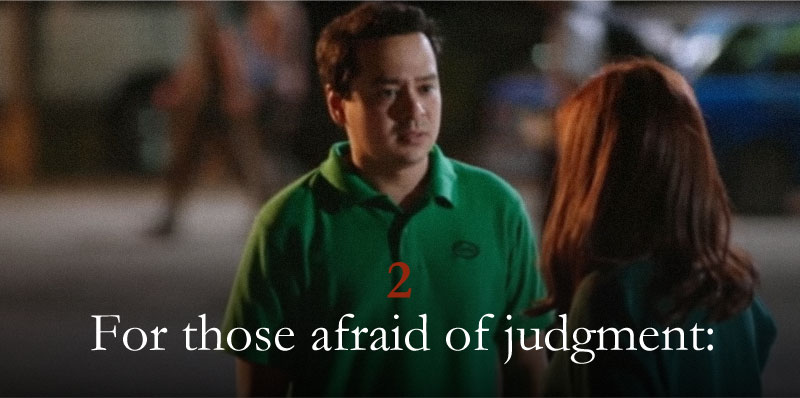 Letting someone love you means putting your guard down to show all your sides, even the ones that may be ugly and disappointing.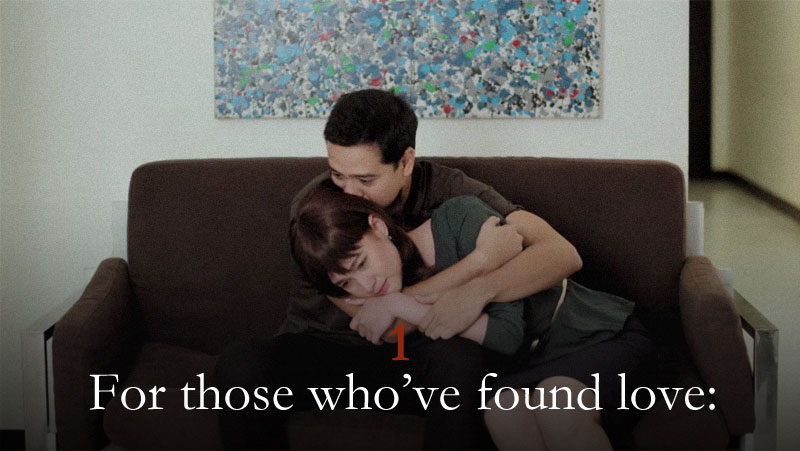 There will come a time when you'll see the worst version of your partner. It will be hard to see the good, and you'll want to give up. To stay together, you'll have to make the hard choices and constantly stick to it with no blame.
What are your realizations after watching A Second Chance? Any feels you'd like to let out? Share your thoughts below!