Veteran and budding artists, collectors, and art enthusiasts would be more than delighted to hear that the highly-anticipated annual Art Fair PH is opening its doors to the public once again in just one month!
There's so much to expect from Art Fair PH's 7th year, so we've created this useful guide for you to know what's going to happen and what you should do to prepare for this esteemed event:
David Medalla's first local exhibition of "A Stitch in Time"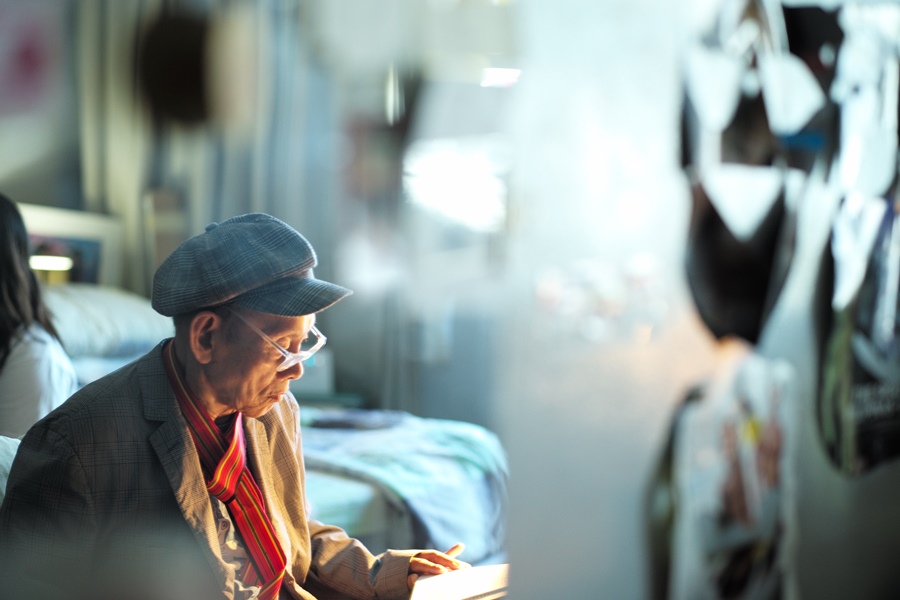 David Medalla, one of the most internationally acclaimed Filipino artists and the pioneer of kinetic art, earth art, performance art, participation art and conceptual art  who was behind the iconic "Cloud Canyons" sculpture in the 1960s, is finally showcasing his critically lauded work "A Stitch In Time" in the Philippines with an all-new iteration.
"A Stitch in Time" is a participative piece where viewers "stitch" a part of themselves into the work. In his exhibition at the Art Fair PH, attendees will be able to trace the outline of their bodies on the huge hanging canvas.
The recreation of Raymundo Albano's award-winning "Step on the Sand and Make Footprints"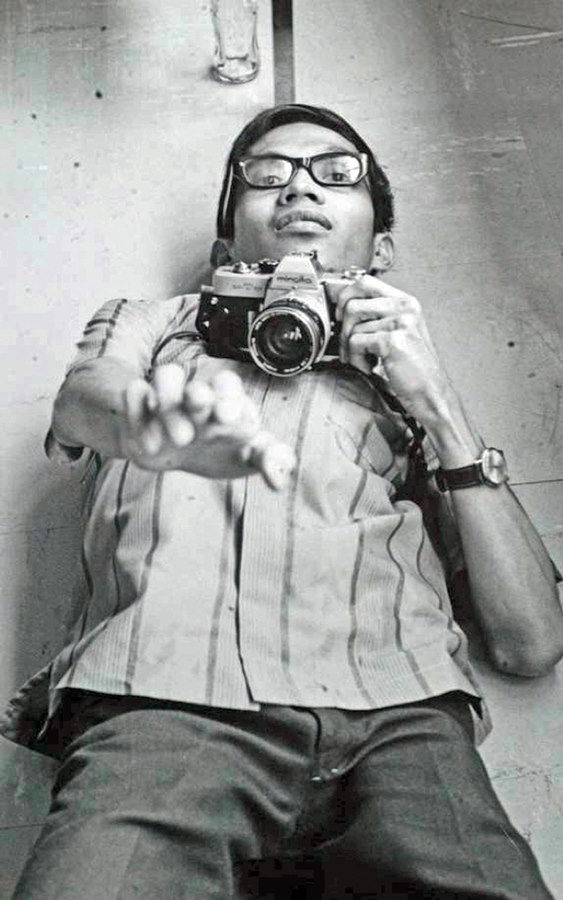 As a tribute to the late legendary curator for the Cultural Center of the Philippines Raymundo Albano, Art Fair PH will be recreating his award-winning work from 1974, "Step on the Sand and Make Footprints." This piece had been Albano's entry to the 9th International Biennale Exhibition of Prints in Tokyo, Japan in 1974 and 1975 where it received an Honorable Mention by the international jury.
Fernando Botero's first Asian exhibition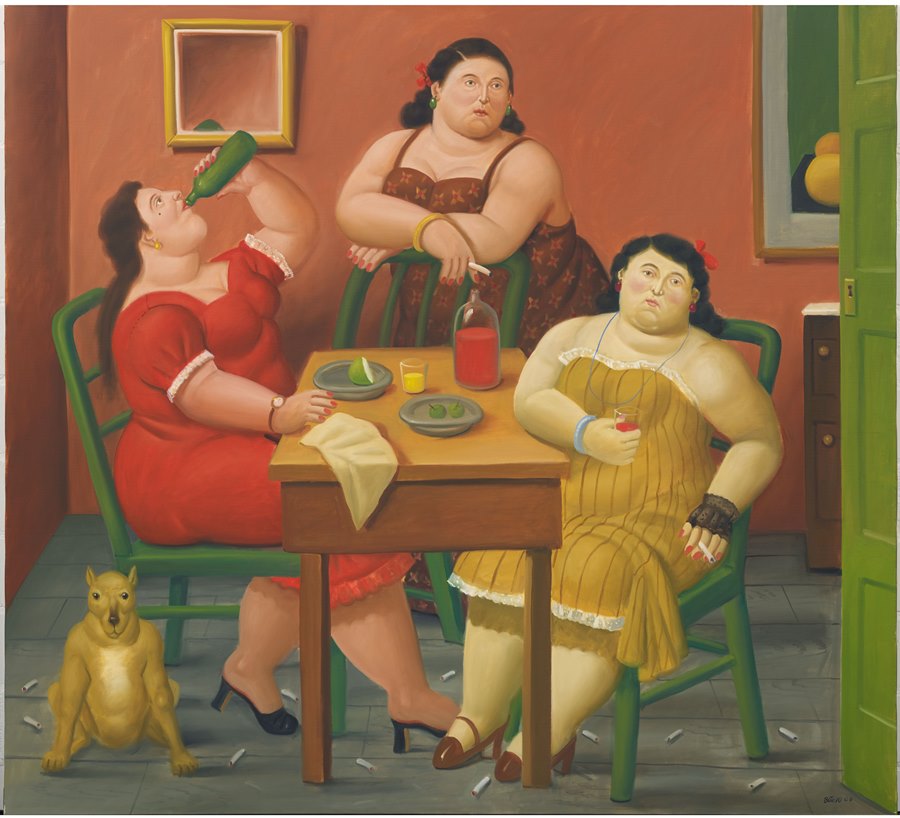 Joining the number of local artists taking center stage for at the Art Fair PH is famous Colombian artist Fernando Botero, known for his signature style of painting figures and objects in exaggerated proportions. His exhibition at Art Fair PH will be his first in Asia.
Other special exhibitors for Art Fair PH:
Mauro Malang Santos ("Malang's Women"), Ryan Villamael ("Behold a City"), Oca Villamiel ("Cheap Medicine"), Ian Fabro ("Inferno, Purgatorio, Paradiso"), Christina Quisumbing Ramilo ("Forest for the Trees"), Olivia D'Aboville ("Everything, Everywhere, Everyone"), MM Yu ("Subject/Object"), and 2019 Karen H. Montinola Selection grant recipient  Liv Vinluan ("Nung Gamabalain Yung Sayawan/The Disruption of Dance").
Get to learn from an art historian from The Met in New York City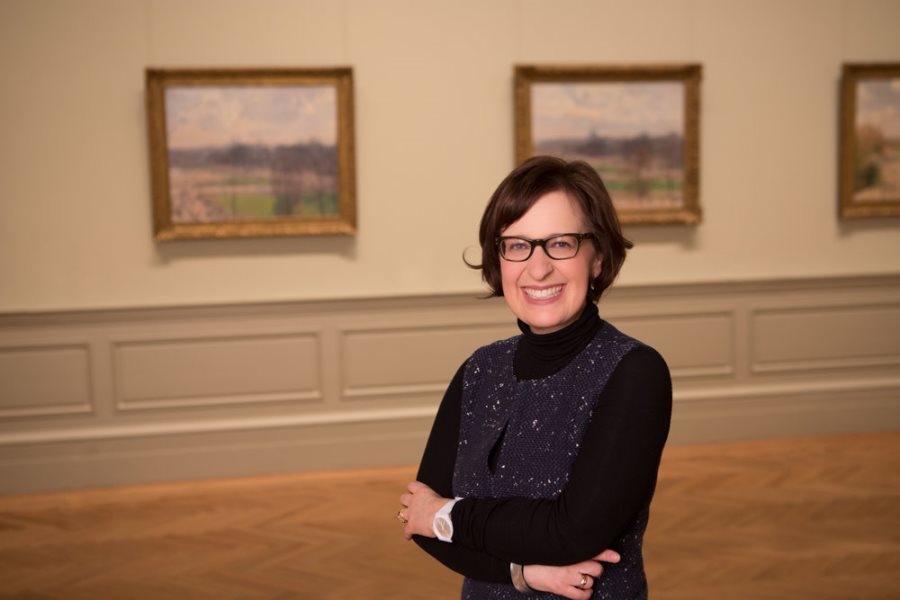 Art Fair PH has always brought in inspiring guests to discuss several topics discussing and related to art. This year, they're welcoming author and art historian Kathy Galitz from the Metropolitan Museum of Art in New York City to discuss her insights about the evolution of art and about the most important and iconic works of art she has ever witnessed at The Met. She will also be launching her book "Masterpiece Paintings at The Metropolitan Museum of Art."
Other talks will delve into Tax 101 for artists and creatives, the art of Fernando Botero, and materials and techniques used by Art Fair PH's spotlight exhibitors.
teamLab's special digital art piece


No need to fly to Japan to enjoy teamLab's highly innovative and Instagram-perfect digital museums. Globe Platinum has collaborated with teamLab to launch a special exhibit in Art Fair PH with featuring a piece entitled "Reversible Rotation."
According to teamLab, "This work forms a continuous whole, it has neither end nor center and surrounds the exhibition space. The Spatial Calligraphy rotates in the artwork space, every aspect rotating in the same direction, but depending on the viewer's perception, it can appear to be rotating clockwise or counterclockwise."
Swim in an Ocean of Plastic at The Landmark Bridgeway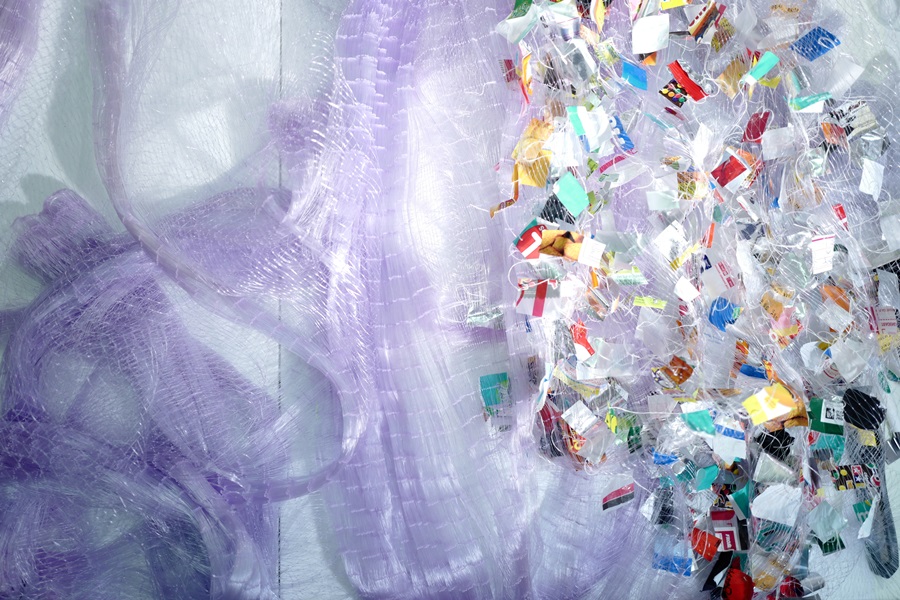 Be reminded of the grim reality of our oceans with Neil Oshima and Olivia D'Aboville's installation called "Plastics in Our Ocean" to be located at the newly constructed bridgeway from Landmark going to The Link Carpark.
This will be part of the public art executions of Art Fair PH's 10 Days of Art, celebrating the best in Philippine contemporary art with their partners around the city.
Get special freebies from food and beverage partners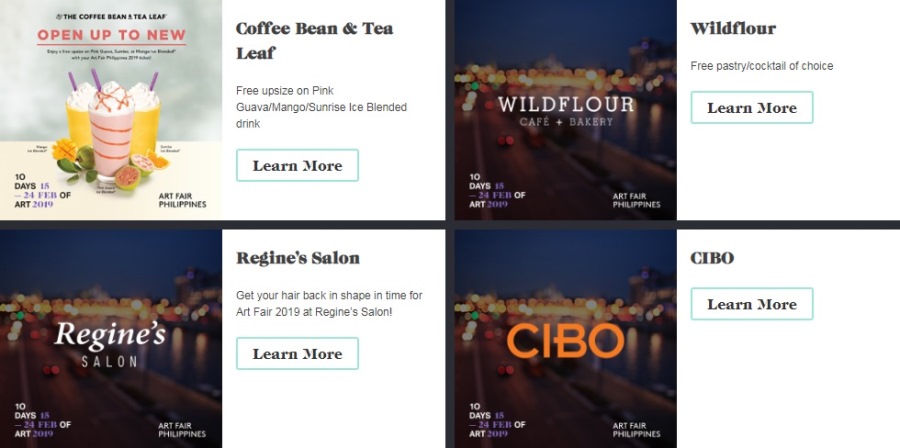 During the 10 Days of Art, all Art Fair PH attendees will also get to enjoy special perks from plenty food and beverage partners around the city, including but not limited to: Coffee Bean & Tea Leaf, Wildflour Café + Bakery, Cibo, Yao's Kitchen, and Recovery Food. Simply present your ticket or Art Fair PH wristband to avail of the freebies!
Stay tuned on 10DaysOfArt.com for a full list of establishments
Get to join daily tours to the National Museum of Fine Arts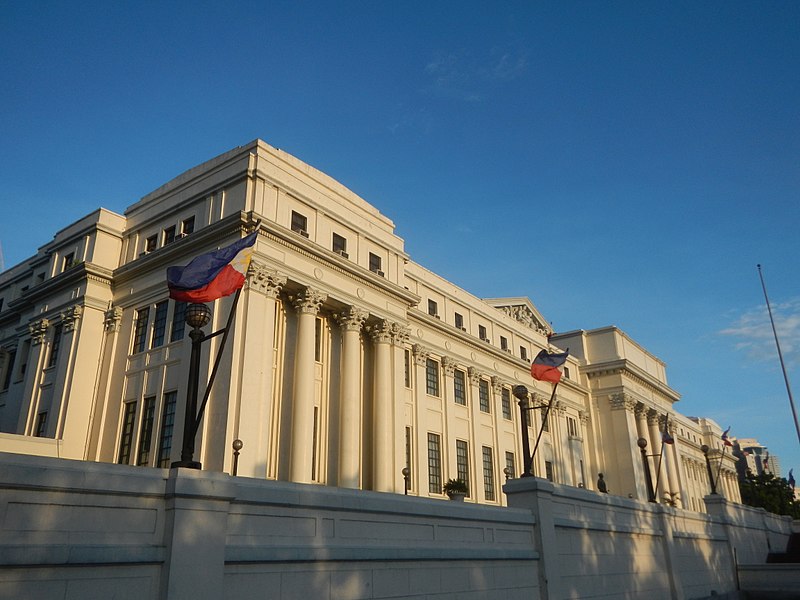 As part of Art Fair PH's initiative to educate and inspire young artists and art enthusiasts, they will be holding tours with shuttle service to the National Museum of Fine Arts and the Ayala Museum. They will also be providing guided tours at Art Fair PH.
Stay tuned on ArtFairPH/Tours for the full schedule
Art Fair PH will be held on February 22 to 24 at The Link Carpark. Buy your tickets online now!
Those availing of the student, senior citizen, and PWD discount can purchase their tickets onsite. For group bookings of 10 people and up, email secretariat@artfairphilippines.com. Access Art Fair PH through any of the following entrances: Parkway Drive entrance, the car park ramp, and the Landmark Bridgeway between the third floor of Landmark and the fourth floor of The Link.
Have you bought your tickets yet? Tag your friends!

All photos from Art Fair Philippines. Visit their official website, Facebook page, and Instagram account.