With HBO's latest teaser announcing an April 14 (15th in the United States) return and hinting at the death of more Starks, television phenomenon Game of Thrones looks set to end its eighth and final season with a bang. Despite Season 7 drawing mixed reviews, there is no denying the ongoing popularity of George R. R. Martin's expansive fantasy universe, with the 20-month wait for new episodes being akin to torture for fans.
While we wait with bated breath for April to arrive, here are eight things you need to know before the return of TV's biggest show!
FEAR THE WALKING DEAD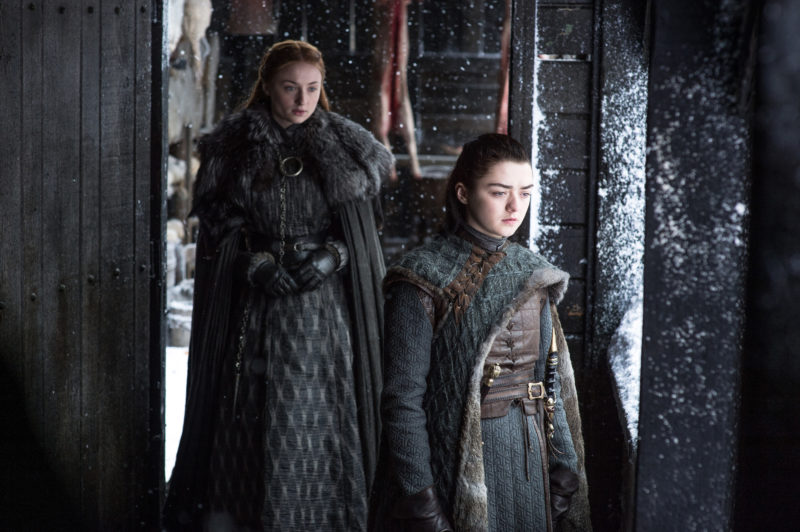 The end of Season 7 saw Starks Sansa (Sophie Turner, X-Men: Apocalypse) and Arya (Maisie Williams) regain control of their ancestral home of Winterfell by outmaneuvering the machinations of the treacherous Littlefinger (Aidan Gillen, The Wire). To the North, the Wall and its Night's Watch have fallen to the Night King's undead hordes, prompting the Starks' bastard half-brother Jon Snow (Kit Harrington) and Daenerys (Emilia Clarke, Me Before You), along with Tyrion (Peter Dinklage, Three Billboards Outside Ebbing, Missouri), to negotiate a tenuous truce with Queen Cercei (Lena Headey, 300).
FAMILY TIES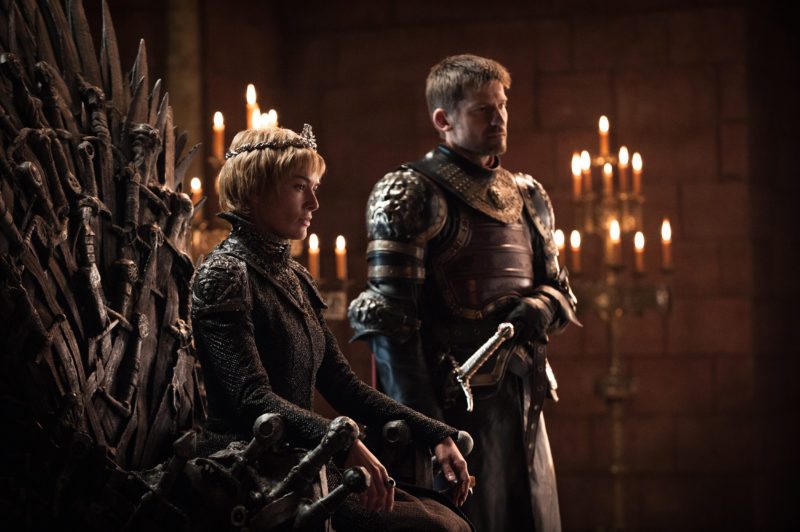 Tensions reach a head between Cercei and her brother/lover Jaime (Nikolaj Coster-Waldau), who is still smarting from the decimation of his forces by Daenarys' dragon fire.  When he learns that Cersei has no intention of upholding her end of the truce, Jaime finally walks out on his sibling in hopes of preserving what's left of his honor. At the same time, Jon and Daenarys find time to consummate their relationship en route to Winterfell, blissfully unware of the former's true heritage as a Targaryen, making him the rightful heir to the Iron Throne and, coincidentally, Daenary's nephew.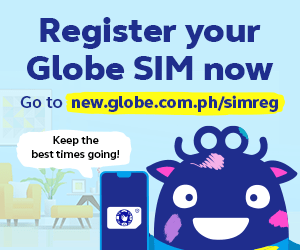 TYRION MUST DIE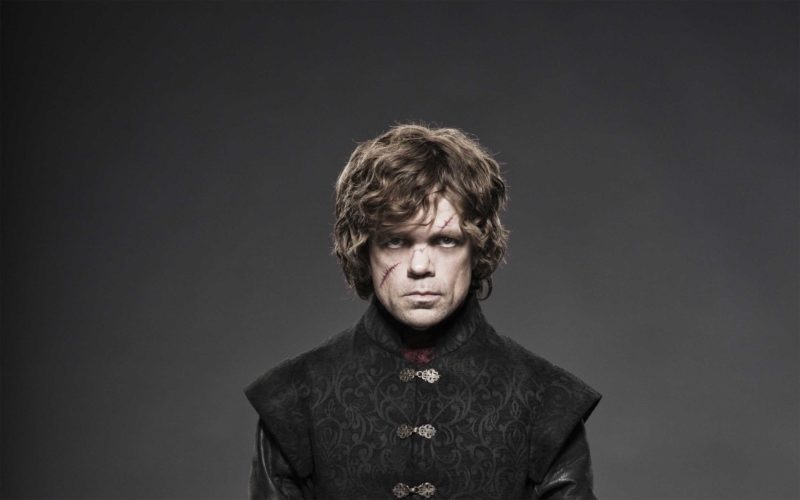 For a show notorious for killing beloved characters without warning, there's honestly no telling who will survive this final go-around. What we do know for sure, though, is that if one of those deaths turns out to be Tyrion Lannister's, legions of fans will storm HBO headquarters. Renowned for his ability to turn a phrase, drinking, and knowing things, Tyrion, as portrayed by the inimitable Peter Dinklage, has been a fan favorite since being introduced way back in Season 1, so his demise would be nothing less than devastating.
But what of the surviving Stark siblings? Jon already died back in Season 6 (he got better), and Sansa is way too dour for her death to be particularly affecting, while Bran hasn't been human enough to weep over in years, which leaves baby sister Arya. While her death would make perfect narrative sense as penance for her willing loss of innocence on the road to becoming a pint-sized badass, we like her too much to see her go.
But Bronn should be safe, right? Dude just wants to be paid..
EACH EPISODE WILL BE AN EPIC MOVIE
When Season 8 was being plotted out, series creators David Benioff and D. B. Weiss pitched HBO the idea of producing three feature-length films in order to cut back on the costs of filming six individual episodes. Ultimately, HBO decided they wanted to have their cake and eat it, too, actually approving the six episodes, and increasing their individual budgets to an unprecedented $15 million dollars a pop (Season 1 episodes cost $5 million each). Best of all, the powers that be decided to extend the running time of each to between 75 and 90 minutes, ensuring a consistent big screen feel. If we see anything anywhere nearly as epic as Season 6's "Battle of the Bastards" or last season's, "The Spoils of War", this final batch of episodes will definitely be one to binge over and over again.
SECRETS AND LIES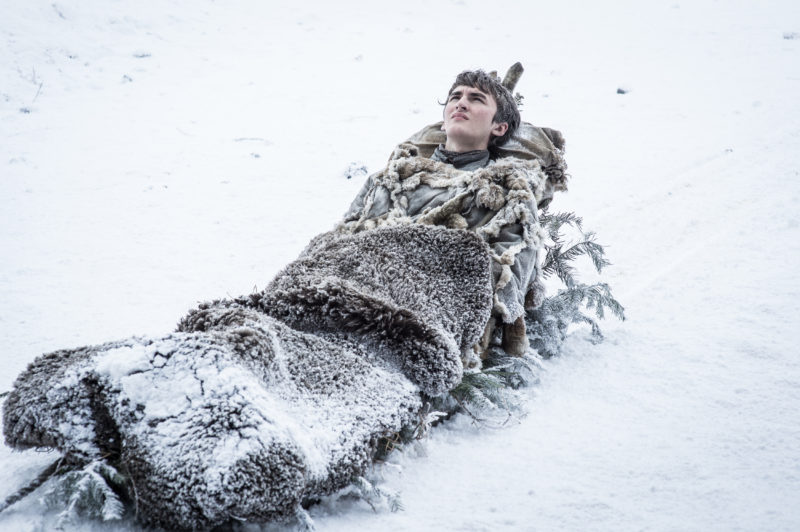 With smart phones and social media making complete secrecy next to impossible, the producers of Game of Thrones took to shooting multiple endings to the series finale, ensuring that no one outside of select members of the cast and crew would know exactly which was the real one. Here's hoping the showrunners have a definite end in mind amidst all the misdirection, because the, "let's-shoot-every-possible-version-then-decide-later-" approach taken by The Walking Dead's Season 6 finale worked out so. Very. Well.
THE BOOKS WILL HAVE A DIFFERENT ENDING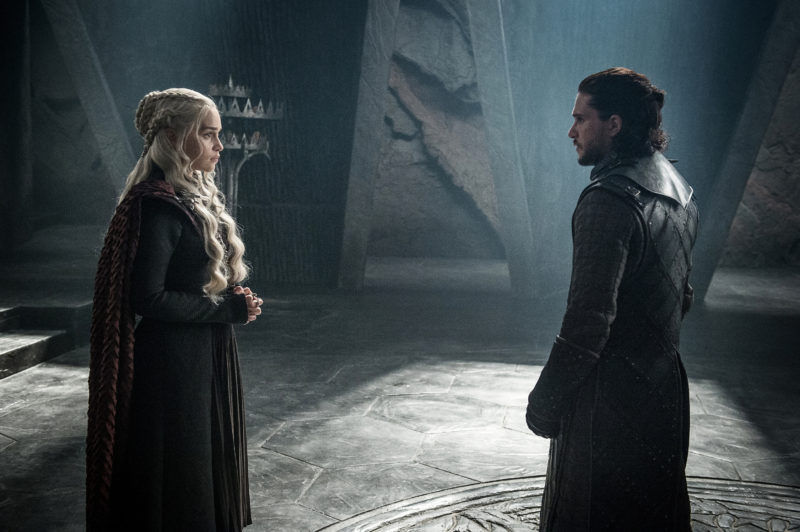 Ostensibly based on George R. R. Martin's A Song of Ice and Fire series of fantasy novels, the Game of Thrones TV show has actually been on its own the last couple of years, having overtaken its source material back in Season 6. The reason for this is simple: Martin is still in the process of writing Book 6 (The Winds of Winter) of his planned 7 novels, and he will be the first to admit his predilection to procrastinate. To wit, Book 5 (A Dance with Dragons), released in 2011, took six years to write. Reportedly, Martin shared the broad strokes of his planned story with the producers way back in Season 4, before recusing himself from involvement with the show (having previously written an episode a season, and participating in HBO publicity tours) in order to concentrate on completing his novels.
Given how much the show diverged from the novels even before they ran out of material to adapt, it remains to be seen whether anything Martin puts into his final two novels will match up with what's already (and will be) been on screen.
ALL GOOD THINGS…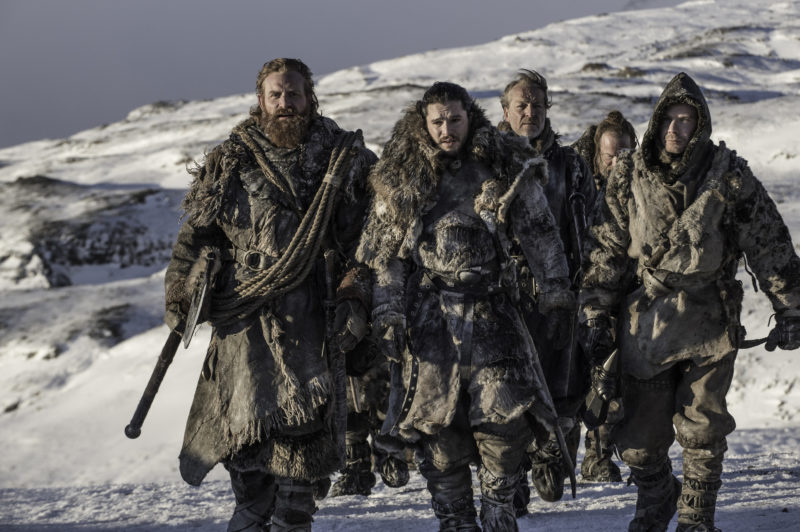 It's tough saying goodbye to characters we've followed for years, but at least we'll have social media to sate ourselves with following the cast around, because honestly, they're completely adorable. Whether due to the far-flung shooting locations or the long hours spent on-set, the guys and gals of GoT have become one of the most tightly-knit casts on television, and their social media posts are replete with group vacations and all-around silliness. With their time in Westeros winding down, at least we'll have FB and IG to keep tabs on the lifelong friendships (Maisie Williams and Sophie Turner are BFF's!), real-life couplings (Kit Harrington and Rose Leslie), and extracurricular activities (Hodor is a DJ!) of one of TV's finest ensembles.
BUT WAIT, THERE'S MORE!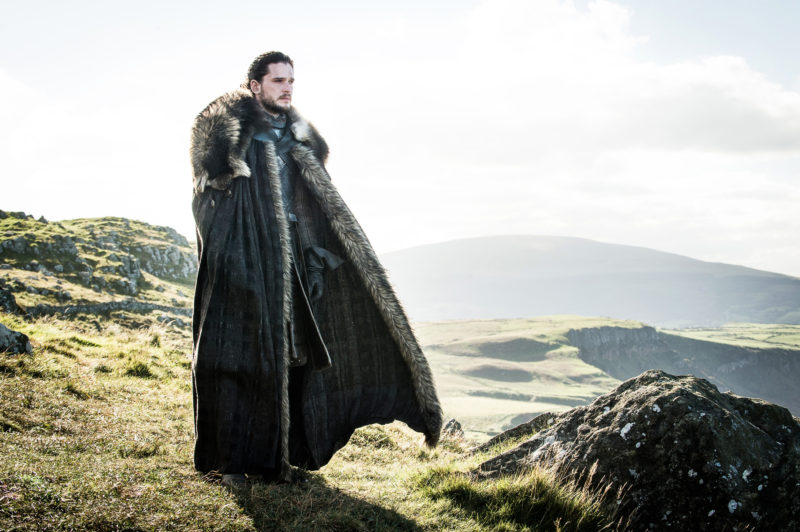 A prequel series under showrunner Jane Goldman (co-writer of Kingsman, Kick-Ass, and X-Men: First Class). is currently in the early stages of production, with actress Naomi Watts (The Impossible) having been cast in a lead role. Supposedly titled, The Long Night (before George R. R. Martin accidentally leaked the name online last year and got scolded by HBO), the prequel series will be, according to the official synopsis, "Taking place thousands of years before the events of Game of Thrones, the series chronicles the world's descent from the golden Age of Heroes into its darkest hour. From the horrifying secrets of Westeros's history to the true origin of the White Walkers, the mysteries of the East to the Starks of legend, only one thing is for sure: It's not the story we think we know."
Who gets the Throne? Share with us your thoughts below!