Activities You Can Do
During the Last Remaining Days
of the Year
By 8List

With just a blink of an eye, we're now closer to saying goodbye to this year and hello to another. Don't fret if you feel like you haven't done anything productive during the first half of the year, as you've still got a total of 28 days until the New Year!
With lots of upcoming concerts, art fairs, movies, and albums to be released later this year, we list down some activities you can do to close 2017 with a bang!
Watch Disney on Ice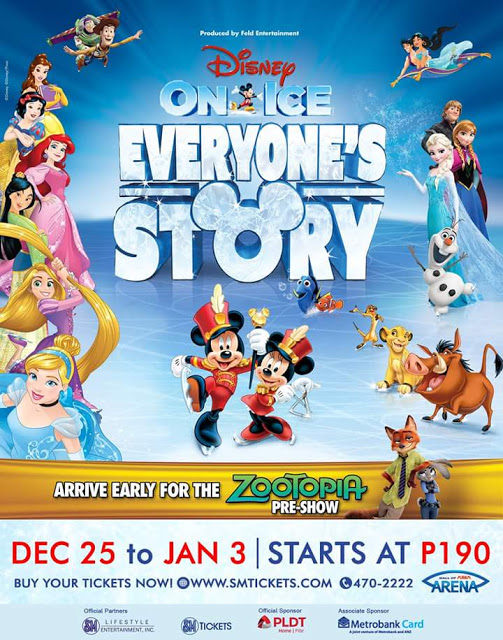 Who doesn't love Disney? It's one of the yearly traditions in the country to bring the kids (and kids at heart) to watch beloved Disney characters perform on ice. Nothing lets you feel good tidings and cheer more than seeing snow and your favorite childhood characters!
Cop FENTY BEAUTY by Rihanna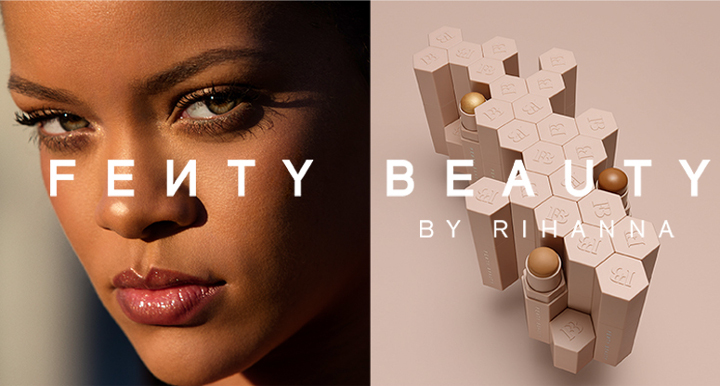 PSA: RIHANNA IS HERE TO SAVE US ALL. The singer recently launched her own line of cosmetics called "FENTY BEAUTY". Fans are praising the singer and the beauty brand for being more inclusive by having 40 shades of foundation and a variety of highlighters and concealers that caters to all skin tones. We'll surely want to cop some (we meant all) of these before it sells out!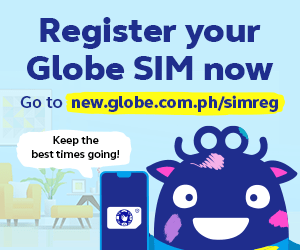 Watch the Latest Star Wars Movie
It's been a year since the last Star Wars film (Rogue One) was released, and this year our favorite epic space opera film series is back with another film that'll surely take over our Christmas. Star Wars: The Last Jedi will screen in cinemas this December.  
Buy the Most Precious Gifts at the World Bazaar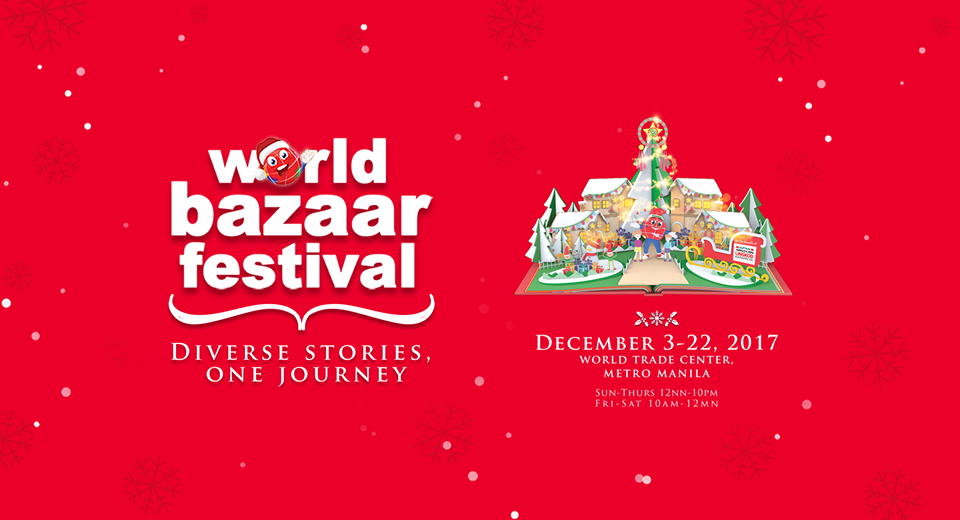 Ready your shopping bags, as the annual World Bazaar is back for this year's installment. The longest running annual charity bazaar is known for their large coverage of choice selections of goods, shoes, bags, fashion items, and so much more! The bazaar will run from December 3 to 22.