8 Things We Would Do Just to Get Adele
to Come to Manila

Just this week, music royalty Adele asked in one of her concerts a question that sent Pinoy hearts aflutter: "Would anyone come to my show if I went to Manila?"
Here's our answer to you, our dear sweet Adele: "Hello, it's the Philippines. Does Digong cuss? Is La Nina wet? HELL EFFING YES! ADELE. HELL. YES."
When Adele decides to breathe the same air as us, it'll be cray, and we'll be an emo-struck archipelago. Adele is the legit hugot queen of the 21st century, and if there are two things Pinoys love, it's hugot and everything Adele.
Here are just 8 of the things we would definitely and undoubtedly do just to get the attention of Adele.
8. Fan meeting / hugot parade you've never seen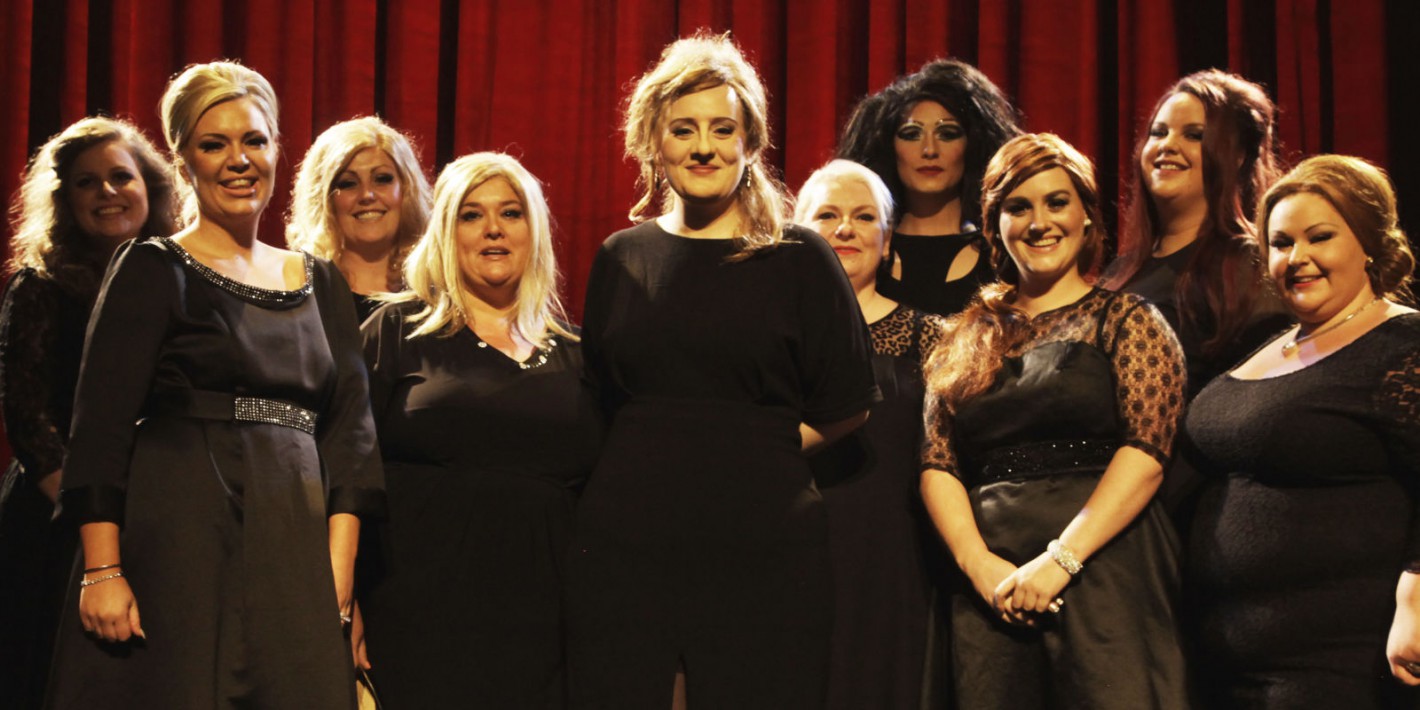 Just give us fans a few days to plan, and you, Adele, will be the subject of the biggest hugot parade known to man. Imagine Luneta Park filled with guys and gals—all Adele fans donning black dresses, big hair and pak na pak winged eyeliner—singing Someone Like You just like how a thousand Foo Fighters fans sang Learn To Fly for the band. It's going to be the largest and most documented fan meeting in history, and we Pinoy fans can do it—just for you, Adele.
And can you even imagine a hectare-full of Adeles swearing away just like their idol?
We love swearing in the Philippines, too, Adele.
7. Make #AdeleInManila trend on Twitter for days WORLDWIDE
Here's our portfolio for your reference: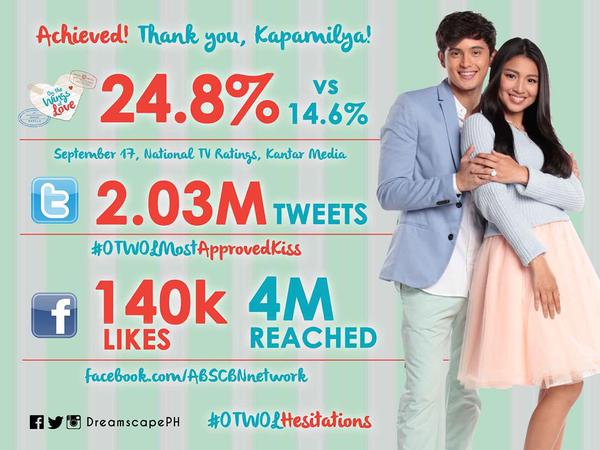 We've done it more than once. And we'd love to do it once more for Adele.
6. We can fill the seats of the Philippine Arena
It won't be hard to get 55,000 Pinoy Adele fans. Believe us, Adele, it's possible.
5. We'll protect your privacy at all costs
We know how protective Adele is of her privacy, and we also know how furious she was when a crazy fan stole a bunch of her personal photos that also had a photo of her child (so not cool, by the way). But that'll never happen here, Adele! No matter how cray-cray our media is sometimes, your fans gotchu, fam.