8 Life Lessons We Got While We Were 'Finding Dory'
Jun 21, 2016 &nbsp • &nbsp Beatriz Tan Saldua
8 Life Lessons We Got
While We Were 'Finding Dory'

By: Beatriz Tan Saldua

What would Dory do?
8. Don't think twice. Just do it.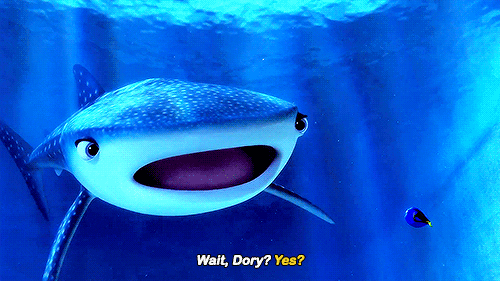 At some point in everyone's life, you'll have absolutely no idea what to do. You'll be so lost, and you'll wonder why you're where you are in the first place. But you know what? Just go. Sometimes, you should trust your gut. We should all have faith in fate. Wait. What's that other word for fate? Oh yes! Destiny.
7. You can choose what to remember, but you can't choose what to forget.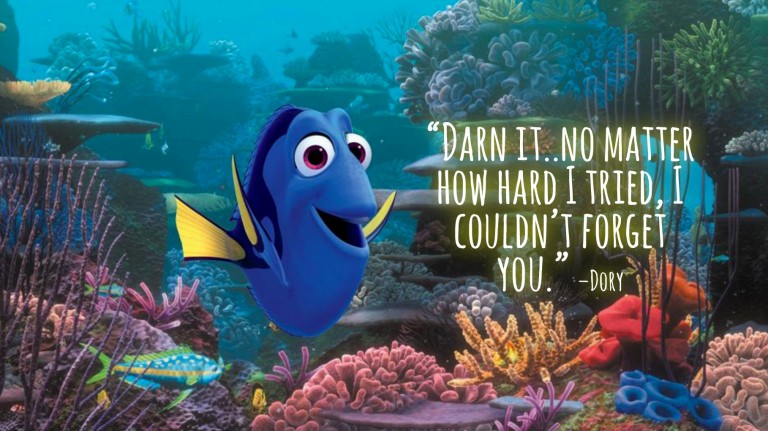 It's easy to decide which memories we want to retain. We can easily memorize the songs we like, that formula we need to ace that Trigonometry exam, and recall the faces of the people we know. However, as we move on in life, we are bound to forget things. There are also things that other people won't even remember, but you'll never forget.
6. Know how to get in…and out.
When you enter the real world, there's this one word that you should know: accountability. It's about being responsible for your actions and not blaming anyone else for your lapses. So when you know that you were the one who got yourself in rut, you should be the one to find your way out.
5. There is always another way.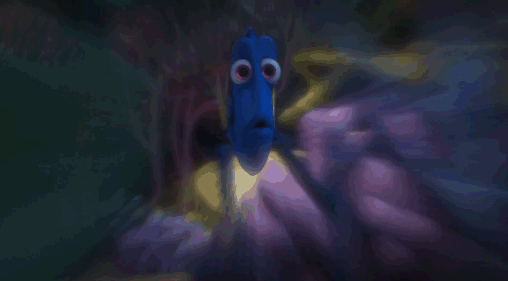 It's all about perspective. It's in the way we see things. Half full or half empty, it's up to you. It's either you accept your situation or you find another way to change it. It's about being resourceful, optimistic, and of course, courageous.
4. Plans actually suck.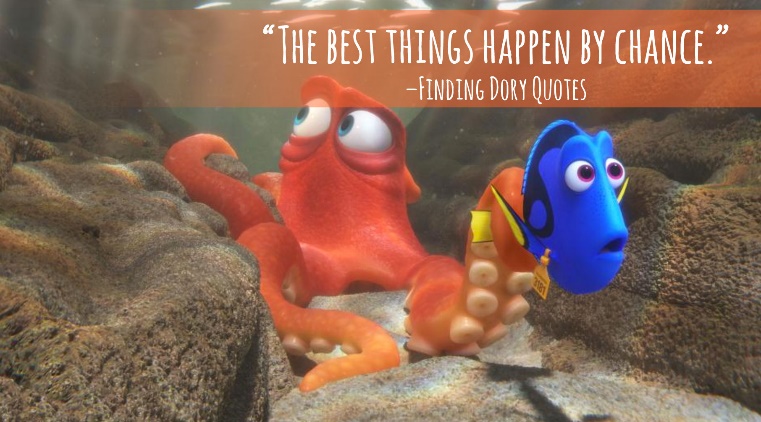 3. You can do anything you set your mind to.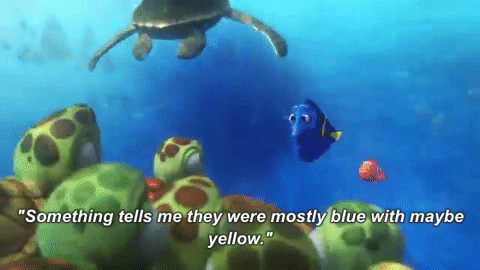 Always believe in yourself. When you think that you haven't done enough, don't beat yourself up for it. The key is to remain focused on your goals, and to keep yourself motivated and driven to achieve them.
2. Some things are worth the wait.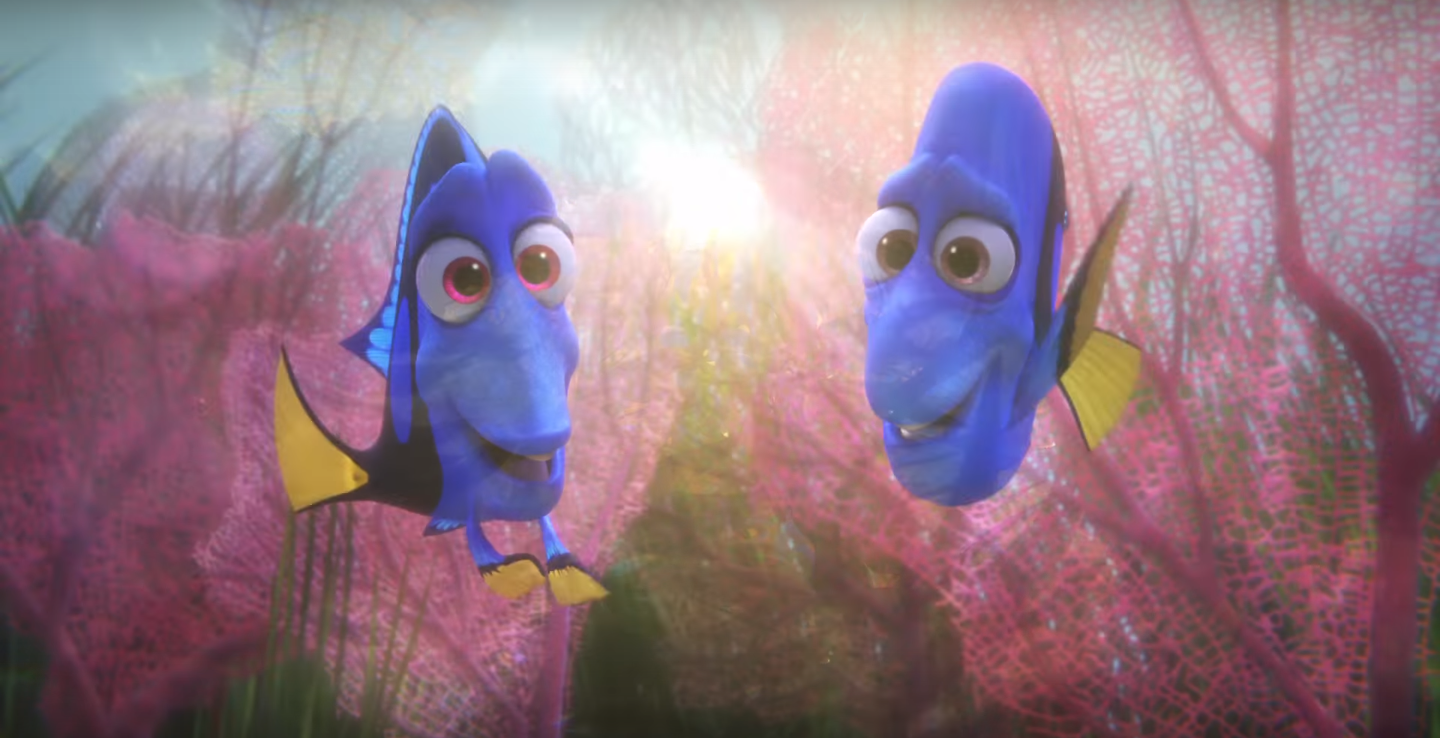 1. Just keep swimming.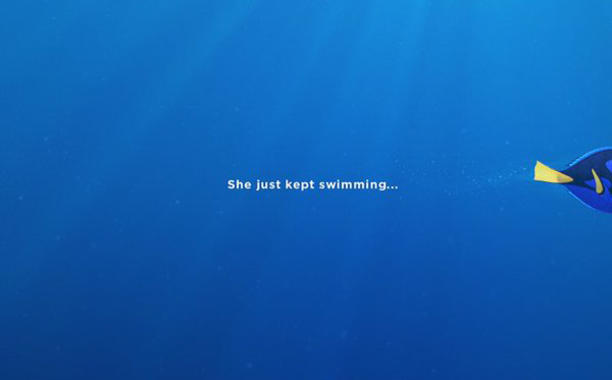 What were your favorite lessons? Share them in the comments!