The rainy season is upon us. Though most of us are spending most of our time indoors nowadays, many of us still need to venture outdoors and face the harsh elements. Of course, you gotta do what you gotta do to stay dry. But practicality doesn't have to cramp your style. These stylish raincoats combine form and function, and there's one for every budget!
Unisex waterproof raincoat and rain pants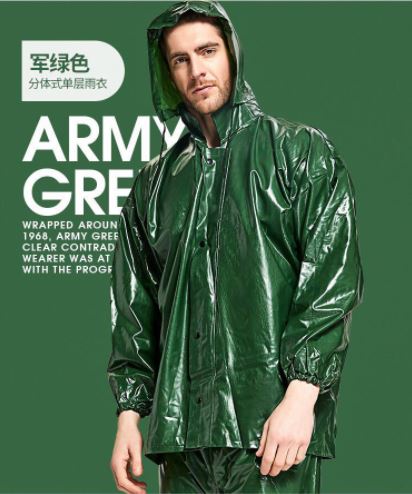 This raincoat and rain pants combo is pretty utilitarian-looking, but it does the job. And at Php 109, we really can't complain! Get it here.
Basic black full body raincoat

You can't go wrong with the classics. This raincoat's long, so you can stay more protected from the torrential monsoon rains. Get yours for Php 156 here.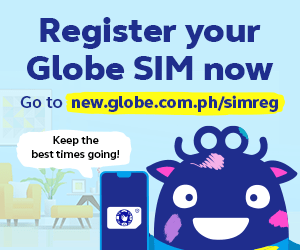 Rubberized Raincoat and pants

This rubberized raincoat and rain pants combo is quite durable — especially when considering its affordable price — and can withstand heavy-duty use. Get it for Php 280 at Shopee.
Fashionable Raincoat Suit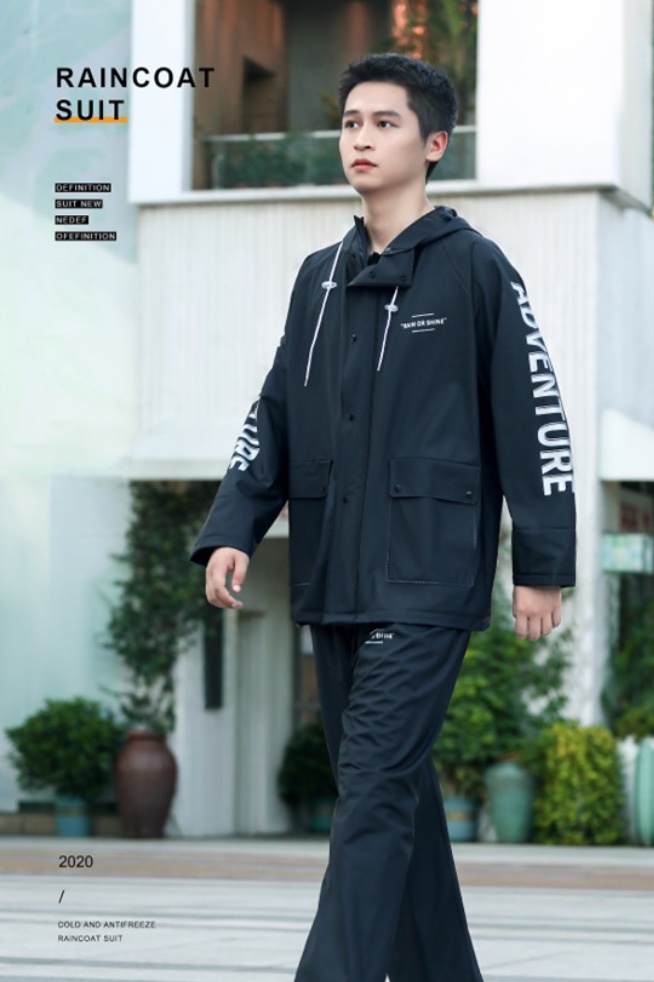 Taking inspiration from some of the world's fashionable brands, this raincoat also comes in white. It also features bold statements so you can stand out from the crowd. Get this for Php 489 on Shopee.
Dope raincoat
Make a real statement and look — you guessed it — dope with this stylish raincoat. It comes in black and clear. Get yours for Php 656 here.
Dyse One Jacket

This cream jacket from Dyse One can protect you from the rainy season in style. It's available on Lazada for Php 825.
VUUG Men's Jacket

With a hip camouflage design, this VUUG Men's Jacket is durable, made of quality material to protect you from the harsh weather. Available on Lazada for Php 1,399.
Uniqlo Blocktech Parka

From the popular Japanese fashion brand, this Blocktech Parka is suitable for extreme weather conditions. It blocks wind and rain and is designed for comfort. Get this at Uniqlo for Php 2,990.
Which one of these raincoats will you rock this rainy season?