So you've finally purchased your first air fryer and you've probably already discovered how life-changing it can be. Air fryers let you fry, roast, bake, and do pretty much anything you want with your food. They're also healthier in the long run since it can cook your meals sans oil. Air fryers come in a variety of designs and sizes, some easier on the pocket than others. And if you're a veteran in chucking your food inside this kitchen gadget, you might want to add a few more accessories to elevate your air frying experience. Check out these affordable air fryer accessories.
Planning to buy an air fryer? We found the best ones for every budget!
Instant read thermometer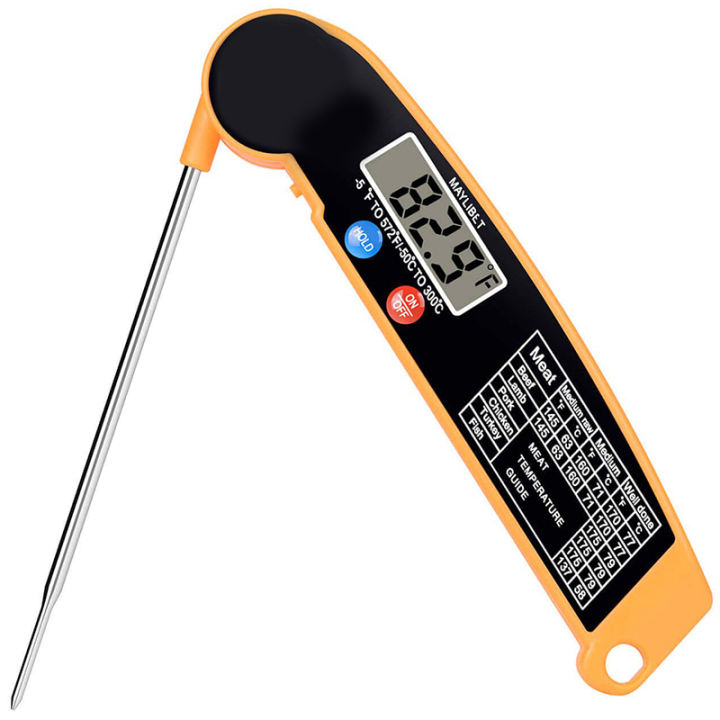 Air fryers are great at cooking your food but sometimes the air circulation and heat mess it up and you won't know if it's ready unless you cut your food open. Instant read thermometers solve your problems by measuring the temperature of your food so you know exactly when they're done cooking. Get it here for Php 228.
Cake barrel with a handle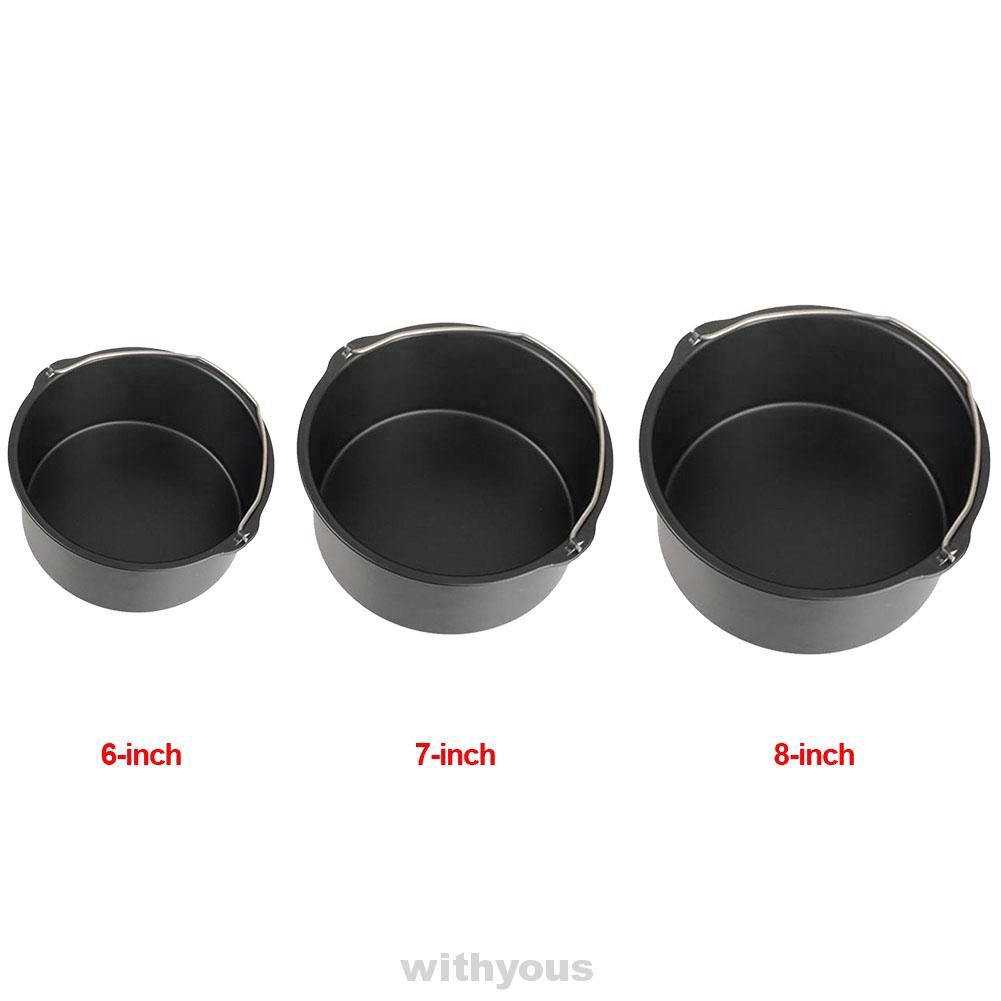 All air fryer accessory sets come with steel cake barrels you can use for, well, making a cake. It's a convenient gadget that holds your food's shape and comes with a handle too, making it easier to remove. If you're buying a set, remember to handle these carefully, or else they'll scratch easily. Get it here starting at Php 279.
Pizza pan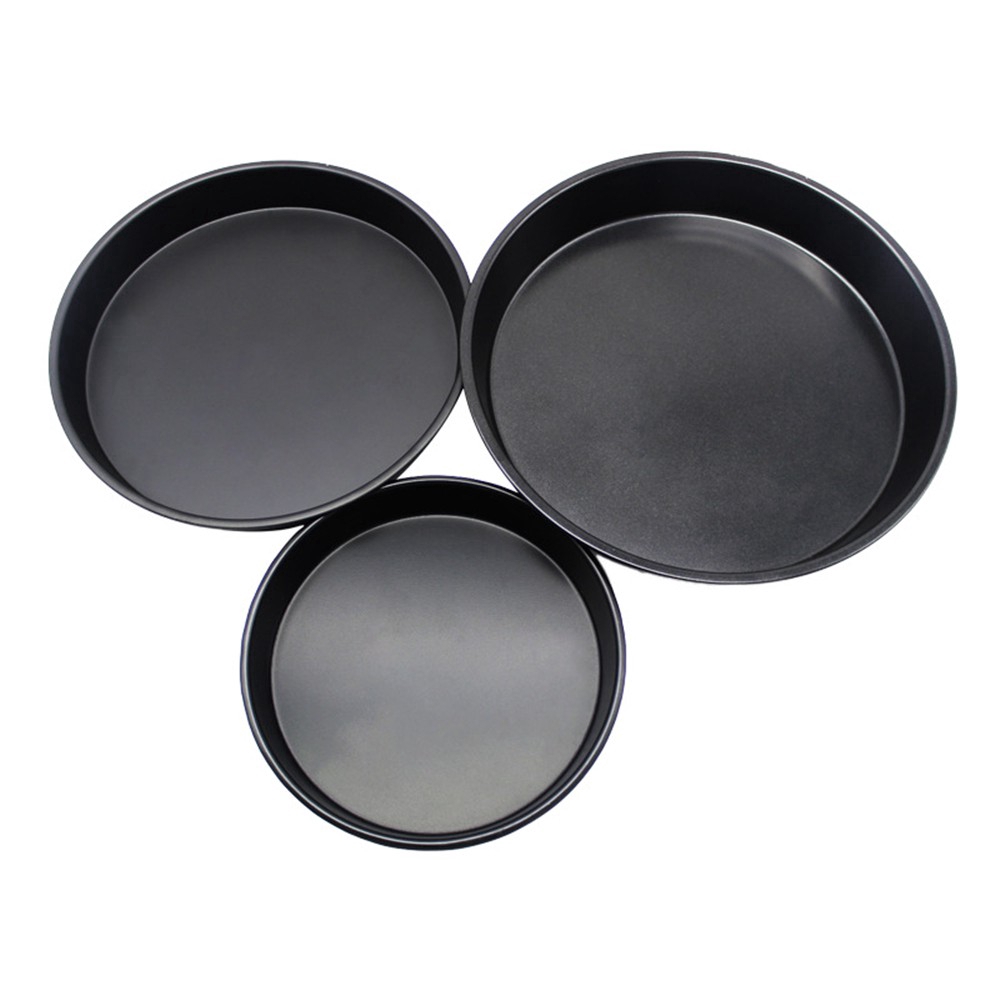 This accessory can be used as a pizza pan or a pie dish depending on what you fancy. You can also use simply use it as a detachable floor for your air fryer so you won't have trouble cleaning the grease at the bottom. Get it here starting at Php 169.
Silicone pot and mold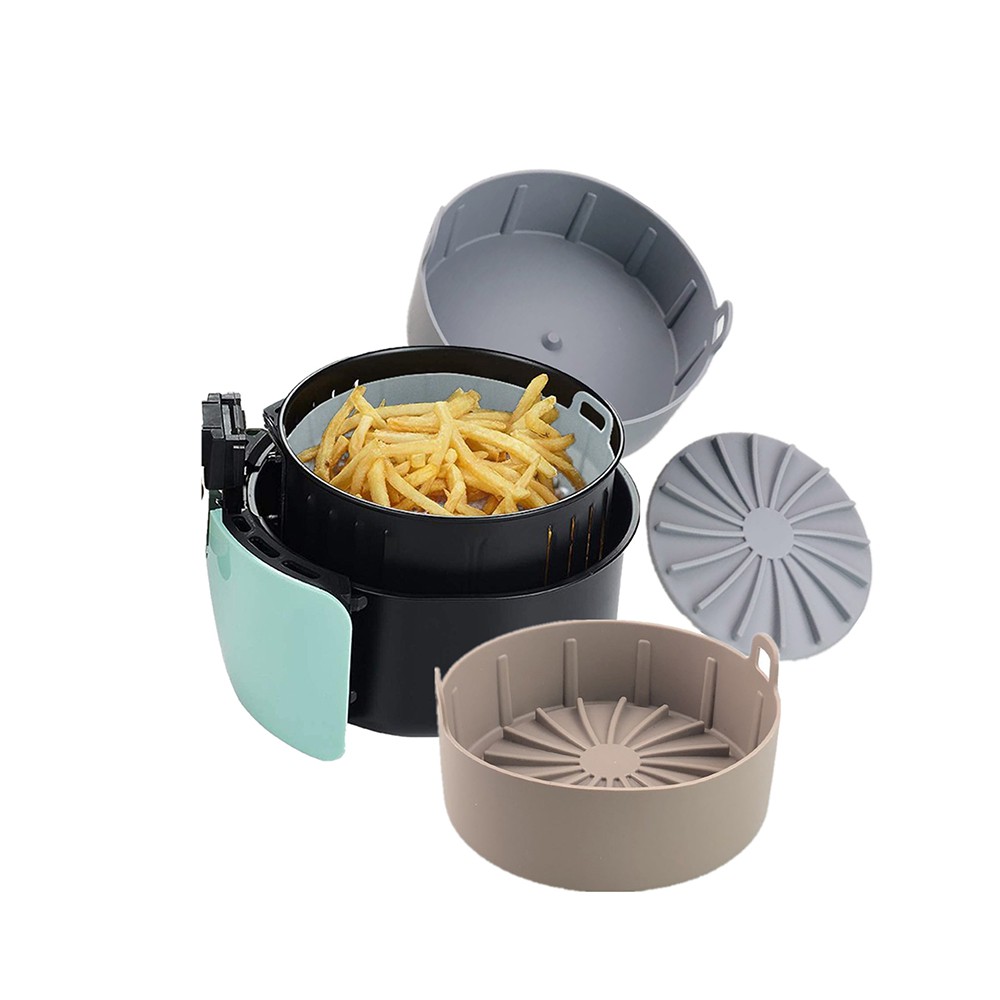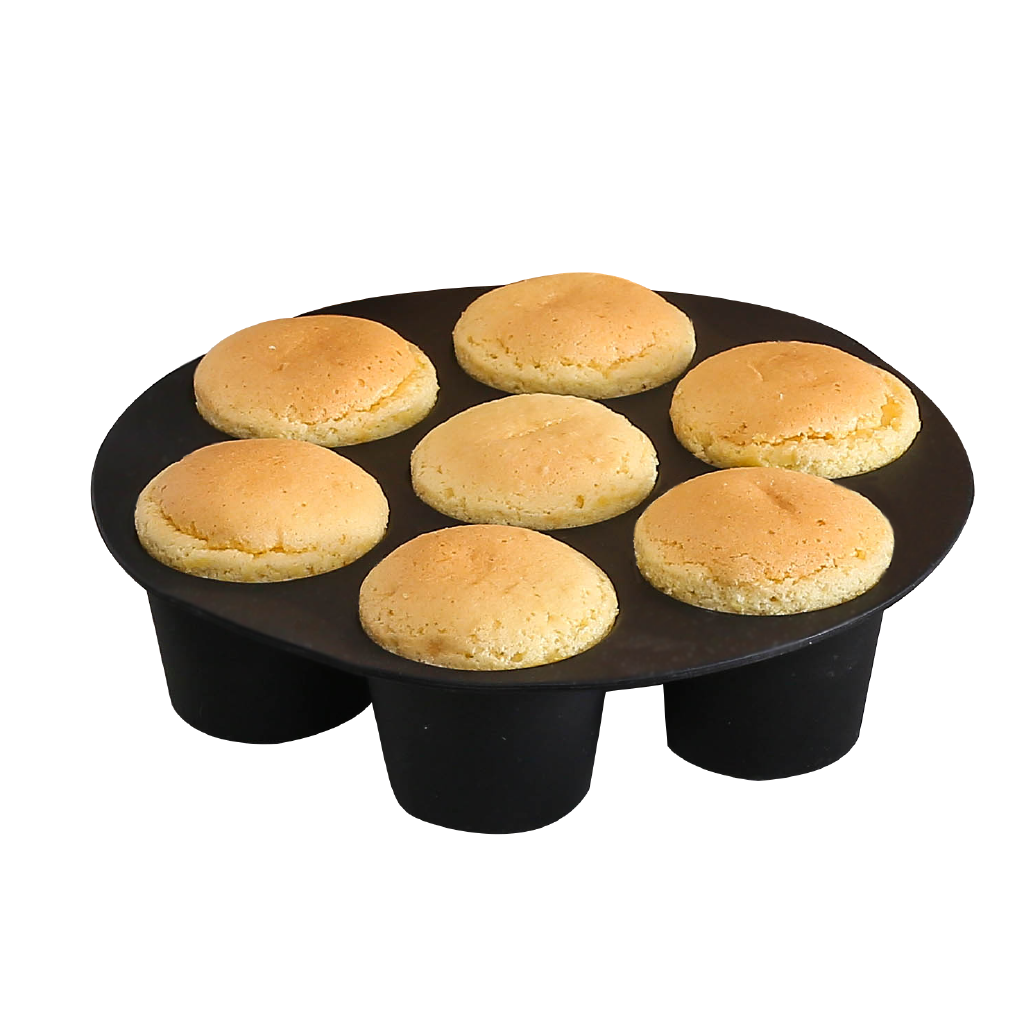 Silicone pots and molds are lifesavers. As with other air fryer accessories, these make cleaning a thousand times easier (no more greasy baskets!). All you have to do is put your food inside the pot or mold, put it inside the basket, and you're good to go. Molds are perfect for baking or separating your food into smaller quantities and pots can be used for anything. Get the silicone pot for Php 451 and the silicone mold for Php 179.
Rack and skewers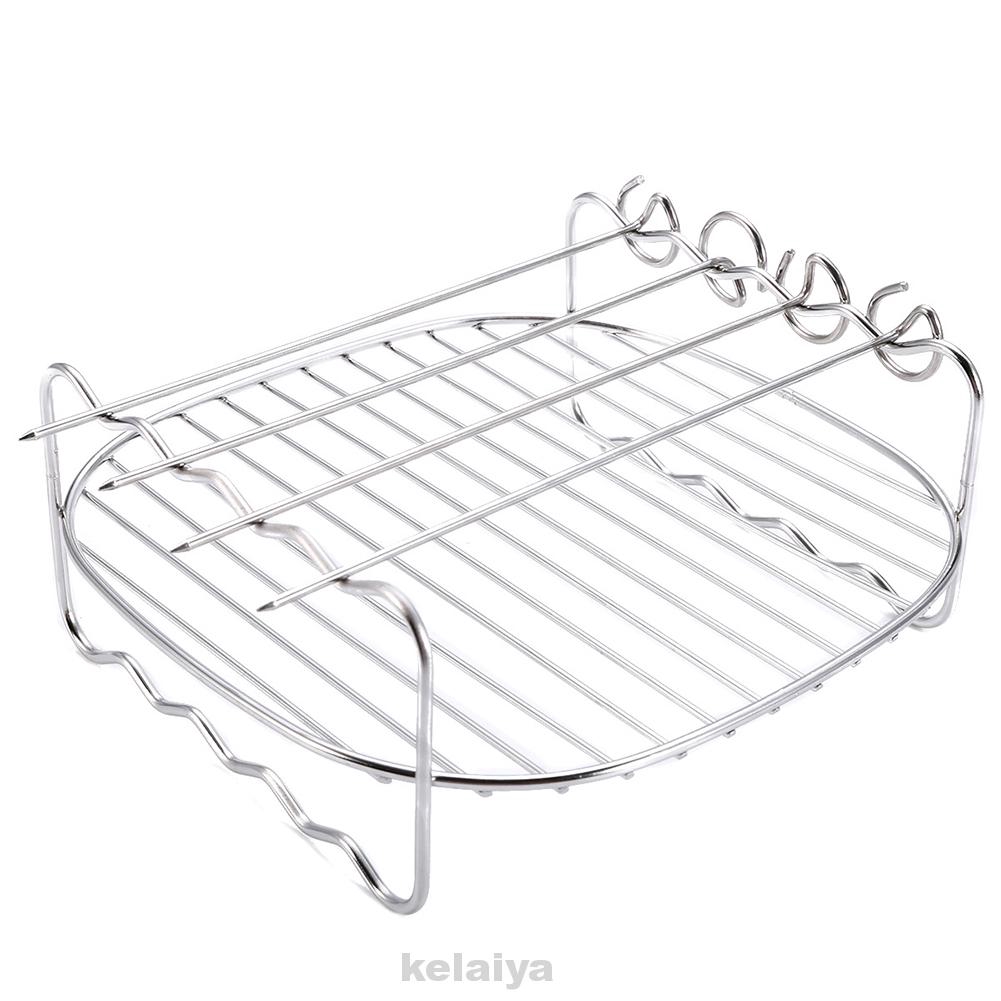 You can whip up a quick barbeque meal with this cute stainless steel rack and skewers.  Additionally, these racks have a considerable rise so you can put food at the bottom while layering food on the rack, acting as a double-deck device. Get it here for Php 288.
Silicone mat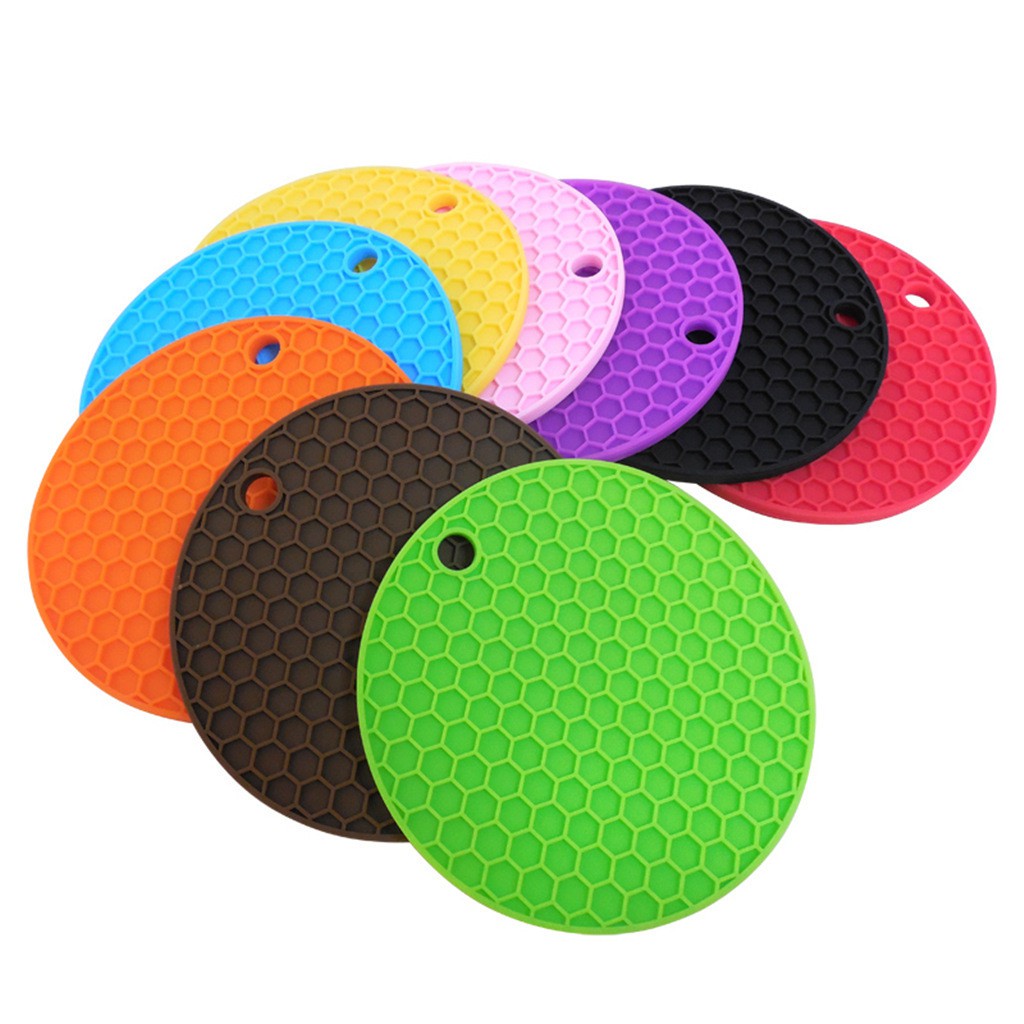 Silicone mats prevent your counter or tabletop from damage due to the heat of the air fryer basket. It acts as a simple placemat for larger accessories too. After baking that moist chocolate cake or toasting that pizza, take it out of the air fryer and place it on the silicone mat to let it cool. Get it here for Php 63.
Ramekins
Ramekins aren't part of any air fryer accessory set but they're valuable kitchen tools that are microwaveable and oven-safe too. You can use it to bake sweets like cake, bread, and muffins. Breakfast cups are also a famous way to use ramekins — just put eggs, bacon, and your preferred herbs and spices and let them cook inside the air fryer. Get it here starting at Php 24 for 2 oz.
Toasting rack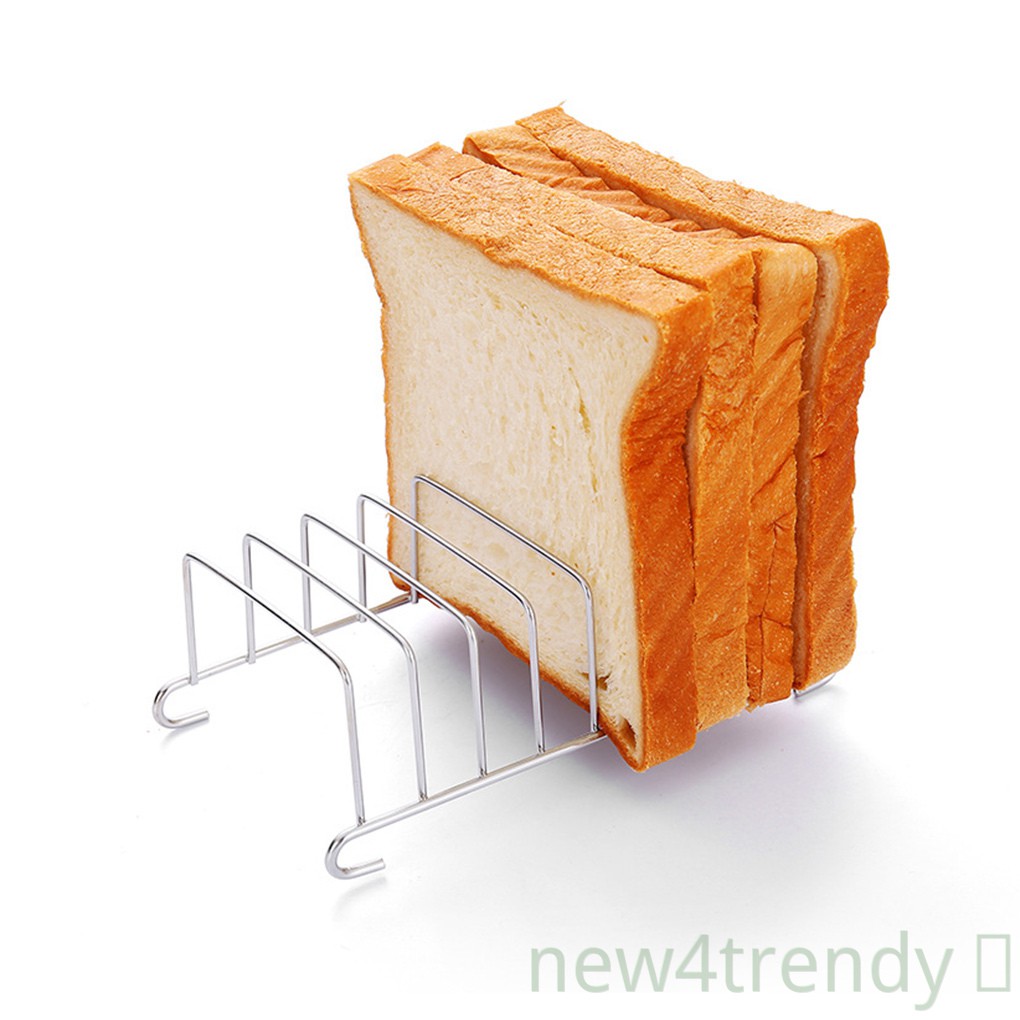 Don't have a toaster? Let your magical air fryer do the work for you. This small toasting rack separates your bread slices for you but if your air fryer is on the smaller scale, you might want to cut them diagonally to prevent the tops from being burnt. Toasting racks found in accessory sets are small so remember to leave a space empty between two slices for better airflow. Get it here for Php 65.
But if you're looking to get the most bang for your buck, you can purchase air fryer accessory sets for as low as Php 999 here. It comes with 10 accessories the can fit air fryers with 6-, 7-, and 8-inch baskets.
Have you tried any of these air fryer accessories?