A Wish List for Aiza Seguerra and Liza Diño's
Gov't Appointments

By Tim Henares

While most of us would roll our eyes whenever a celebrity gets appointed to a government position, there will always be those personalities who are actually ridiculously qualified for the position they are put in. This makes us realize that it isn't whether or not a celebrity holds a position, but whether or not they are capable of doing any good where they go.
Musician and former child actor Aiza Seguerra was recently appointed to the National Youth Commission, a position previously held by the equally capable Dingdong Dantes in the previous administration. On the other hand, Aiza's wife, Liza Dino, has been appointed to the Film Development Council of the Philippines (FDCP).
Both of them have been reasonable supporters of the current president, capable of having decent conversations with people on the other side of the political fence.
Here now are 8 things we really hope they'll accomplish in their time working for the government.
8. Interact with each other when their functions overlap.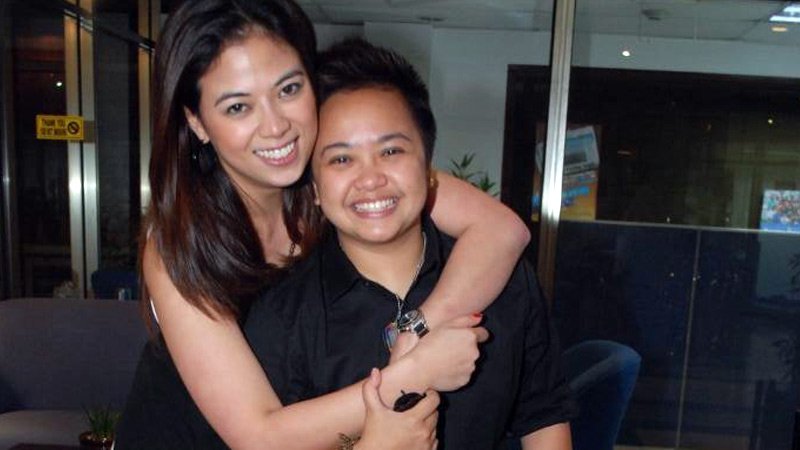 Aiza and Liza work excellently together. When film and the youth overlap, there should be no reason these two don't put their heads together to maximize the results they can accomplish.
7. Find ways for our film legends to move on after their star has faded.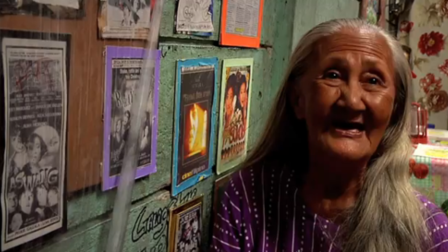 With legends like the late Lilia Cuntapay (may she RIP) and action movie icon Dick Israel  recently needing our help for assorted reasons, there should be a program in place to help out these people when stardom is no longer an option for them. Liza could help along in making that happen as the Film Development Council's social responsibility advocacy.
6. Start them young with sports, and we'll have a shot at winning Olympic gold.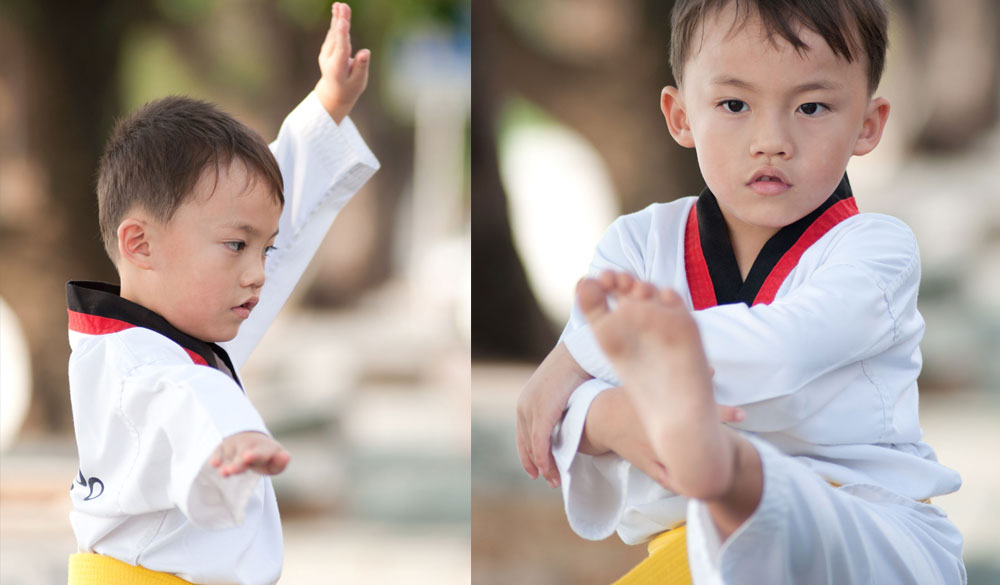 This is a no-brainer. Basketball is cool, but weightlifting, swimming, boxing, gymnastics, and so forth give us a better shot at winning Olympic gold. The NYC helps make the Palarong Pambansa happen, so this is well within Aiza's jurisdiction.
5. Archive, archive, archive.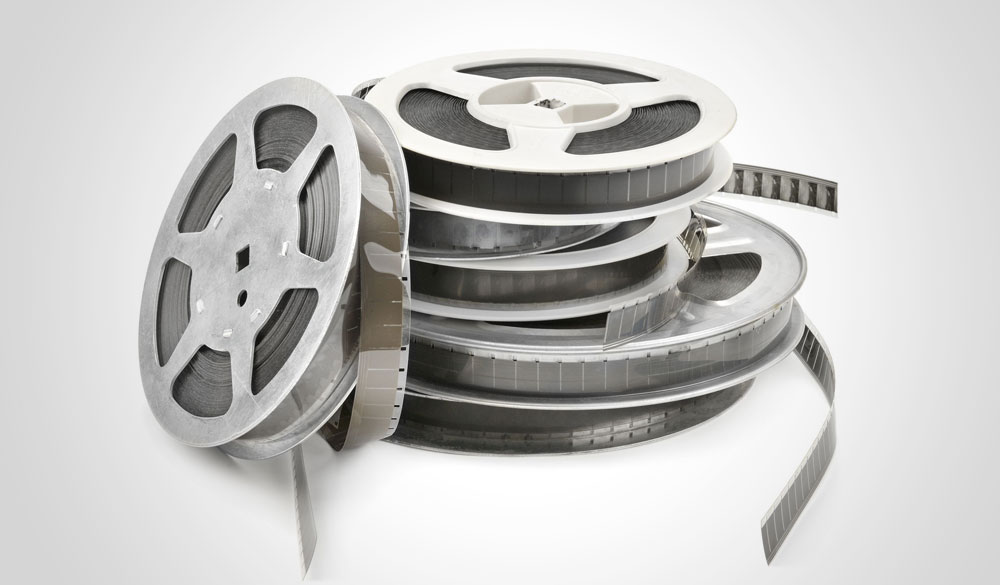 With classic films being remastered to be appreciated by newer audiences, it's high time we made sure that the classics of yesteryear don't go completely unforgotten and archived well for preservation of future generations. The film industry has a rich history, and it deserves a proper conservation program.