We know that it's 2017 because the latest iPhone just came out on the market, and men are now being held responsible because of their actions; these two weren't a thing yet back in the day, as people thought it wouldn't be possible (having a device that can do almost anything AND men being at fault instead of women?!).
These days, several trends have come and gone, but one trend proved to be too influential and popular: the 90s. The 90s may have been 2 decades ago, but its vibe and personalities are still very much relevant today. Thanks to these signs, we know for sure that we're still living in the 90s.
1. Overalls are a Thing Again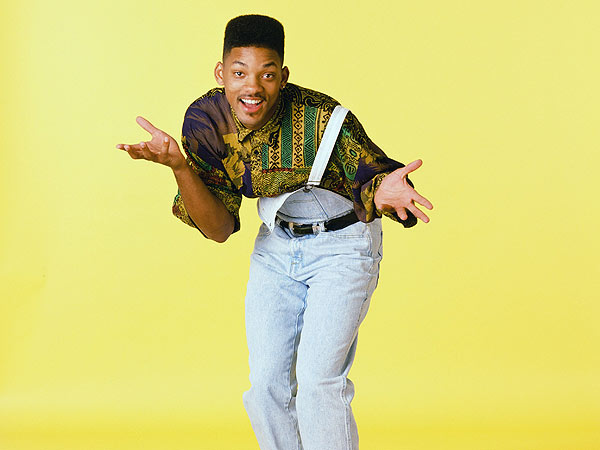 We woke up and suddenly we see girls wearing overalls and channeling their inner Laney Boggs. Hey, if people want to dress up like the Fresh Prince, then let them be.
2. TRL is on TV, Just Like the Old Days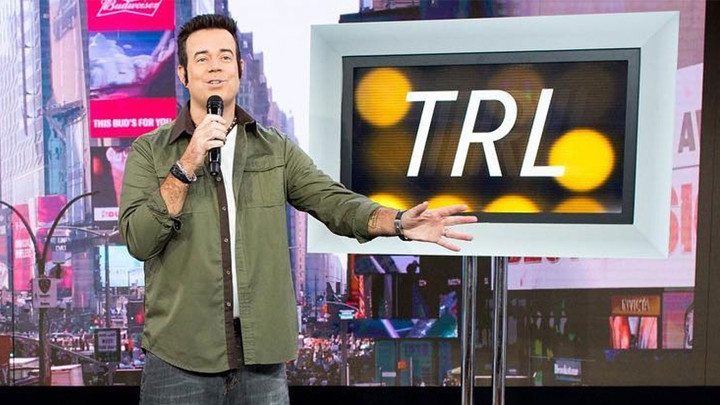 Total Request Live or TRL, was the show we tuned into back in the day to watch our favorite artists and their music videos. TRL ended its 10-year run back in 2008 but has since made a return to TV this year.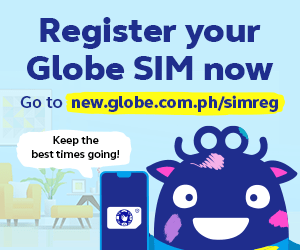 3. Will Smith is Still Relevant (and Cool)
Before being known as a renowned actor he is today, Smith was first "The Fresh Prince" and played a fictionalized version of himself. Thanks to several blockbuster hits such as Independence Day, Hancock, and Men in Black, Smith proved that he's one of the most bankable actors of the century.
4. MP3s Came Back from the Dead thanks to Baby Driver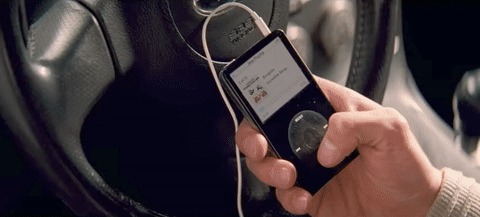 When the film hit the big screen a few months ago, music enthusiasts had a nostalgic moment when Baby, the titular character, was seen sporting a beloved music piece: the iPod. Apple discontinued selling the product due to its decrease in sales, but with the release of the film, iPods became cool again and people are willing to trade in their latest gadgets with mp3 players.
5. The OG Versace Girls Didn't Age AT ALL
Our world was shookt when the original "Versace girls" rocked the runway during the celebration of the designer's 20th death anniversary back in September. Carla, Claudia, Naomi, Cindy, and Helena all reunited to celebrate the life and legacy of Versace in the most iconic way: strutting down the runway to the tune of Freedom! '90 by the late George Michael. Suffice to say they stopped aging at the age of 25.
6. We Still Use Phrases Like "Yadda Yadda Yadda" and "Not That There's Anything Wrong With That"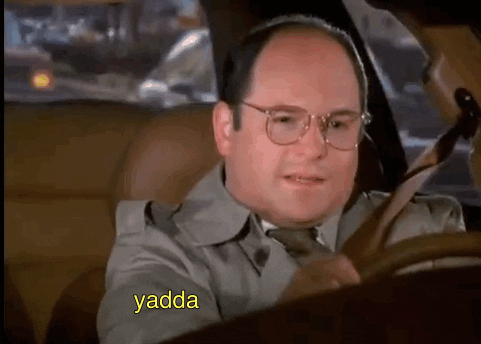 Seinfeld was the quintessential comedy show back in the 90s; the show remains to be as relevant as it was back then thanks to its signature catchphrases such as "no soup for you!" and "not that there's anything wrong with that". It just proves that the show is timeless and isn't really a "show about nothing."
7. Analog Cameras Are Back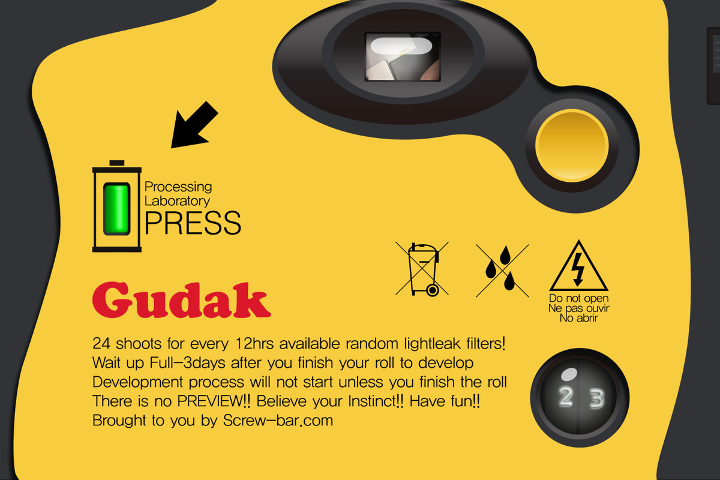 Several camera apps are gaining popularity thanks to the nostalgia it brings to people. Gudak and Huji lets you live out that 90s dream with their filters and "disposable" camera features.
8. Mom Jeans In, Skinny Jeans Out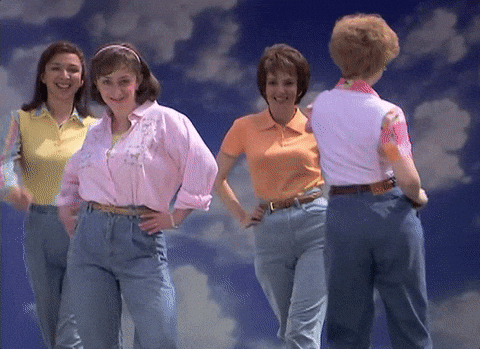 Gone are the days when people collect almost every color of skinny jeans that's available out there, because mom jeans are officially back in style! Thanks to Kendall Jenner and Gigi Hadid, the aweful-looking-but-comfy pants are now considered "trendy" (again) among millennials.
What other relics from the 90s do you see around? Tell us about them below!