8 Alternate Burial Spots for Marcos
By Joseph F. Nacino

The recent Supreme Court decision to allow the burial of former President Ferdinand Marcos, Jr. in the Libingan ng mga Bayani (LNMB) has brought up the still-festering wounds of Martial Law and divided the Philippines again.
The high court's decision is important to consider beyond the legal aspect because of its symbolism, i.e. whether to consider Marcos' burial in the LNMB because he is a hero of the country or not.
To that end, here are eight alternative burial spots that we can recommend that are entirely devoid of any symbolism.
Bataan Nuclear Power Plant
Marcos is known for raising a number of infrastructure projects throughout the country, and one of these was the Bataan Nuclear Power Plant (BNPP). With President Rodrigo Duterte's decision allowing the re-opening of the BNPP, this could be a good place to keep Marcos' body.
Not only would the shrine built for him have free electricity forever, it would be cool to see his cadaver start glowing in the dark.
Manila Film Center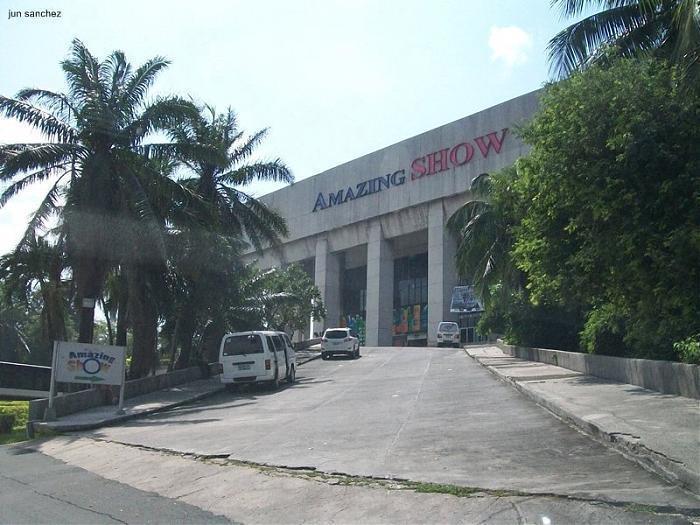 Another Marcos project was the Manila Film Center, though this was one of the pet projects of his wife, the former First Lady Imelda Marcos. Having Marcos' body placed in the building would reinvigorate the decaying structure and give people a reason to visit it.
What's more, Marcos won't feel lonely as he'll have lots of ghostly companions around.
San Juanico Bridge
A third Marcos project was the San Juanico Bridge. Considered the longest bridge in the country, it connects Leyte to Samar. With Marcos buried at the foot of the pillars of the bridge, the former president would have an impressive landmark for a headstone. He'd also have a lot of kids as company.
Scarborough Shoal
The Marcos burial has been a divisive issue for the country. Why not bury him in a place that can make all Filipinos come together? Bury Marcos at the contested West Philippine Sea—or even at the Chinese-occupied Scarborough Shoal—so the Philippine government would have a reason to declare to China that this area is protected land.