With Christmas so close at hand, its practically impossible not to feel a just little bit panicky. In the frenzy of those after-work shopping marathons and late-night gift wrapping sessions, you really can't blame yourself for leaving someone out or running out of wrapping supplies midway.
Fret not! You don't have to sacrifice your holiday spirit due to oversight. Let's face it, half the fun of giving gifts is wrapping them, and the other half is seeing people's face when the gifts are unwrapped. Here are a few alternative ways to get those presents ready, and are sure to be even better than traditional wrapping paper!
8. Get glitzy with your groceries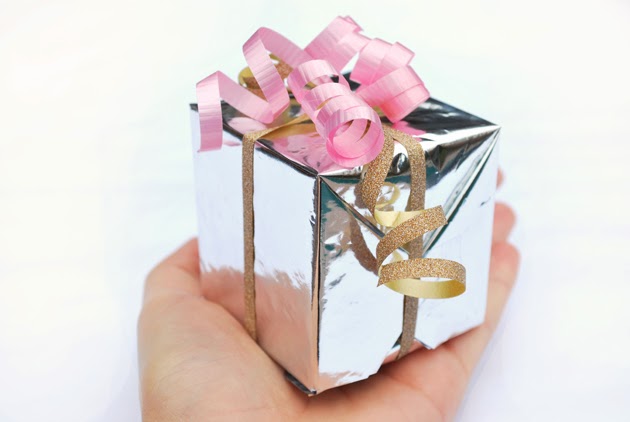 As if you didn't need an even better excuse to open a bag of potato chips, you can use it for a cheap version of metallic wrapping paper. Simply transfer the chips into a bowl (to munch on while you work), cut the bag along the seams and open it up down the middle. This should leave you with a square of silver plastic, which you can wash and dry to get rid of the grease. Get more detailed instructions here.
7. Learn to upcycle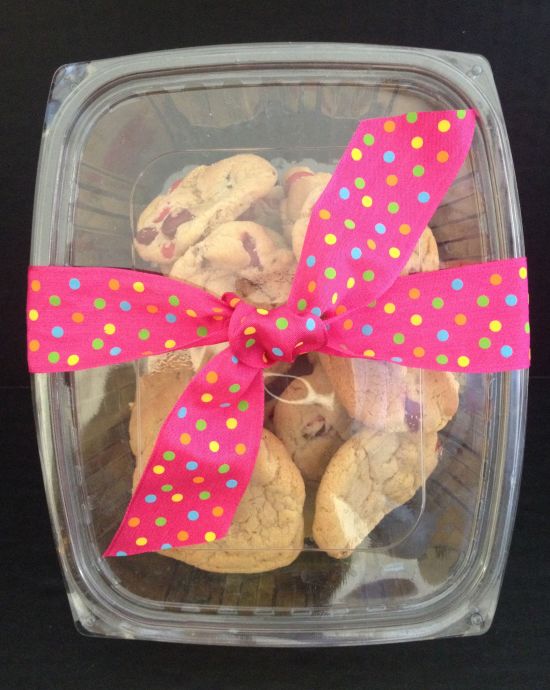 We'll bet anything that you have more than your fair share of those reusable plastic containers from take-away or old mayo or peanut butter jars lying around the house. Give them a good cleaning and fill them with baked goods, or use them to house a trinket–you can fill the container with shredded newspaper to hide the actual present. Slap on some ribbon and you're done!
6. Get rustic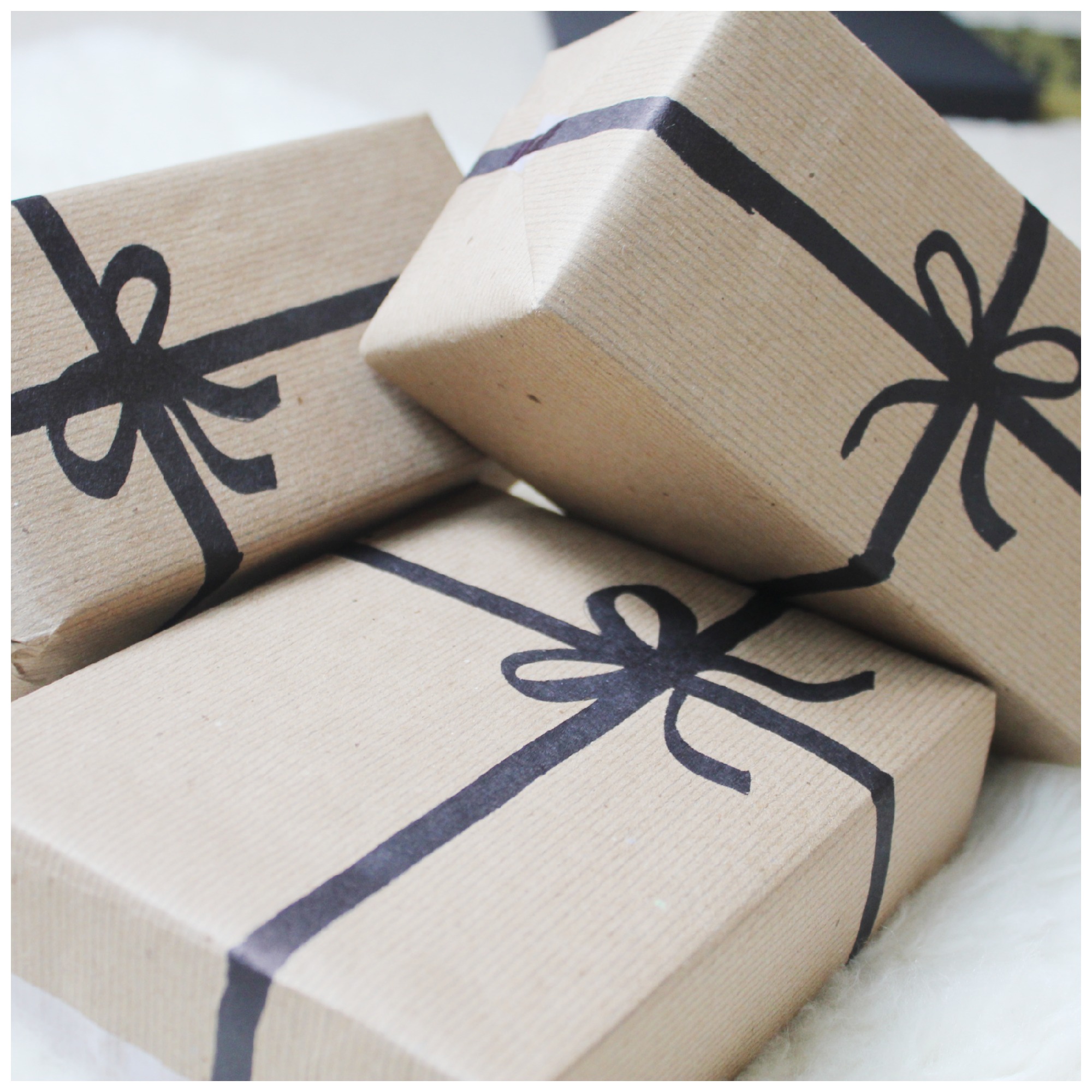 Use some left-over grocery bags as wrapping paper–simply cut them open along one side and wrap as usual. If you're out of ribbon, grab a marker and draw your own!
5. Put it in a box
If you have cereal or other boxes lying around the house, you can turn them into a great box to house your gift. Work with the blank area outside by drawing on it or leaving your holiday greeting. Get the instructions here.
4. Wrap it with washi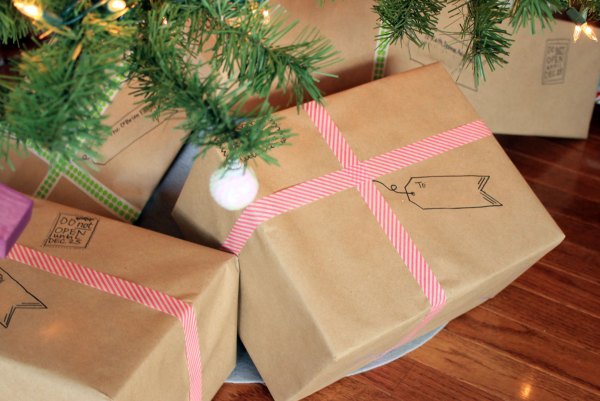 Another alternative to spiffying up those brown paper wrapped presents is by using some festive washi tape, which you can find at your nearest Japanese home store or at the nearest stationary supply shop.
3. Make your own gift bags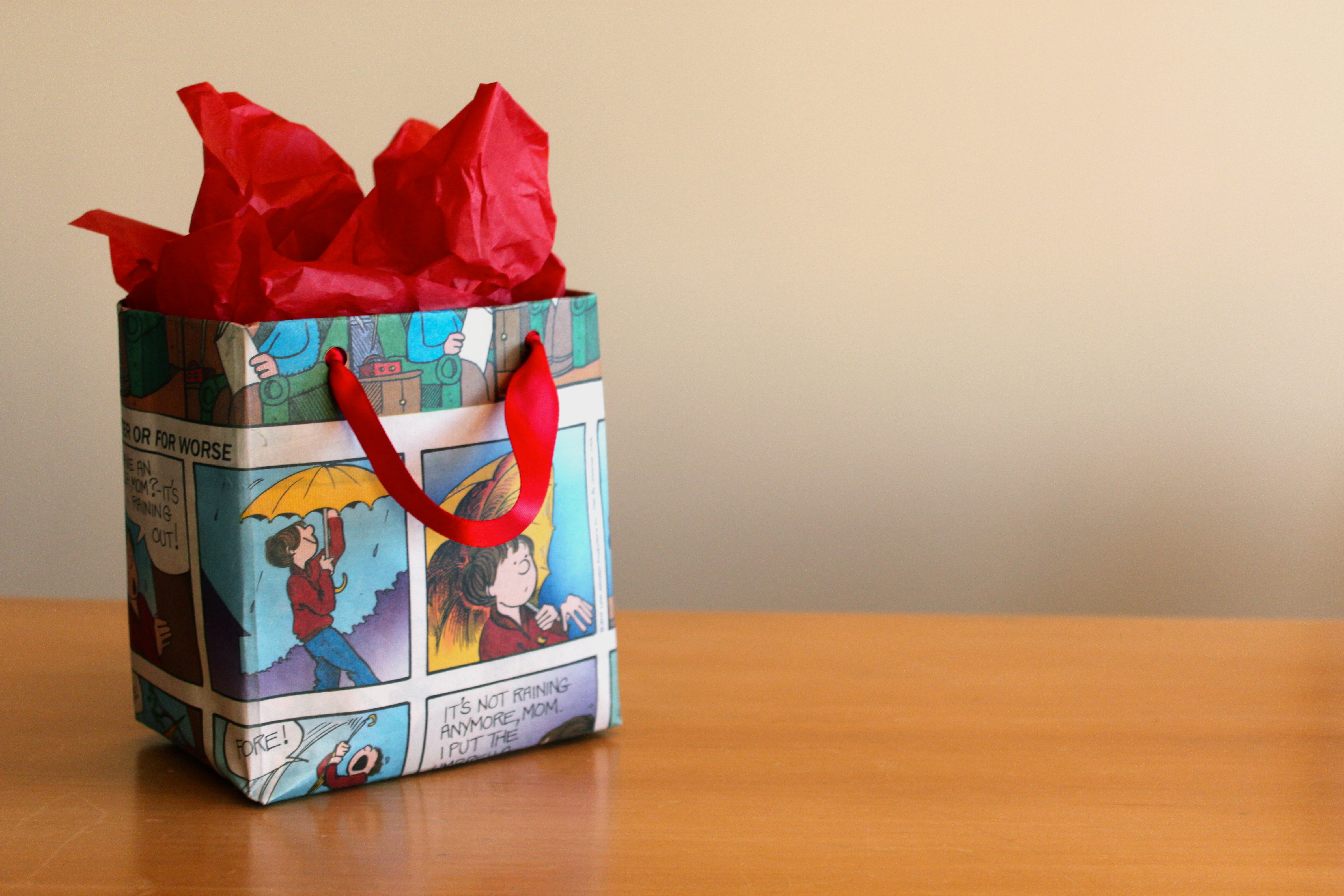 Are newspapers the only paper you have left in your house? Don't worry, those make for great gift bags! You can find the instructions here.
Another idea is to make gift bags out of old cereal boxes, like so. Find the tutorial here. You could also go the extra mile and make it even fancier–you can find a more elaborate template here.
2. Get familiar with furoshiki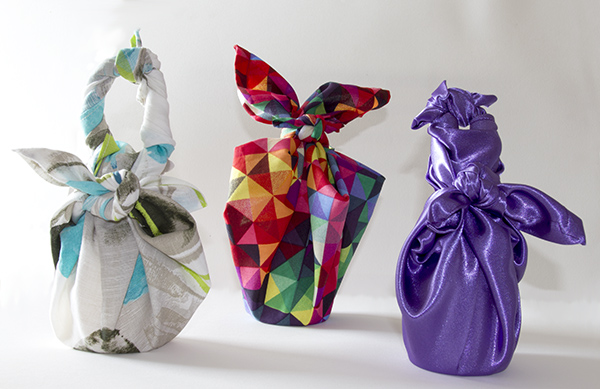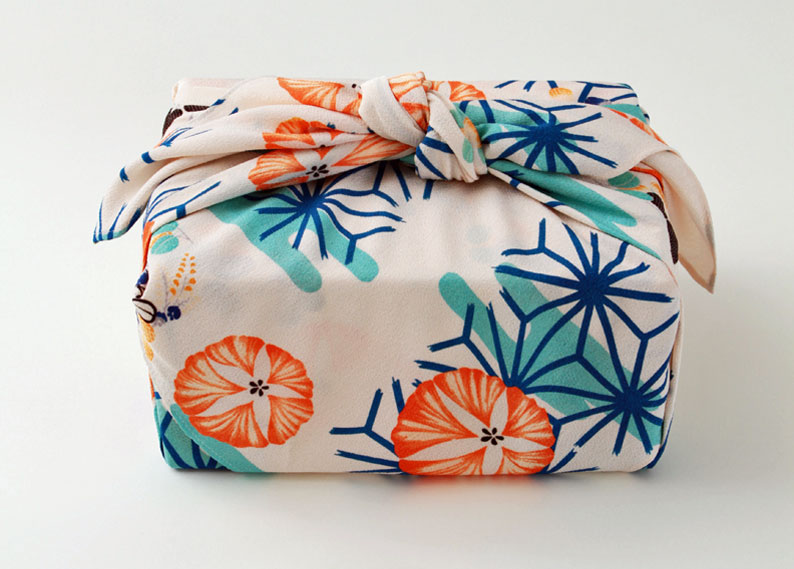 Furoshiki is a Japanese art, sort of like origami except with cloth. You can cut up an old shirt, or use some scrap fabric lying around the house to make this year's present look like you spent the year preparing it. Find a basic furoshiki tutorial here.
1. Get creative with your closet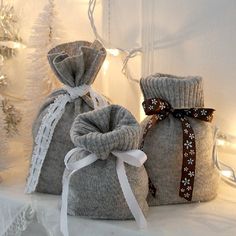 Have you exhausted any and all means of wrapping around your house? Rummage through your closet and you're sure to find your last-ditch effort. Get some socks and use them as gift bags for your present, or cut up an old sweater, cut up the sleeves, wrap your present like a piece of candy and tie it off with a ribbon. The end result is sure to pleasantly surprise you, as well as the recipient of your present!
Know any other last-minute gift wrapping hacks? Share your tips and tricks with us in the Comments Section!